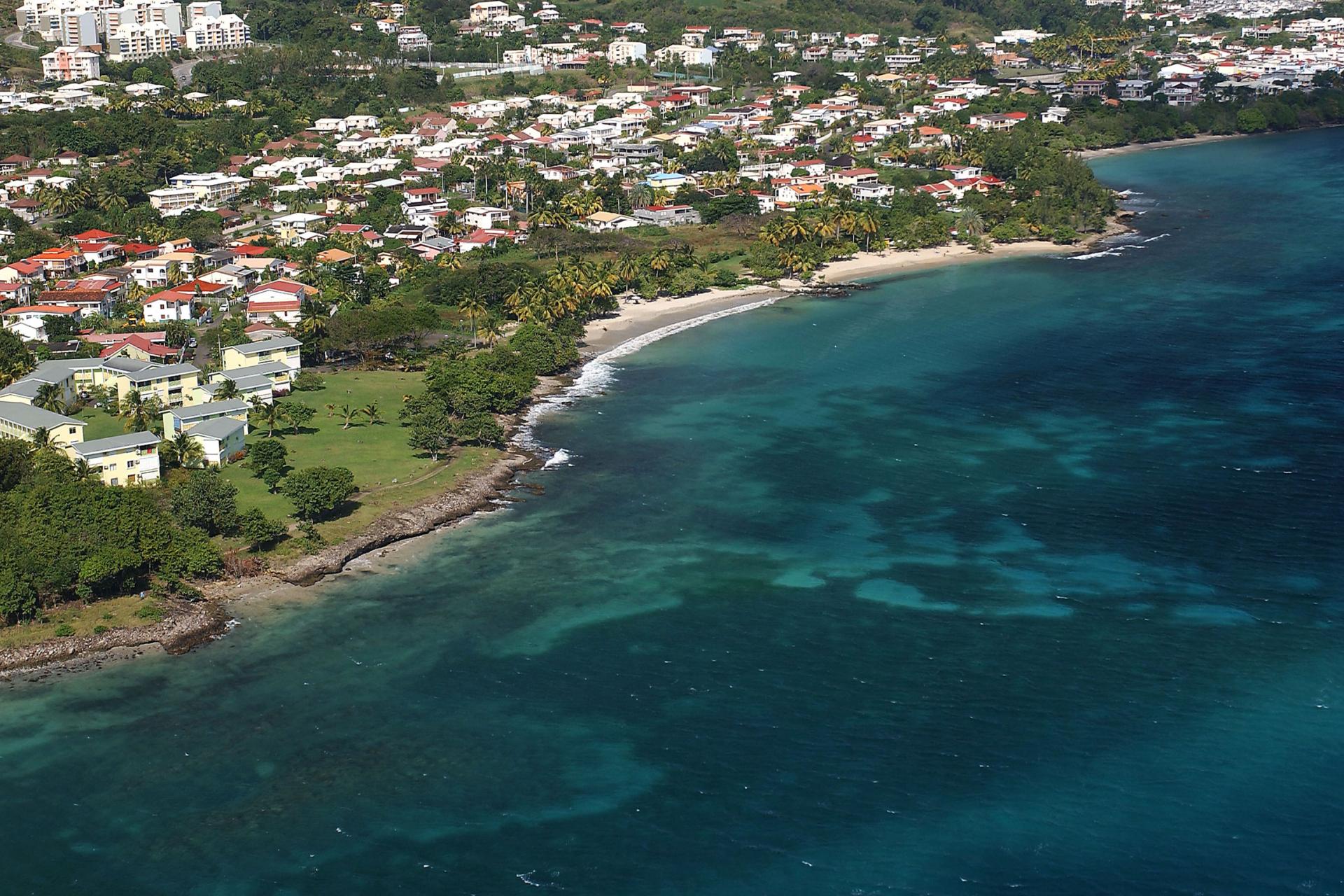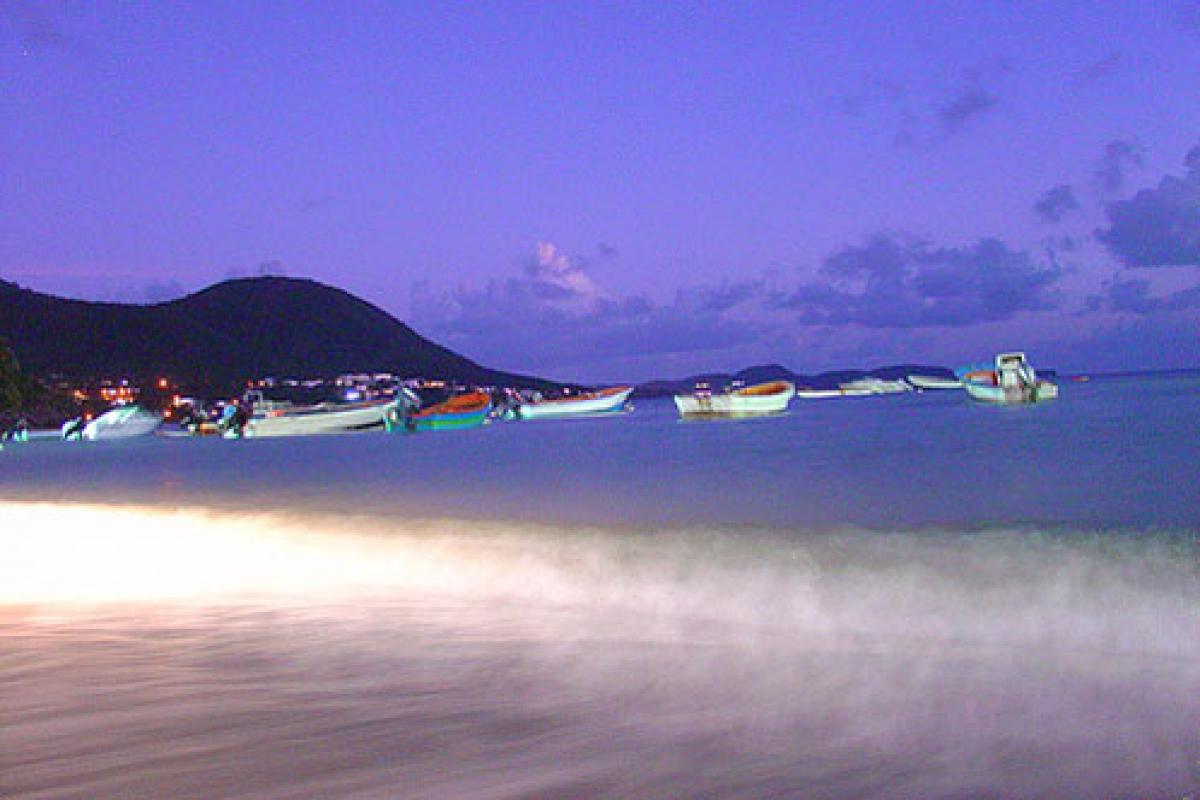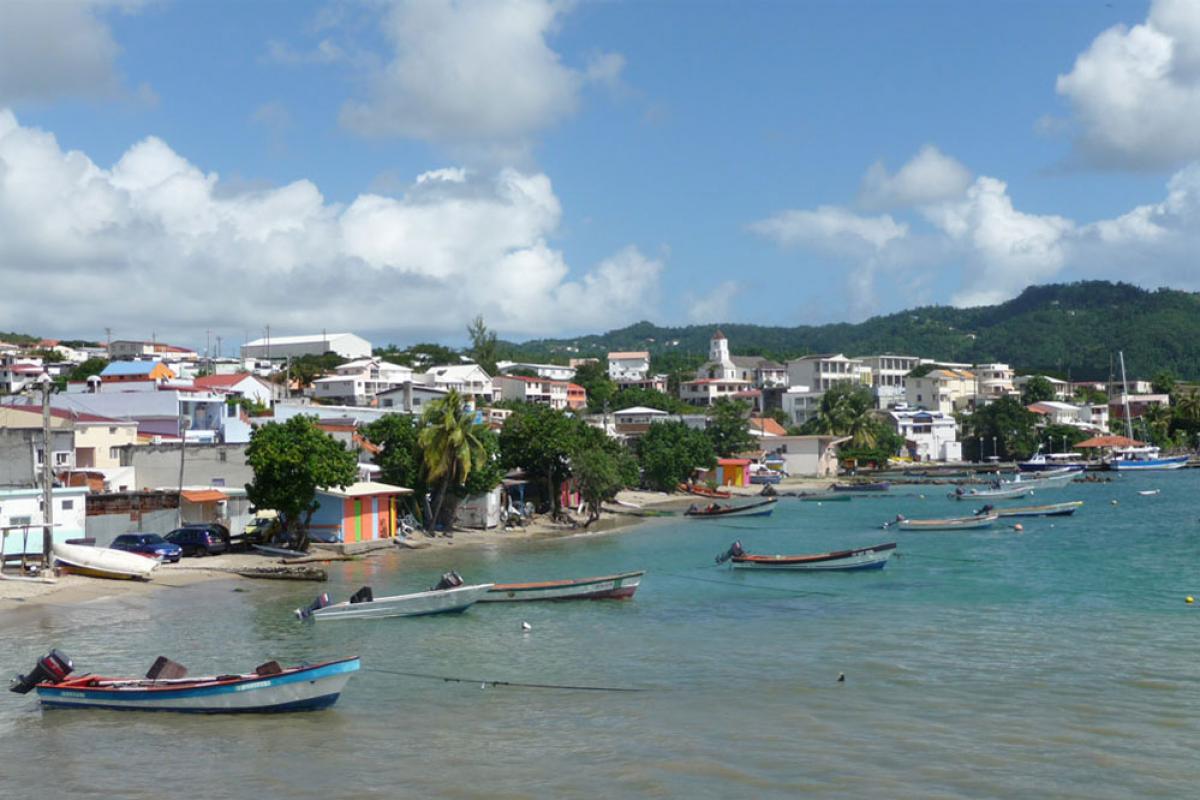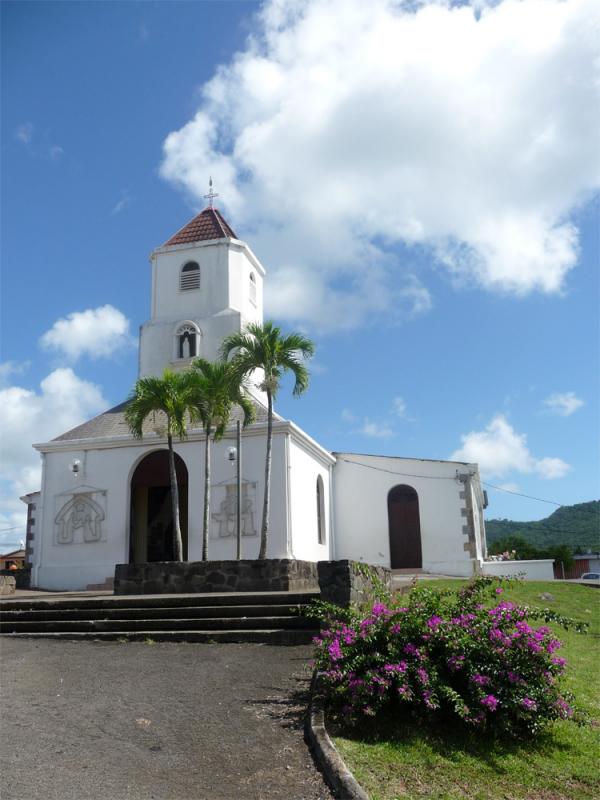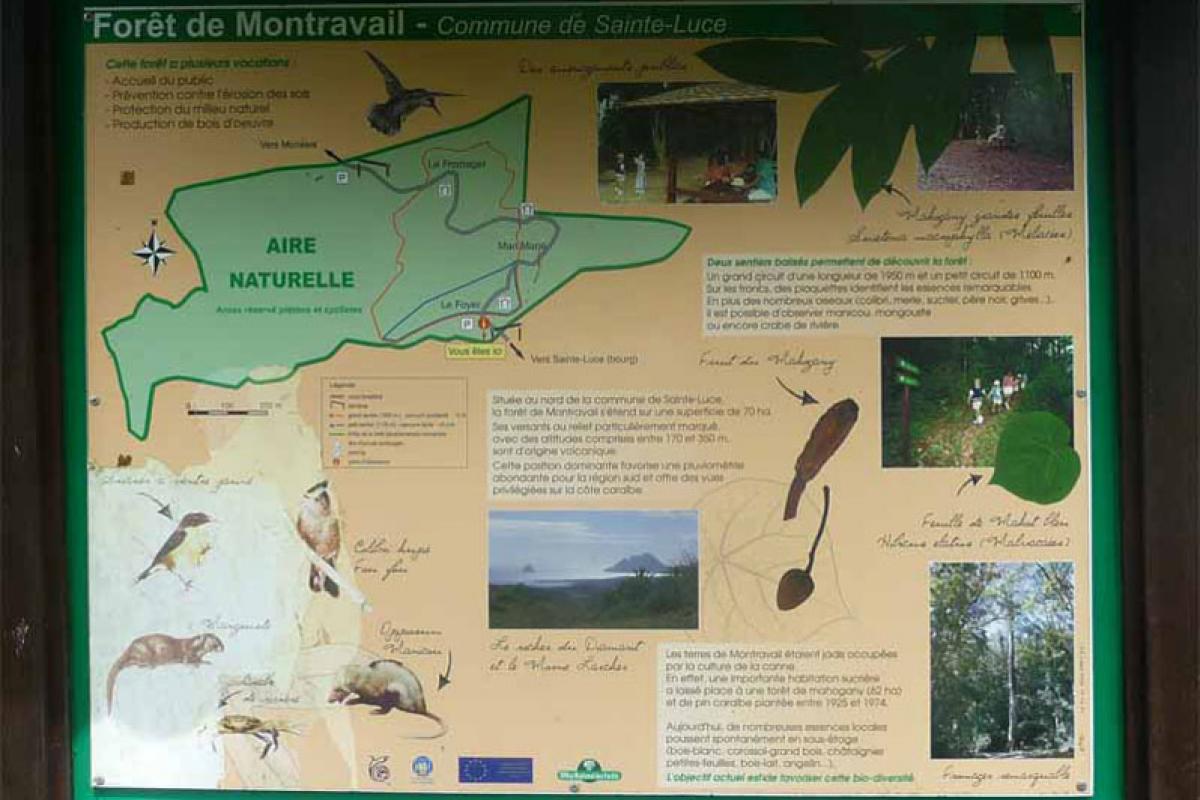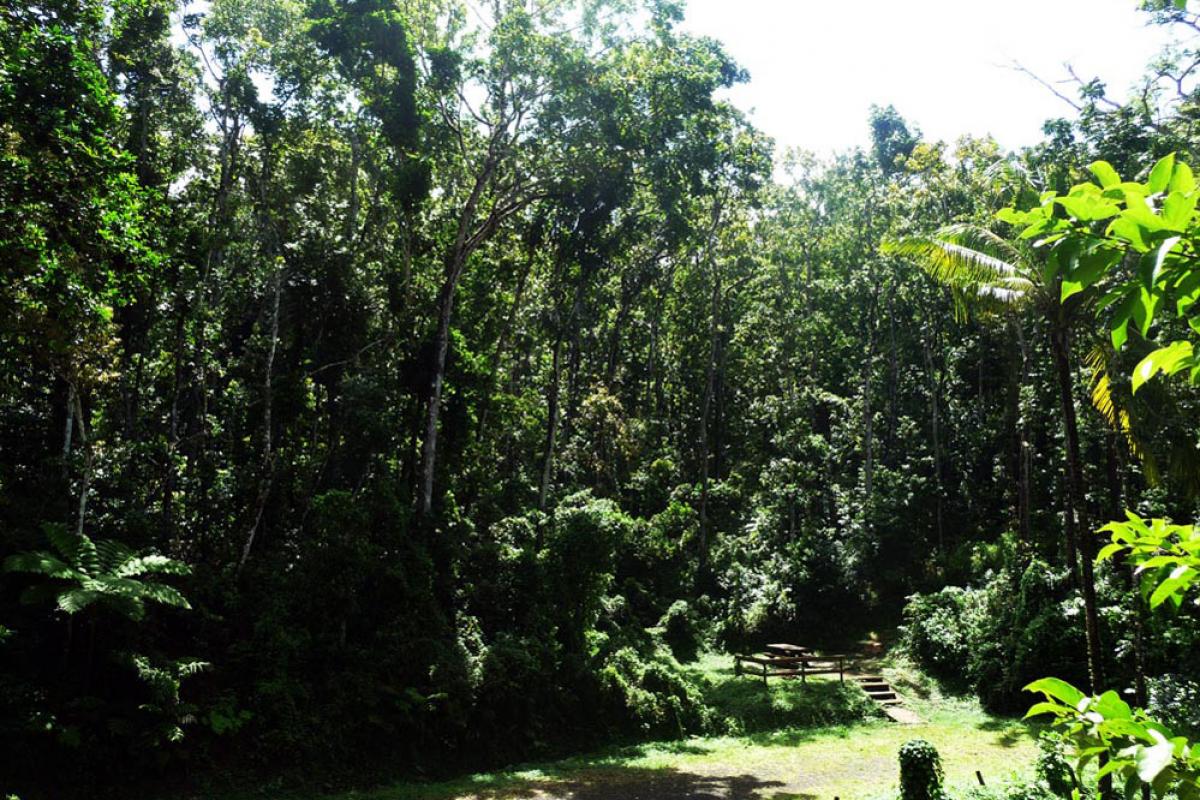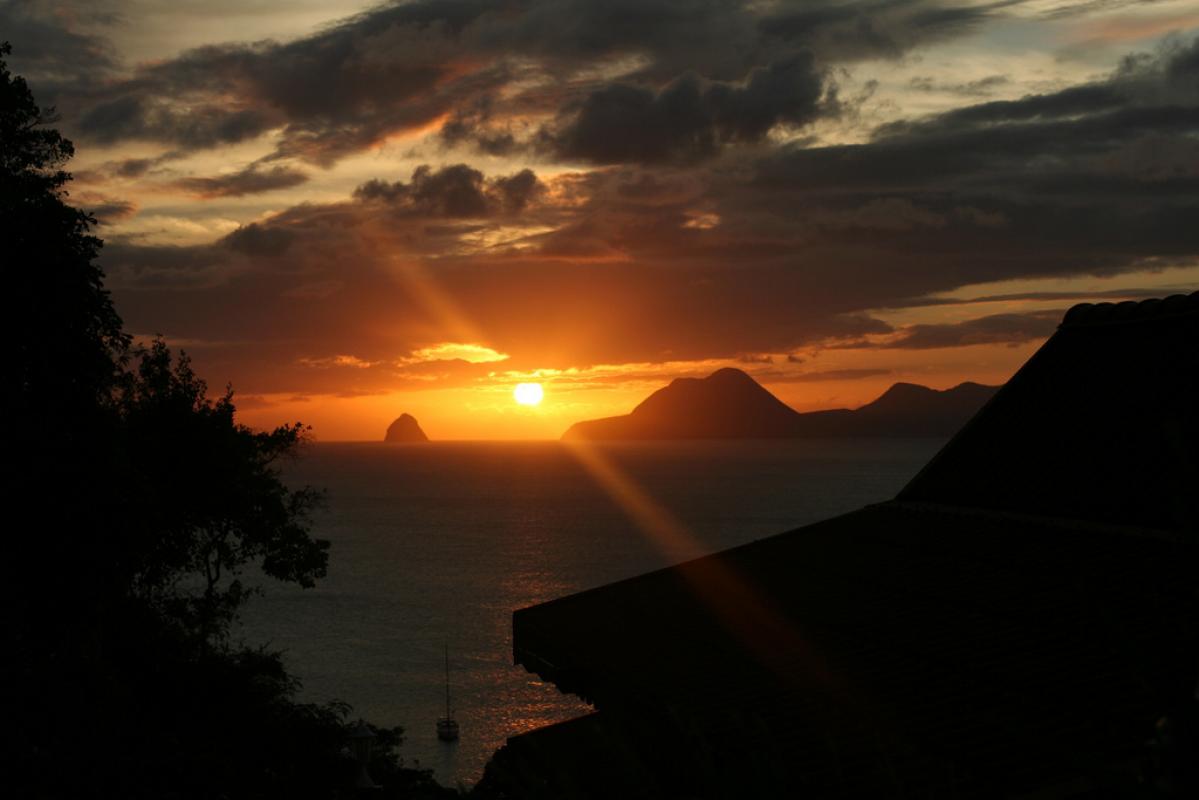 Sainte Luce
Sainte Luce
Sainte Luce is a lovely community of fishermen lined with many small white sandy beaches. Its central location facilitating access to the various tourist sites of the south of the island has probably participated in the recent rapid development of its quality hotel infrastructures.
The pre-Columbian petroglyphs found in the forest of Montravail testify to the occupation of the Arawaks well before the arrival of the first settlers in 1635. Colonists and Amerindians cohabited until the middle of the XVII century in the region. Sainte Luce was invaded and burnt by the English in 1693 and then destroyed by a cyclone nearly 130 years later. Because of its fertility, it is first of all the Trois Rivieres district that will be interested in the French settlers for the cultivation of the sugar cane and, even today, the distillery of Trois Rivières allows the visitors to appreciate The local customs ... in moderation!
To the west of the town of Sainte Luce, the numerous welcoming beaches like Gros Raisins, Corps de Garde, Anse Pont café, Anse Fond Banane, Anse Désert or the little frequented Anse Mabouya follow each other until Trois Rivières.
The beach of the Corps de Garde is the most animated of Sainte Luce and in addition to its nautical center, various facilities have been set up: volleyball net, showers, refreshments, parking.
Sainte Luce for about fifteen years, the tourist commune that goes up in Martinique. The town has kept its authentic charm and the inhabitants have been able to put in place the best conditions for the reception of the visitor
Practical infos
Office du tourisme
Place de la Mairie
Tél : +596(0)5 96 62 57 85
Fax : +596(0)5 96 62 17 85
Places to visit
Distillery of the Tois Rivières  +596(0)5 96 62 51 78
Montravail Forest
Activities
Numerous nautical activities on the beaches of Corps de Garde and Pond Café