Partners
Conciergerie and Excursions
Exclusive partner of Antilles Exception, Carefree Caribbean is the most professional high-end concierge service in Martinique. Every detail of your stay is prepared and reviewed with you, so that you can benefit from a 100% tailor-made trip and personalized services on site: Chef, Caterer, Brunch at the Villa, Grocery delivery, Massages at the Villa, Baby sitter, Excursion and activity reservations, Private driver ...
Contactez Madame Cottrell - Carefree Caribbean :
Email : info@carefreecaribbean.fr
Phone : +596 696 902 910
Proposals of many excursions and activities in Martinique. Land, air or sea, the activities are varied and selected from reliable partners offering quality service. Organizations
Organizations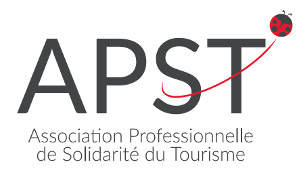 In accordance with the law, Antilles Exception is a member of the APST and, as such, provides its clients with the guarantee of deposited funds.

Antilles Exception's online payments are secured by BNP Paribas' IT solution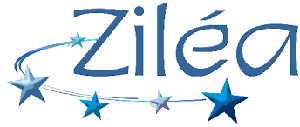 Antilles Exception is a member of Ziléa, the Martinique Tourism Professionals Club

Antilles Exception accepts ANCV holiday vouchers
Airlines companies
Antilles Exception benefits from preferential rates with Air Caraïbes.
Regular flights between the French metropolis, Guadeloupe, Martinique and Guyana.
Optimized connections to Saint-Barth, Saint-Martin, Saint-Lucia, Port-au-Prince and Cayenne.
Real estate agency
For real estate transactions, you can contact Karine Falise au +596 (0)6 96 05 31 08