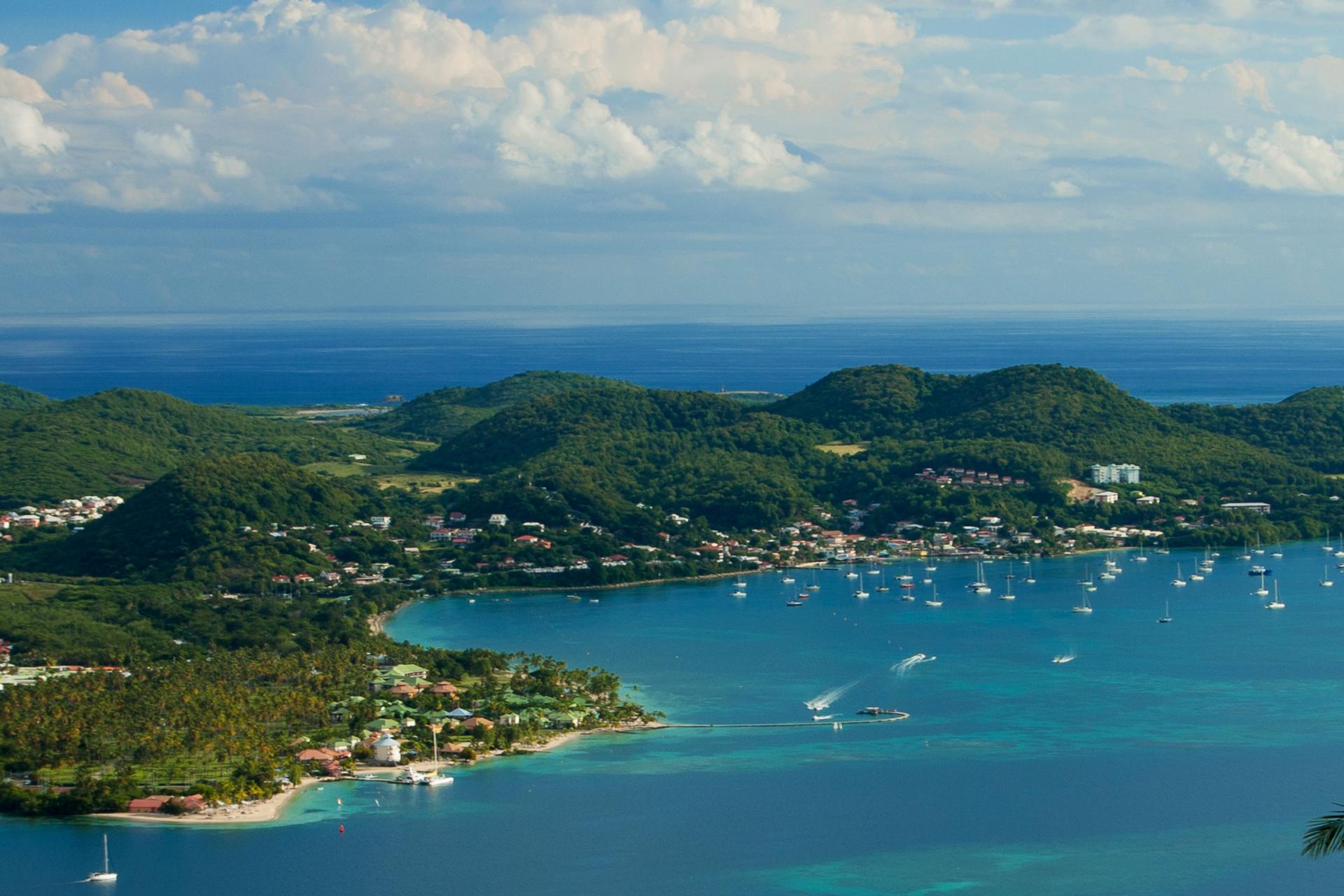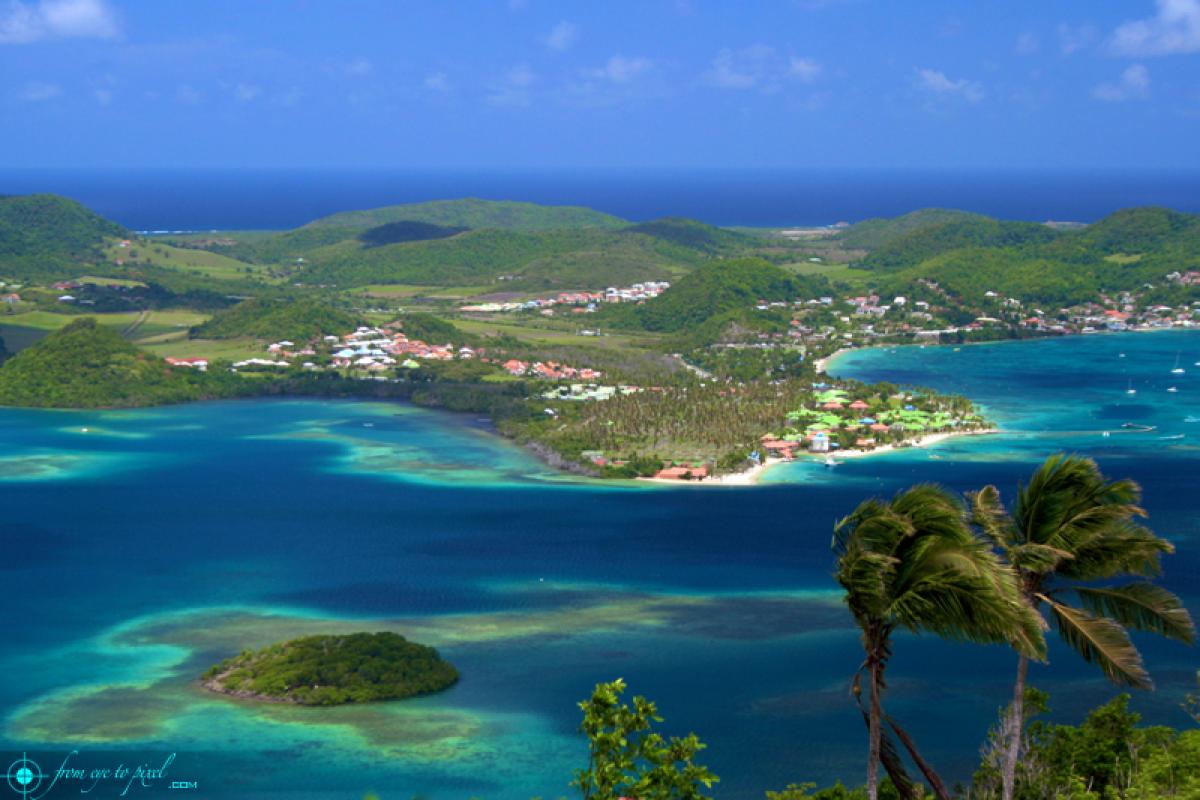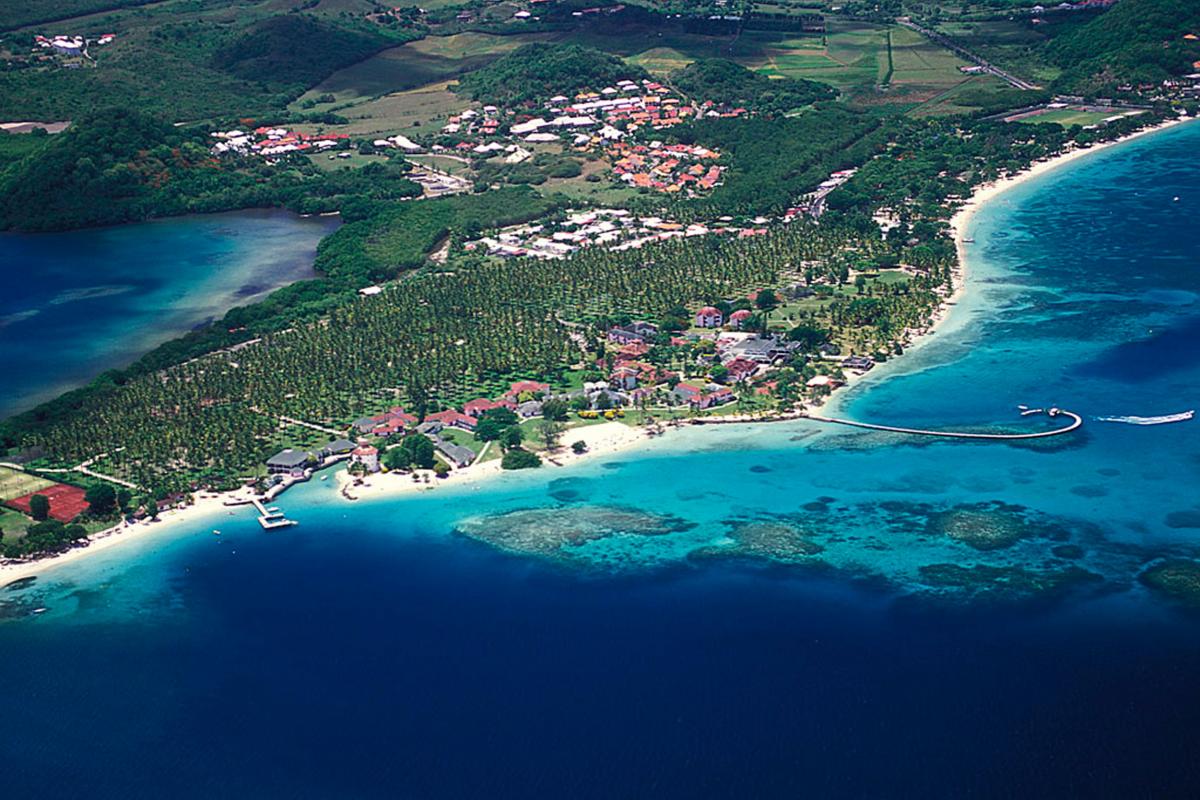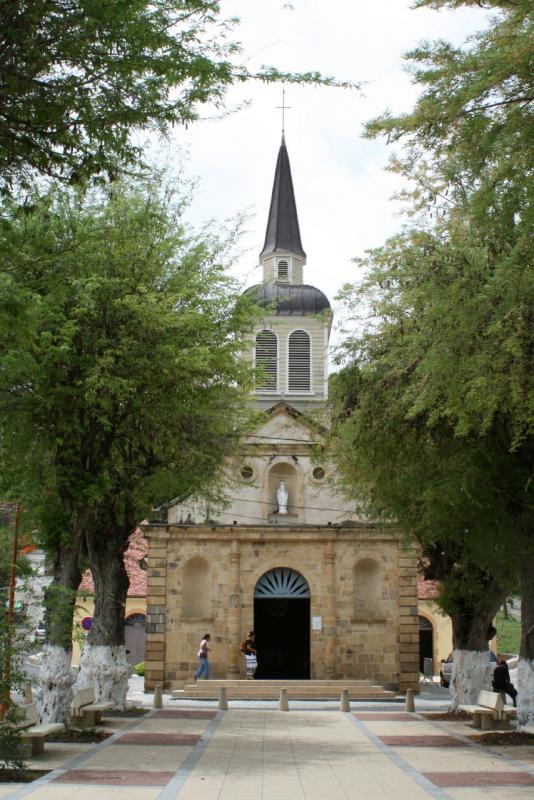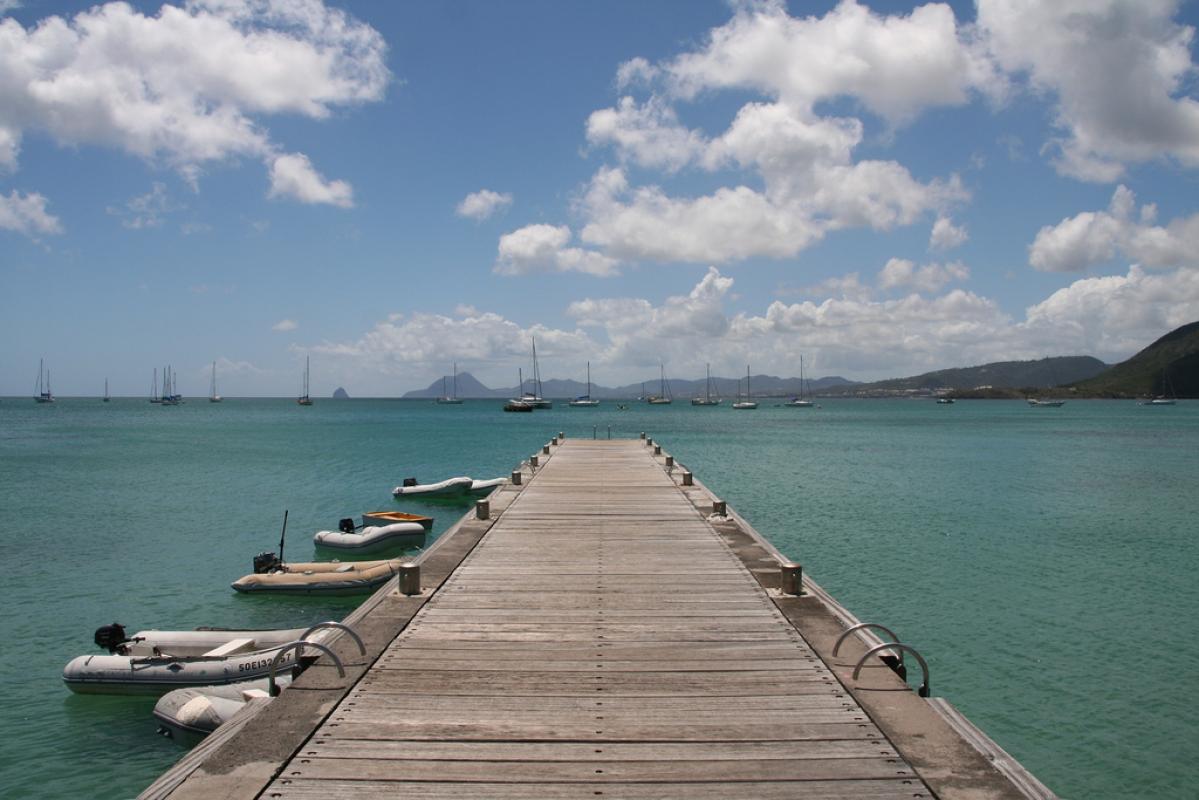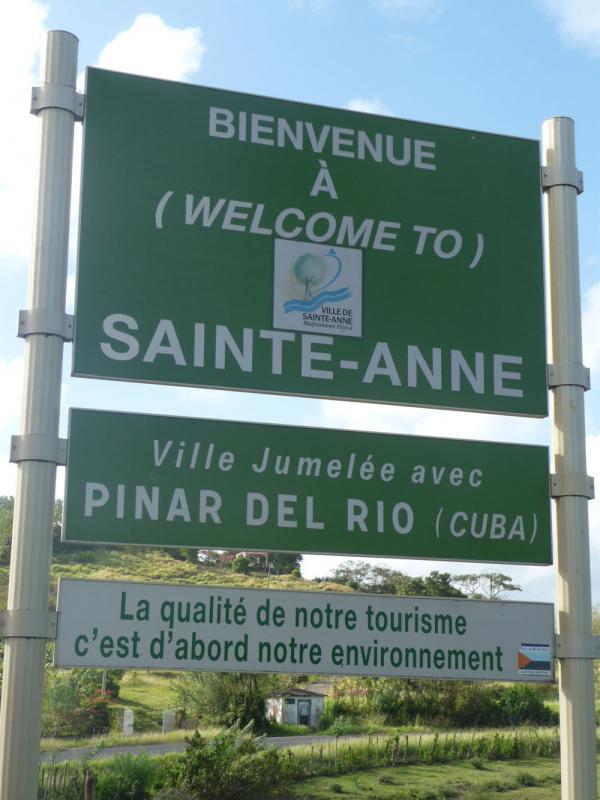 Sainte Anne
Sainte Anne
Enjoying an idyllic environment for lovers of beaches "out of a postcard", the town of Sainte Anne extends over the entire southern peninsula of Martinique. The many beaches, more attractive than the others, invite visitors to relax and relax, in the hammocks, under the coconut trees, and facing the turquoise sea.
The commune of Sainte Anne owes its name to the Commander of the same name killed by the English in 1693 during the clashes for the possession of the island. The English fleet repeated its attacks repeatedly until 1808.
Although Sainte Anne is a particularly popular seaside resort, the town has kept its authenticity. The town hall - the only one in France to float an independence flag! - has been very committed to the protection of the environment and sustainable development since 1989. This policy has probably contributed to the maintenance of the charm of the borough.
A way of the cross leaving the church makes it possible to reach a calvary, the object of an annual pilgrimage on 19 September attracting several thousand pilgrims. At the top, the panorama of the peninsula of Sainte Anne, of the bay of the Marin, and in the distance of the rock of Le Diamant and the island of Saint Lucia is superb.
Sainte-Anne is the town that has the most beaches in Martinique. All are lined with coconut palms and white sand.
The Marin Point hosts a beautiful shady beach near the Club Méditerranee. Transparent, shallow water is suitable for family bathing.
To the south of the village, of Sainte Anne, the narrow beach of the cove Caritan marks the beginning of the hiking trail "La Trace des Caps". This path traces all the coves and southern points of the island, notably passing through the famous beach of the Salines, often considered as the most beautiful beach of Martinique, and probably one of the most beautiful of the Antilles. It is extended by the southern tip of the island before reaching the Petrification Savannah then the beautiful beach of the anseTrabaud , quite wild but little shaded and often beaten by the waves. Then, until the Cap Ferré one succeed one of the more beautiful beaches, bordered by coconut trees or grapes. These wild beaches are uncrowded with the exception of a few windsurfers or other kites-surfers enjoying the trade winds.
Practical infos
Office de Tourisme
MJC Débarcadère
Tél : +596(0)5 96 76 73 45
Fax : +596(0)5 96 76 70 37
Places to visit
Activities
Take a hammock, hang between two coconut palms then rest and enjoy the scenery. When it's too hot, think about dipping in the turquoise water…