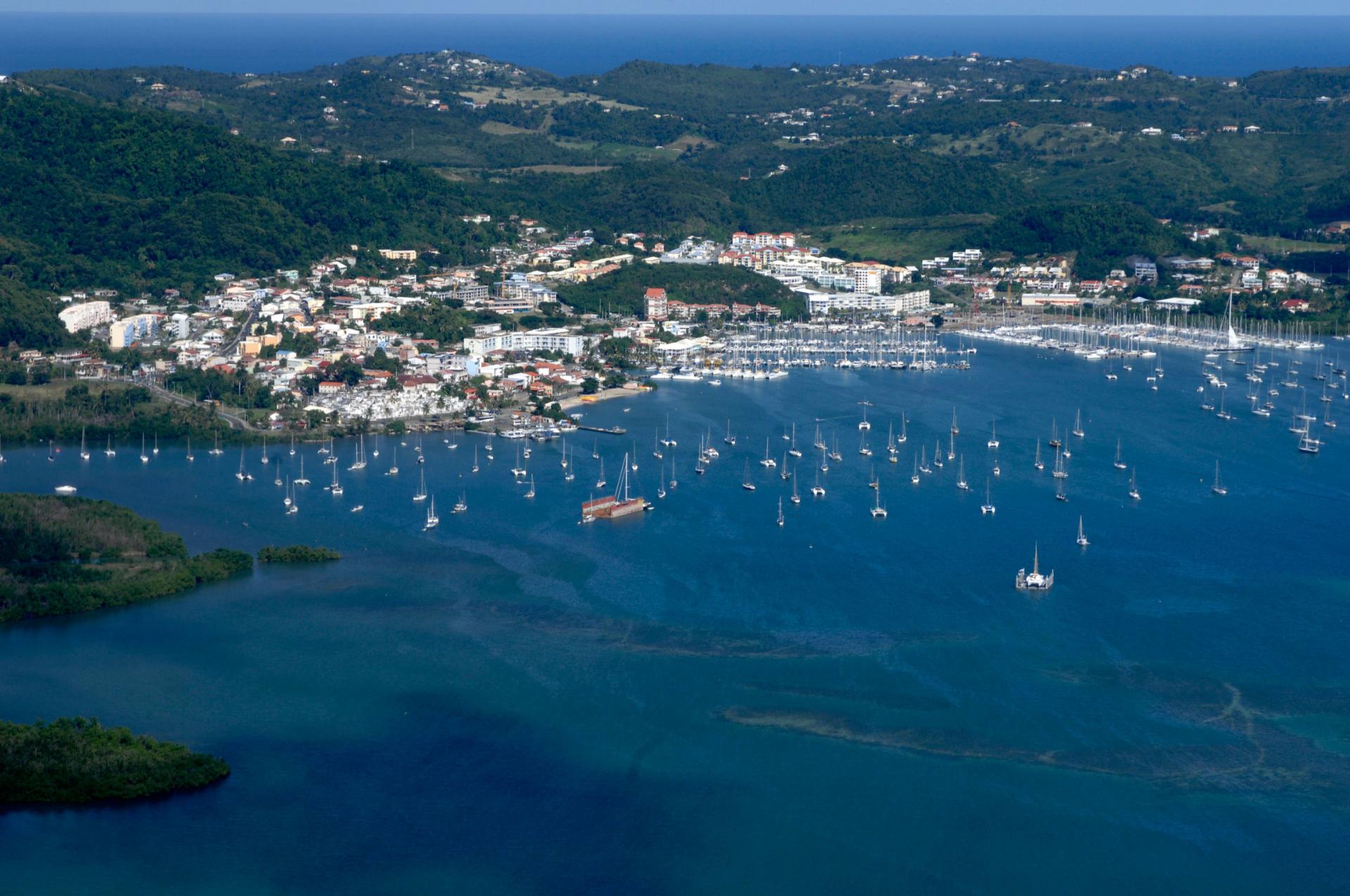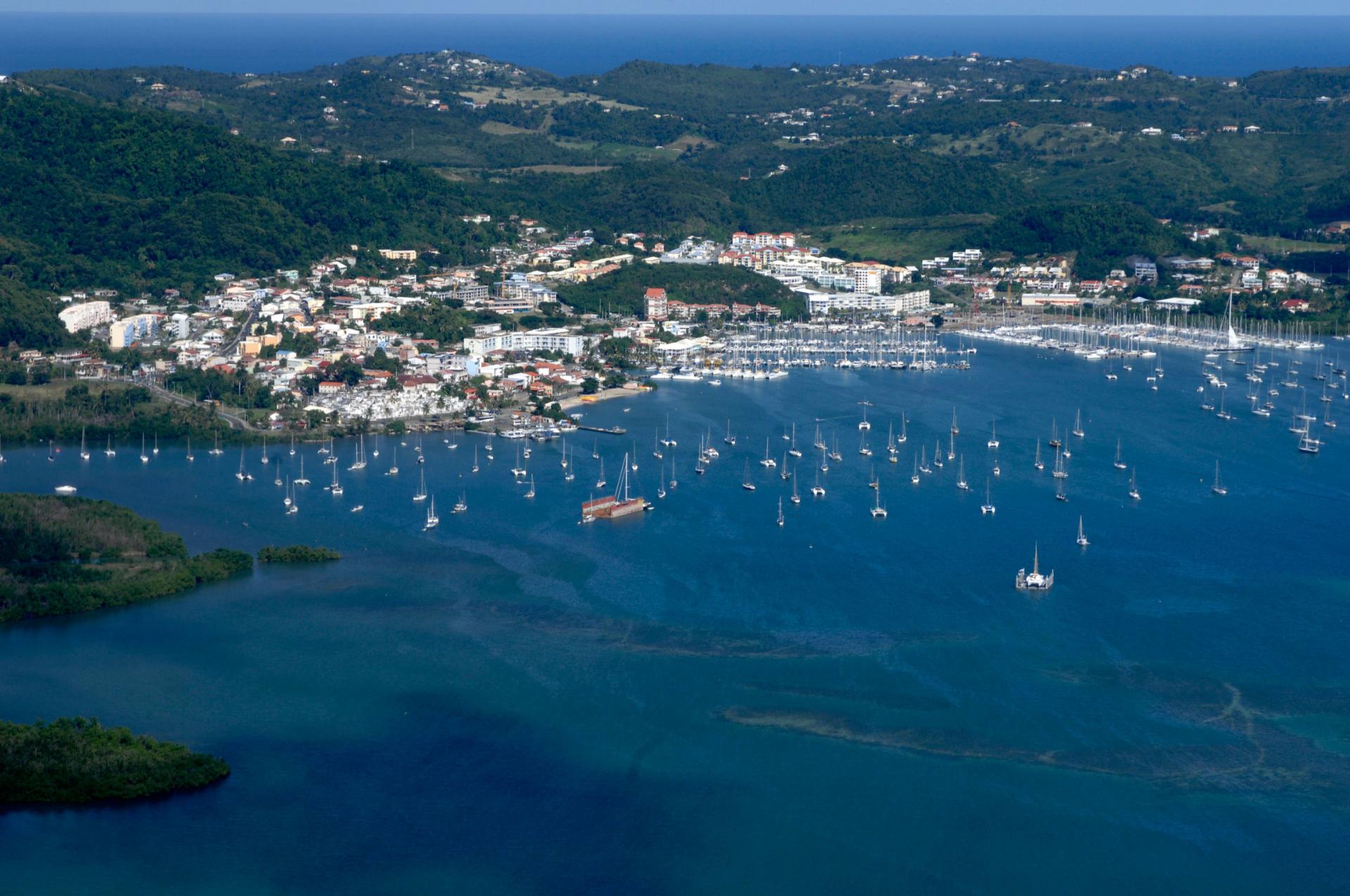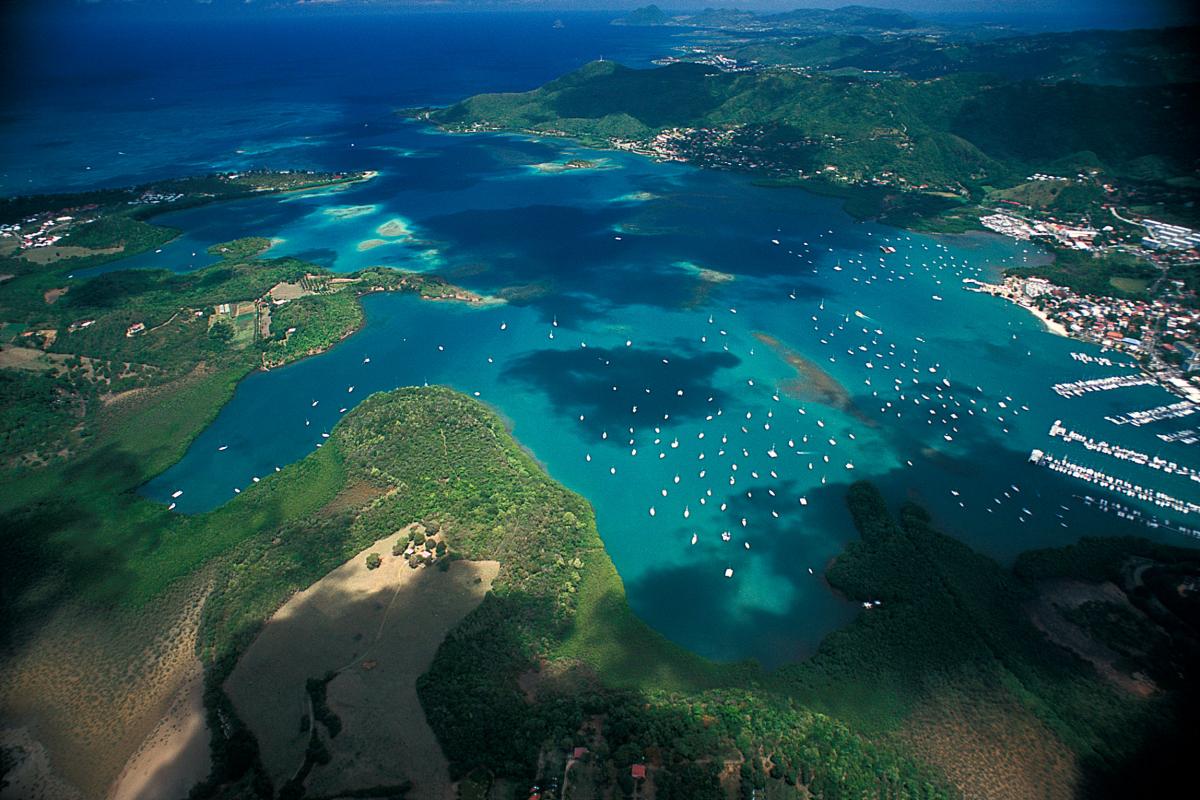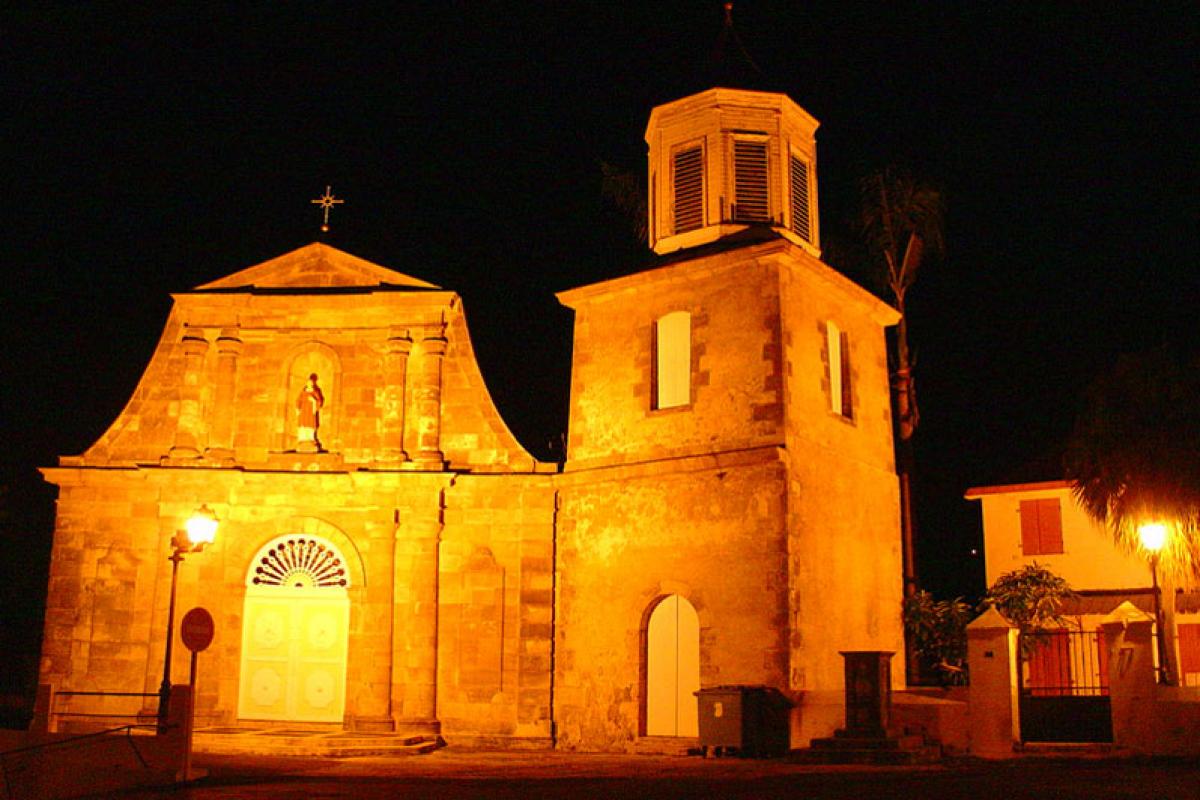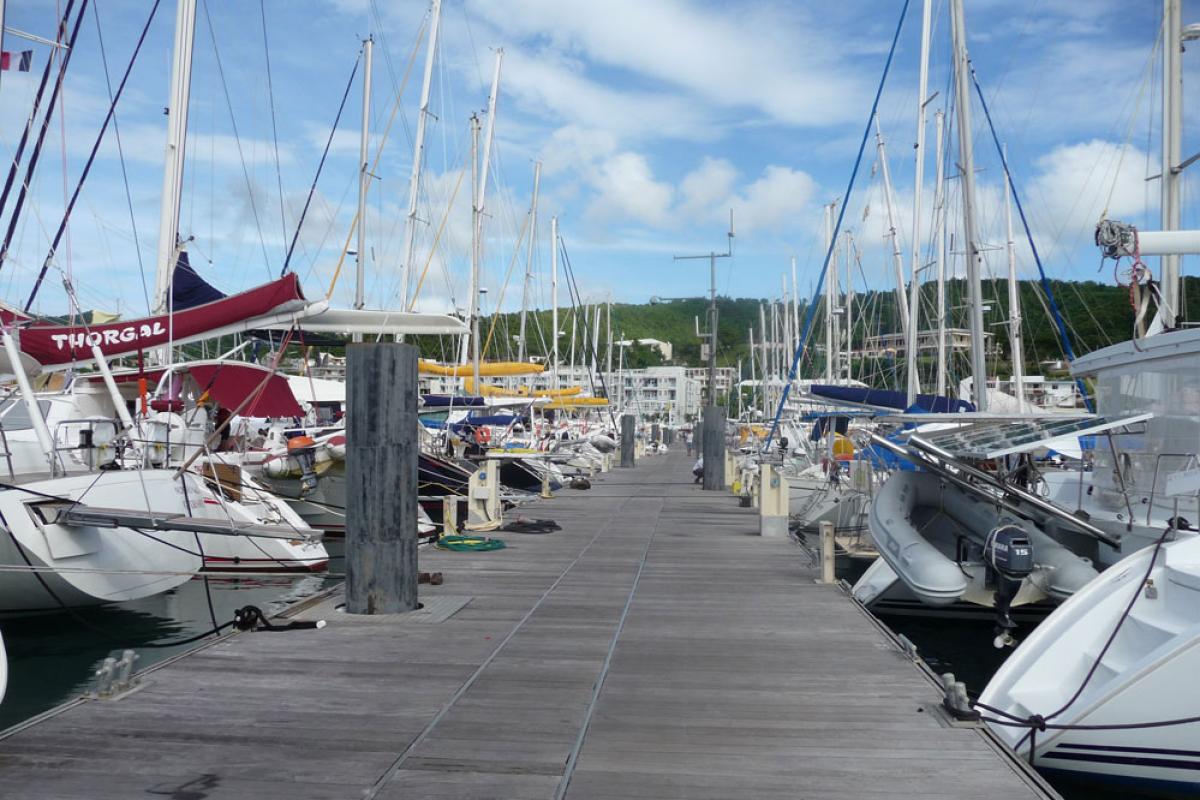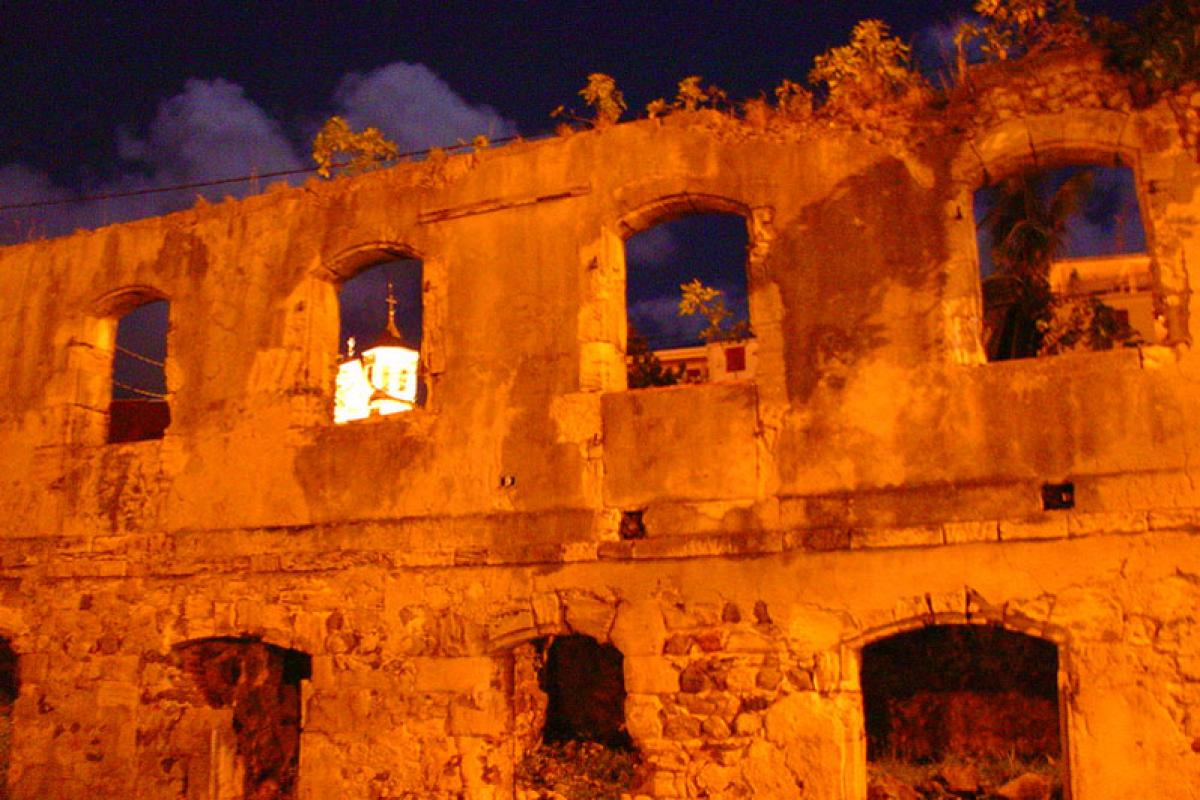 Le Marin
Le Marin
The Marin is located at the bottom of a large and beautiful bay on the south Caribbean coast of Martinique. Excellent shelter for boaters it hosts the largest Marina of the West Indies.
Since 1731, Le Marin town was one of the first places inhabited by French colonists. Based on the quality of its shelter for sailors and its privileged position facing Saint Lucia canal, Le Marin was the theater of numerous naval battles against English fleets until the beginning of the nineteenth century. The town was extremely damaged by the hurricanes of 1891 and 1903. The town, which has developed considerably in recent years, has no particular charm. However, the Jesuits style church built in 1766 and expanded in the nineteenth century is one of the most beautiful historic buildings in Martinique.
The Marina is undeniably one of the main attractions of the municipality. Splendid sailing ships are docked. Sailors of all nationalities participate in the animation of the cafes and restaurants of the Marina. This is increased in August, during the cultural festival organized by the municipality and whose theme changes each year.
Le Marin is also a starting point for a day trip in maxi-catamarans, either for the Caribbean coast of Martinique or to discover the neighboring English-speaking island of Saint Lucia,
The town of le Marin as well as Sainte Anne are the only one that's give on both Caribbean coast and Atlantic coast. The most beautiful beach of Le Marin is Cap Macré on the Atlantic coast. Not very easy to access, it is also very little frequented.
Practical infos
Port du Marin
Tel: +596(0)5 96 74 83 83
Fax: 05 96 74 92 20
Monday au Sathurday from 8:30 am à 12:30 am - 14:30 pm to 6 pm.
Dimanche et jours fériés : 8:30am à 12:30 am.
VHF Canal 9
Office de Tourisme
Station Voile - Port de Plaisance
Tél: +596(0)5 96 74 63 21
Fax: +596(0)5 96 74 72 96
Places to visit
Church of the 19th centuries