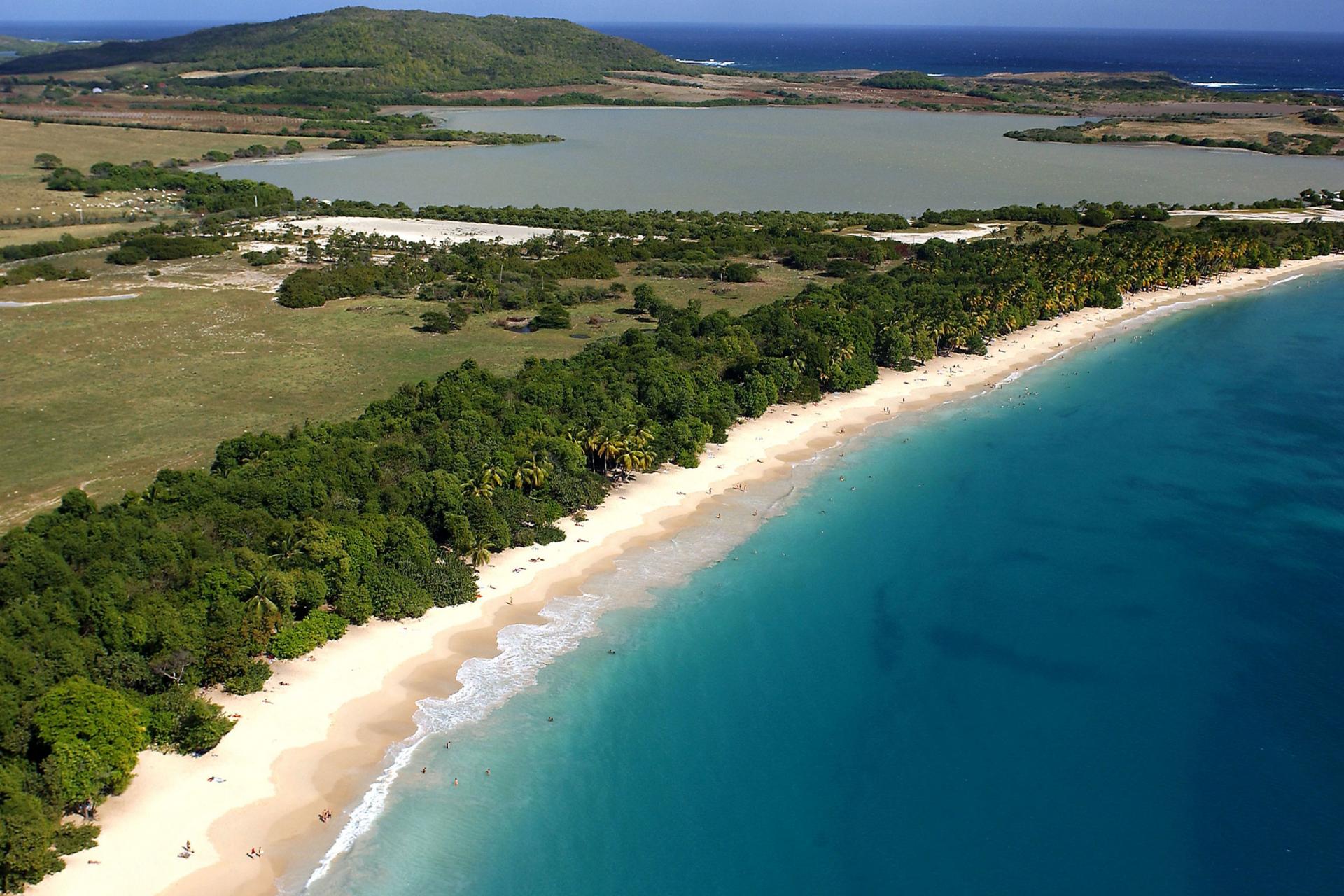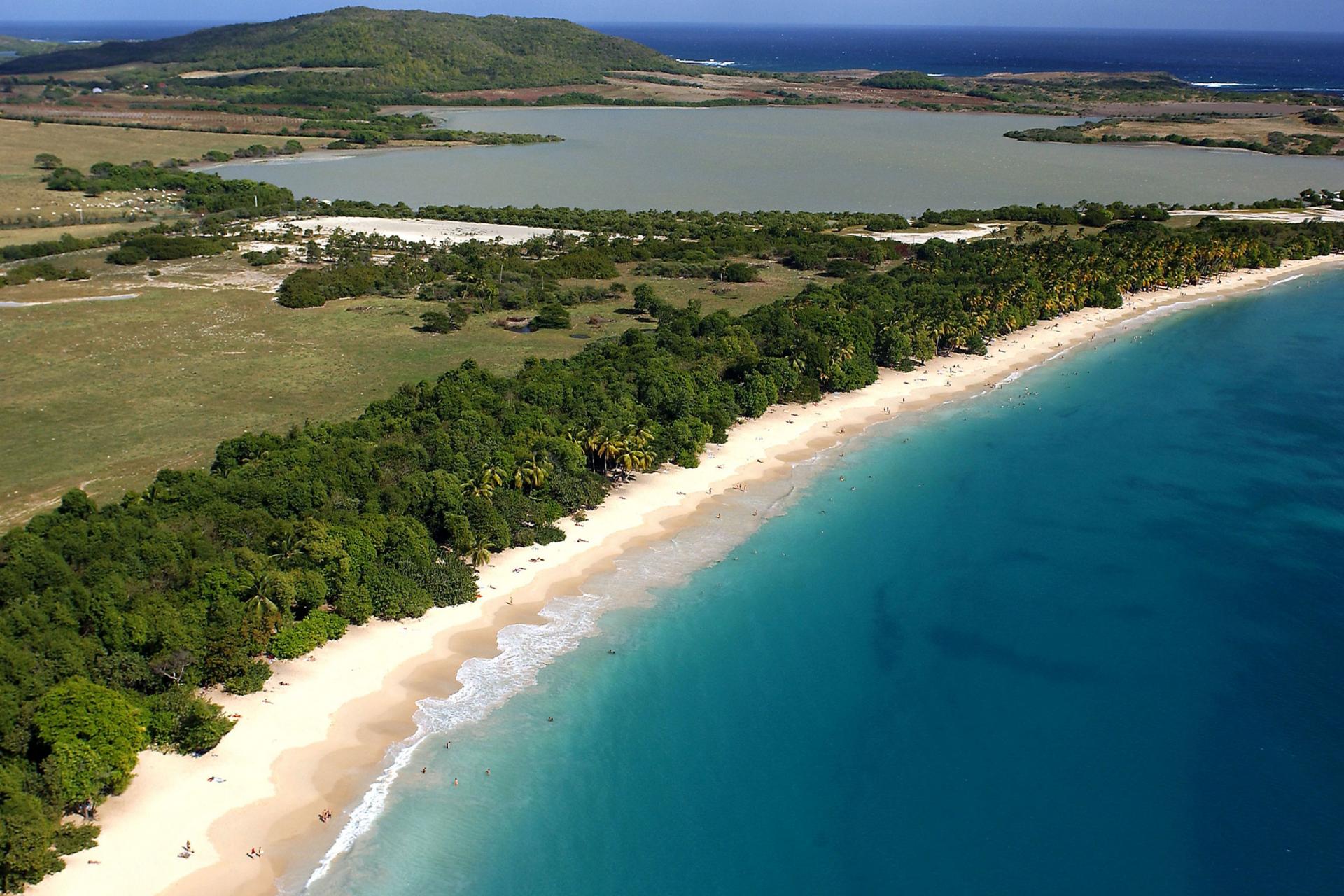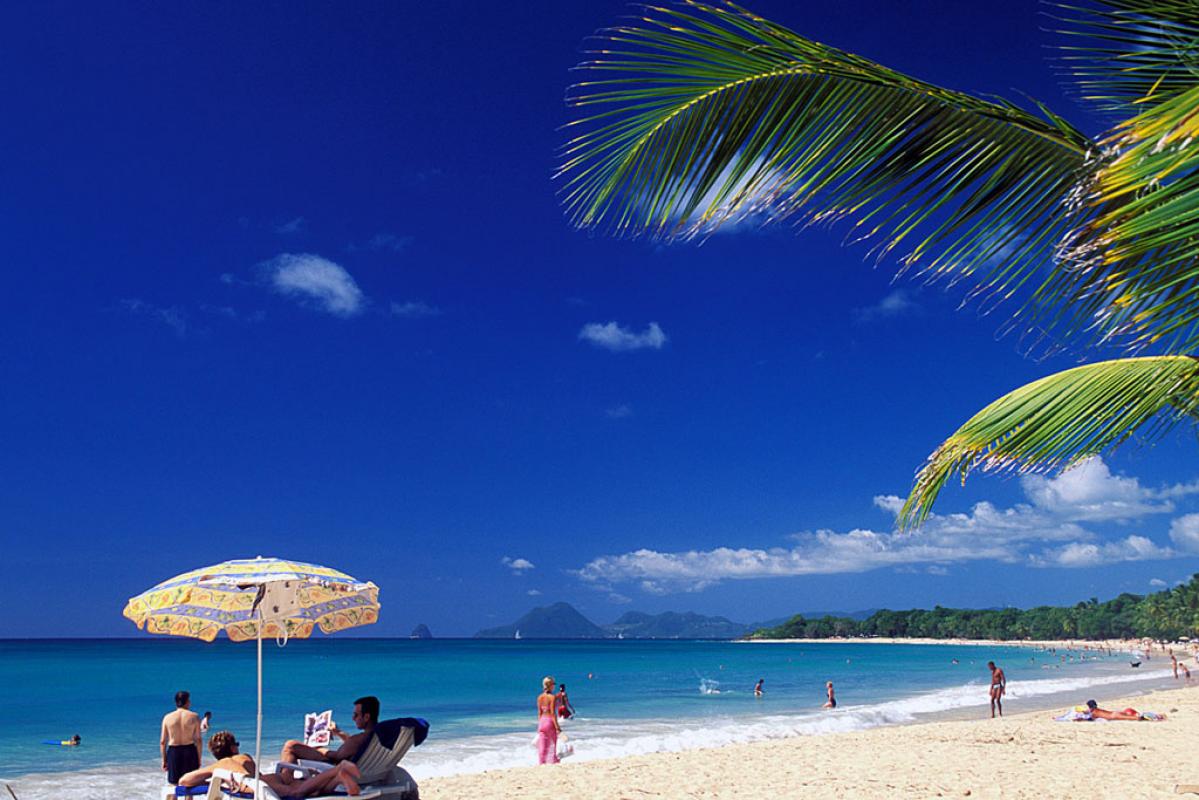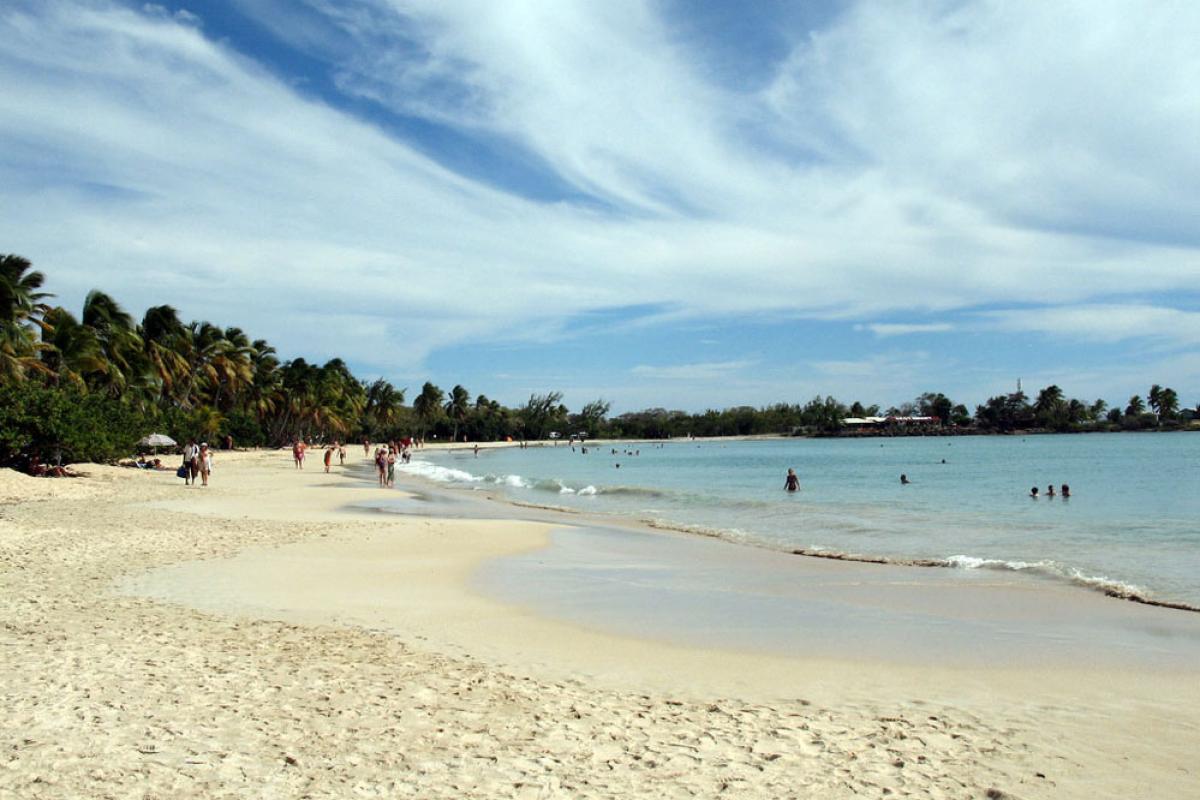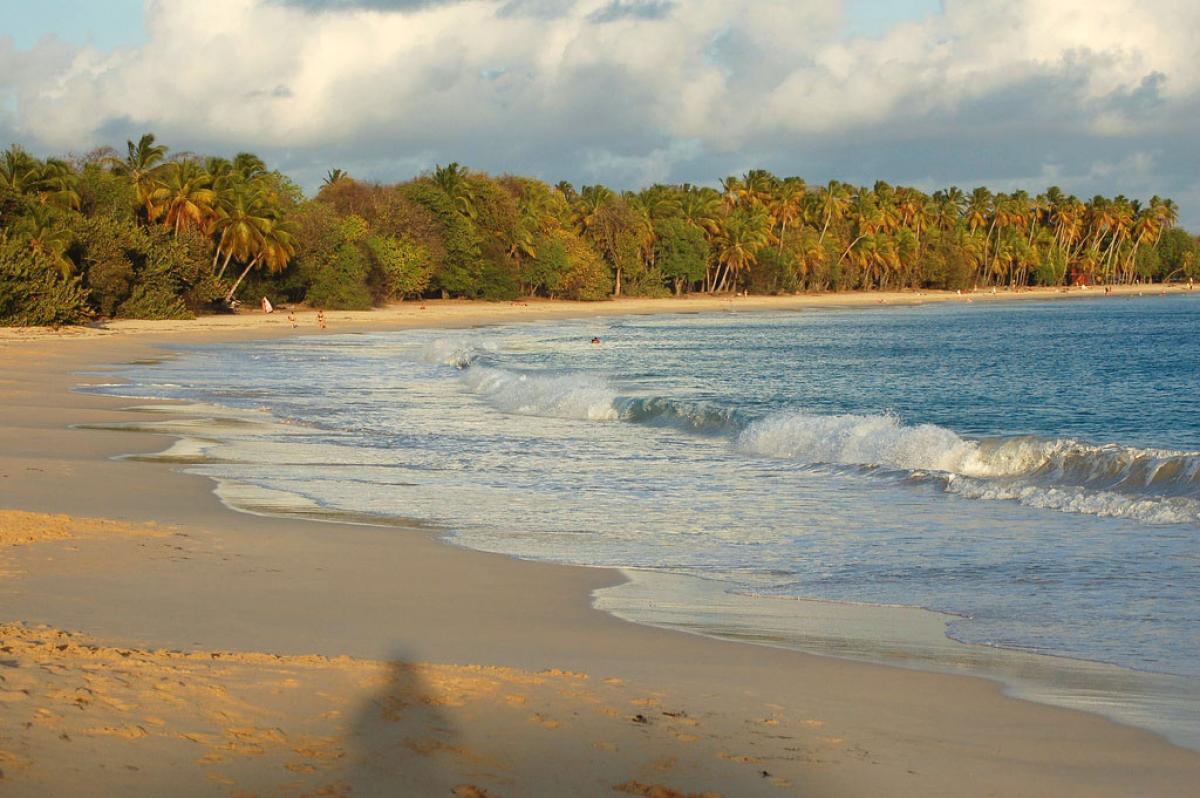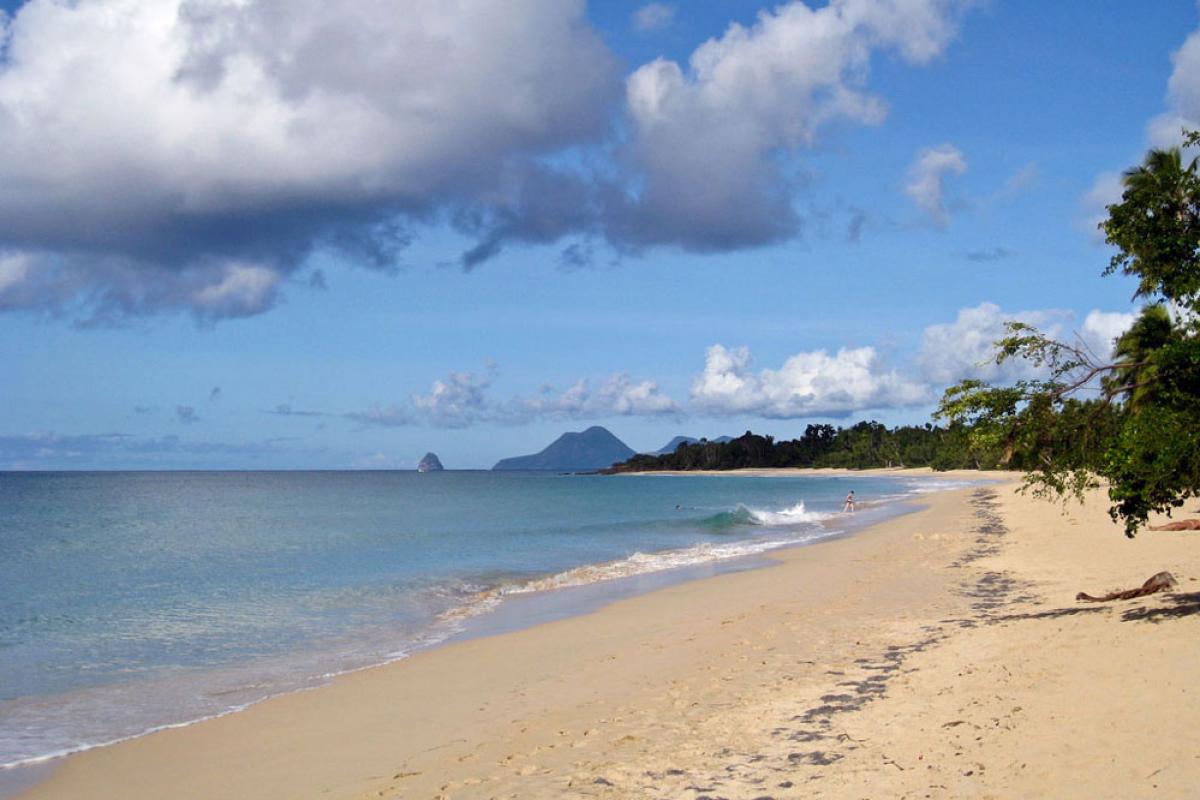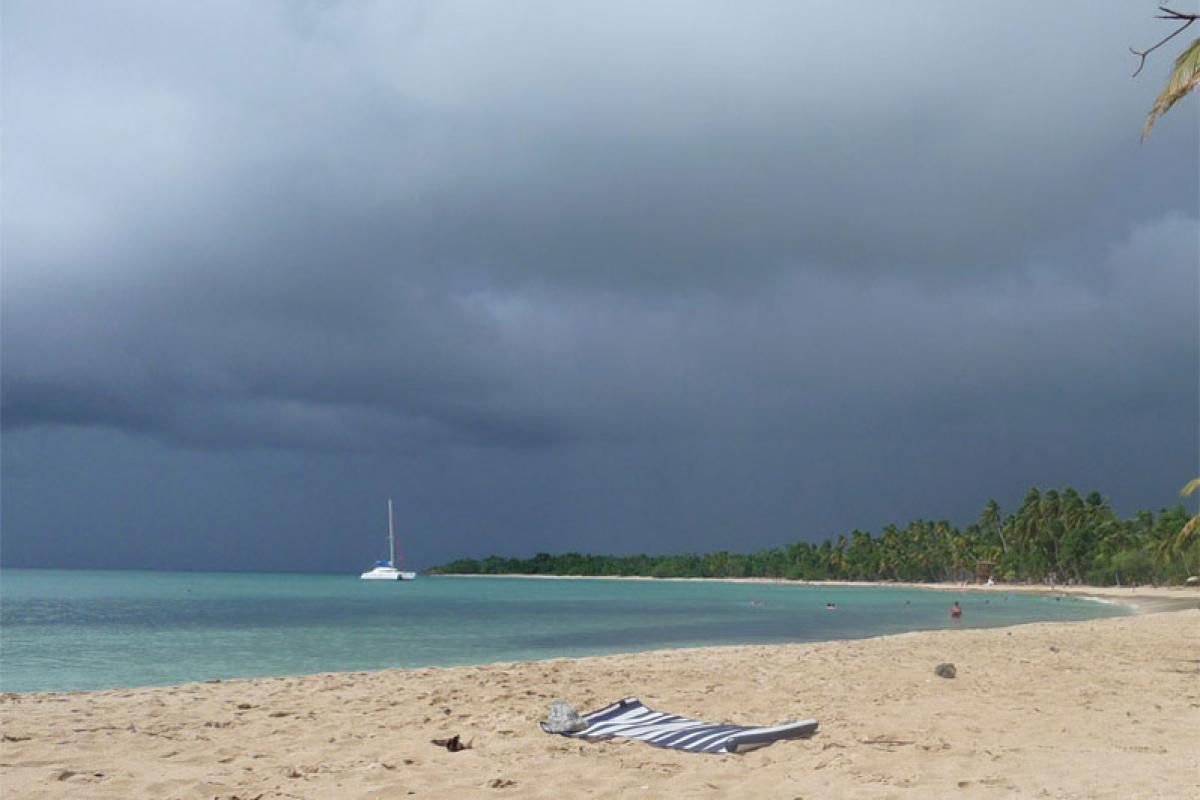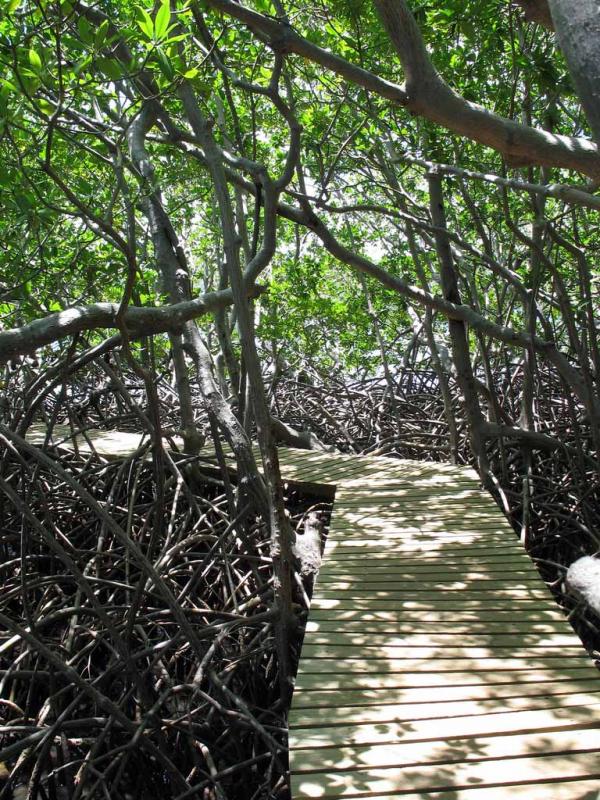 Les Salines beach
Sainte Anne
This beach at truly a postal map landscape ! A long strip of white sand, lined with coconut trees drooping above an turquoise water. Often cited as the most beautiful beach in Martinique and rightfully so. Usually choosed for photo cover of the brochures and magazines on Martinique. a fabulous beach ! Must see.
The beach is highly frequented, especially on weekends. In fact, the Martinique appreciate this beach which crystal clear water and usually calm. We advise you to avoid going there during the weekend in order to avoid usual traffic jams at the end of the day.
 
Some lolos (small restaurants/snacks local) and restaurants offer to eat, somes of them seems a little expensive. Picnic tables placed are at the disposalare in the shaded areas on the edge of the beach.
 
At the end of the beach, you can visit the pond of Salines whose protected ecosystem, well explained on the panels bordering the path, it's very particular. You will discover a multitude of crabs during the path of ten minutes on the pontoon.
 
The beaches mores of south, at the tip of Martinique, are accessible by the coastal path of 'La Trace des Caps". The portion to the south of the Salines beach is magnificent.