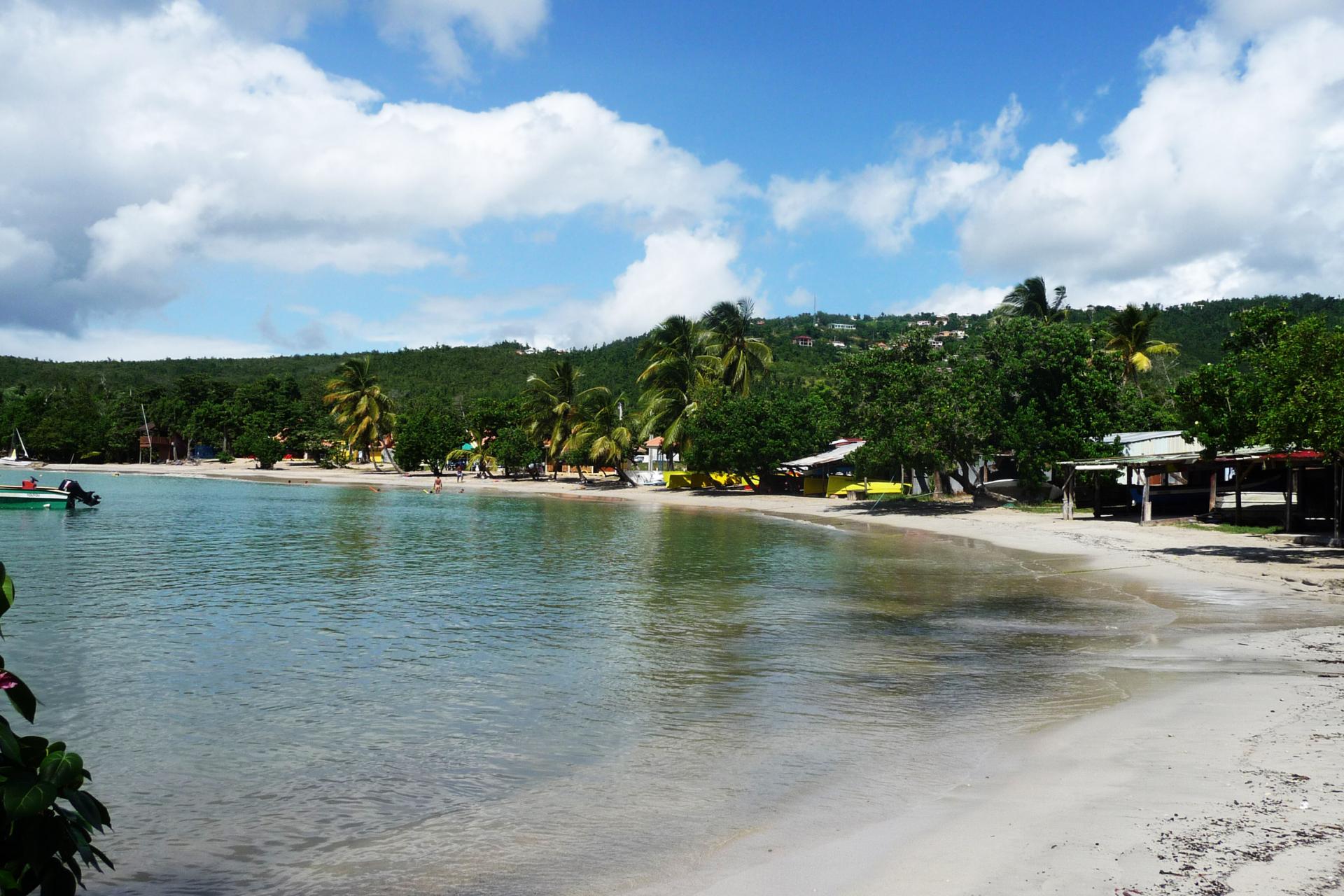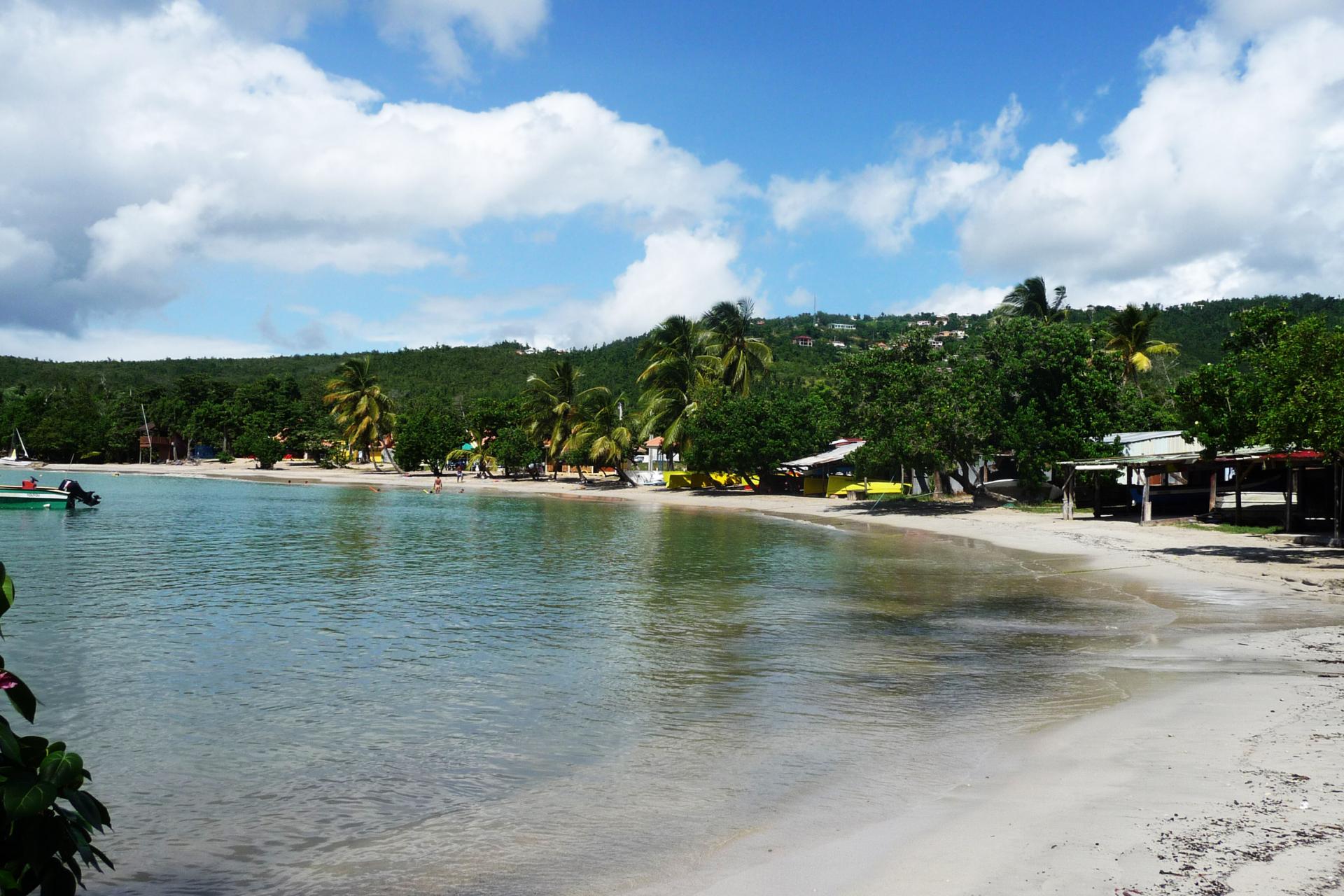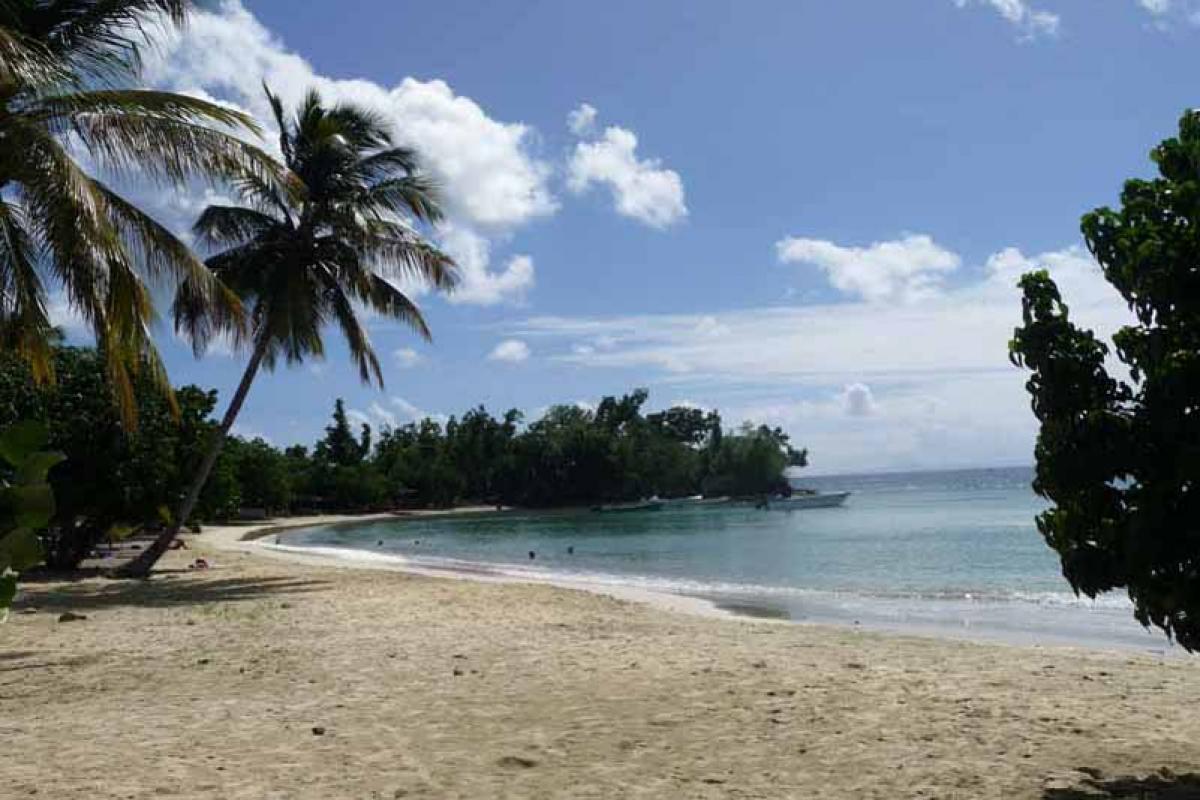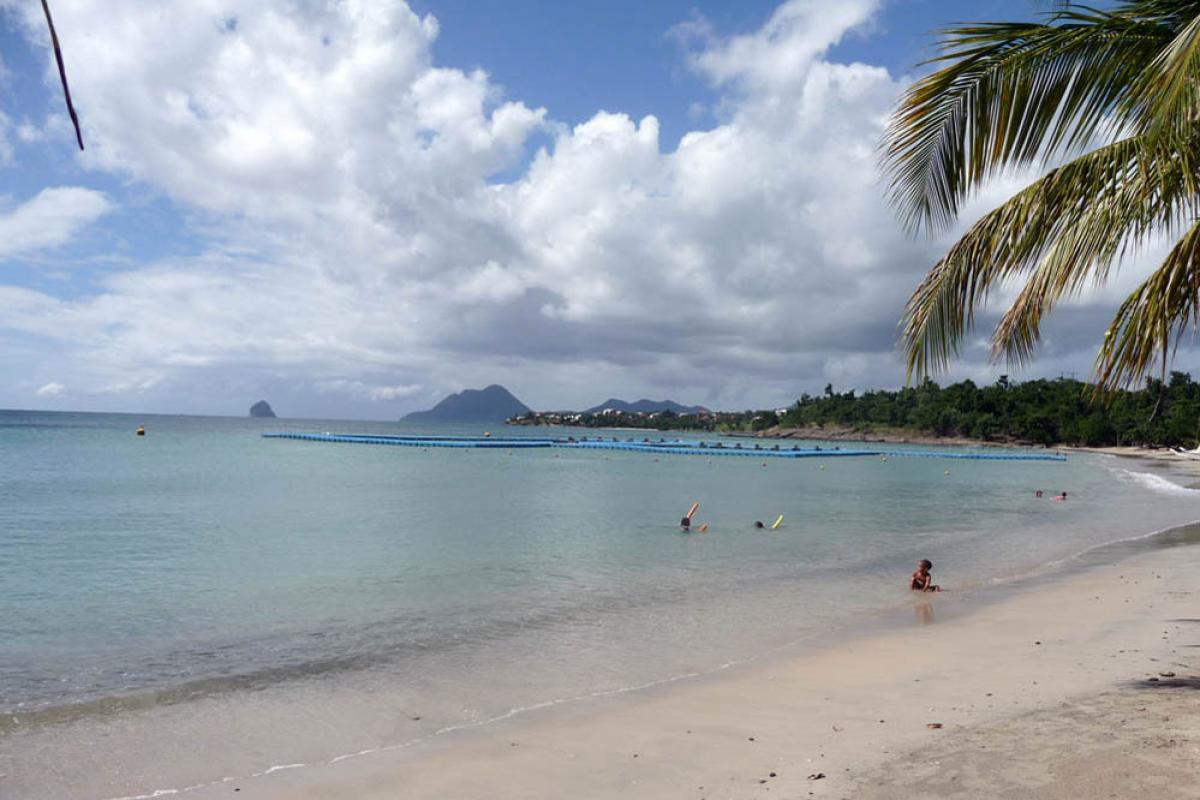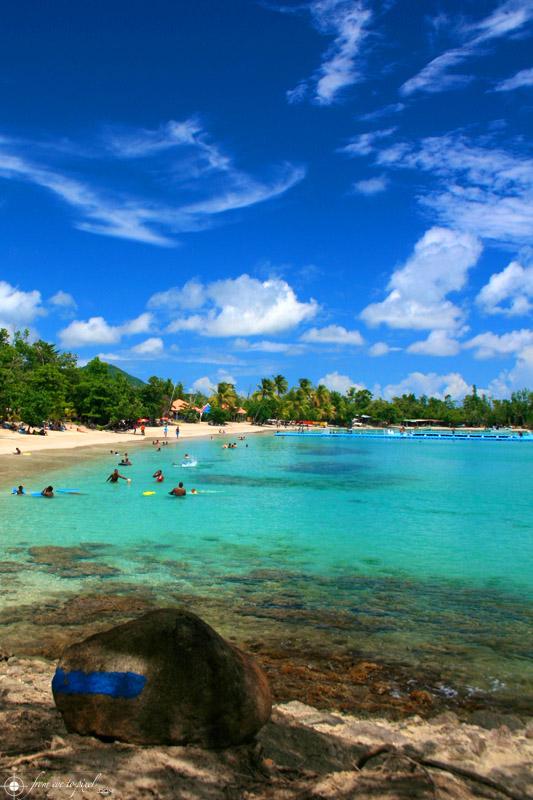 Corps de Garde beach
Sainte Luce
Corps de Garde beach Martinique : Pictures and description
At a distance of 3 kilometers from the town of Sainte-Luce, we discover the Anse Corps de Garde, known for its fine sand beach and its body of water that evokes postcard images. To get there, take the N5 coming from Rivière Salée and continue to Trois-Rivières (do not enter the town). Once you have passed Trois-Rivières, at the first roundabout, turn right, then left. The Corps de Garde beach will be a little further on your right, just after the Anse Fond Banane.
The Anse Corps de Garde is often frequented, both by the inhabitants of Sainte-Luce and by visitors, which makes it quite lively. Food outlets are present on the beach, offering various meal options.
The municipality has invested in various facilities for the comfort of visitors, such as a volleyball court, showers, toilets, and parking. Although the beach can accommodate a large number of people, it offers a generous expanse, allowing you to always find a shady place under the grape trees or coconut trees.
The body of water generally has calm conditions, thus providing a pleasant swimming experience. The Sainte-Luce town hall and the tourist office regularly organize events and activities on the Corps de Garde beach, especially on weekends, to entertain visitors.
To fully enjoy the Anse Corps de Garde and the other beaches that surround it, we recommend our villa rentals in Martinique.