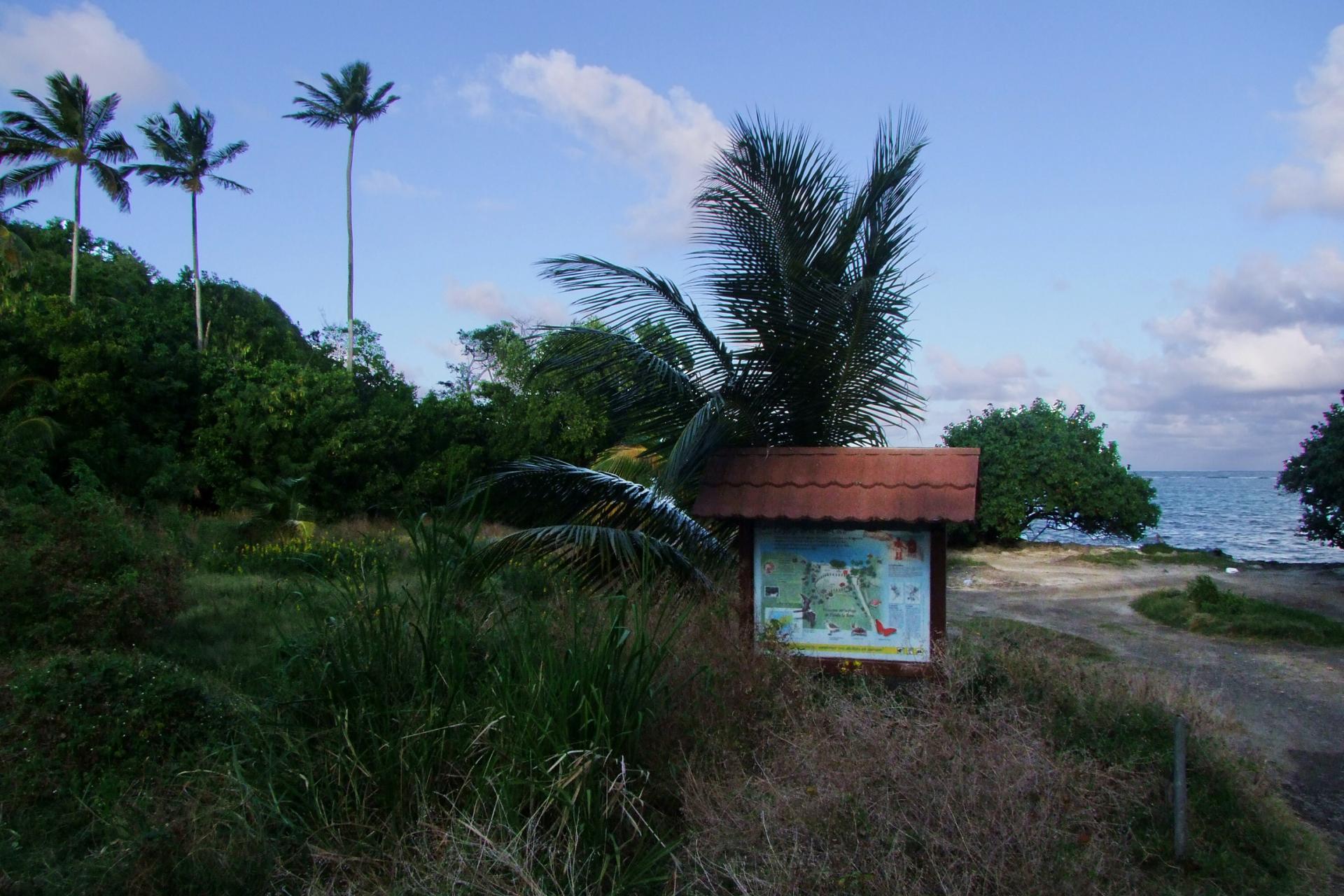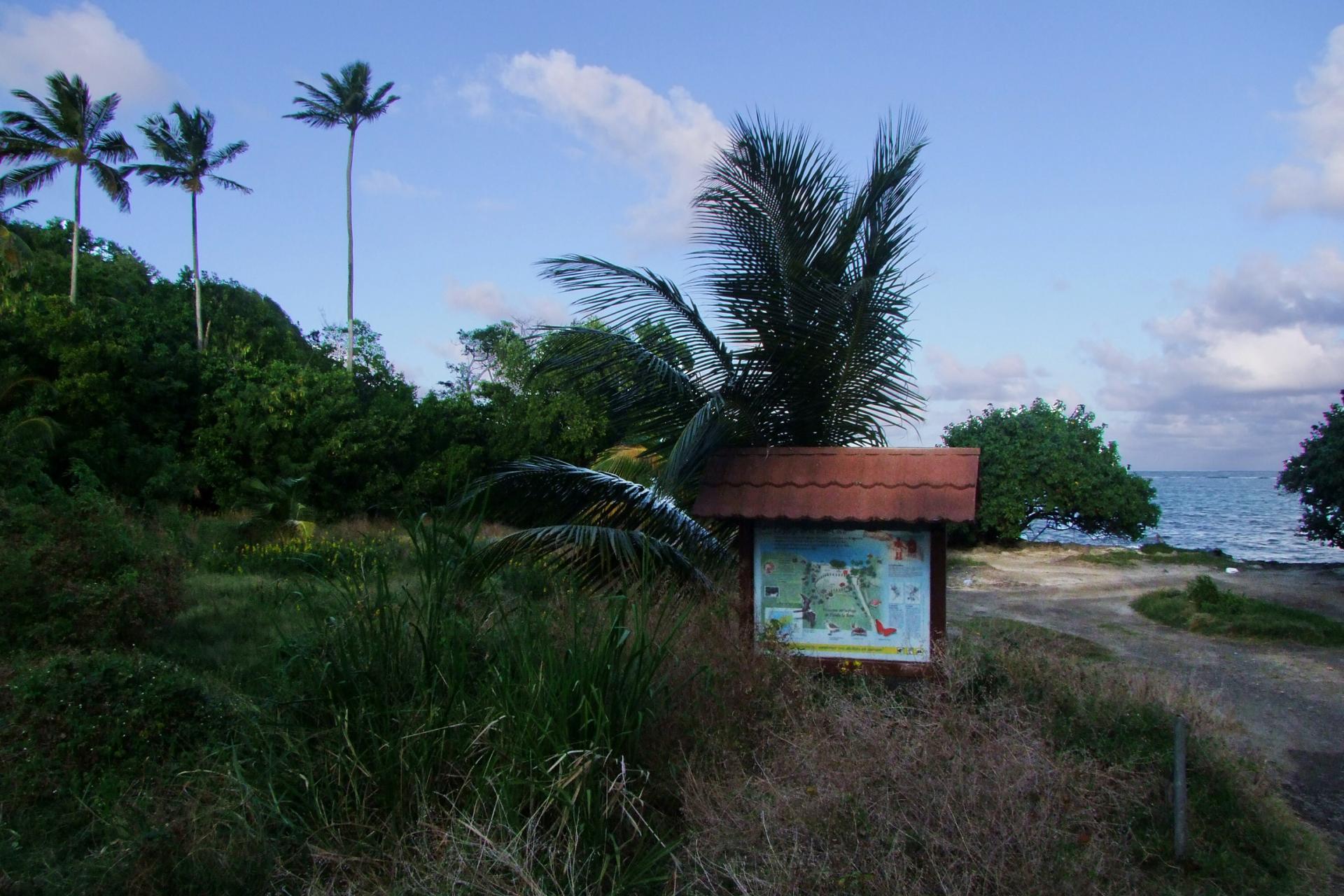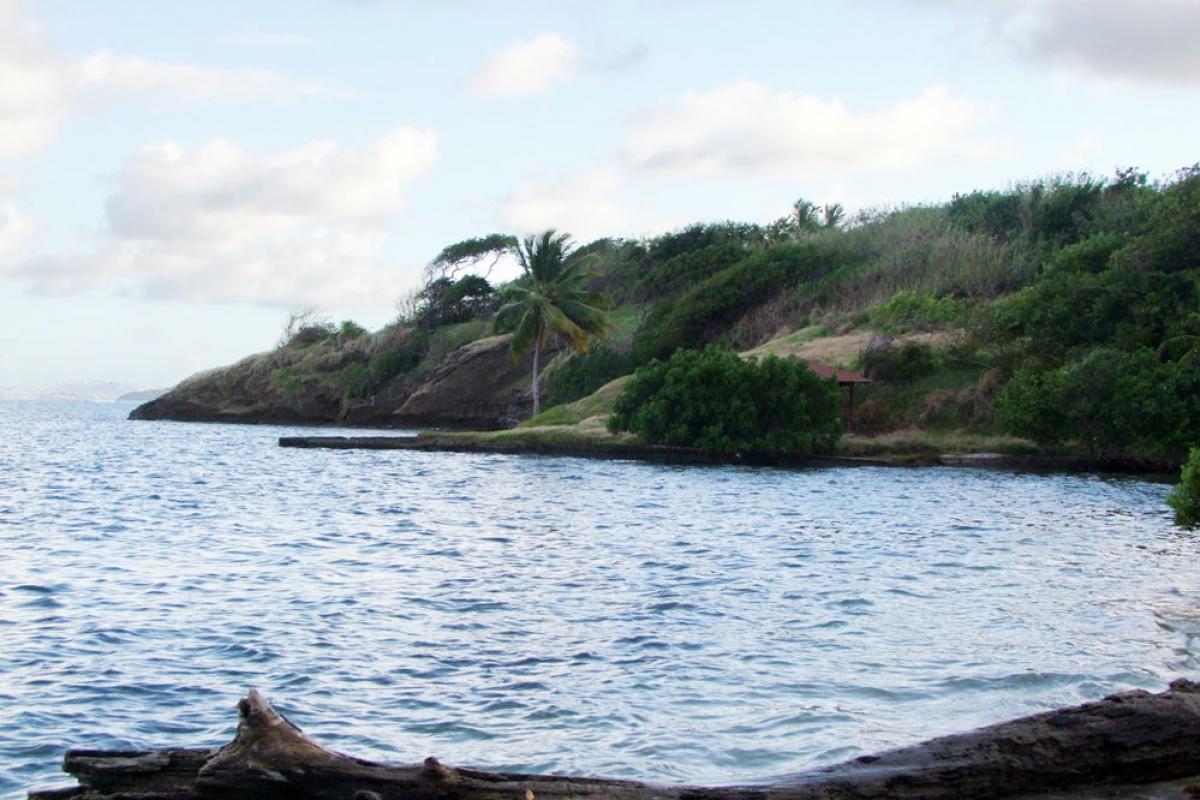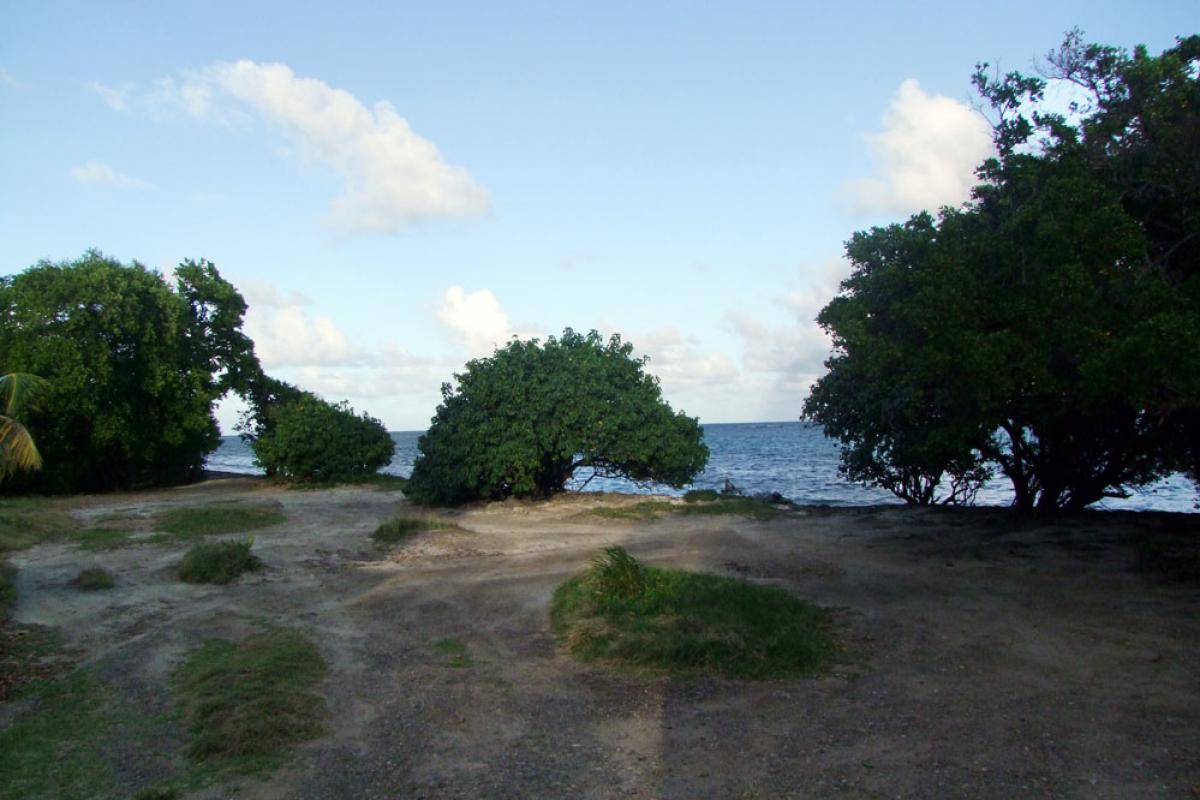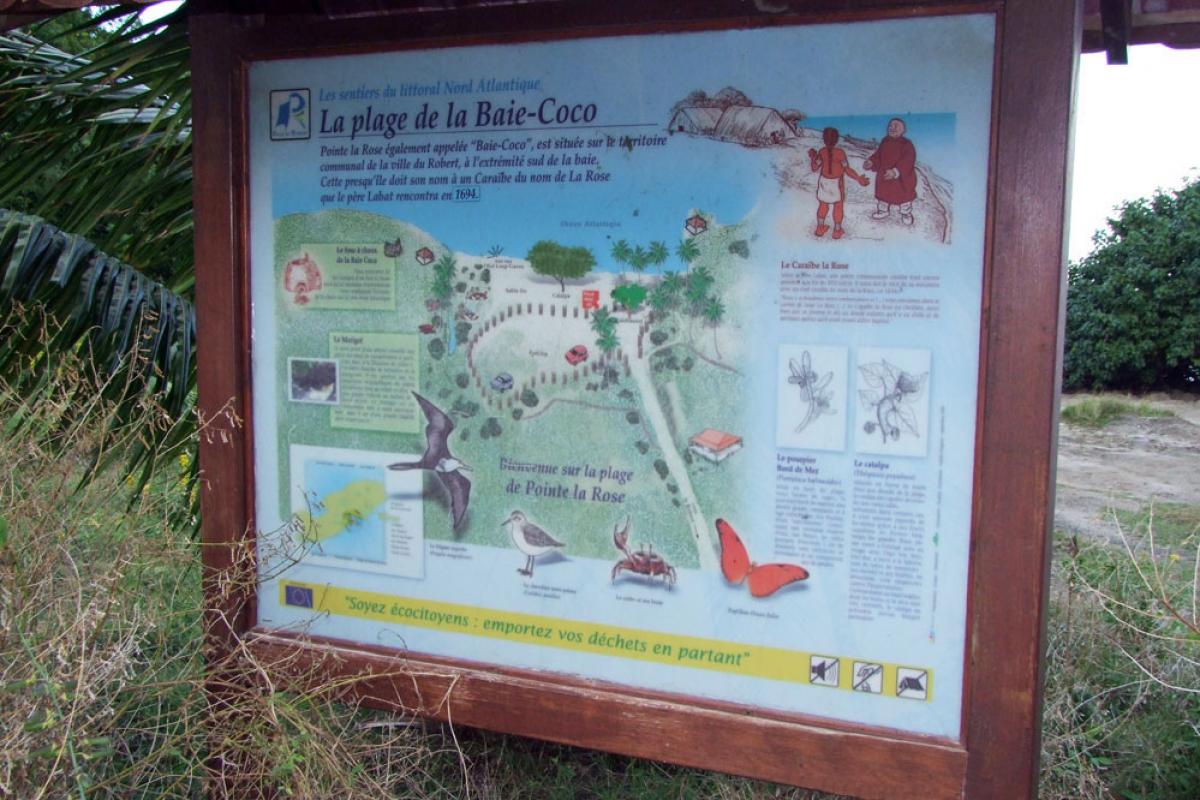 Baie-Coco beach
Le Robert
Also called beach "Pointe la Rose", this small beach its not easy to access. You will find a blend of sand and pebbles, but also a lime kiln.
Protected from the assaults of the Atlantic Ocean by offshore coral reef, its waters are calm and shallow.
Fisherman underwater lovers or photographic hunters will be able to devote themselves to their passion at less than 100 meters to the shore.