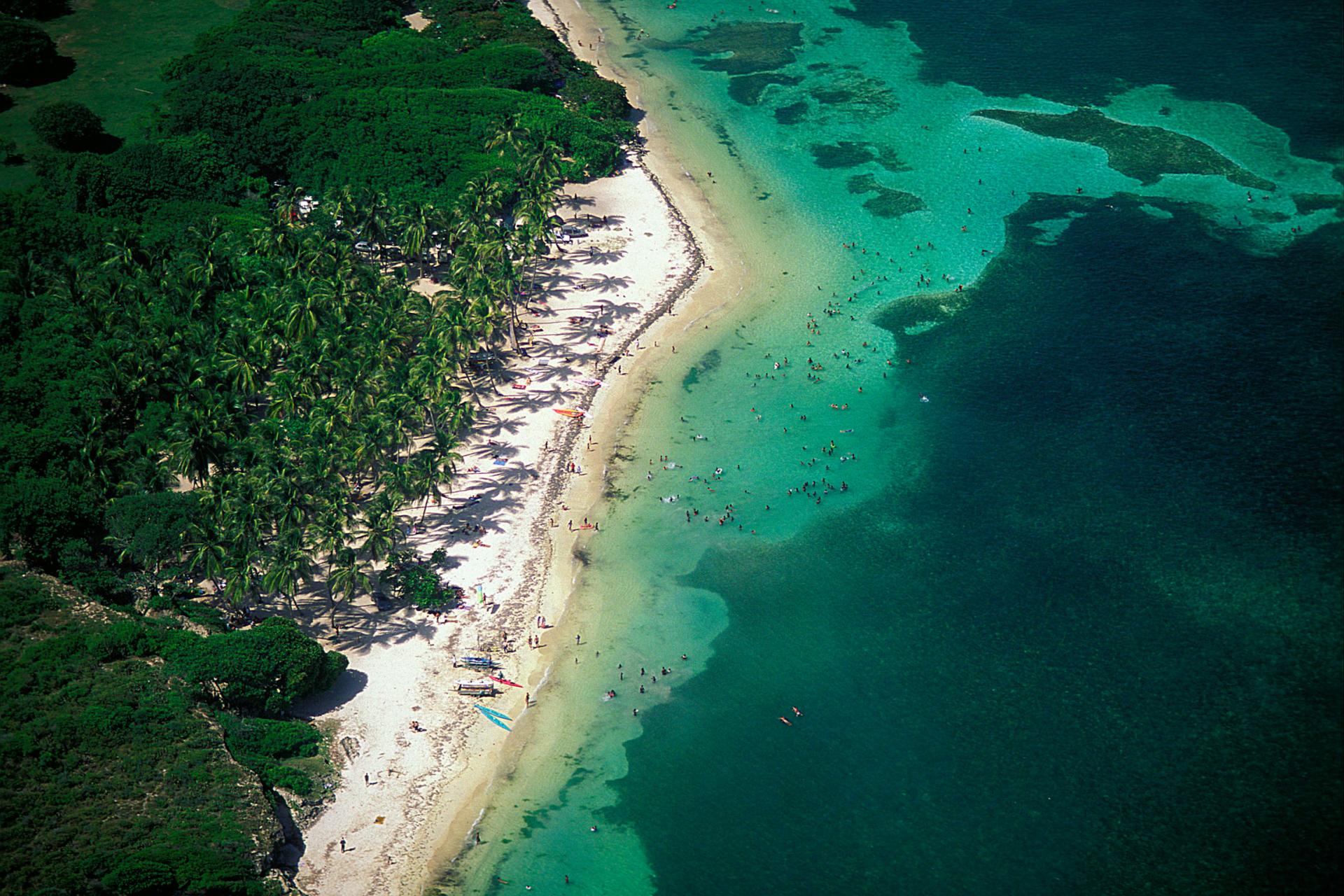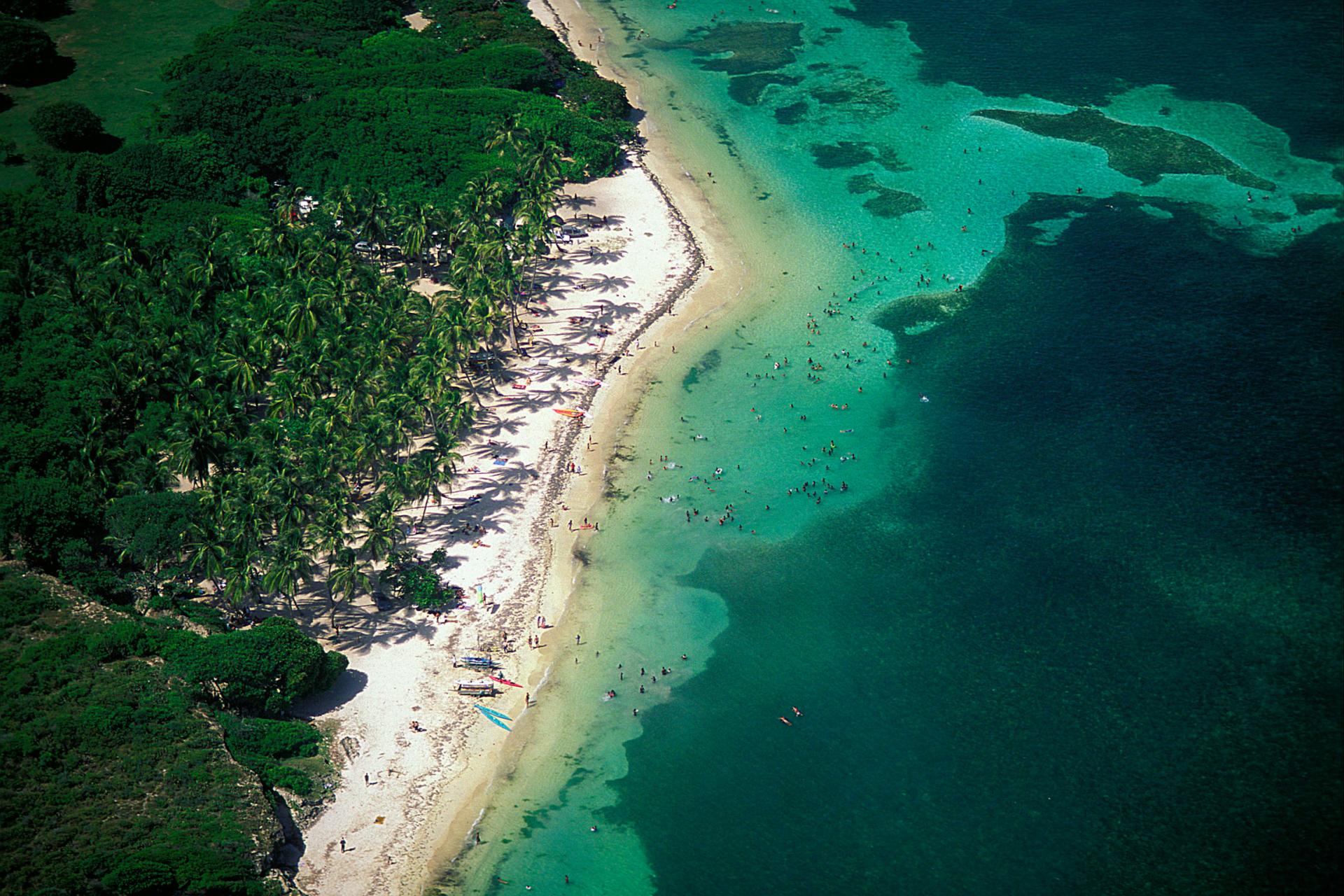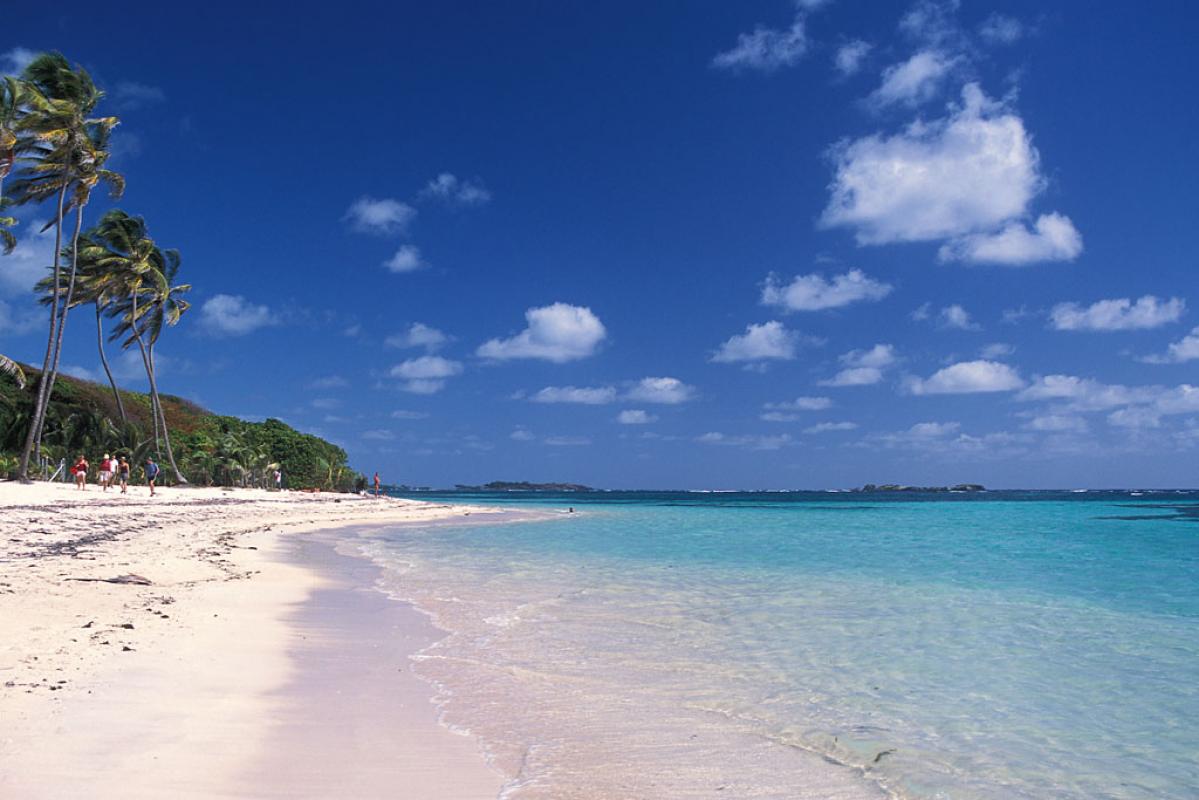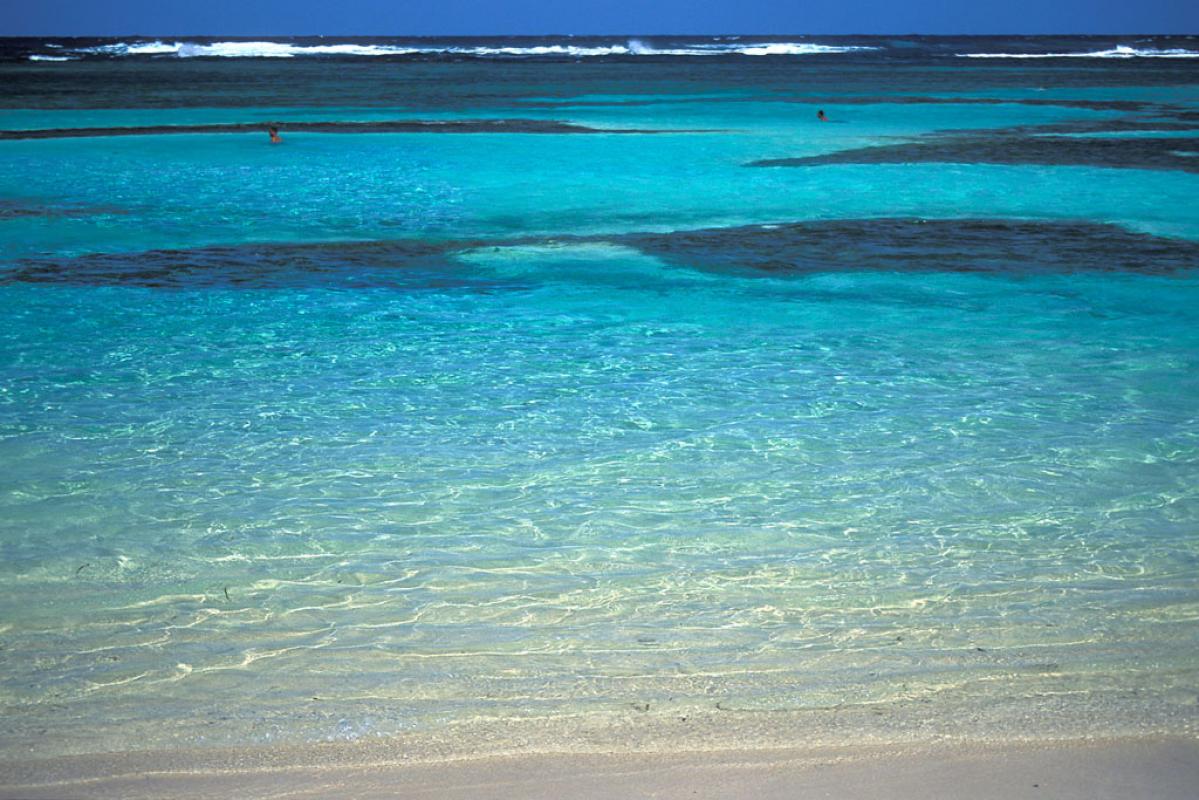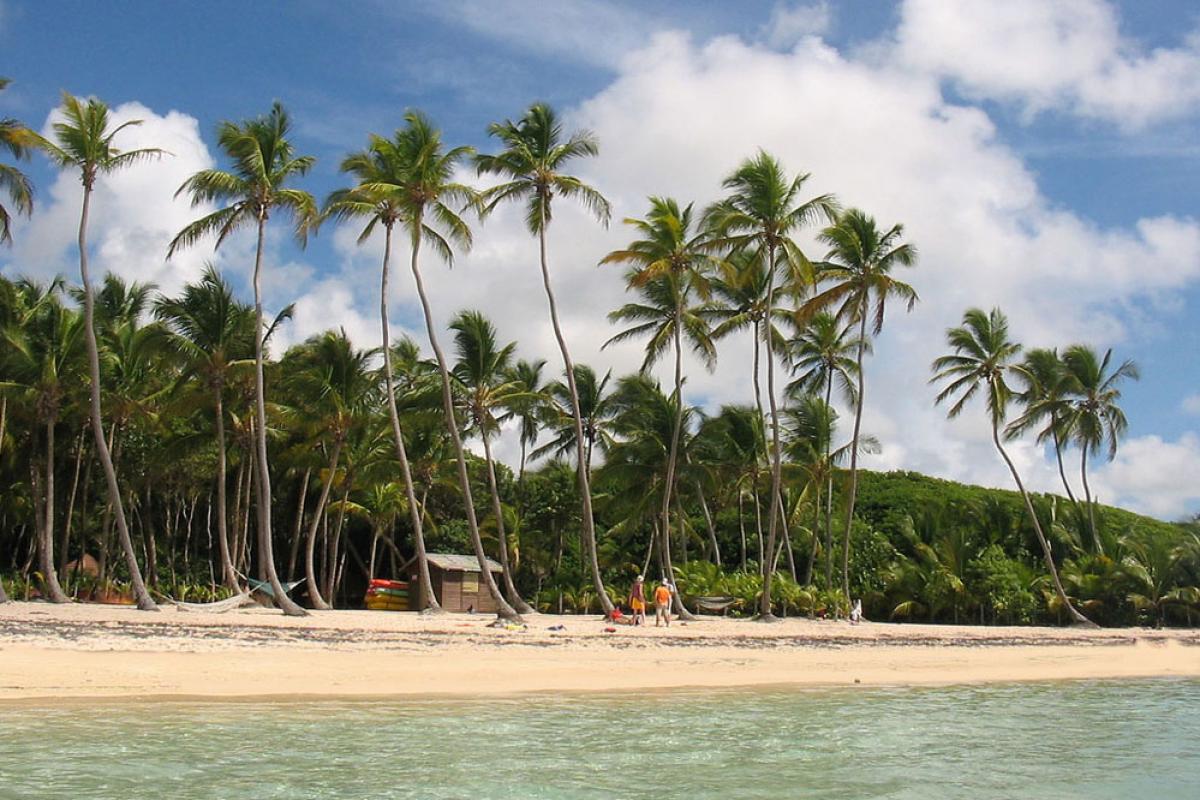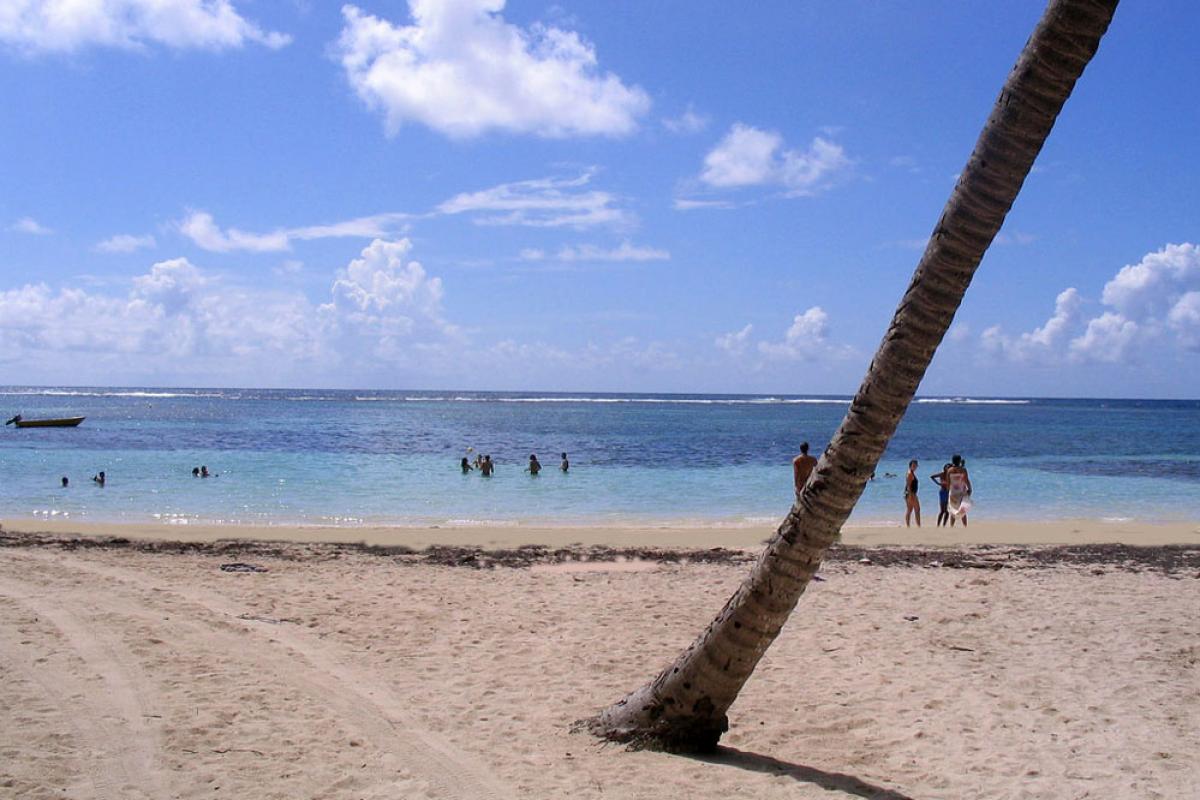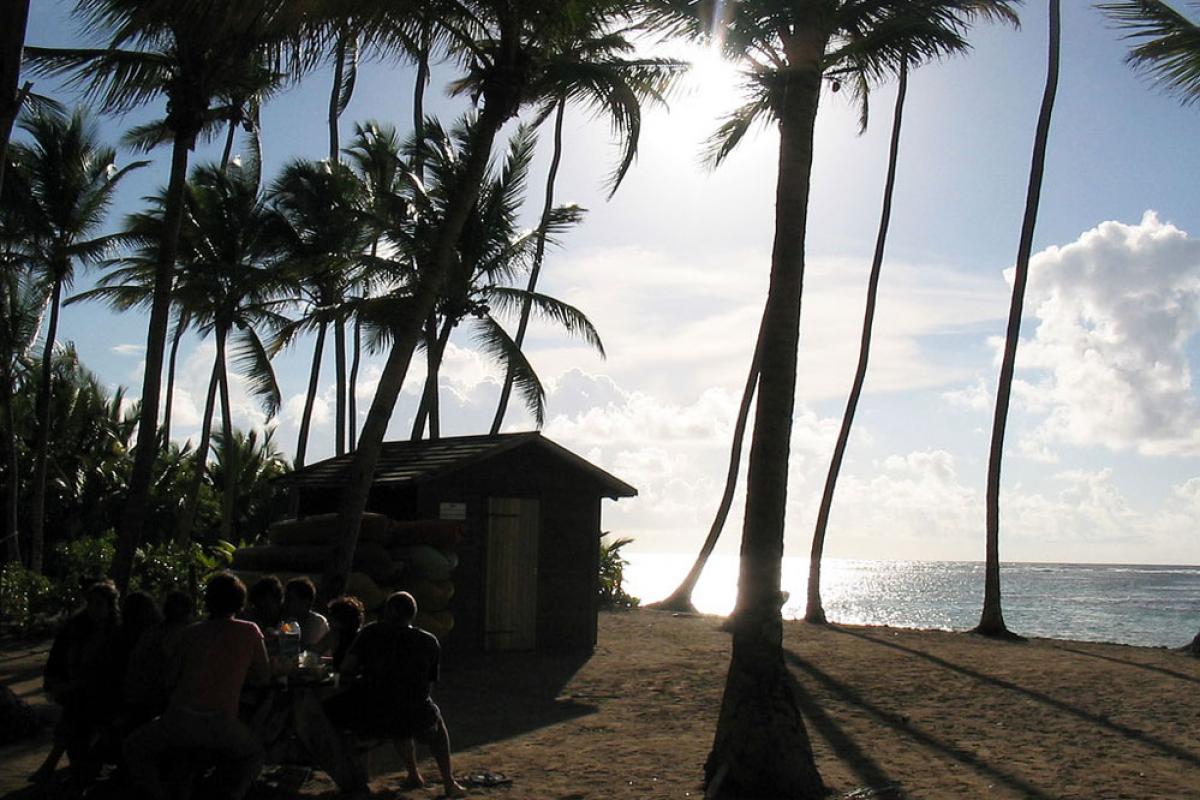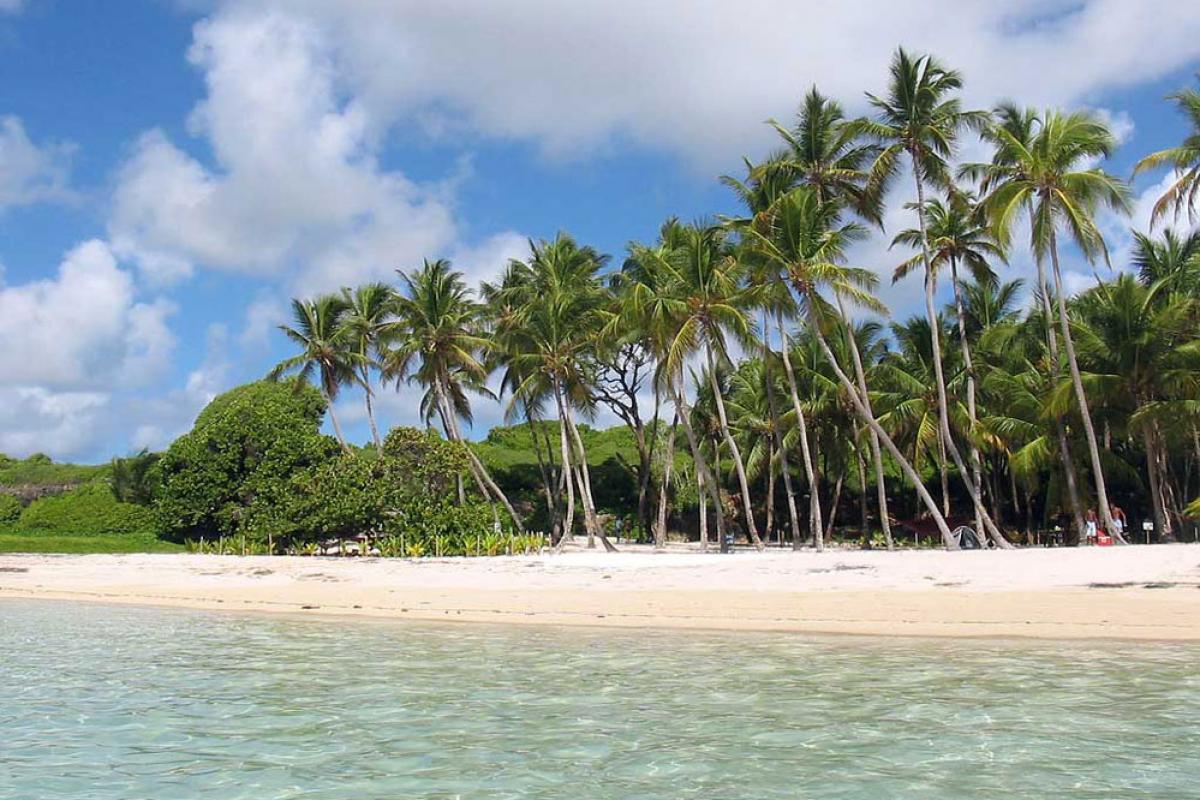 Anse Michel beach
Sainte Anne
Anse Michel beach Martinique : Pictures and description
Some people find this beach even more beautiful than that of the Salines! For some people, it is even their favorite among the beaches of Martinique. Very popular with windsurfers and kite surfers, The Anse Michel beach has very beautiful vegetation and offers a very pleasant shaded area. To get there, take the direction of Sainte Anne on the D9, then Cap Chevalier on the D33. Follow the road that takes you to the beach. You will find parking on your left. Then, take the path to the right of the parking lot and you will have arrived.
The beautiful shallow crystal clear water is protected by the coral reef. The underwater world is rich. Coconut trees, palm trees and grape trees line the beach... Cohabitation between windsurfers and people who want to relax in the sun is ideal. On weekends you will find a local and family atmosphere. In fact, the calm and shallow sea of the ​​Anse Michel makes it perfect for younger children.
2 small restaurants are on the beach and under the coconut trees. One of them, "Le Cocotier" is unpretentious but very nice, with a very holiday atmosphere. We recommend it to you. The Anse Michel, also called Cap Chevalier, is not very busy during the week. Small downside, the beach can at certain times be invaded by sargassum. Rest assured, a municipal service takes care of cleaning the beach.
Even if our house rental offers in Sainte Anne are not in direct proximity to the Anse Michel beach, don't hesitate to come and take a detour!