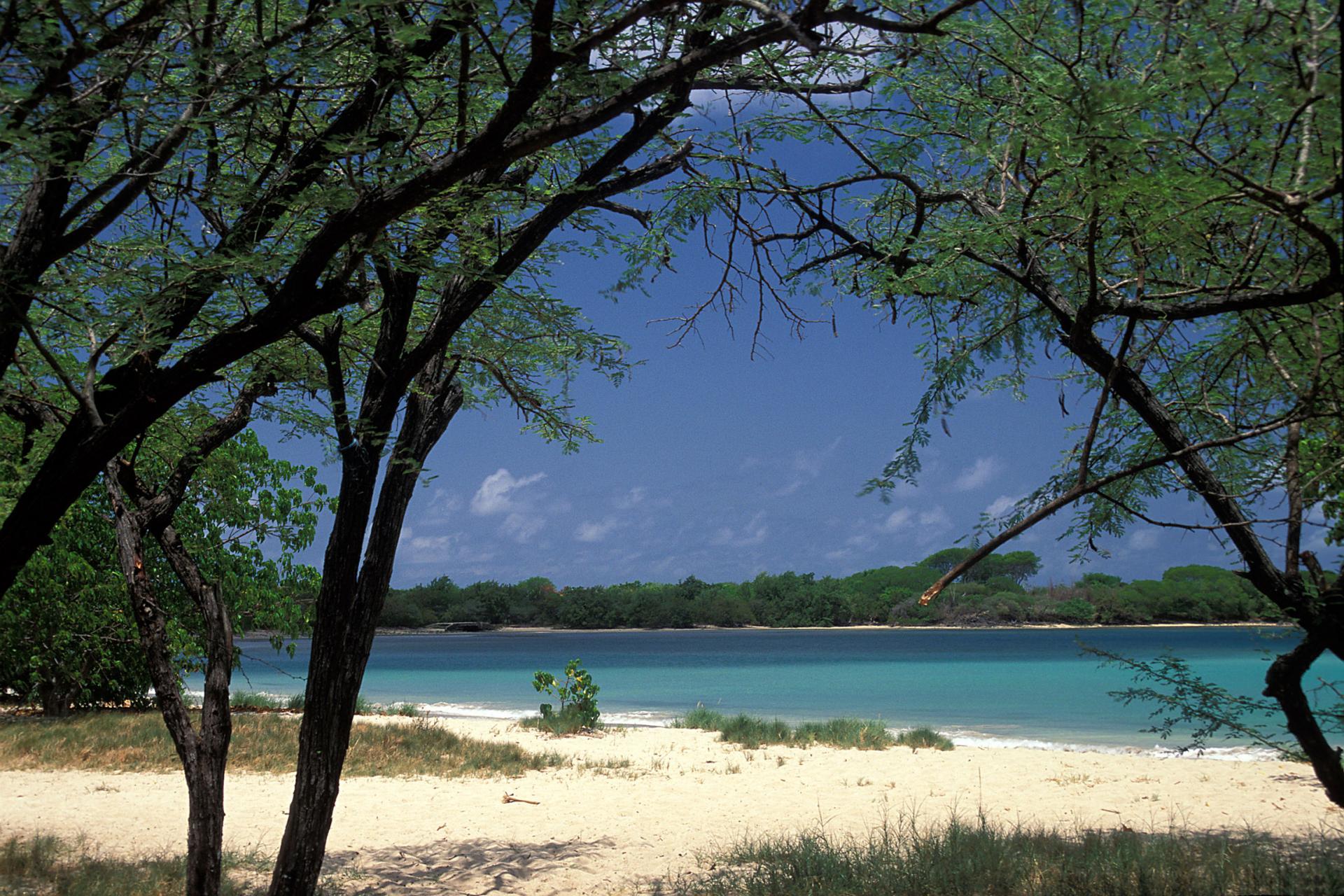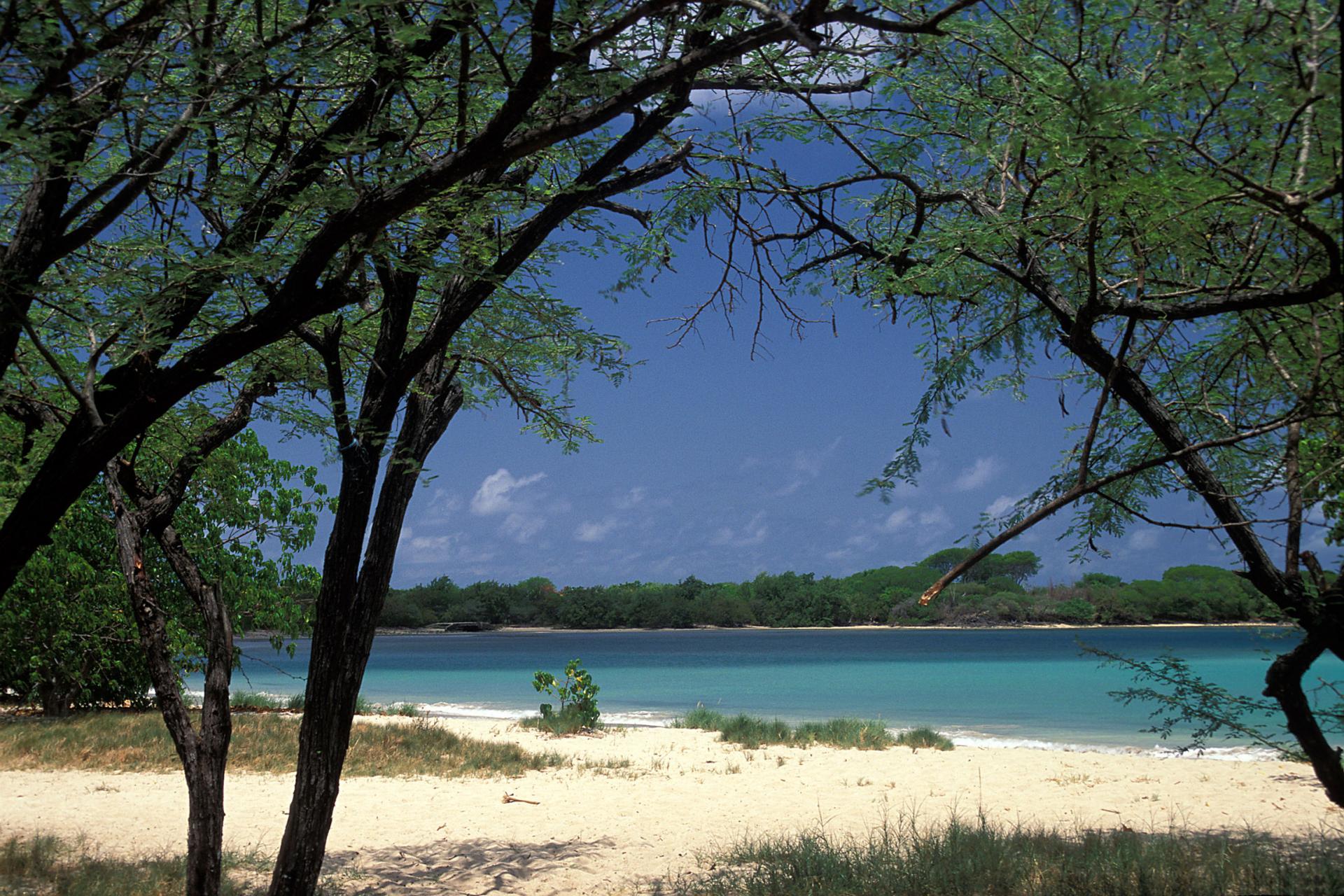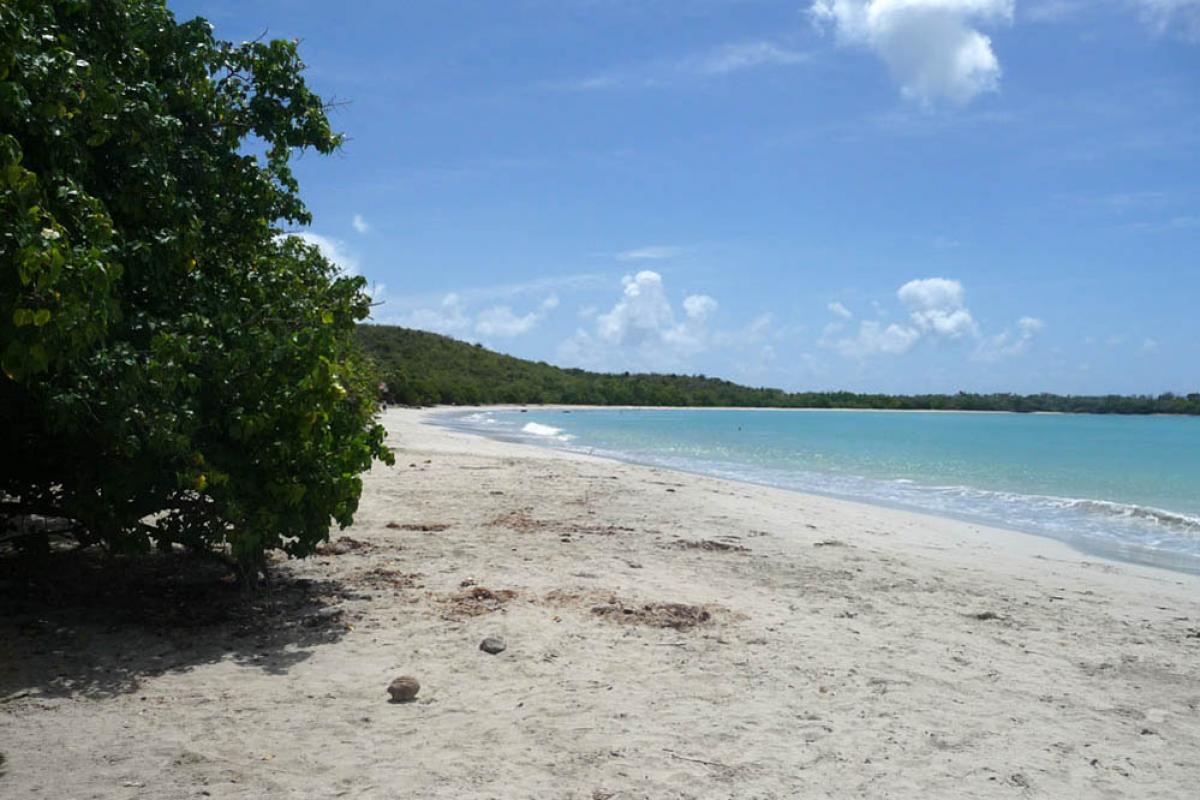 Anse Meunier beach
Sainte Anne
Anse Meunier is a very nice beach calm and much less frequented than the Grande Anse of the Salines nearby. Length of several hundred meters, bordered by dense vegetation and faces a crystalline water. The environment is very pleasant cause its remains wild.
From here, you can reach the beach of the Salines by "The Trace des Caps", this coastal path alongside the entire south coast of Martinique.
 
To get to Anse Meunier beach, you'll have to walk 2 km on the path on the right of the road, about 2 km before the Salines (one landmark, the old hangar at the entrance of the track).