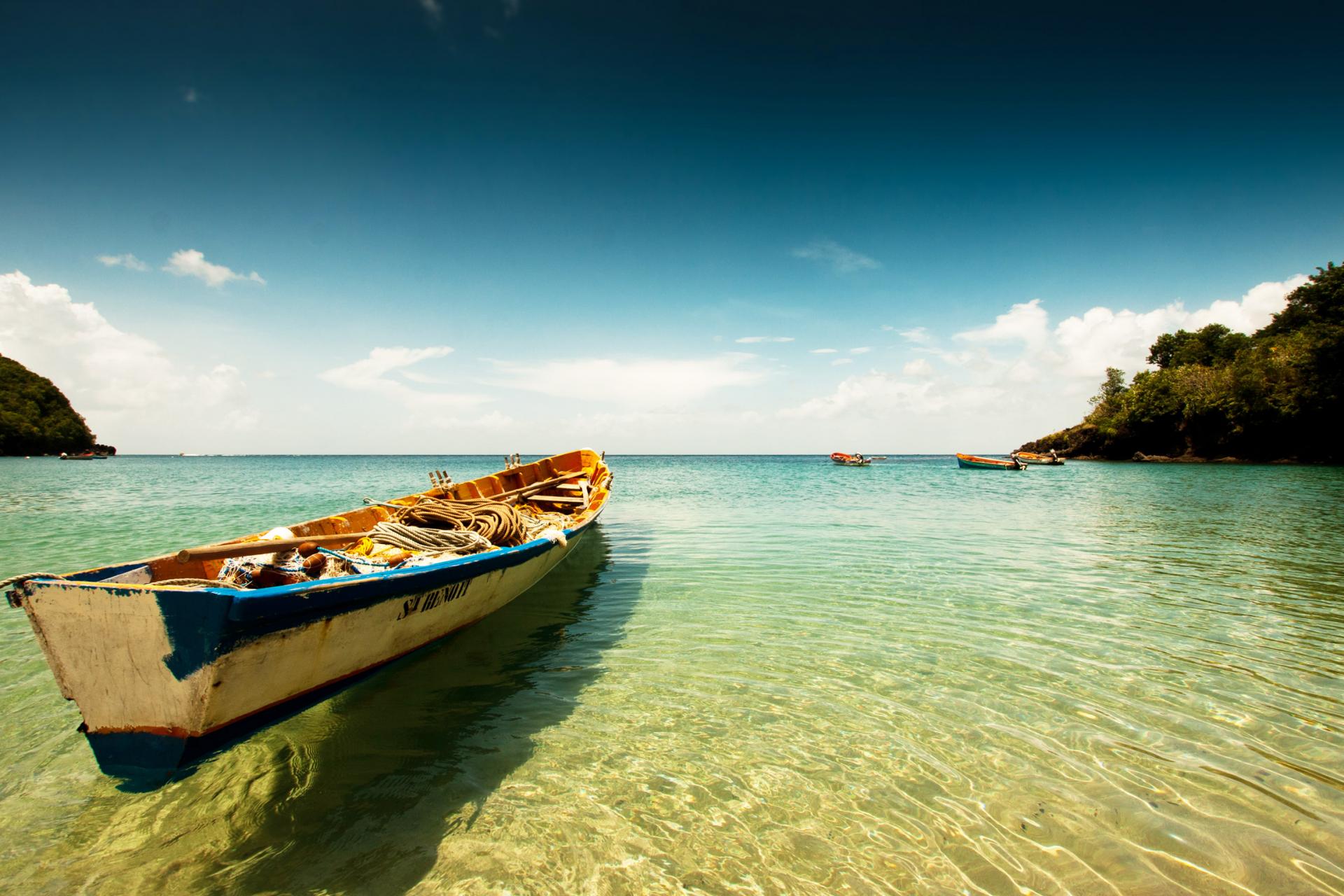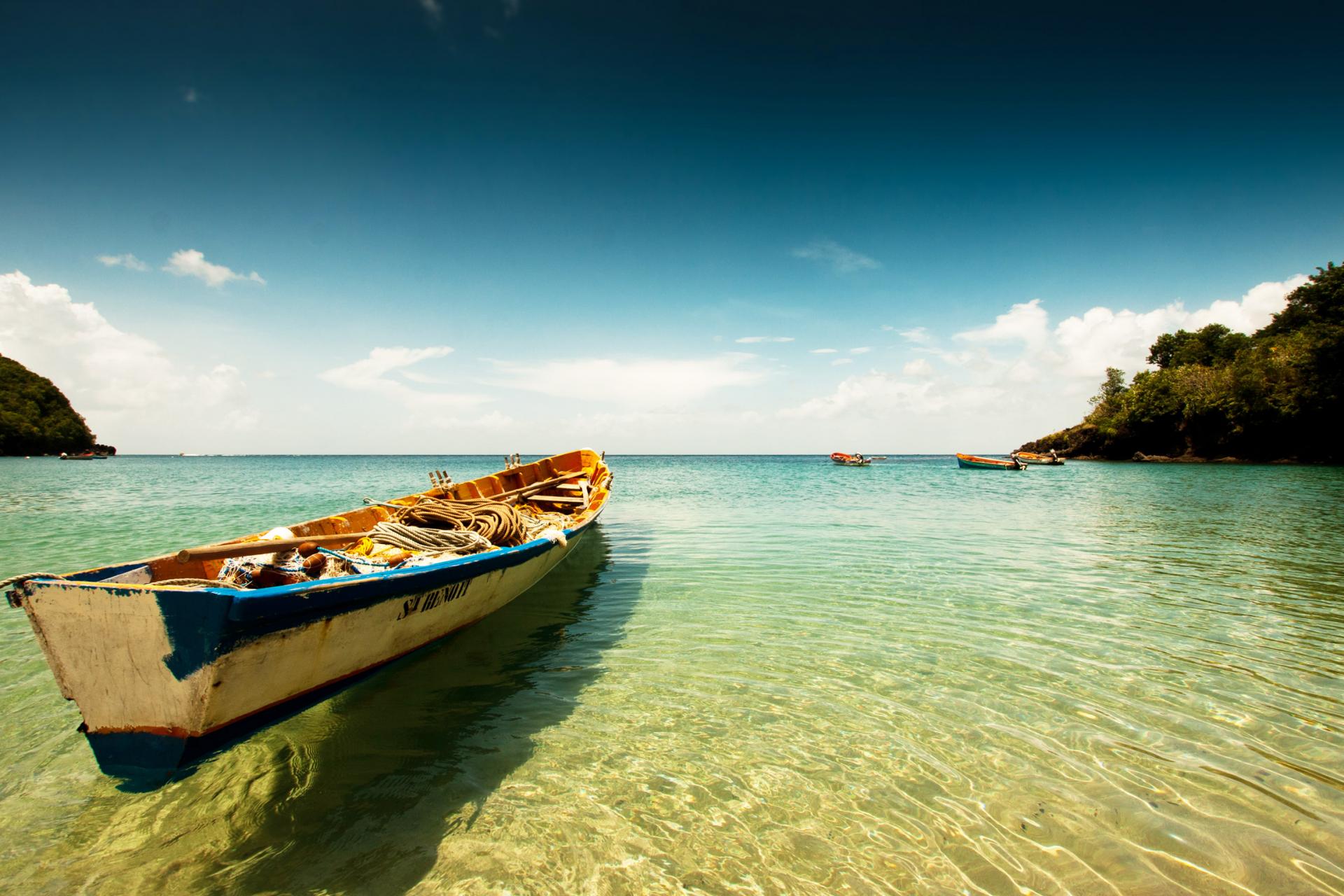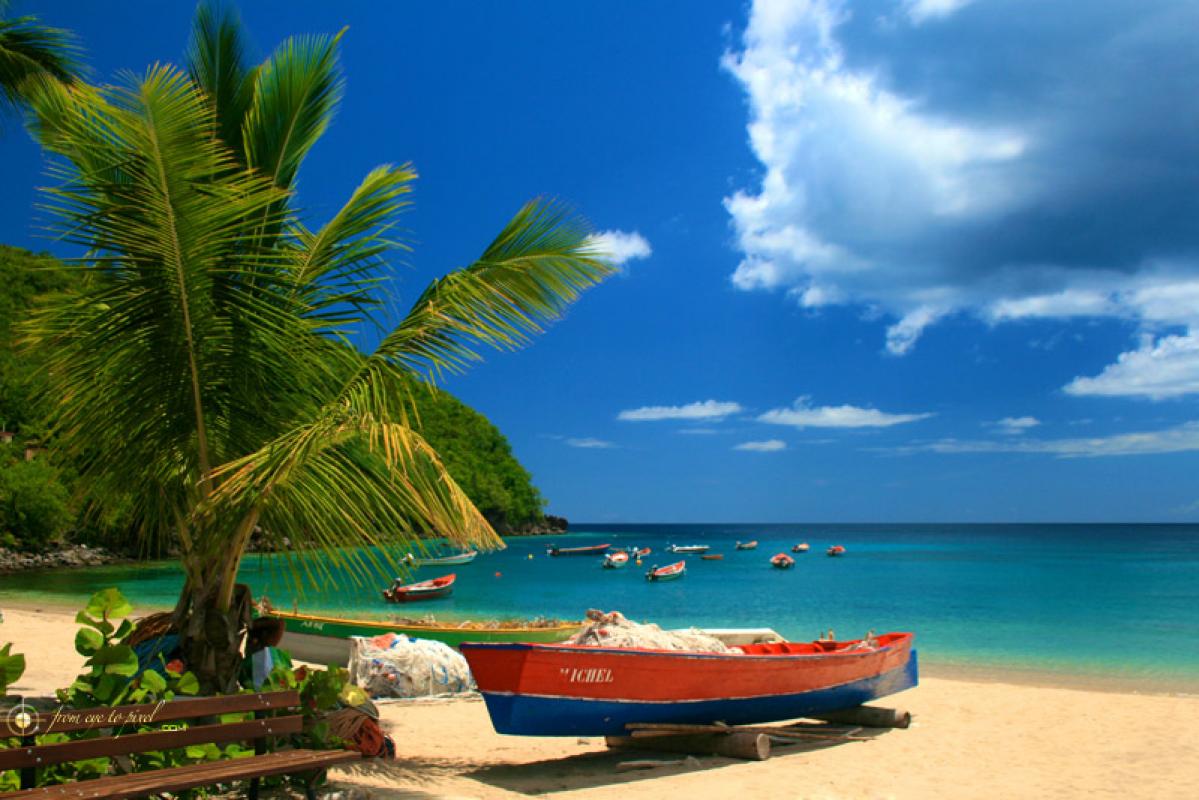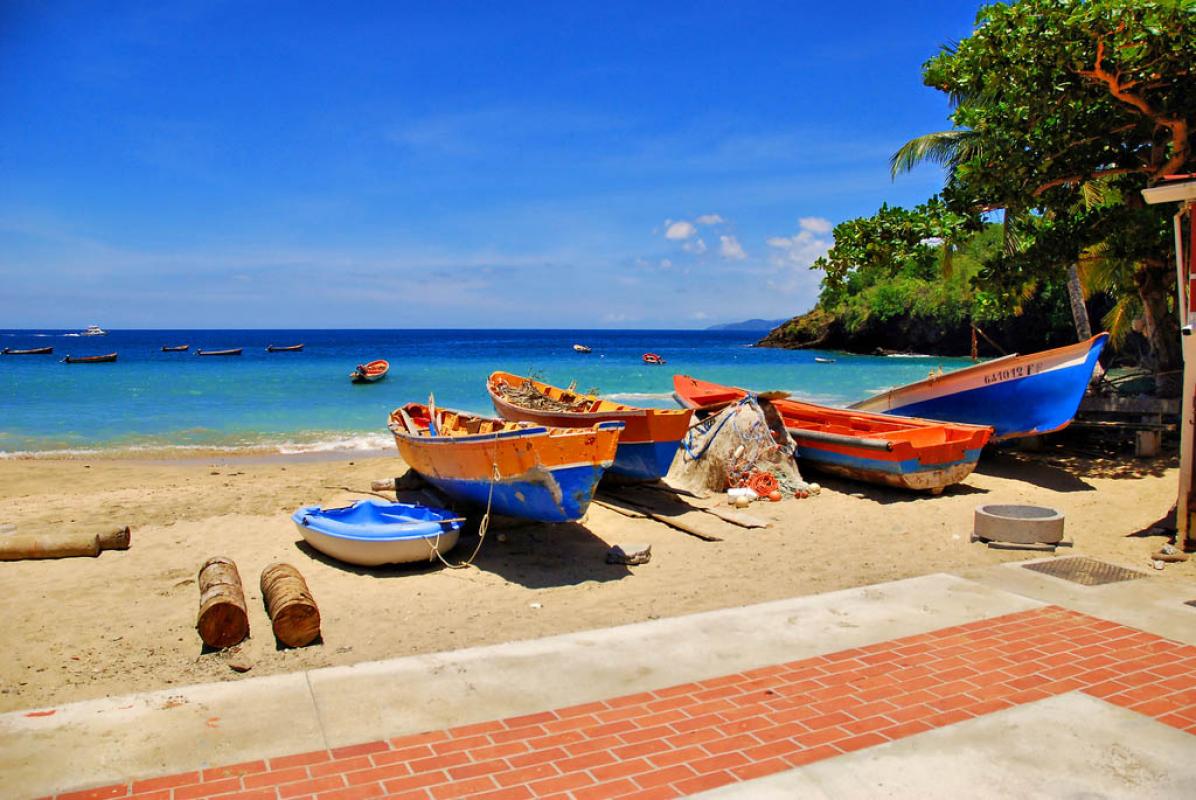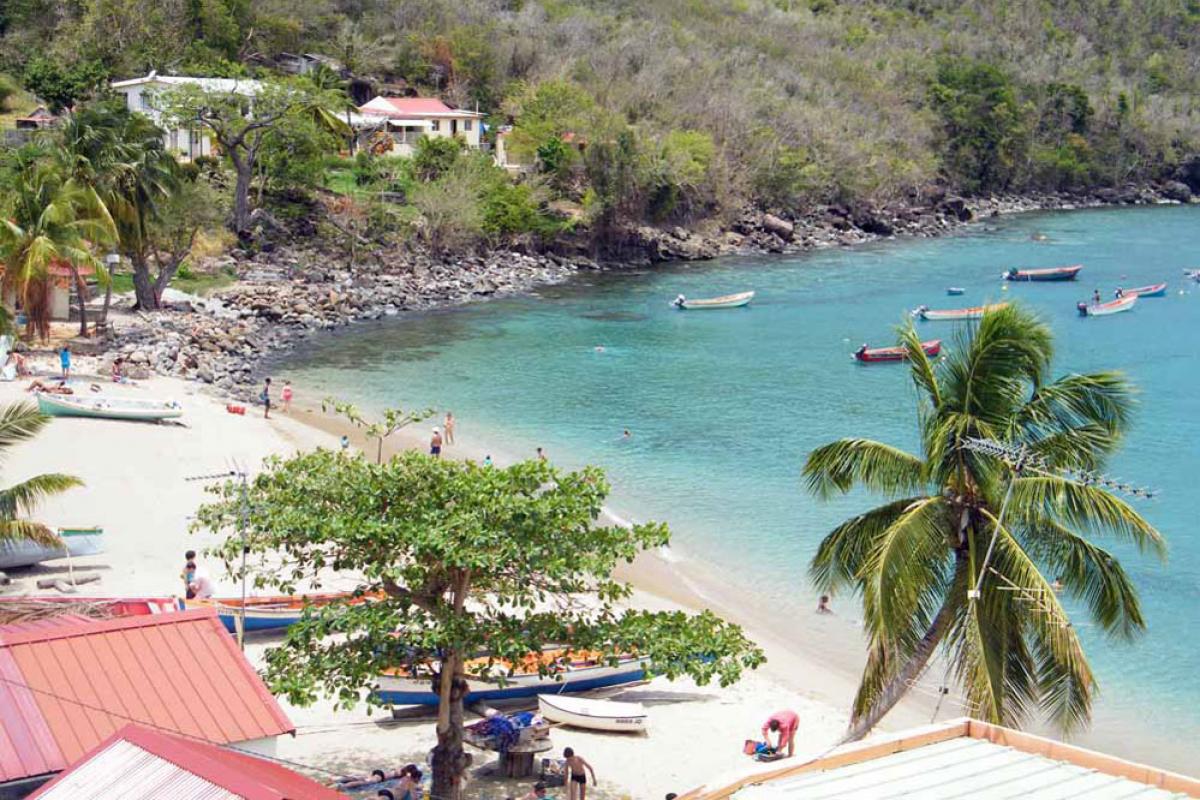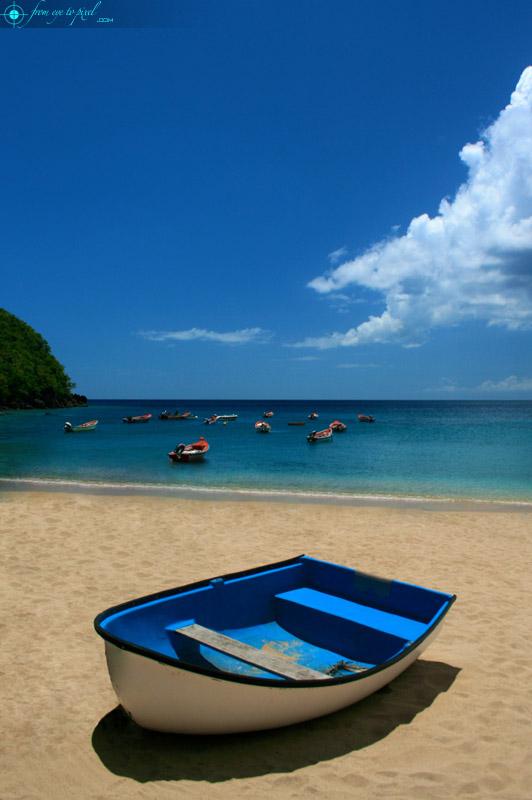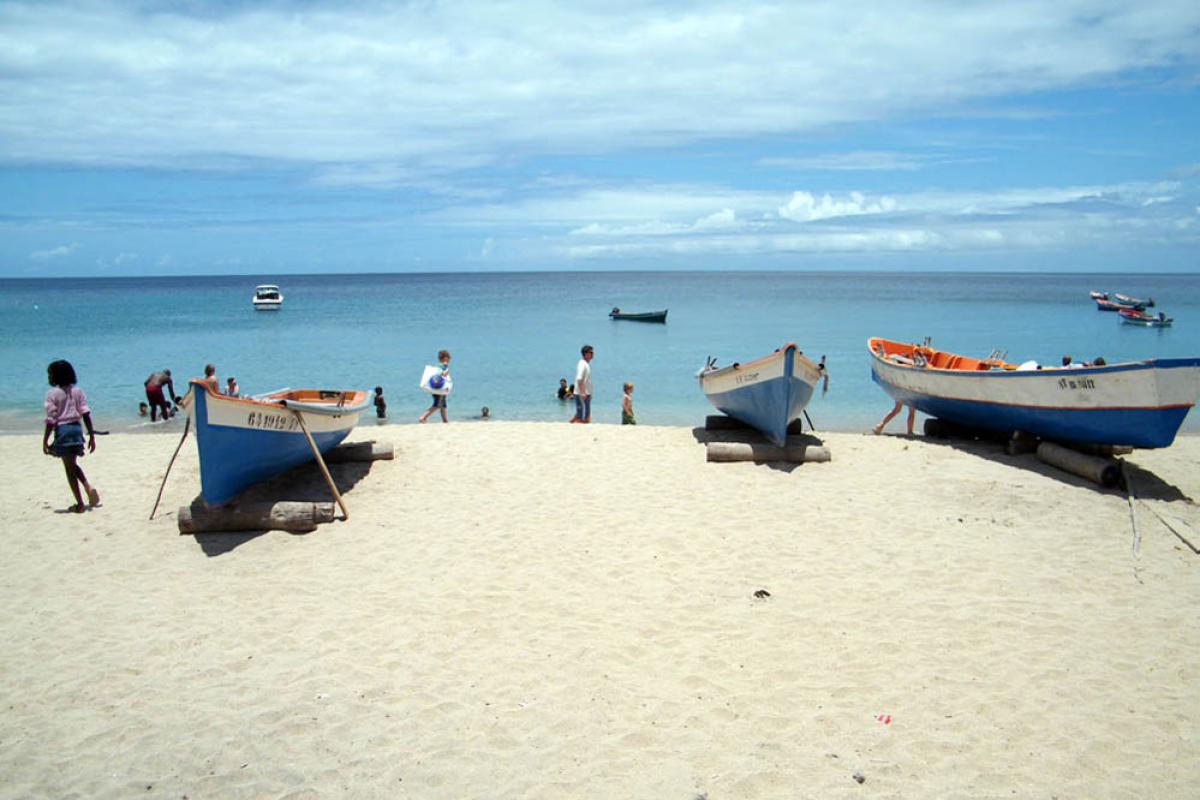 Anse Dufour beach
Les Anses d'Arlet
A few meters from the Anse Noire beach, the Anse Dufour beach is quite different. The sand is golden-white whith two smalls restaurants which overlook the beach.
Some shaded areas and some colorful rubbers tree lying on the sand.
The fisherman's hamlet that borders the beach is very calm and full of charm. 
The beach is seldom attended and the seabed is very pretty.
At Anse Noire beach as at Anse Dufour beach, you feel a bit out of time ... far from the beaten track.