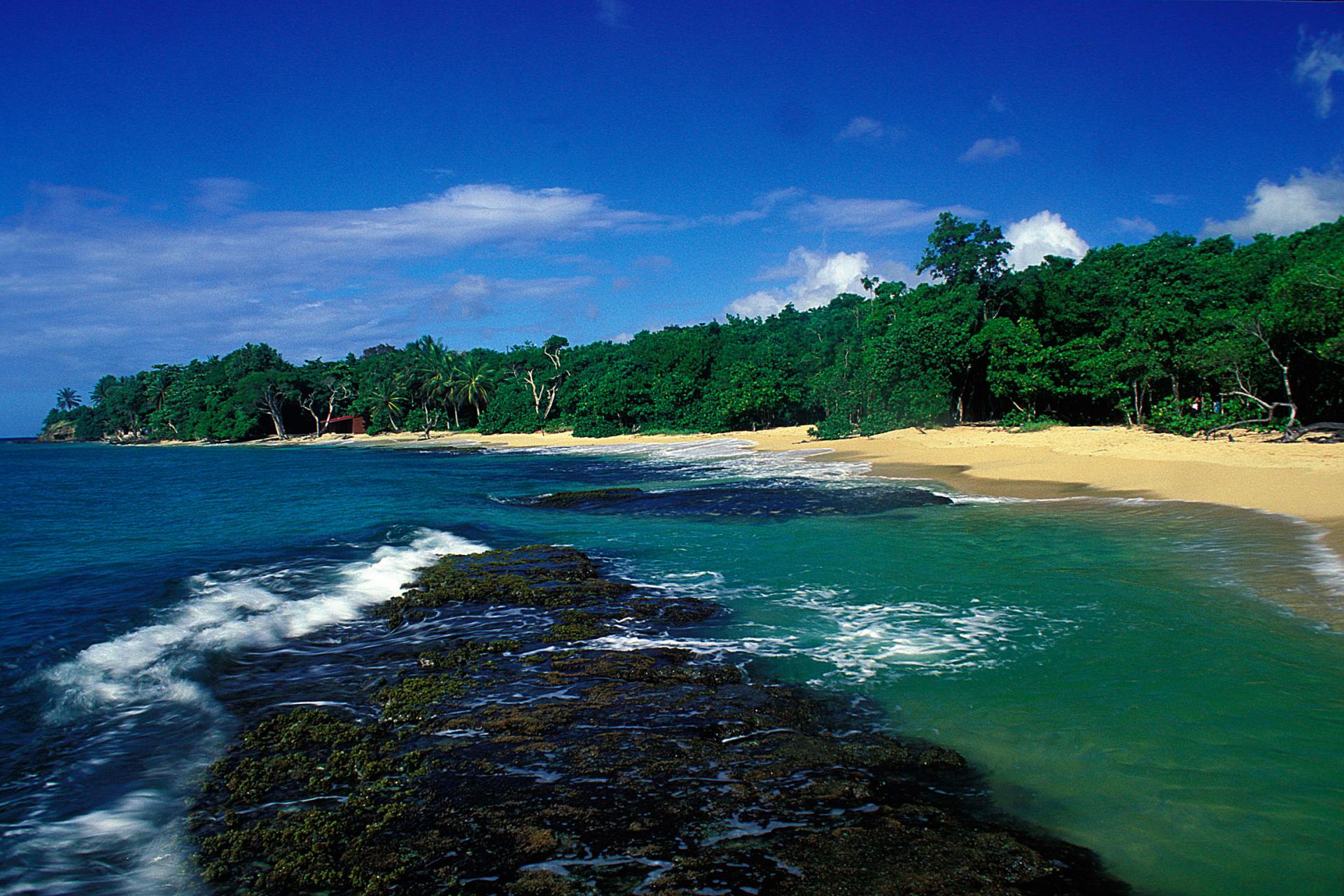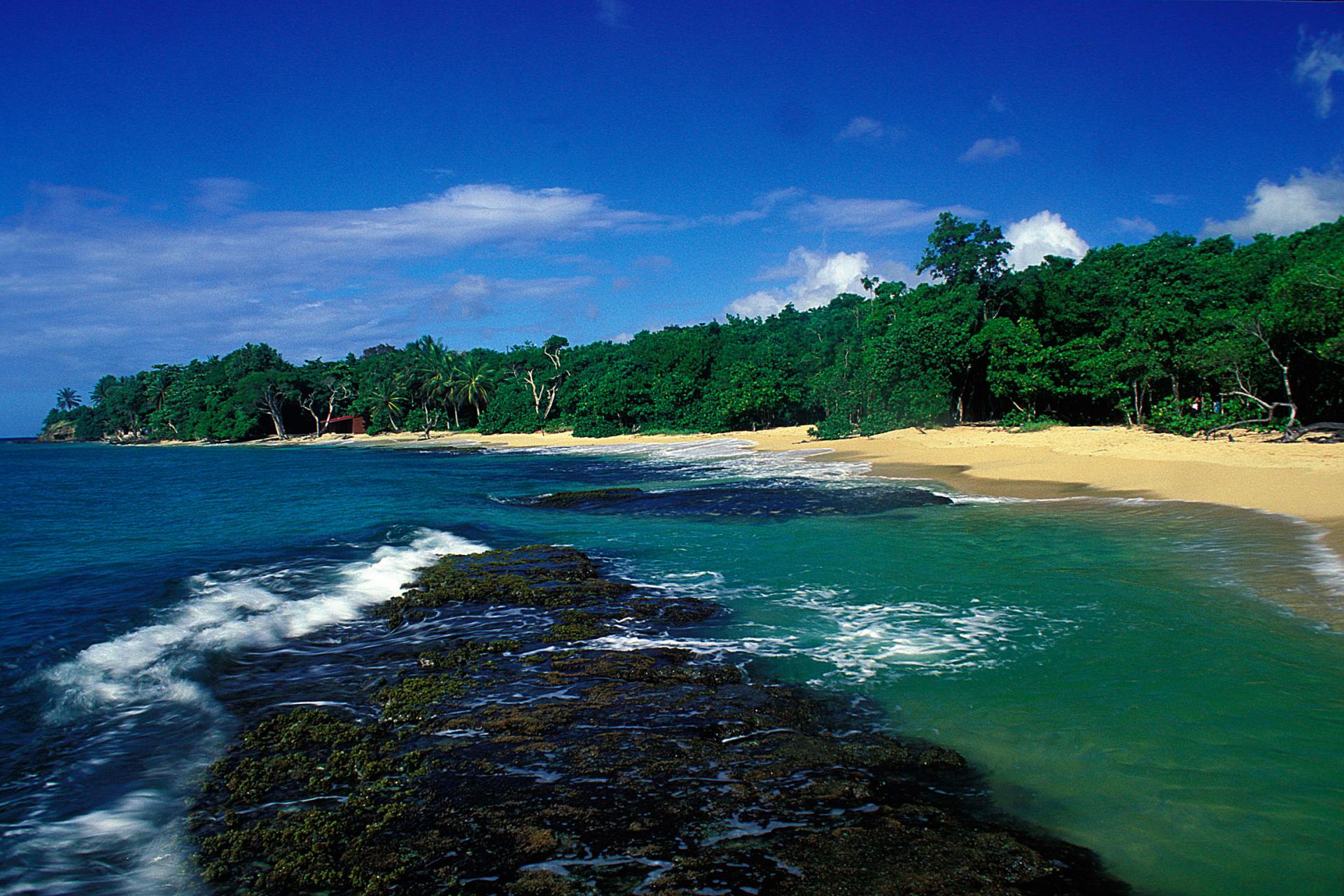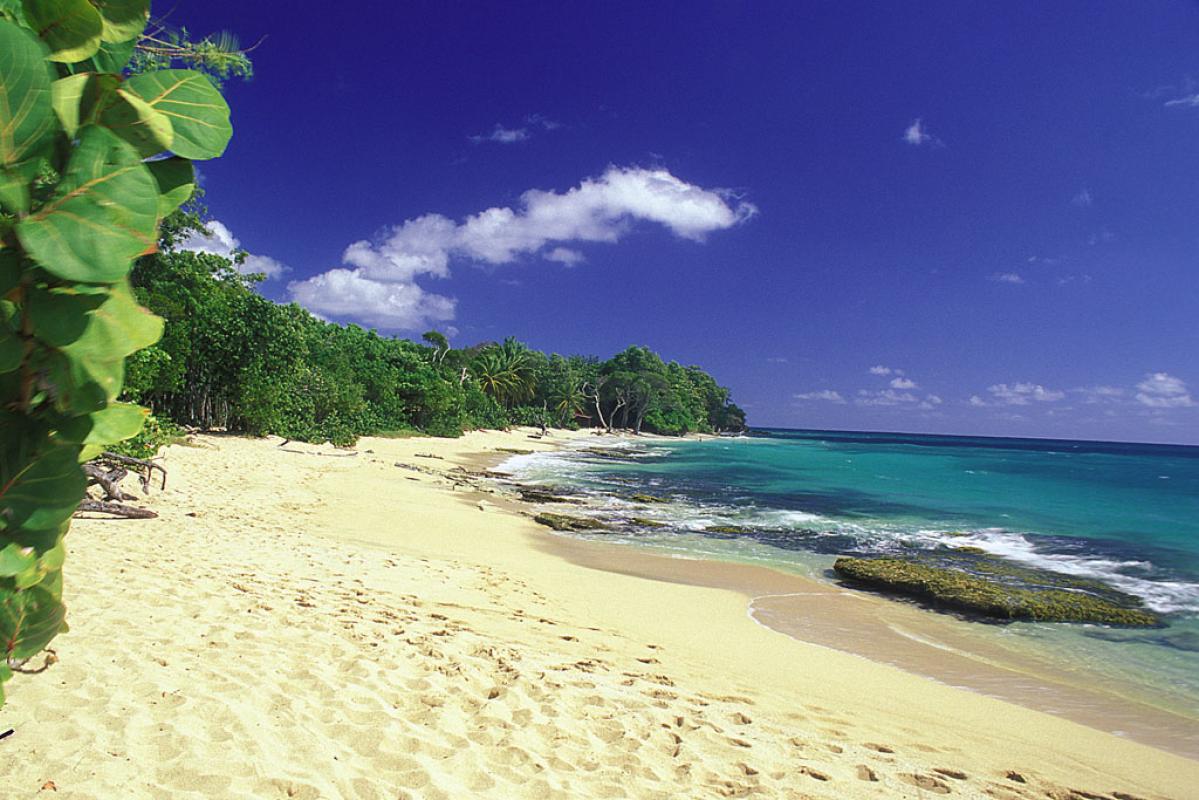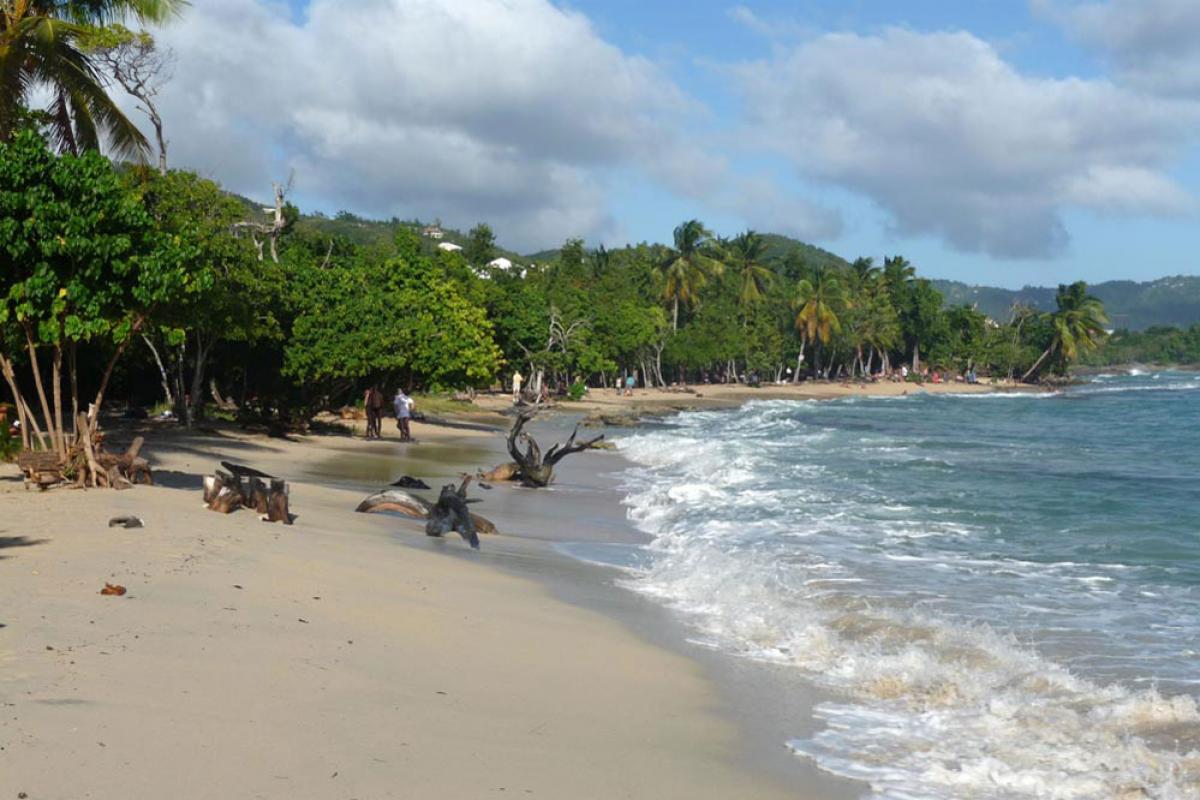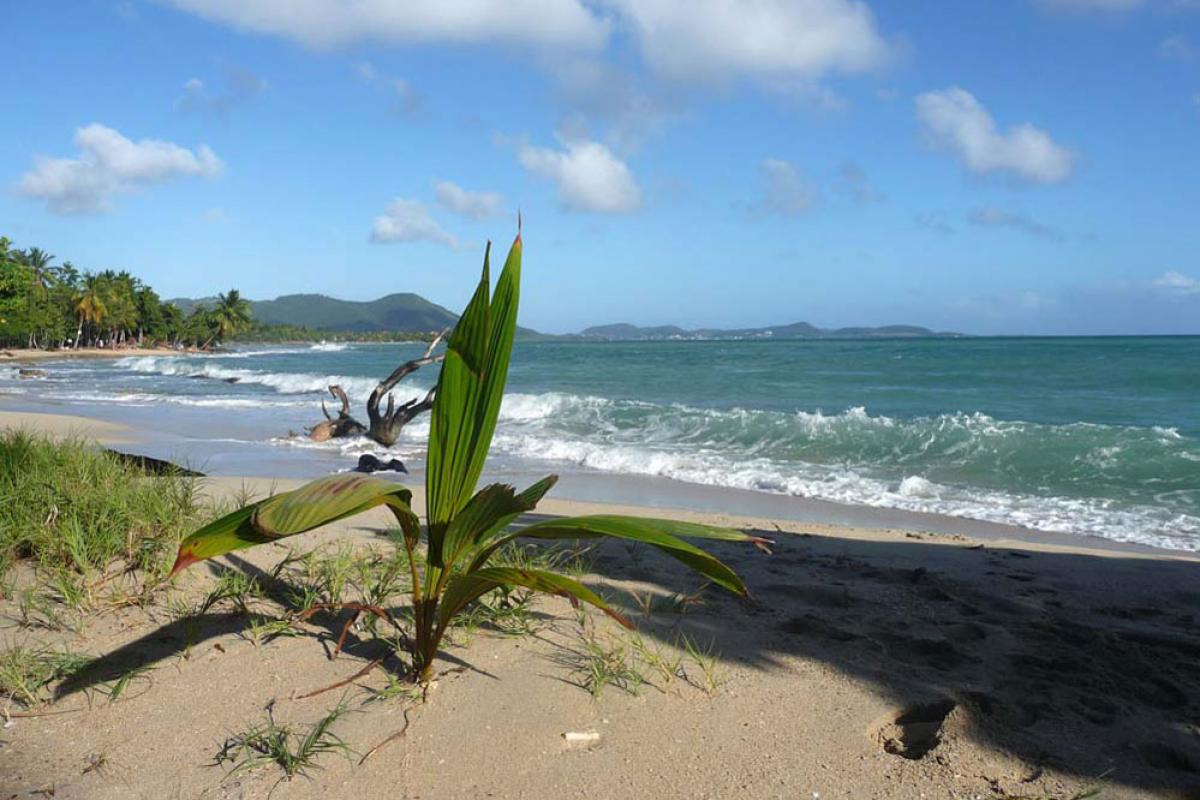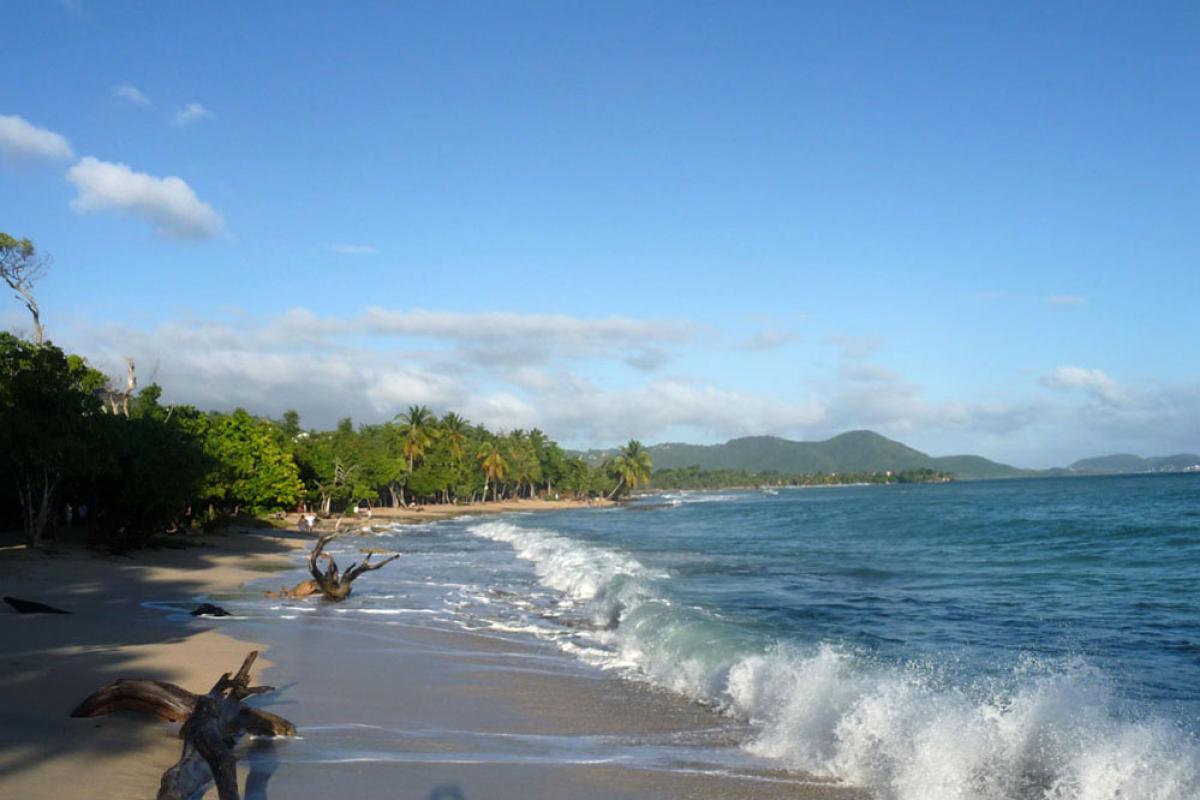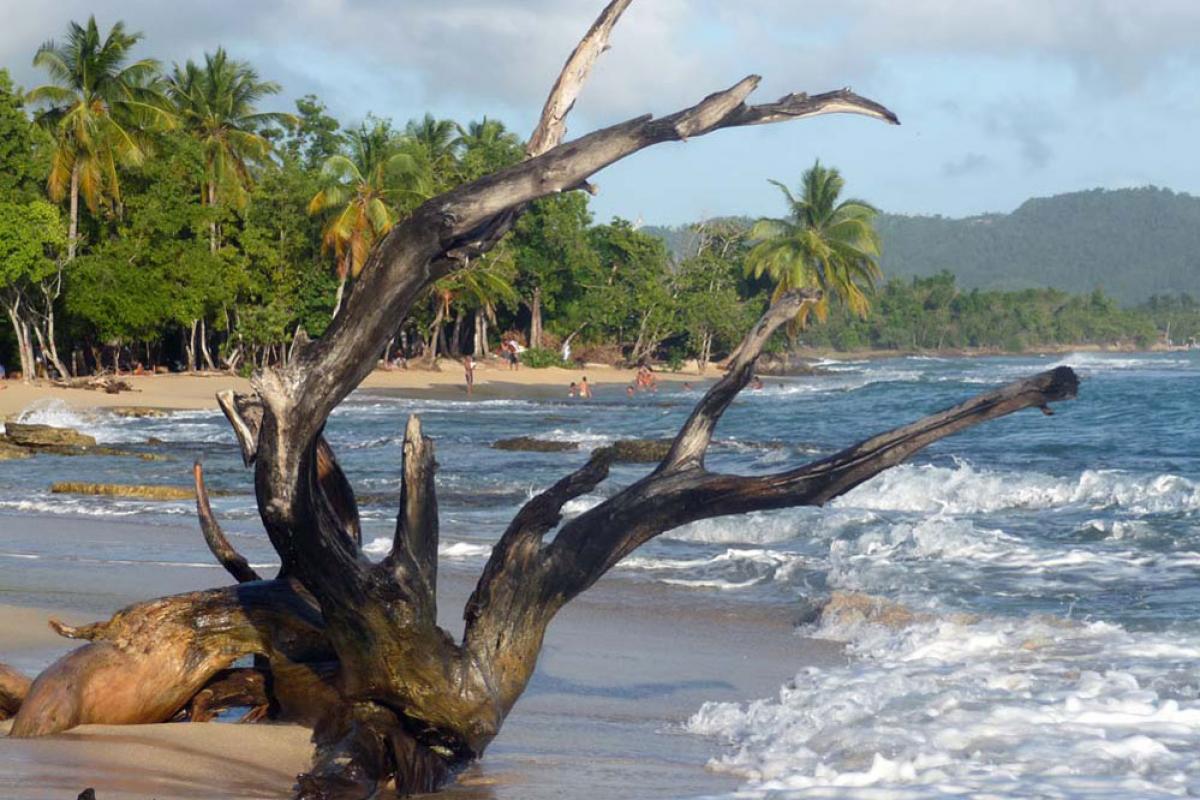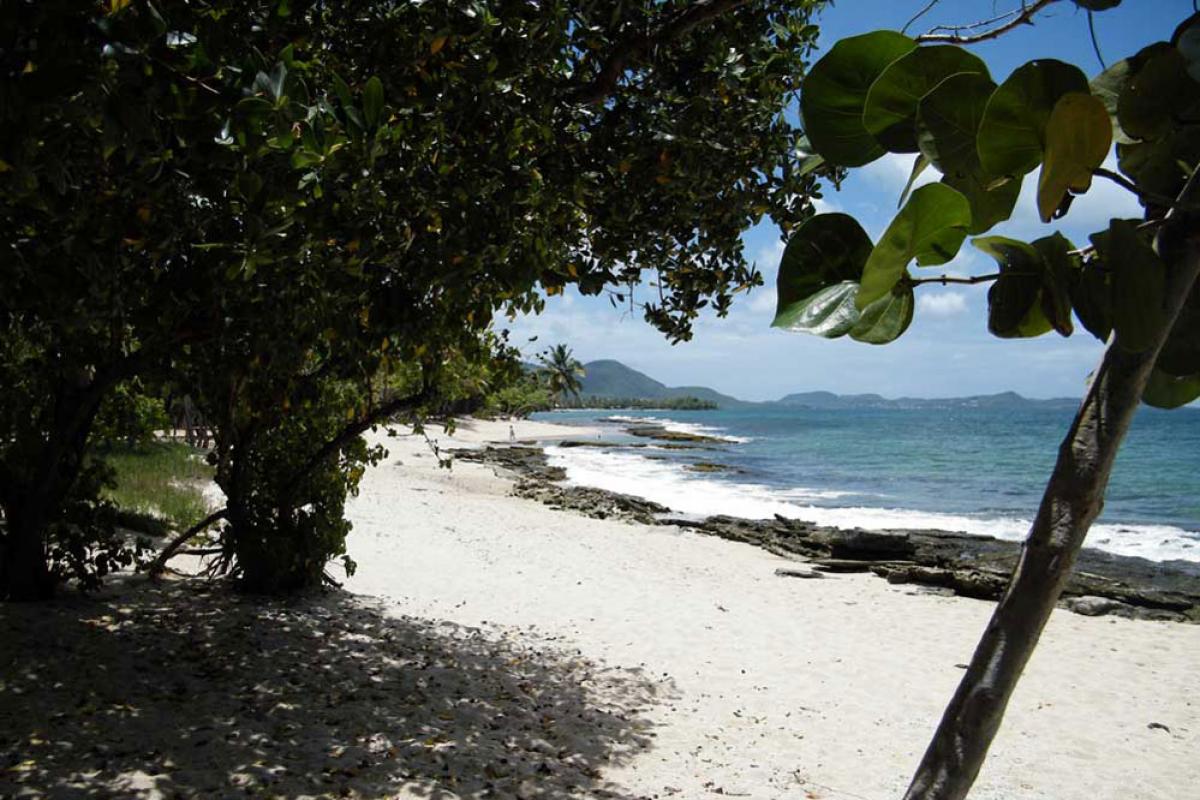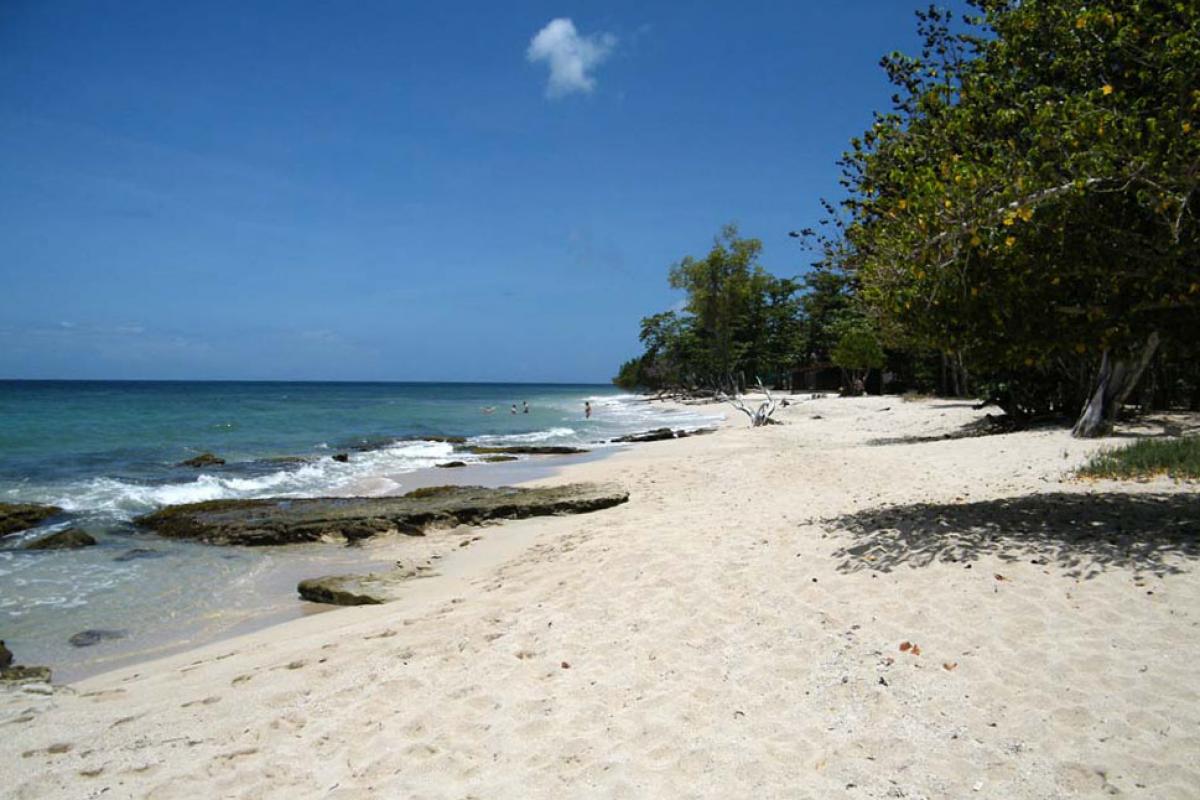 Anse Désert beach
Sainte Luce
Anse Désert beach : Pictures and description
A long beach lined with grape trees and coconut palms stretches along the Anse Désert, offering various opportunities to hang hammocks in the shade. Some picnic tables are available but are rarely used during the week. In our opinion, it's one of the most beautiful beaches in Martinique.
To access it, take N5 towards Trois-Rivières without entering the town. You will come to a roundabout with a sign indicating the Anse Mabouya. Take this exit, then turn left onto D7. The beach will be at the end of a path on your right.
The popularity of the Anse Désert beach varies from one side to the other. The western part of the beach generally remains peaceful, while the eastern side, especially on weekends, attracts more visitors, mainly due to a natural formation that creates a kind of secure "bathtub," popular among families with children.
Despite its overall peaceful nature, it's possible for some waves to break on the white sand. On weekends, the Anse Désert is particularly popular among the locals, who often organize friendly picnics there.
From our villa rentals in Martinique, explore the Anse Désert beach and its surroundings.