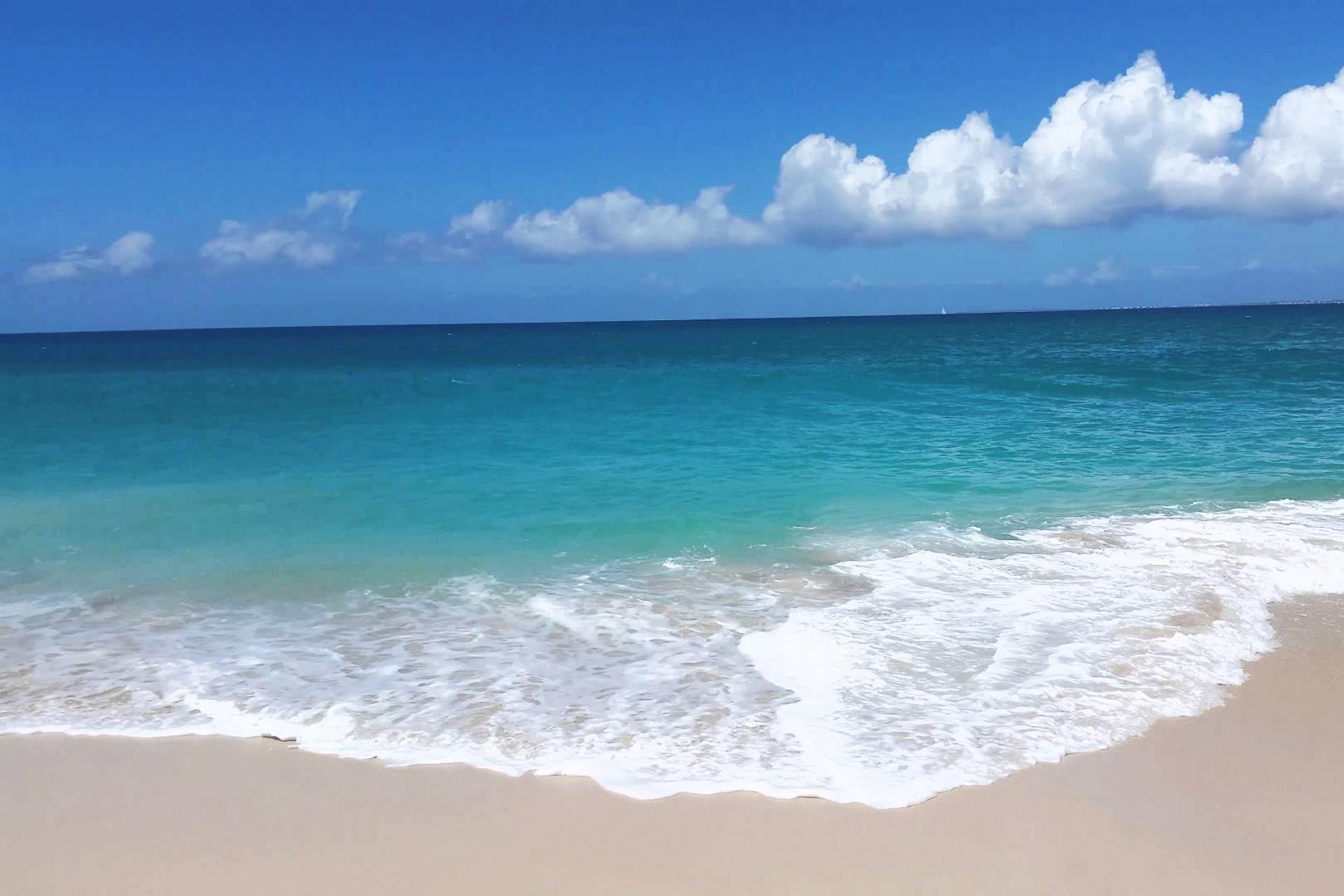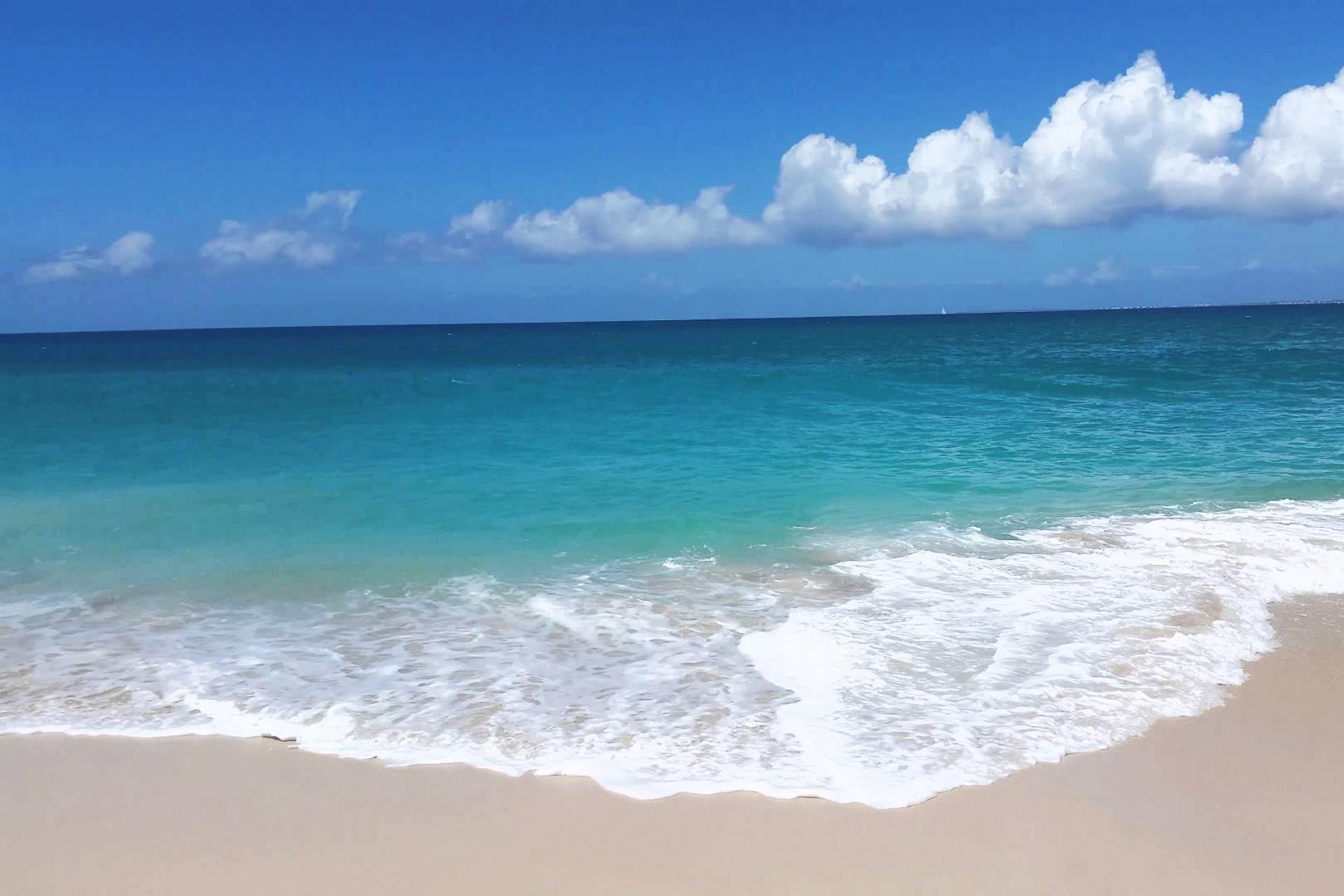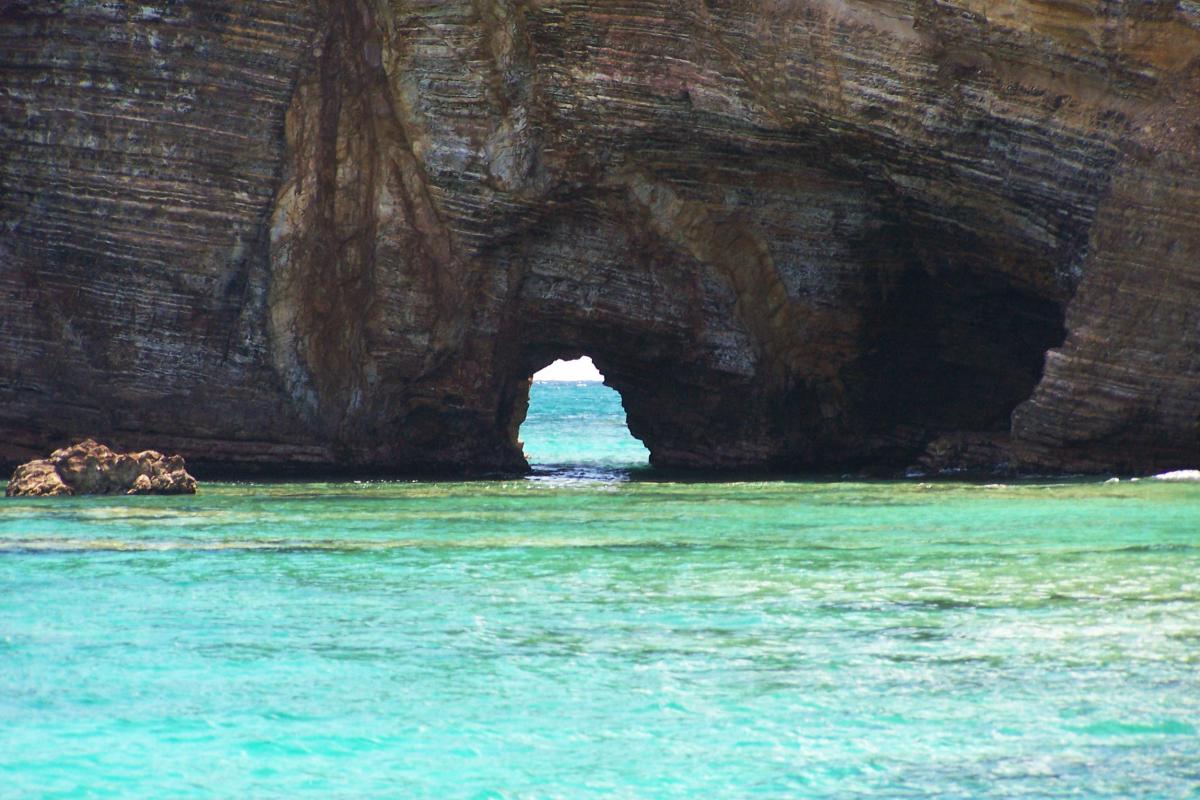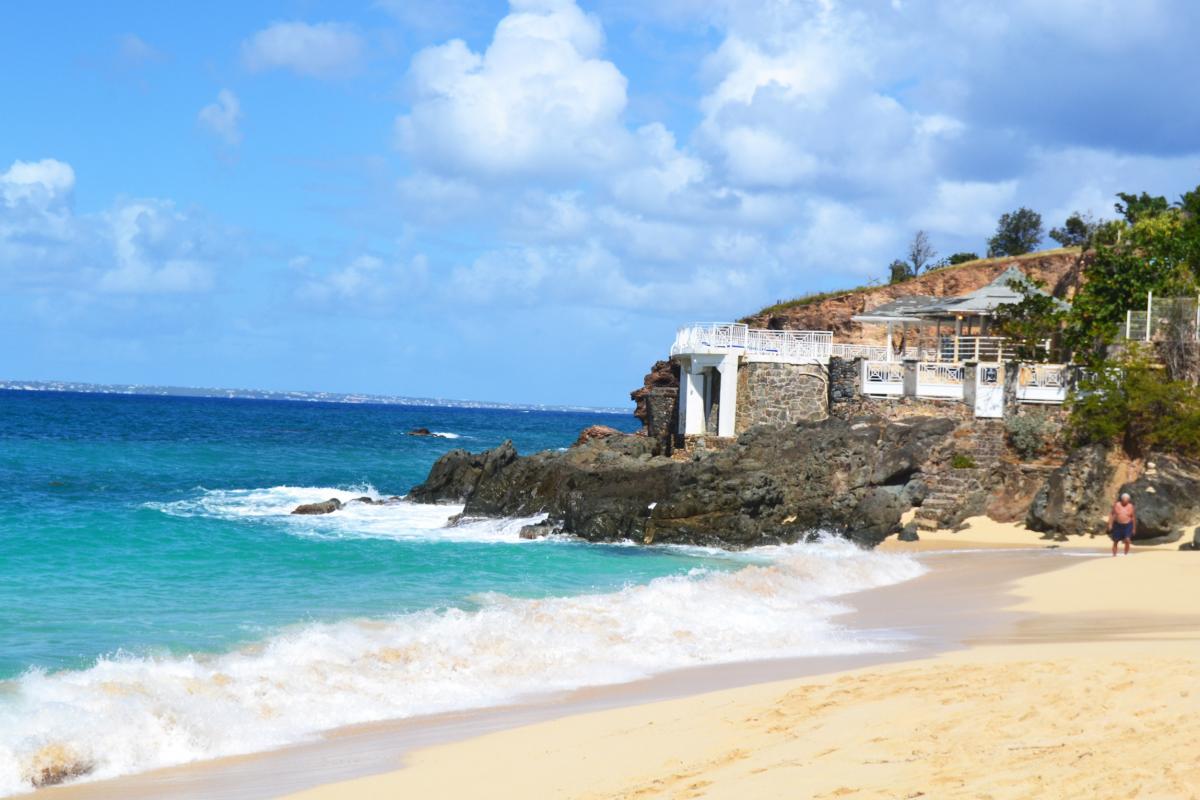 Red Bay - Baie Rouge
Terres Basses
Red Bay St Martin - Baie Rouge St Martin
Red Baie, also called Baie Rouge in french, owes its name to the color of its sand. This very beautiful fine sandy beach is known on the island.
The beach is very popular with St-Martin families who gather there in large numbers, especially on weekends.
To the east, Red Bay beach is bordered by a cliff, itself overlooked by some of the beautiful villa rentals in St Martin.
It is located at the very end of the Bay of Nettlé. While swimming under an arch, you can win a small deserted beach.
Several restaurants are located on the beach, allowing you to have lunch with your feet in the sand.
Deckchairs are also available for hire.