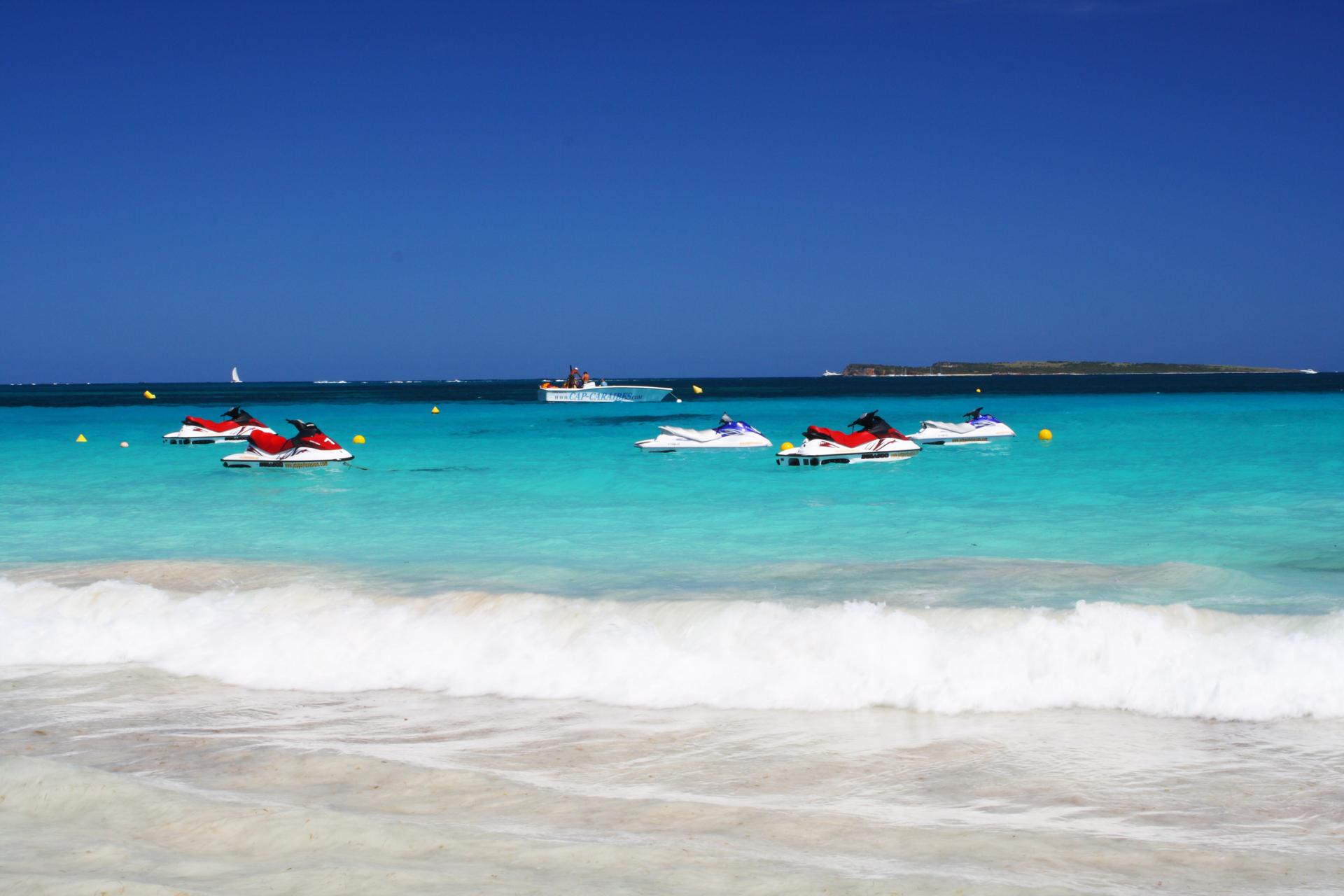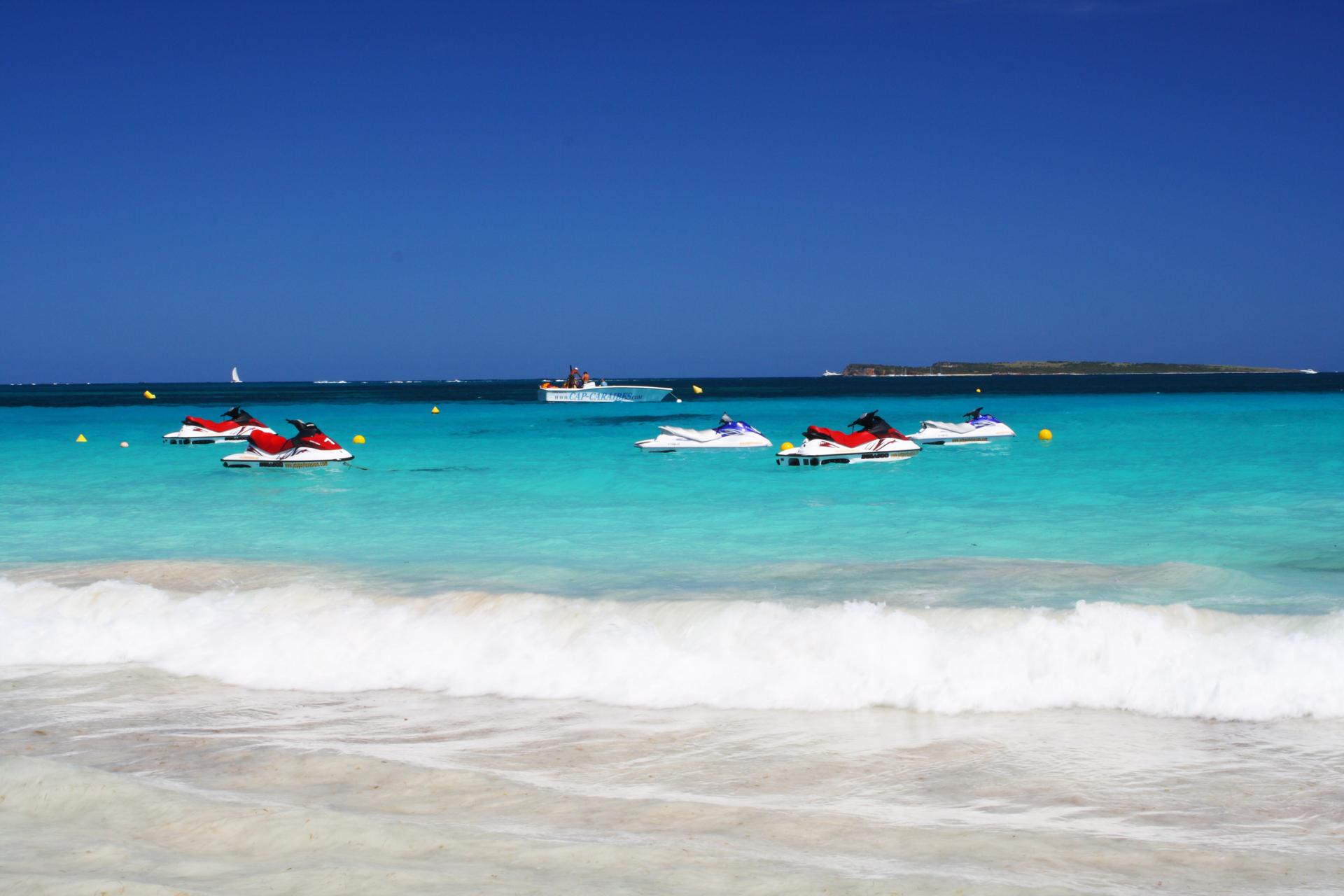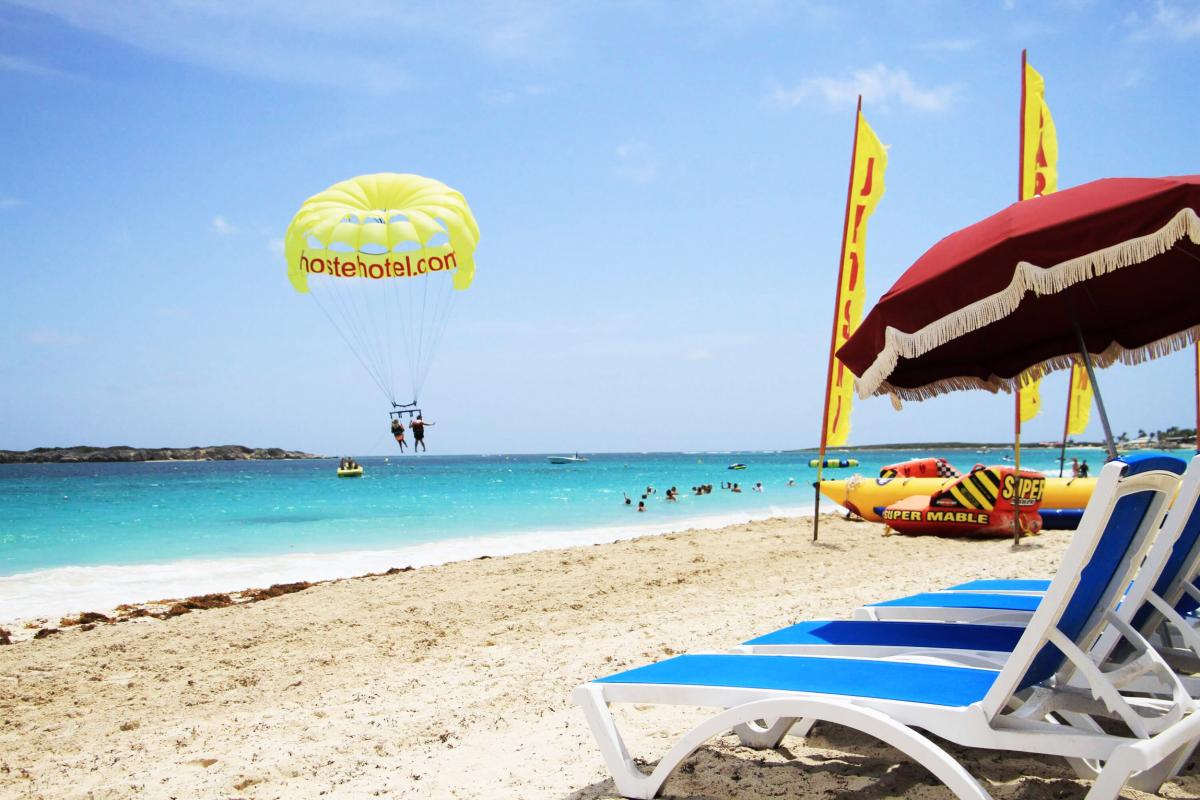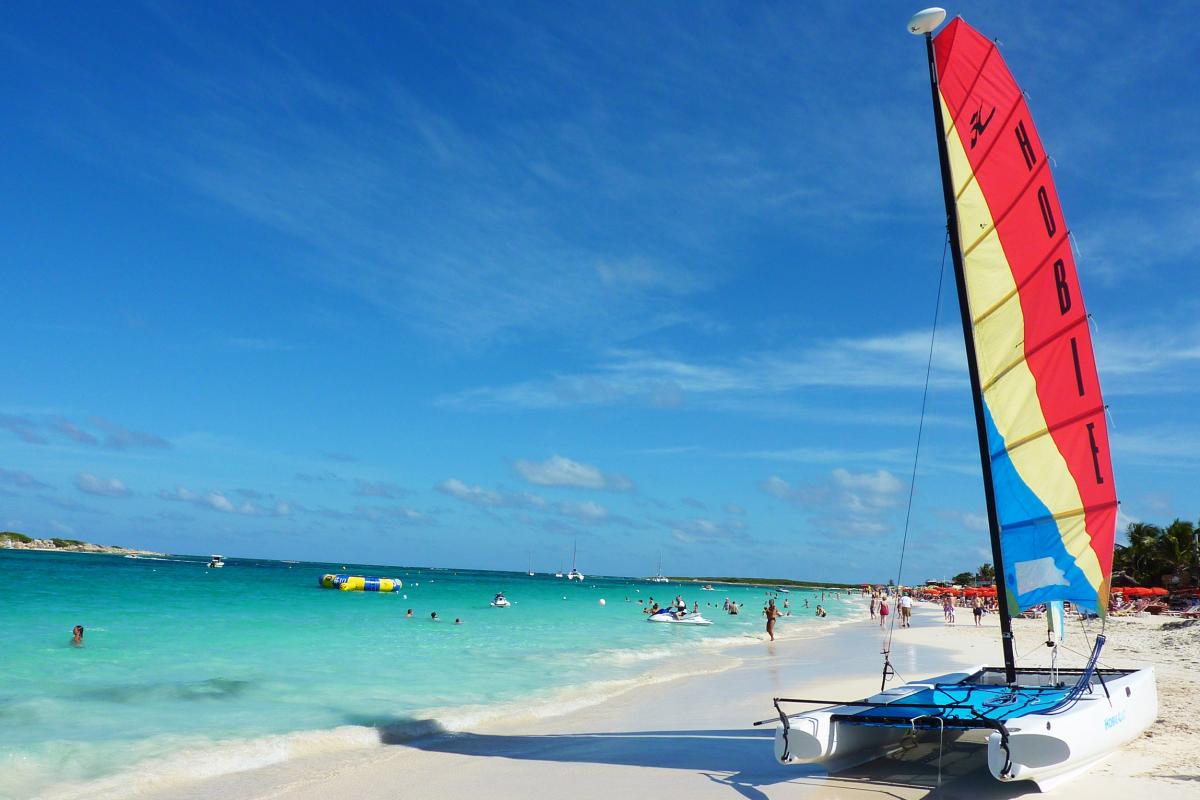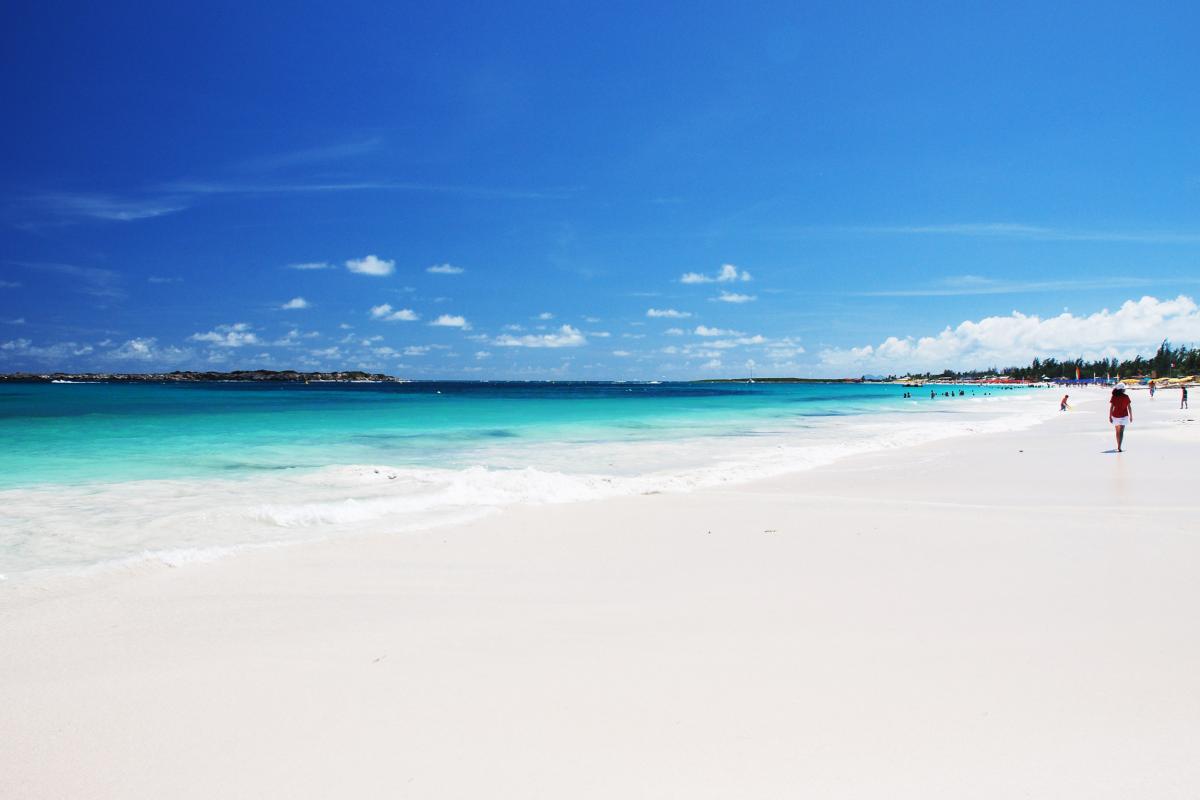 Orient Bay beach St Martin
Orient Bay
Orient Bay Beach - Baie Orientale St Martin
Orient Bay Beach, also called plage de la Baie Orientale, is one of the best beaches in St Martin. Long strip of fine white sand facing the clear blue lagoon that invites you to dive. It is the most touristic beach on the island.
Many trendy and chic restaurants line the beach. A part of Orient Bay welcomes deckchairs with cocktail option, but it is also possible to put down your towel with picnic option.
At the back of the beach, you will find a few hotels but above all an important part of the St Martin Villa Rentals.
The spot is also popular with kite surfers because it is bathed by the wind.
A beach for naturists is located west of Orient Bay. It was initially the only hotel on the beach. Since then, with the increasing number of visitors, the beach has become quite touristy and family friendly.
Possibility to rent deckchairs and umbrellas on the beach.
A beach for naturists is located on the west of Orient Bay.
You can see off Caye Verte islet, a desert islet.