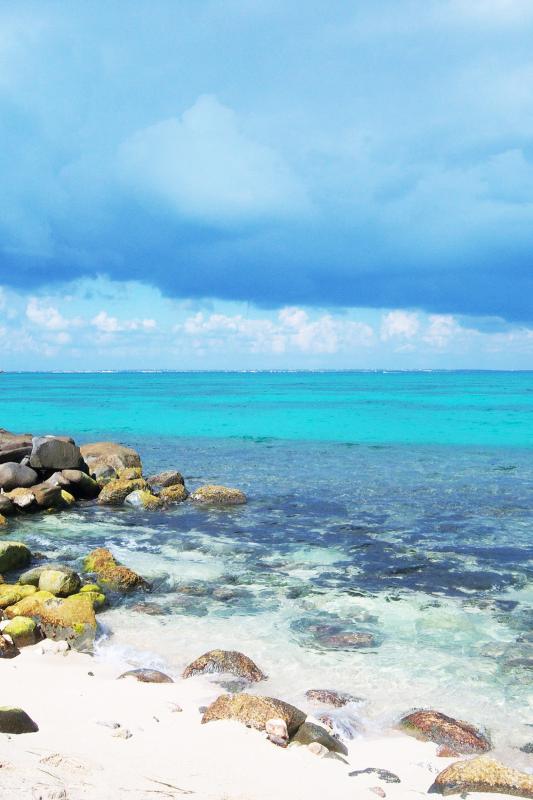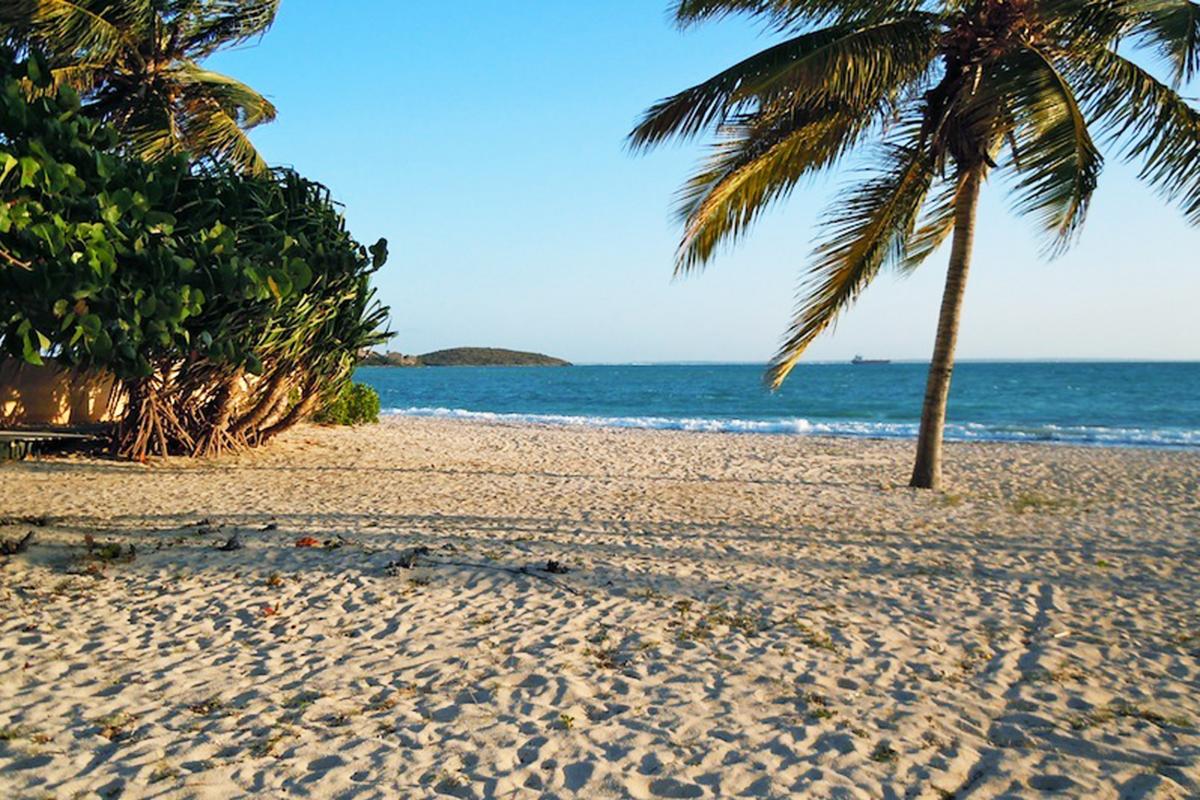 Nettle Bay beach
Marigot
Nettle Bay Saint-Martin : Pictures and description
The beaches of Nettle Bay are located on the French side of the island, approximately 5 kilometers from the town of Marigot. These beaches form a stretch of sand bordered on one side by the Caribbean sea and on the other by the lagoon of Saint-Martin. They are among the most beautiful beaches in Saint-Martin.
The section of Nettle Bay beach facing the Caribbean Sea is often frequented by swimmers. Due to the beach being caressed by the Caribbean winds from the south, the lagoon of Nettle Bay is a perfect spot for water sports enthusiasts, such as kiteboarding.
On the other side, the lagoon offers a more tranquil environment, ideal for those looking to relax in the shade of coconut trees. Many high-quality hotels are situated along Nettle Bay, offering a variety of services to their guests. You can savor typical Caribbean dishes or enjoy a cocktail with your feet in the sand.
Don't hesitate to visit the town of Marigot, where you can explore the remains of Fort Saint Louis. A short stroll from Marigot will take you there, and you can admire Nettle Bay from a beautiful panoramic view.
From the luxury villa rentals in Saint-Martin, mainly located in Terres Basses, it's just a few minutes drive to reach these beaches.