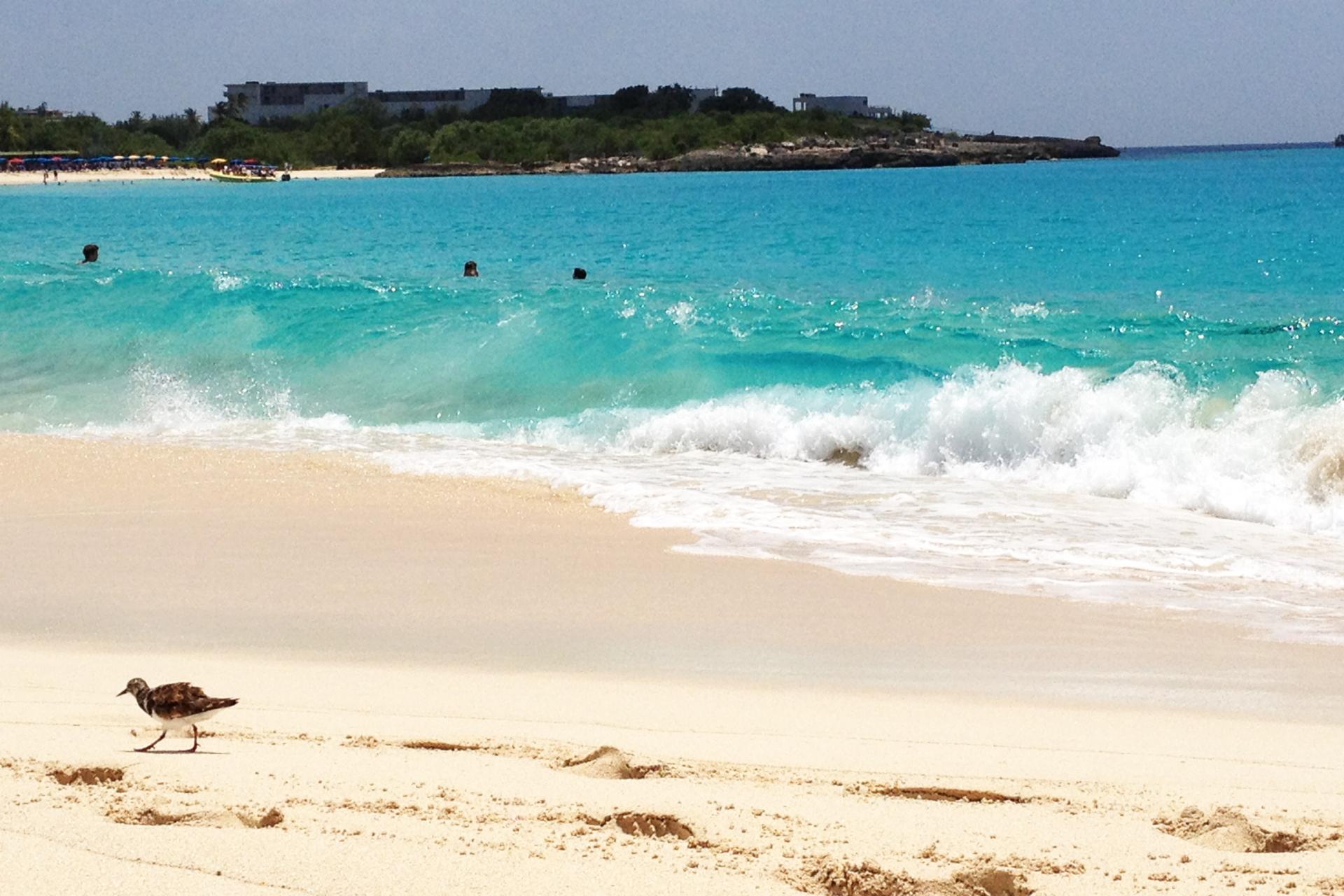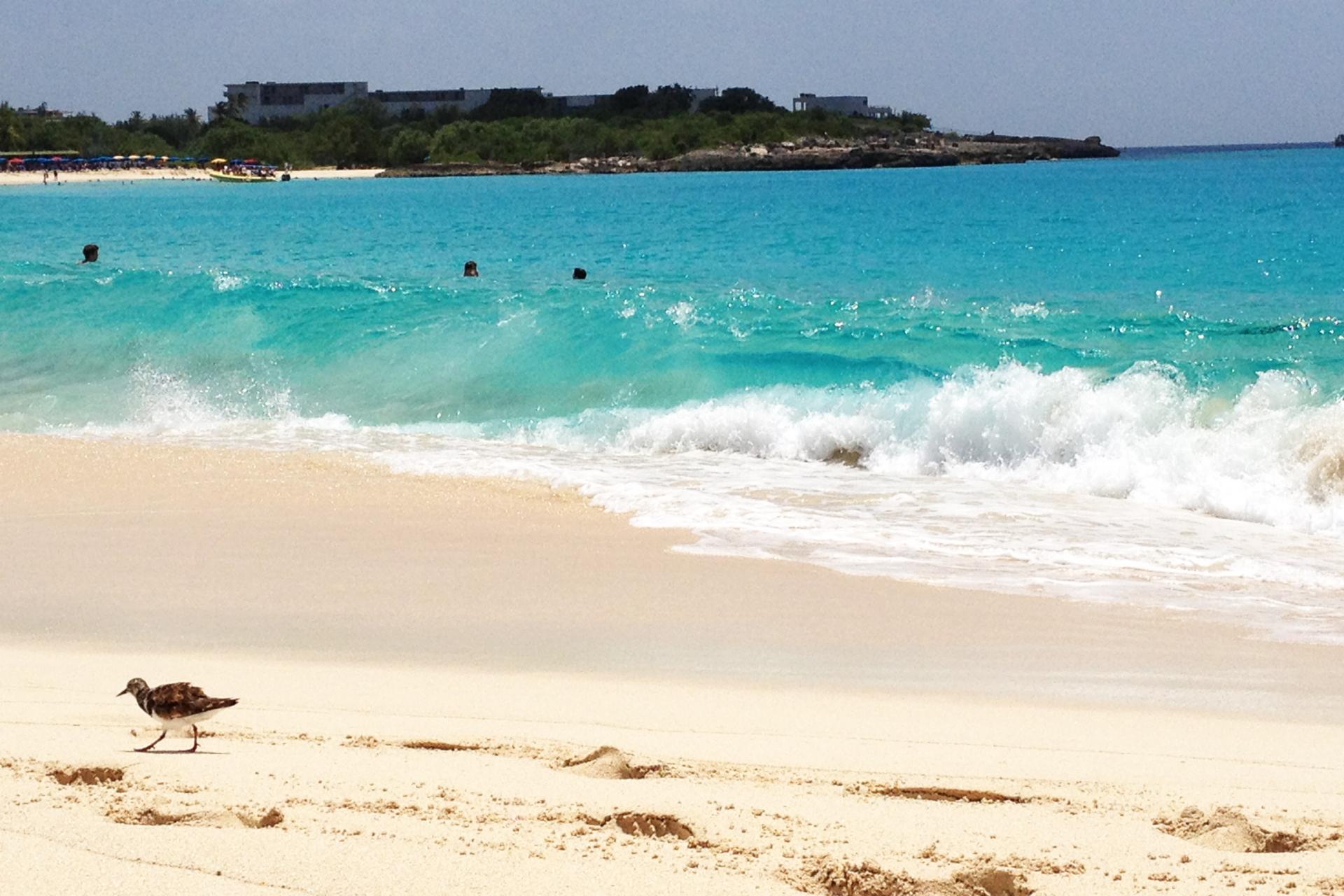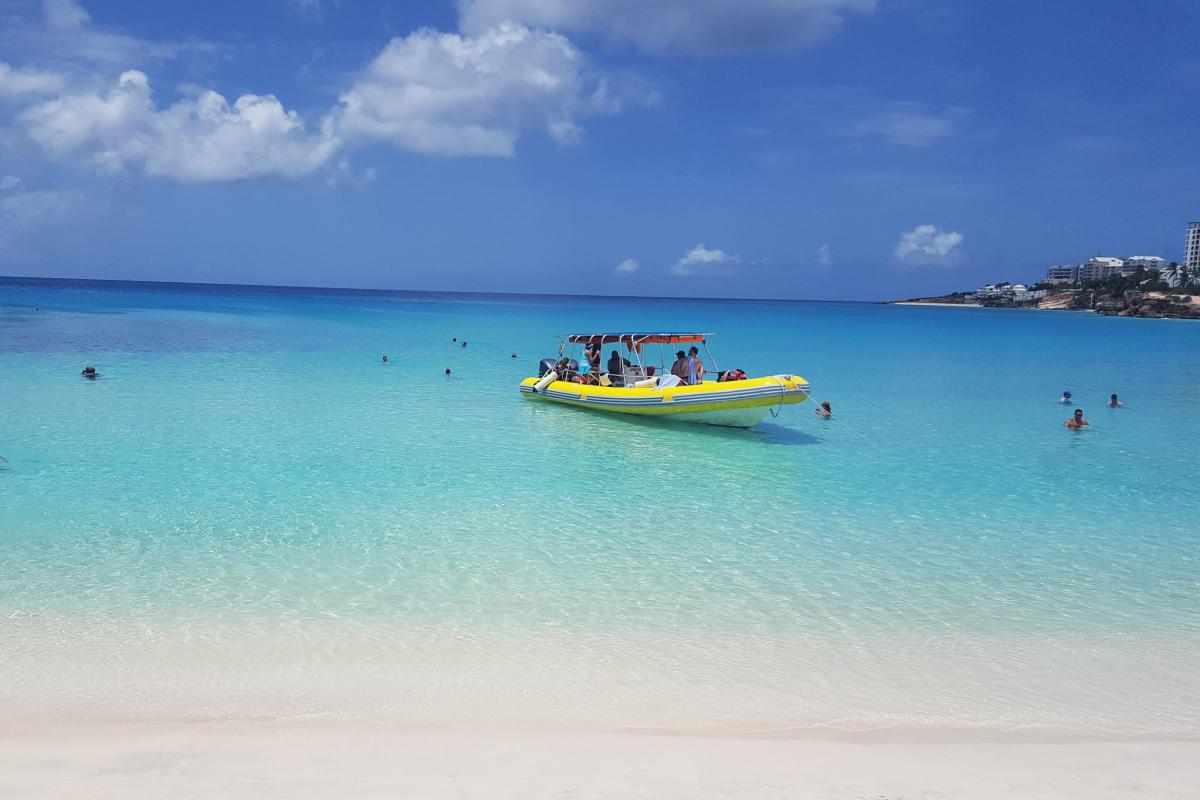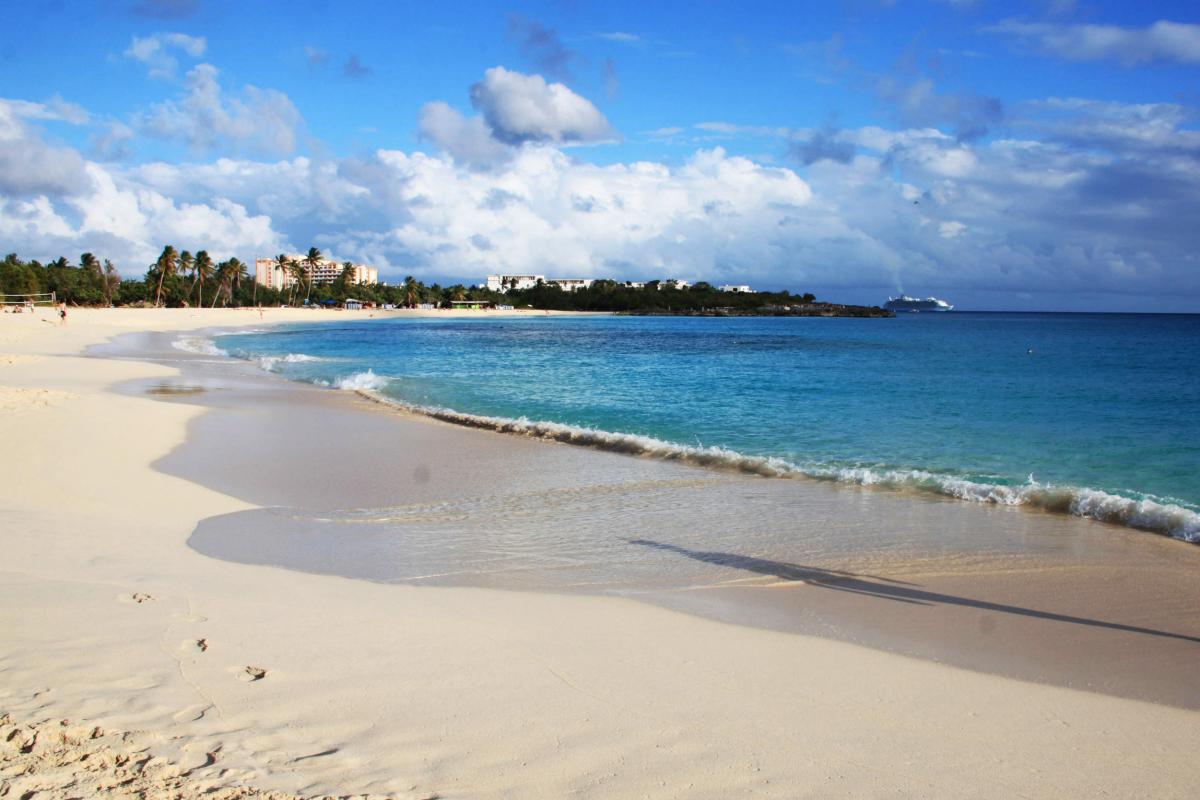 Mullet Bay beach
Philipsburg
Mullet Bay Sint Marteen - Mullet Bay St Martin
Mullet Bay is a wonderful sandy beach where you can hire a deckchair or lay down your towel. It is bordered by tropical vegetation which, in places, offers shaded areas.
The water is crystal clear. Some days, beautiful waves attract surfers.
The majority of our luxury villa rentals in St Martin are in Terres Basses, quite close to Mullet Bay which is accessible in a few minutes by car. The beach is also near the 18-hole golf course, the only golf course in Saint Martin.