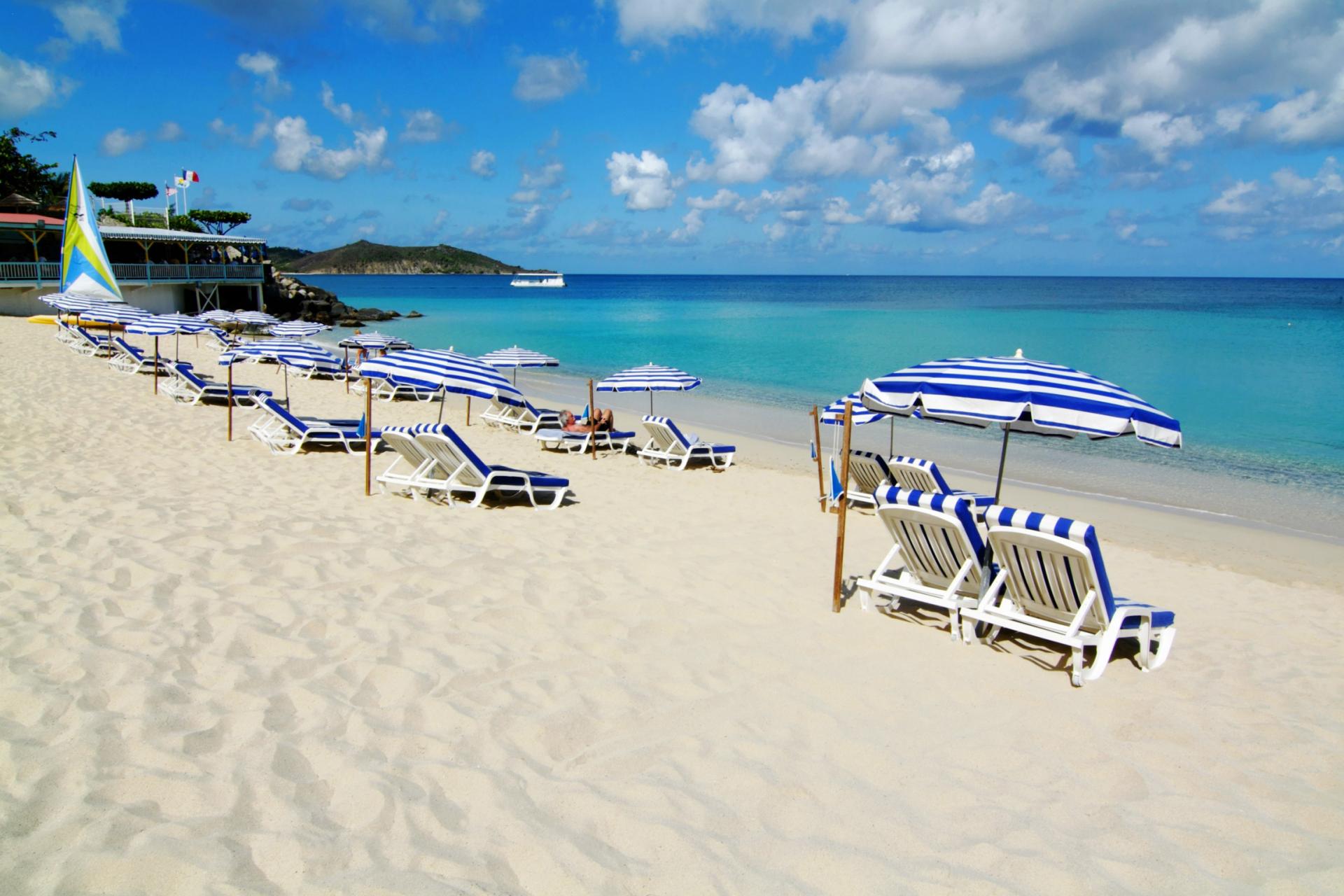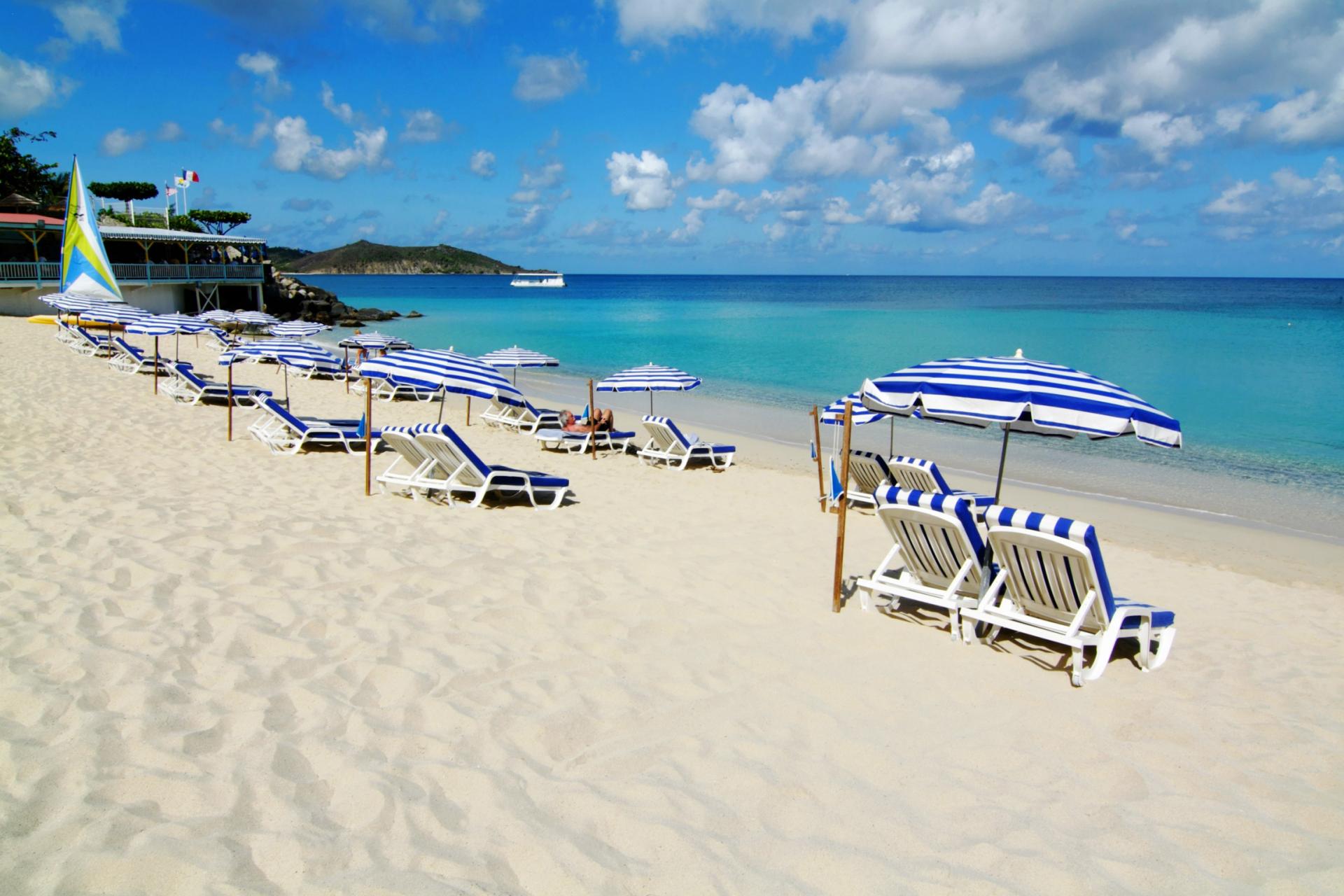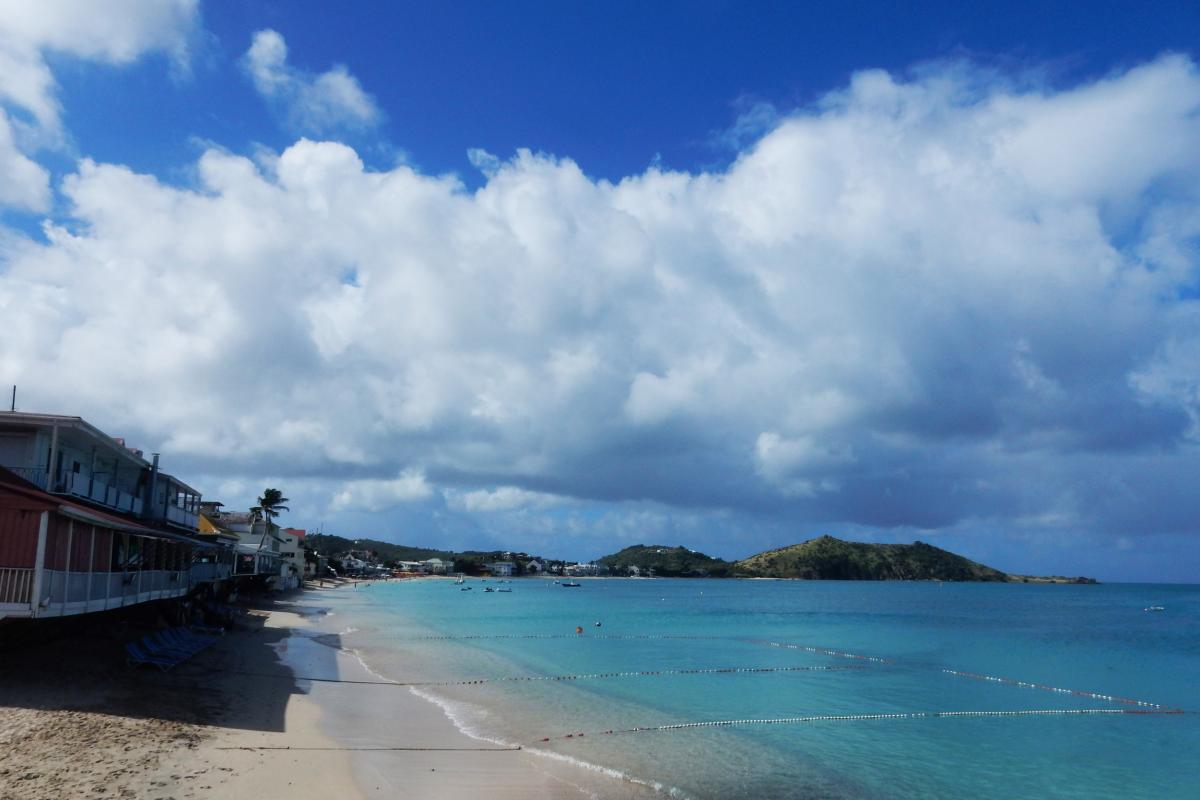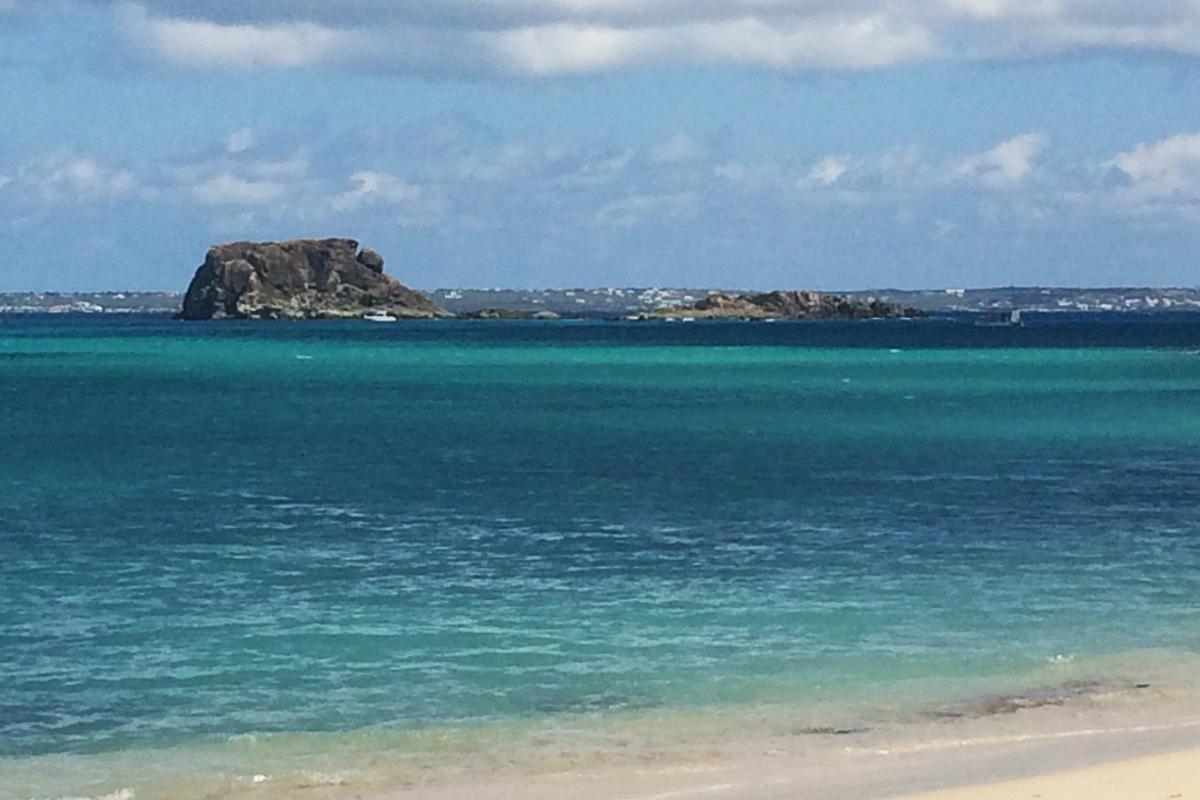 Grand Case beach
Grand Case
Grand Case beach St Martin
Along the authentic village of the same name, the beach of Grand Case stretches over 1.6km of golden sand in front of the turquoise lagoon. Located in the North West of the island, it is probably one of the best beaches in St Martin.
During the day, the hotels and restaurants offer deckchairs and sunbeds to admire the lagoon, possibly accompanied by a tropical cocktail. In the evening, it is one of the best sunset spots on the island.
Le creole rock (Rocher Créole), located opposite the beach, is classified as a Nature Reserve. It is considered a beautiful spot for snorkeling and diving. You can rent kayaks or even Hawaiian canoes for an unforgettable moment in the bay of Grand Case.
Wherever your is located your villa rental in Saint Martin, you will not be far from Grand Case and it is a beach which, it is said, pleases everyone.