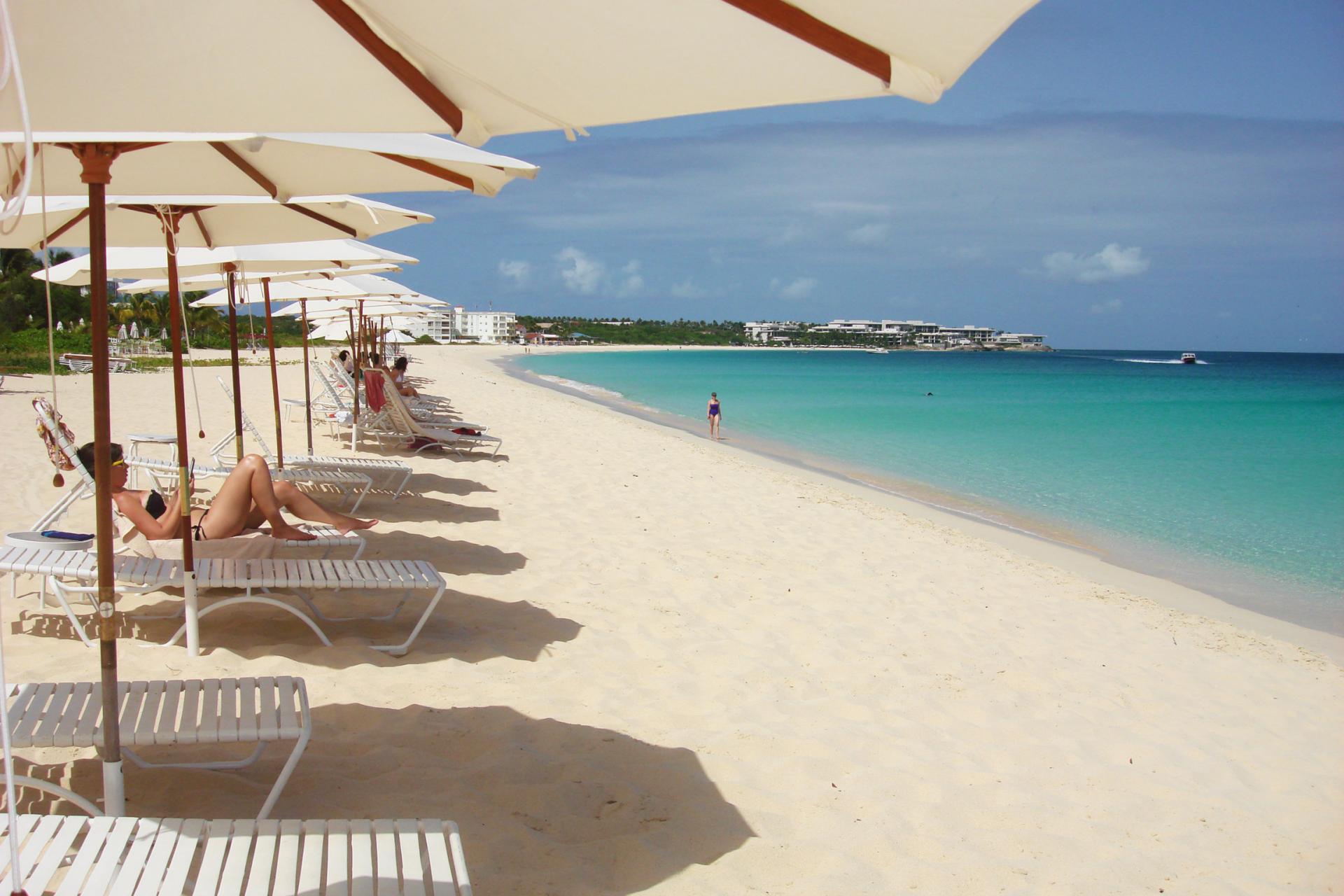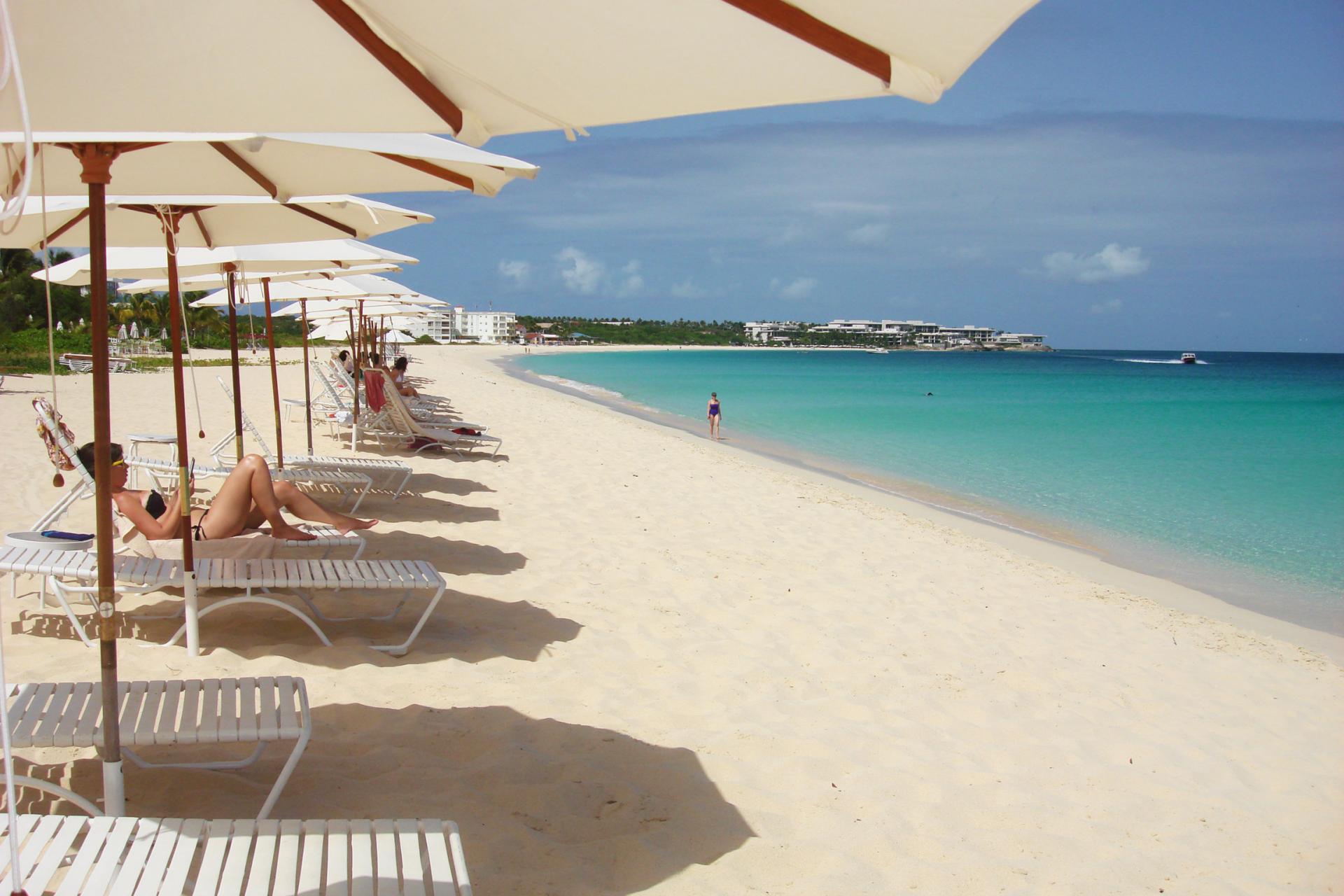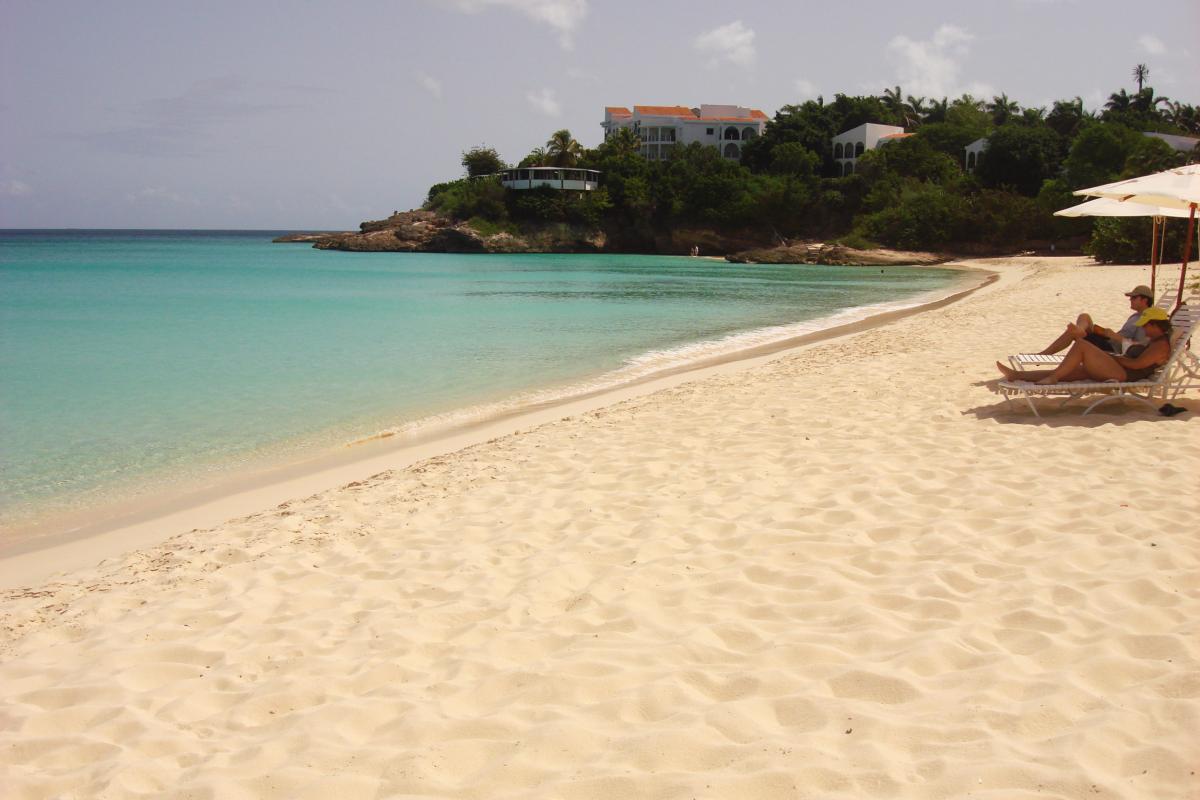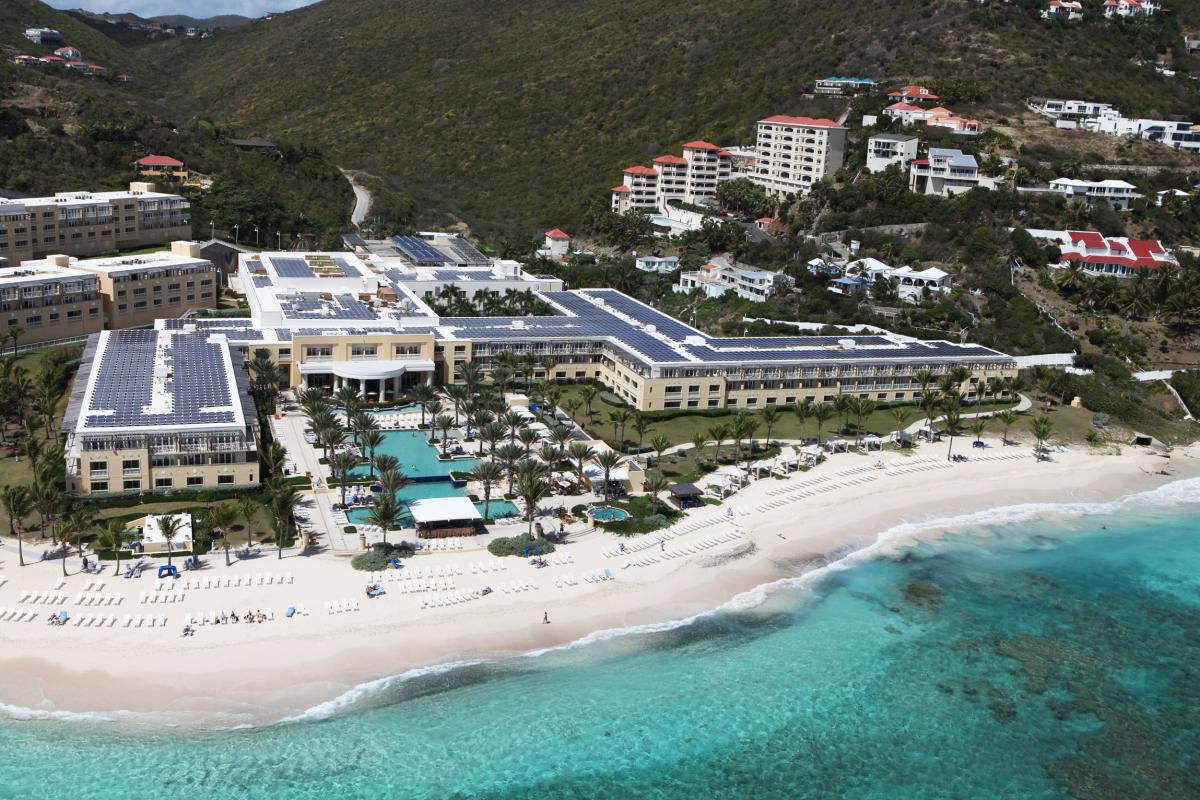 Dawn Beach
Oyster Pond
Dawn Beach Sint Marteen
Dawn Beach is located south of Oyster Pond Marina on the Dutch side of the island.
From the beach, the panorama of the Caribbean Sea and the island of Saint-Barth is magnificent, especially at sunrise.
A very large hotel complex has settled close to this beautiful beach and offers parasols and deckchairs. Visitors can take advantage of the infrastructure to eat and quench their thirst.
The lagoon of Dawn Beach is a great place to experience scuba diving or snorkeling. Some days the waves are a bit strong for the kids.
We do not currently offer villas in Sint Marteen, but you can consult our complete offer of vacation rentals in Saint Martin, some of which are quite close to Dawn beach.