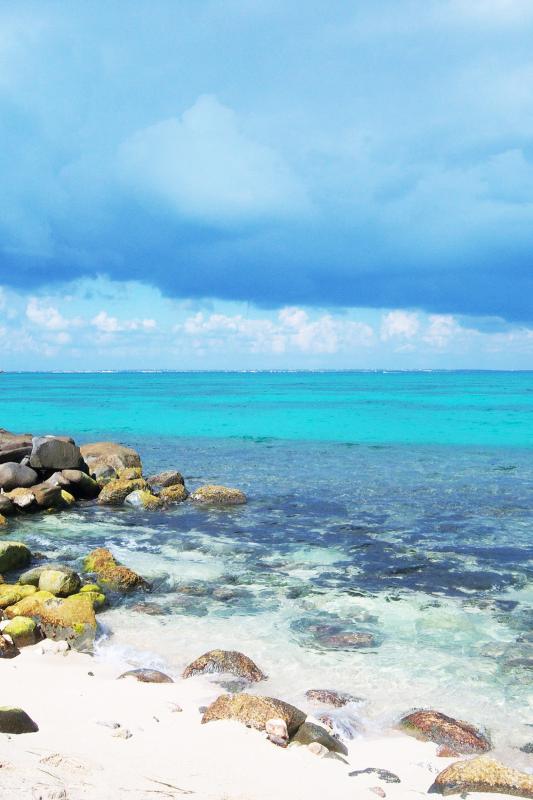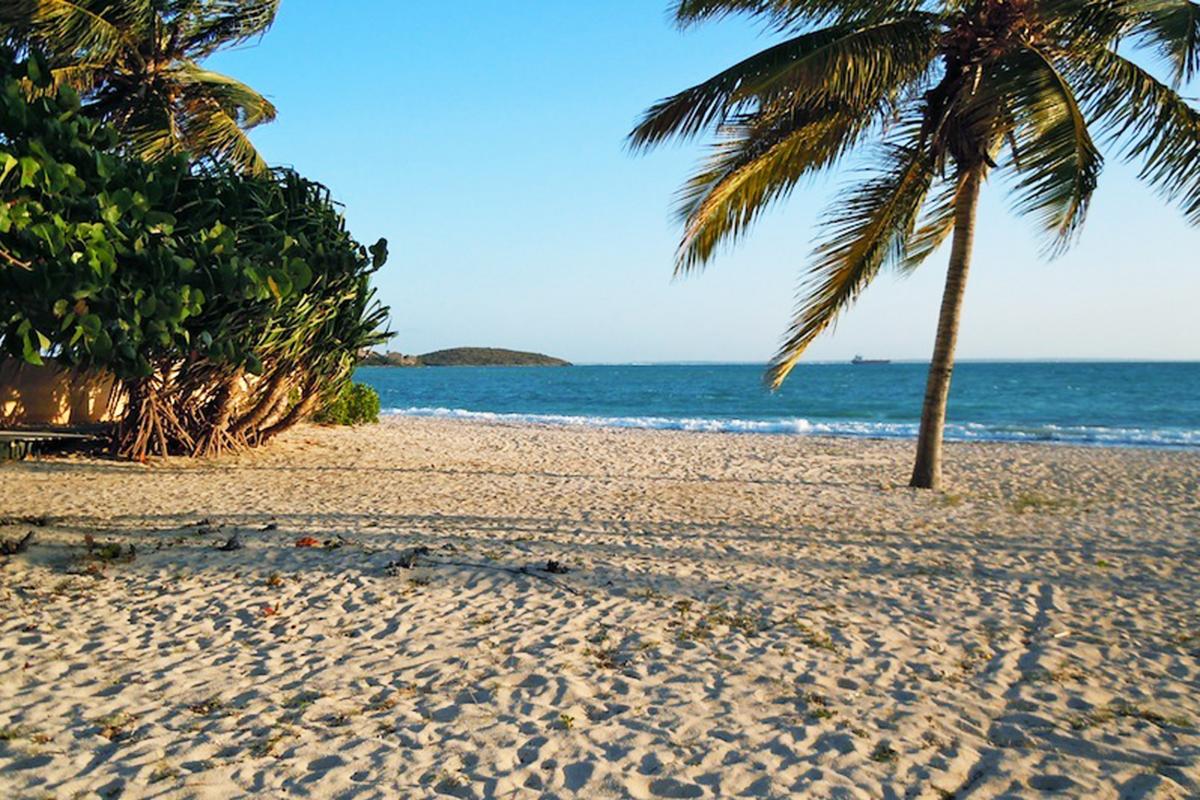 Baie Nettlé beach
Marigot
Nettle Bay St Martin
The beaches of Nettle Bay are located on the French part of the island, 5 kilometers from the town of Marigot. It is a long strip of sand bordered on one side by the sea, on the other by the lagoon.
The Caribbean side of Nettle Bay is appreciated for swimming but it is especially popular with kite surfers because of the beach and breezy sea.
The lagoon side is less sporty and more "cocktail with feet in the sand in the shade of coconut trees" that you can appreciate ;-) Many hotels are located in Nettle Bay and offer quality service.
From the luxury villa rentals in St Martin, located mainly in Terres Basses, it is only a few minutes by car to get to these beaches.