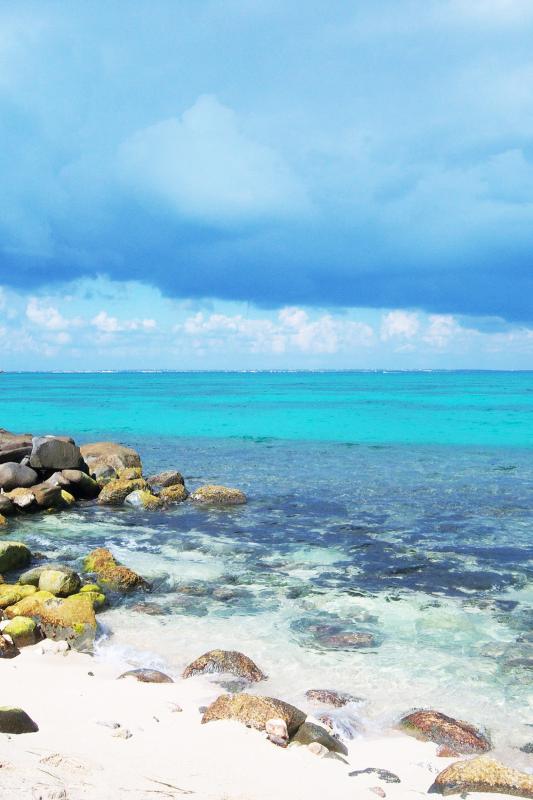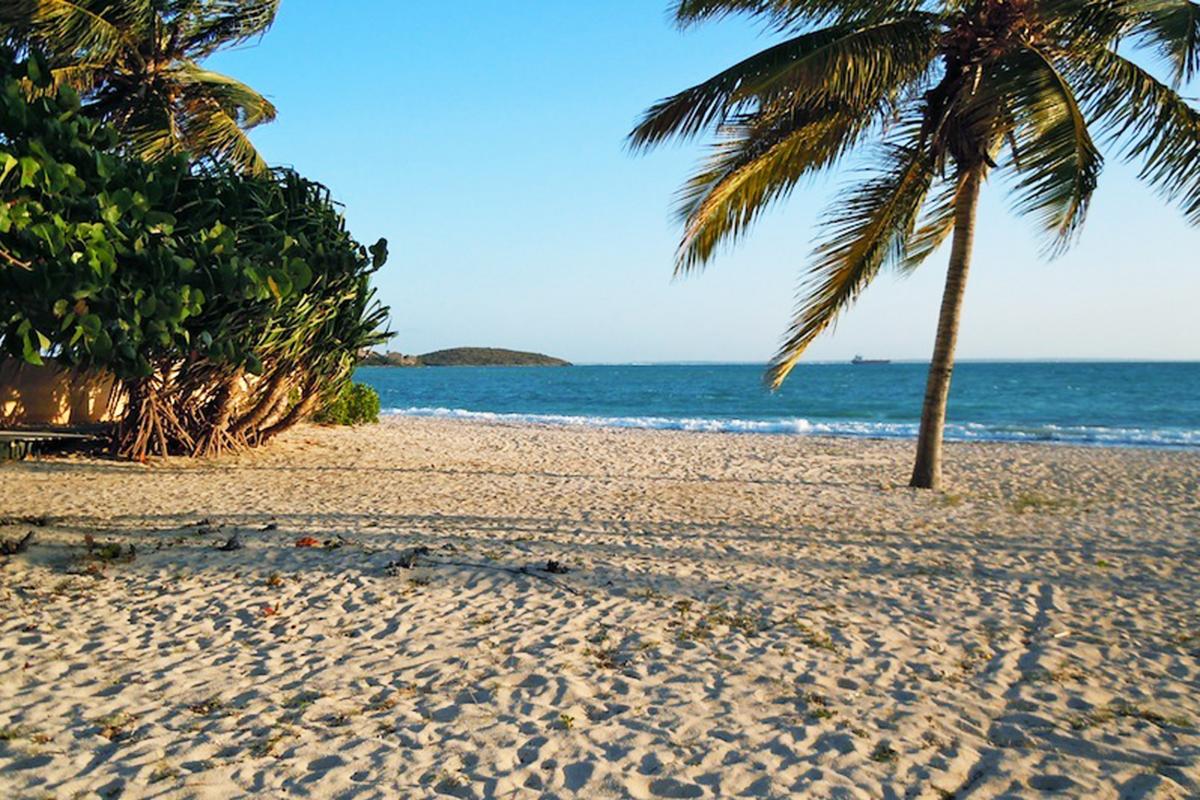 Baie Nettlé beach
Marigot
Nettle Bay beaches are located on the French side of the island near Marigot and right next to the hotels. These beautiful white sandy beaches are very pleasant.
They are shaded by the many coconut trees present and are ventilated by the trade winds.
Nettle Bay is a sandy language between Caribbean Sea and lagoon with turquoise waters.