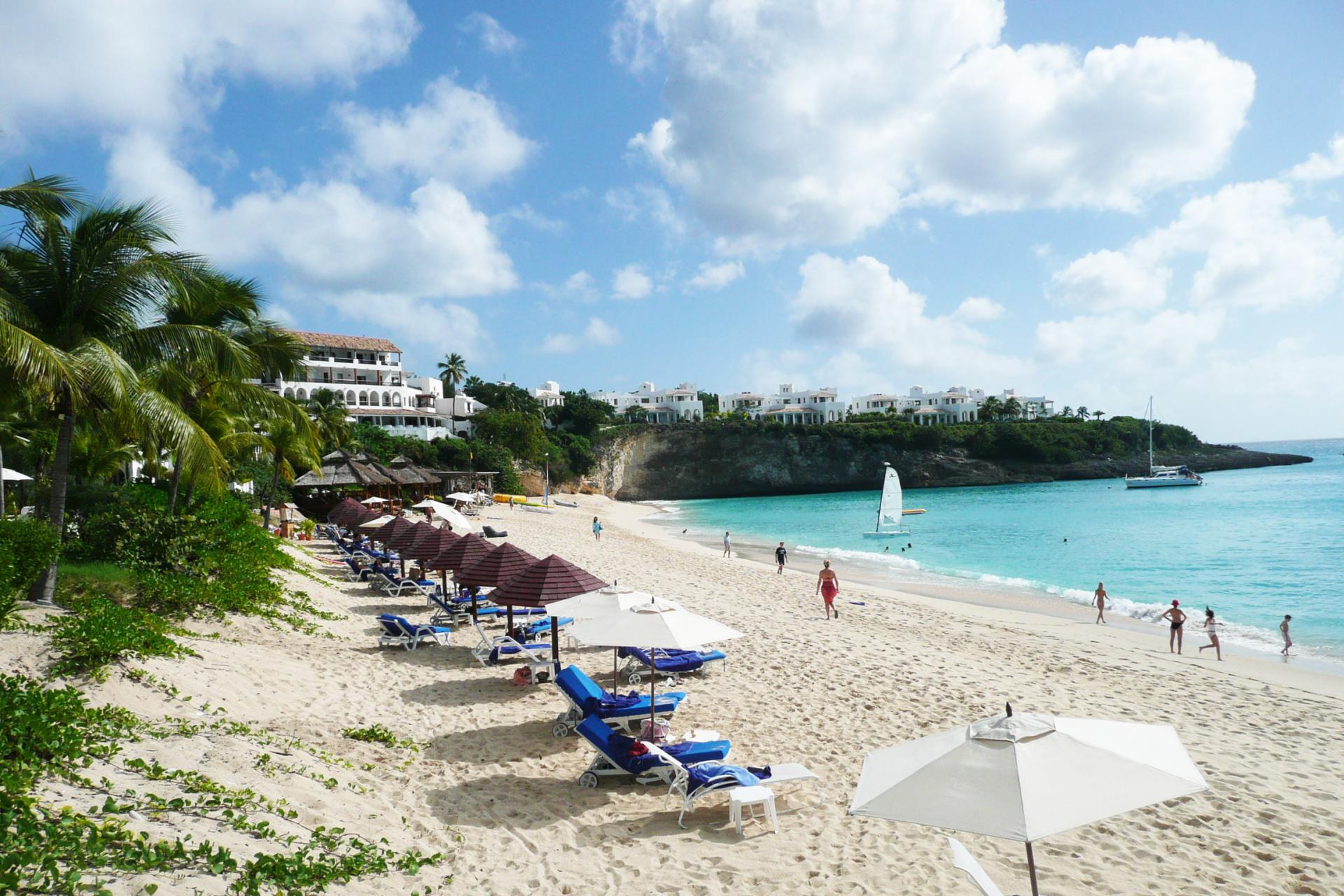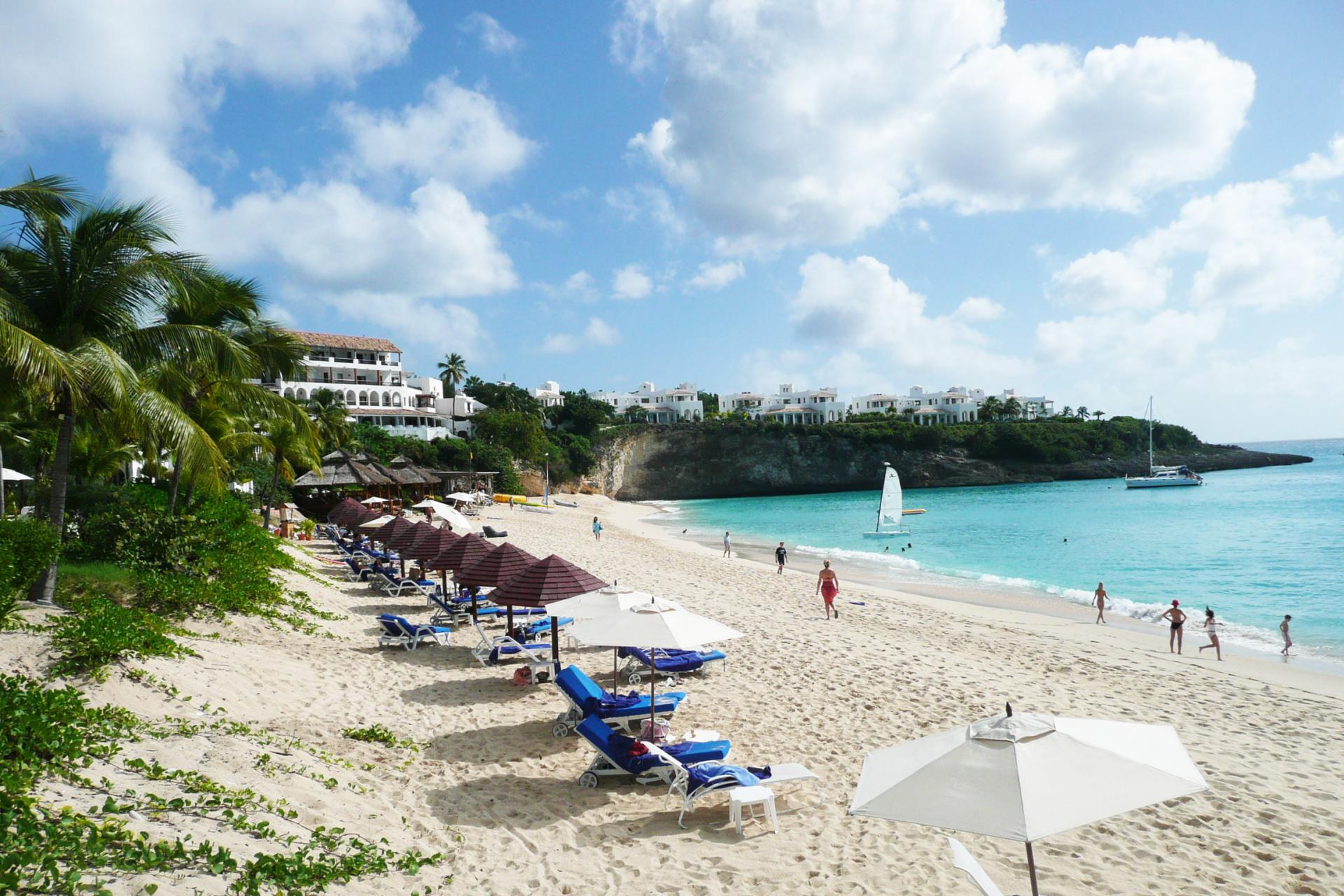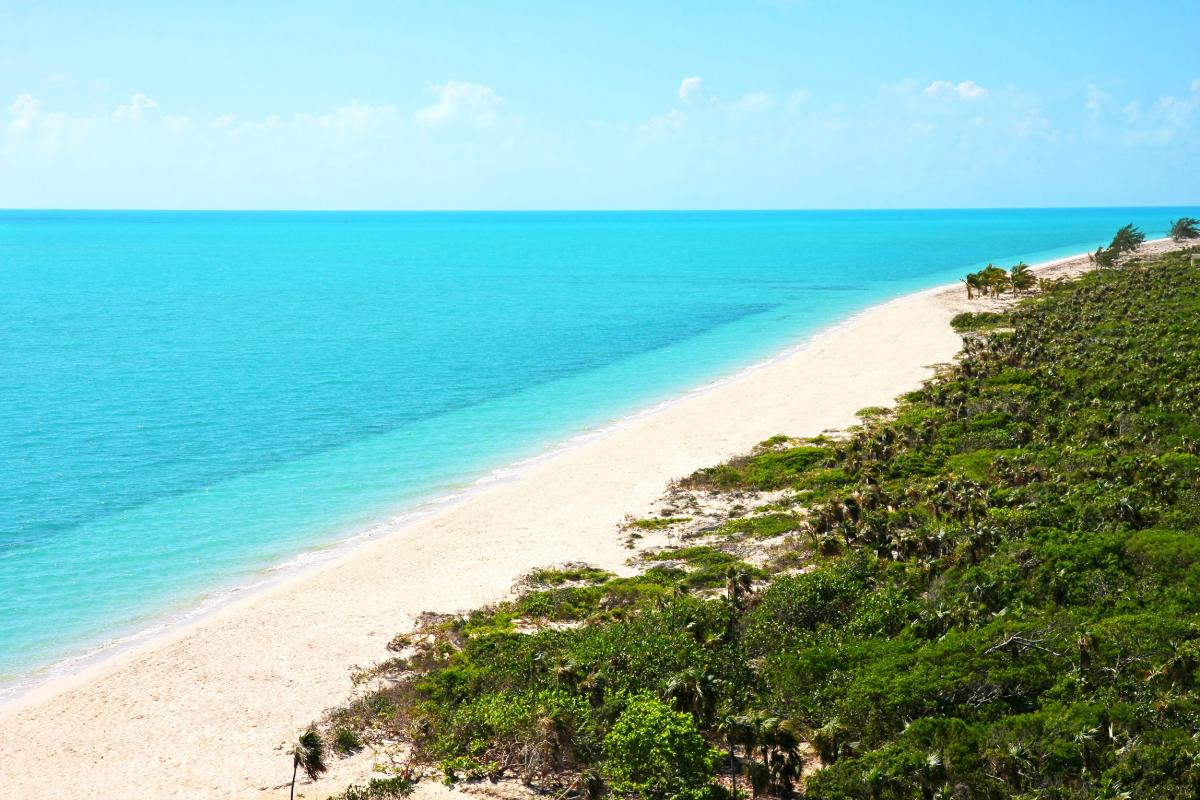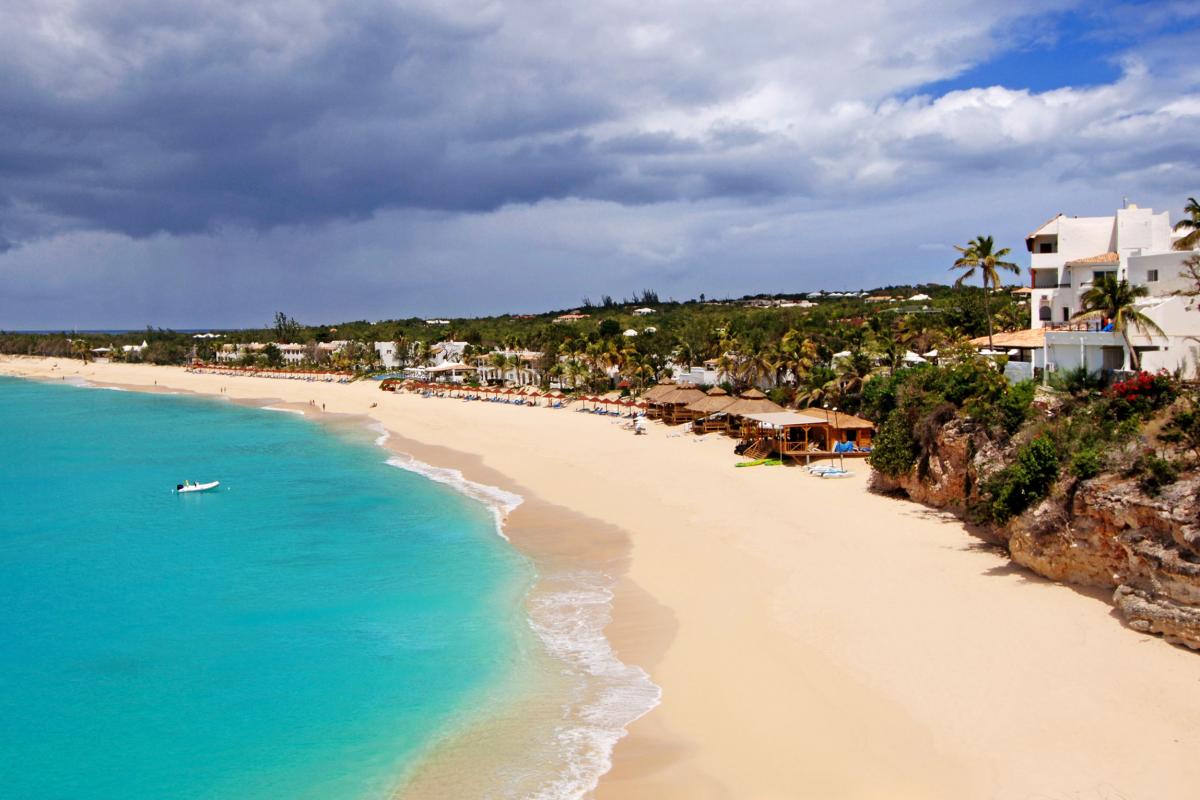 Baie Longue - Long Bay
Terres Basses
Baie Longue St Martin - Long Bay St Martin
Baie Longue Beach is located in the southwest of the island, south of Basses Terres.
As its name suggests, Baie Longue is the largest beach on the island. The beach starts from the tip of Canonnier in the west and goes to the hotel La Samanna in the east. The 5-star hotel La Samanna is considered the most beautiful hotel in St Martin. And it is no coincidence that Baie Longue was chosen to implement this hotel!
The crystalline turquoise waters, the fine blond sand and the rather calm sea make it one of the must-see beaches of St Martin.
It is no coincidence either that we have selected nearby several villa rentals in St Martin. It is indeed in Basses Terres that you will find the greatest concentration of luxury villas on the island.
The beach is large enough for everyone to find privacy and tranquility.
The sunset over the bay offers magical moments!