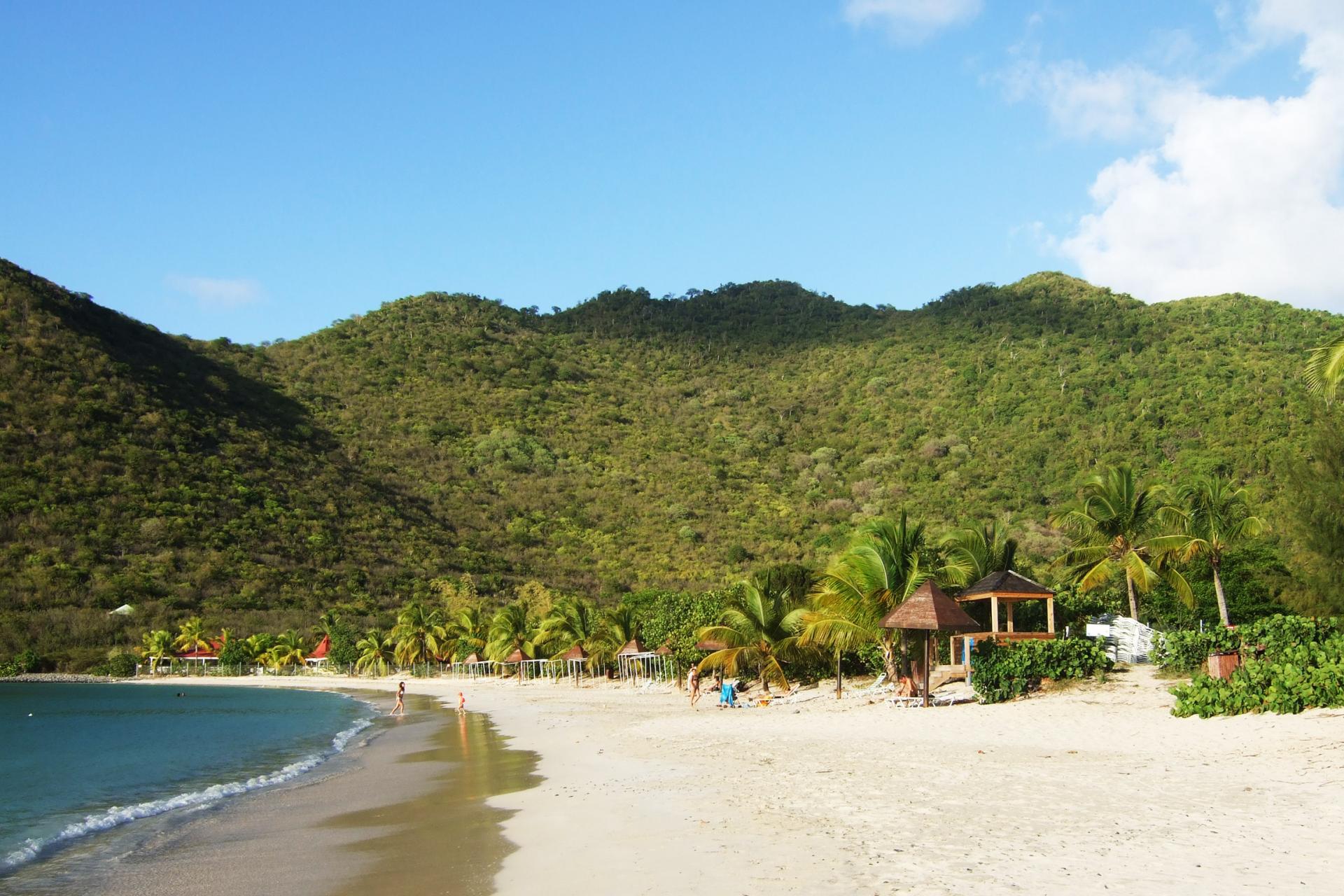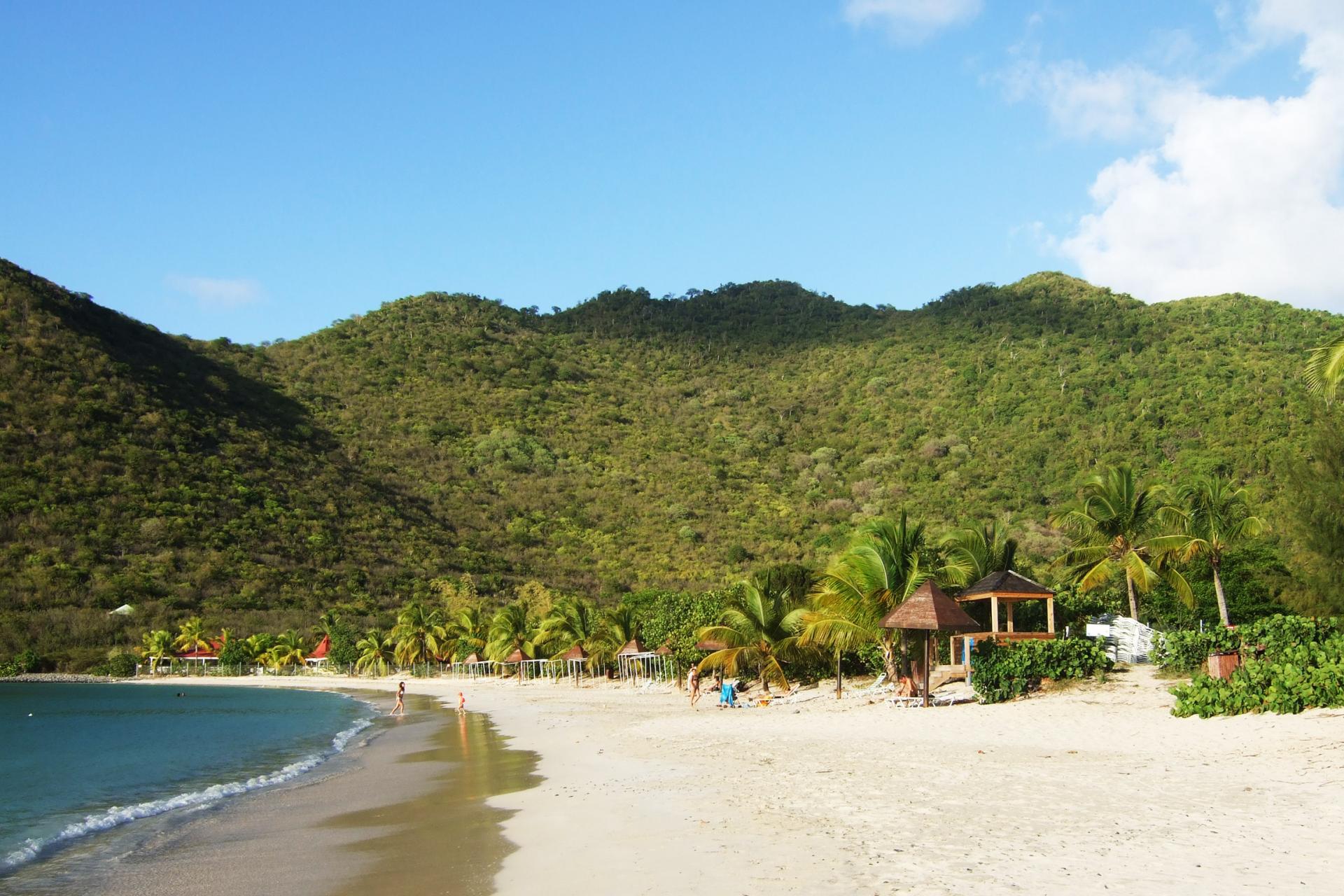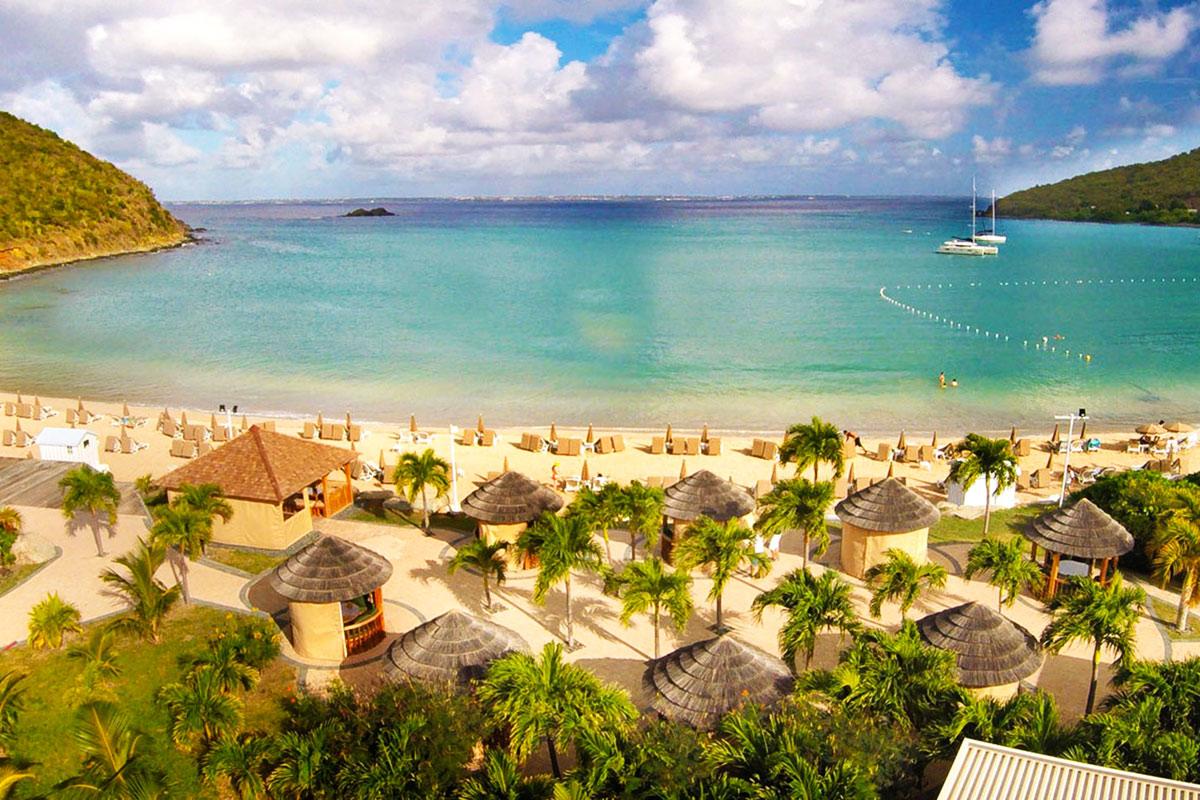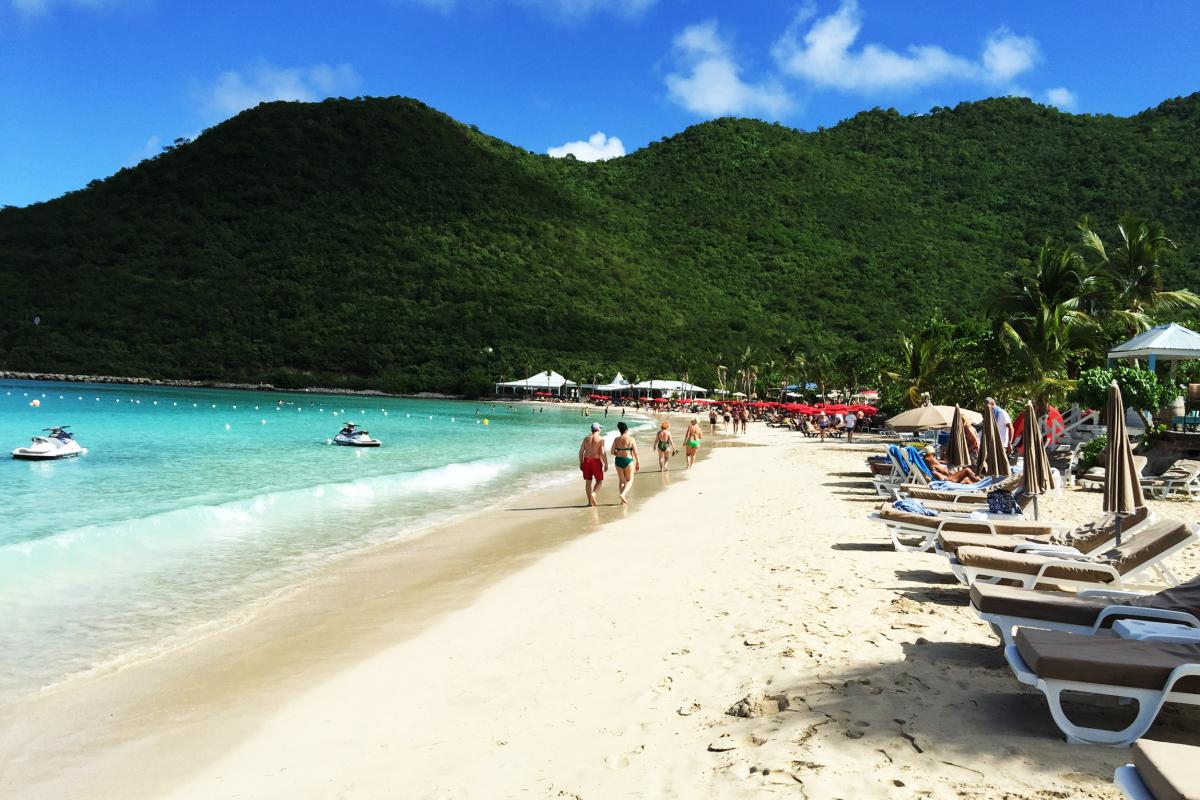 Anse Marcel beach
Cul de Sac
Anse Marcel St Martin: Photos and description
Anse Marcel is a superb beach located in the north of the island. It is appreciated by families because the sea is calm. Anse Marcel is a bay protected from the wind and children can swim there without difficulty. The beach descends in a very gentle slope towards the turquoise and shallow water.
Deckchairs are installed on the beach by the hotels and good restaurants along the beach.
Anse Marcel also offers various water activities and a diving club is on site.
Access to this beach from all vacation rentals in St Martin ends with 2-3 kilometers of a small winding road that overcomes the small hills surrounding Anse Marcel . You will also cross the magnificent gardens of the hotels in the cove.