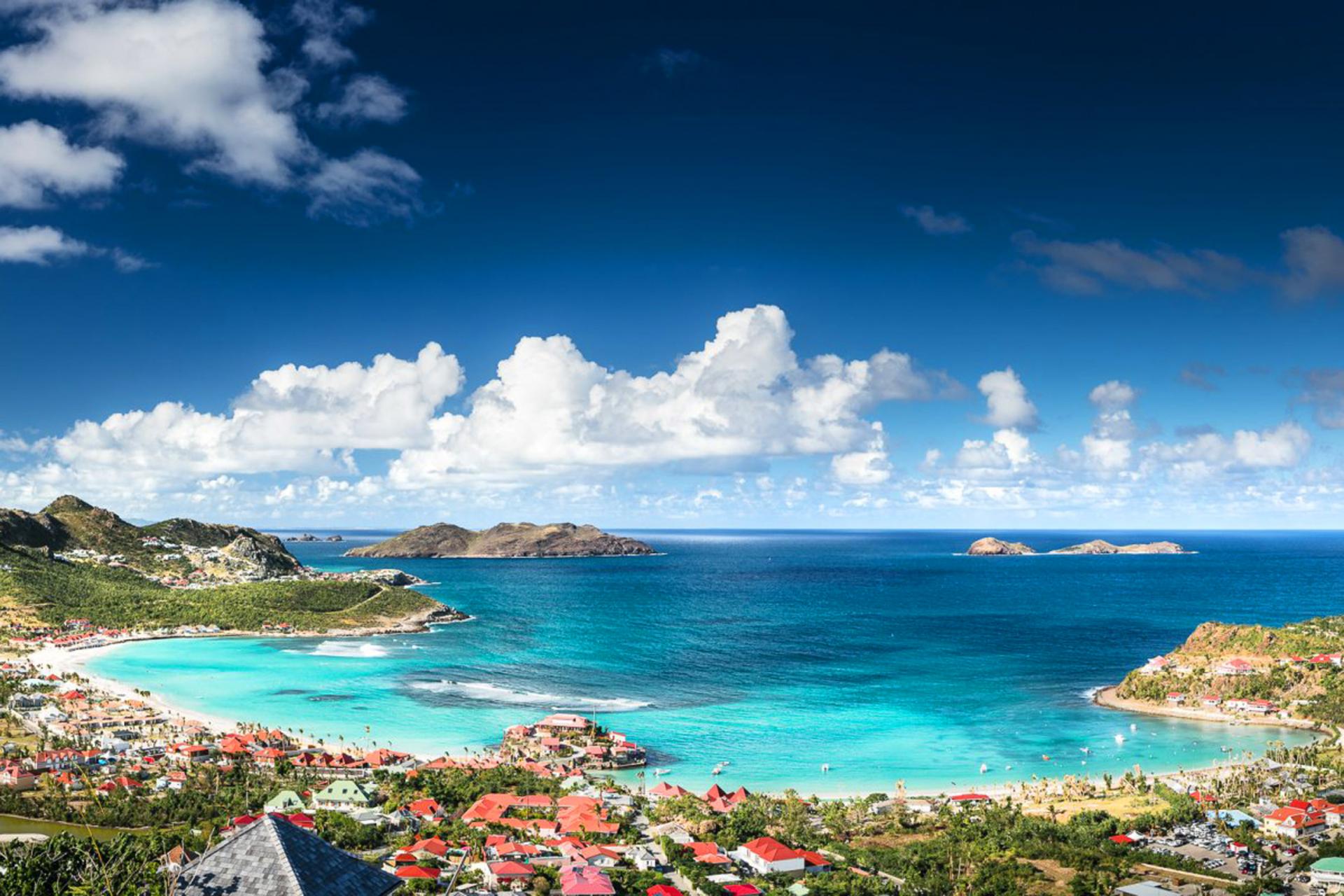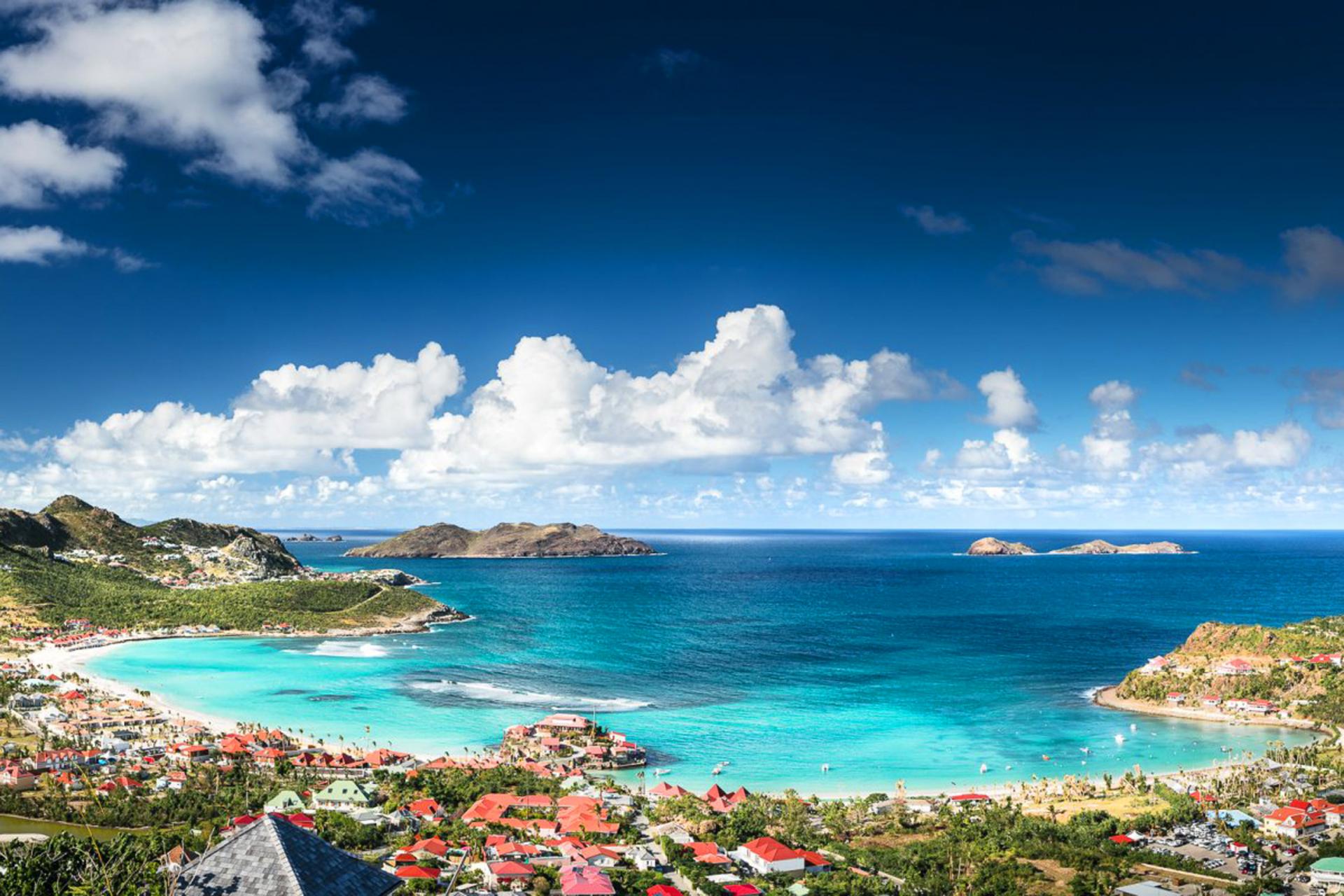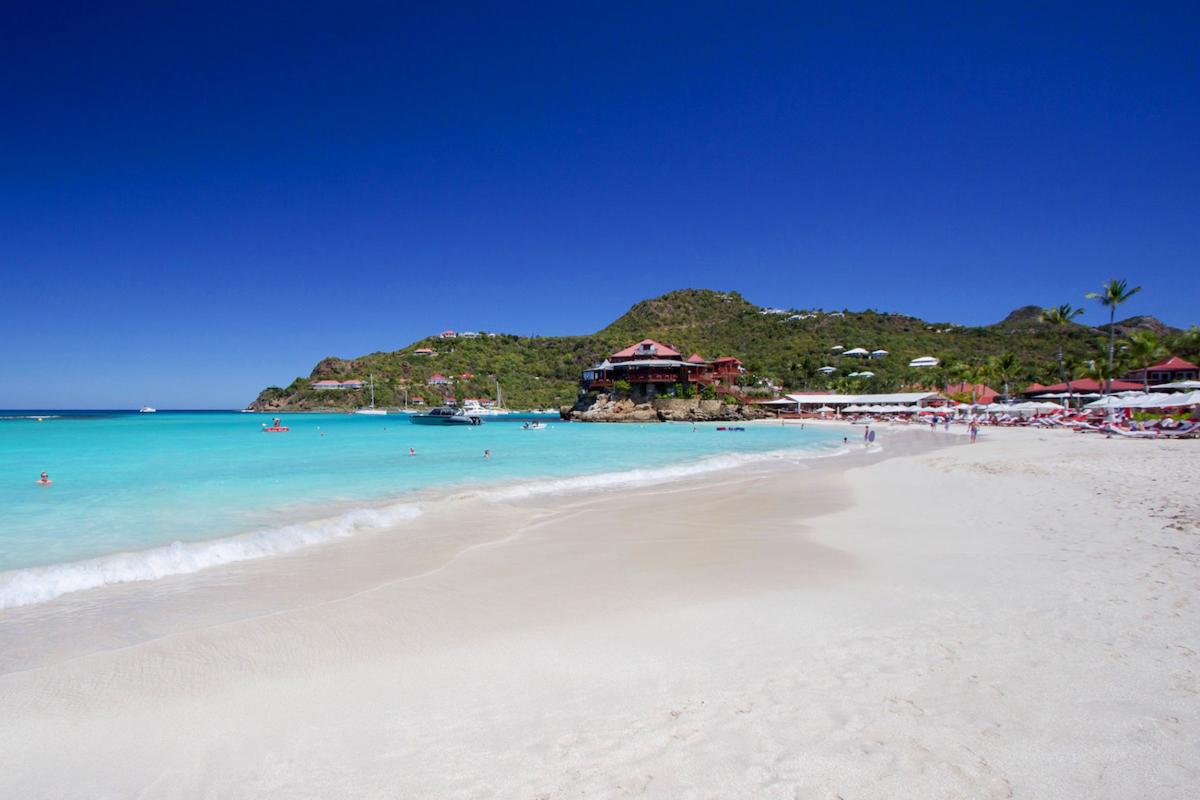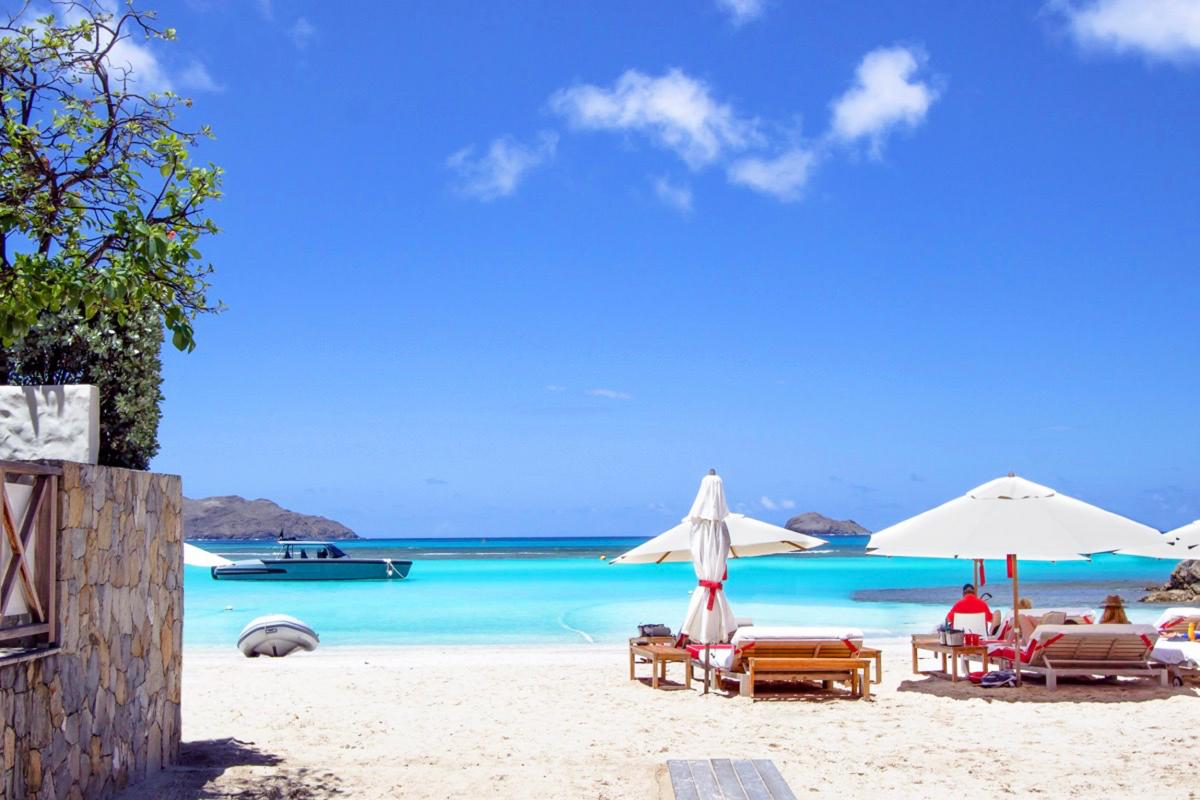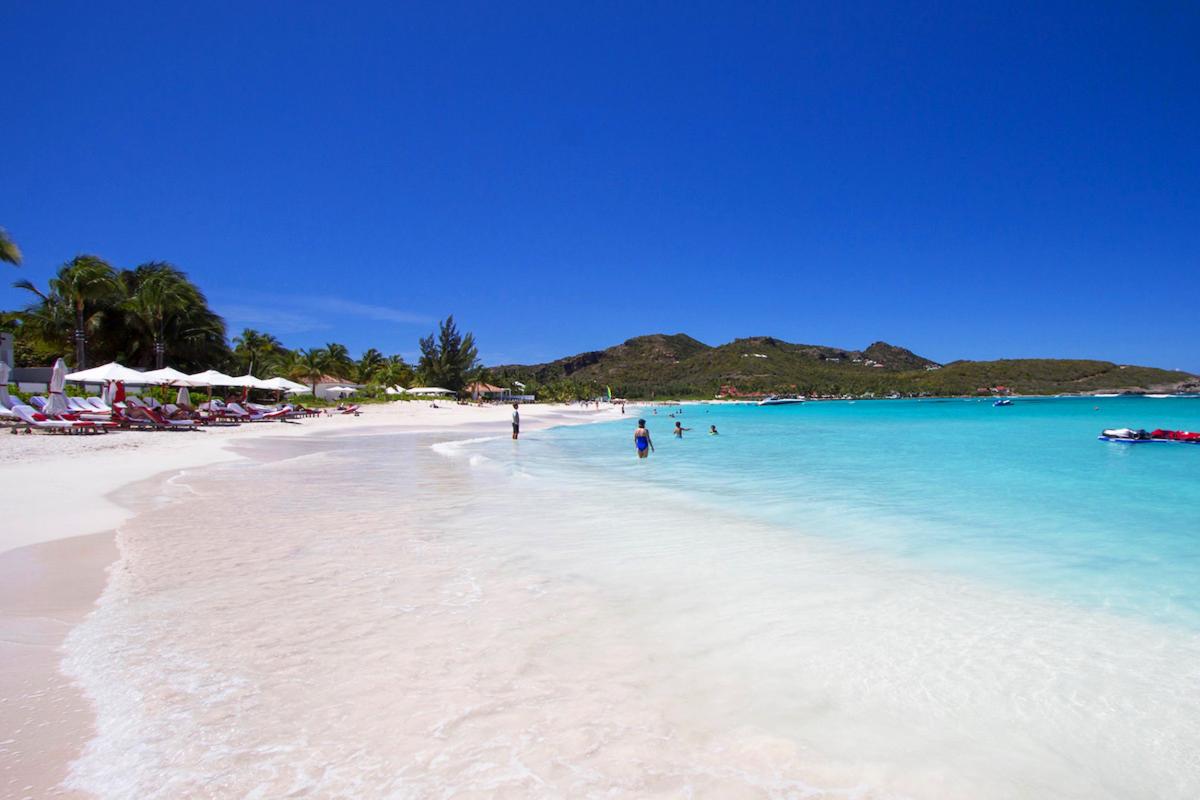 Saint Jean Beach
Saint-Jean
After Gustavia, Saint Jean is the most active district of the island. Its beach is separated in two by the Eden Rock hotel. The first part is on the airport side. What could be more surprising than seeing planes landing or taking off! The second part of the bay is a quiet beach, very pleasant for swimming or snorkeling.
Saint Jean Beach is undoubtedly one of the most beautiful beaches on the island and one of the longest. The latter is separated into two parts by the Eden Rock Hotel. The larger part, on the left, is close to the airport runway and many people come to admire the aerial ballet of the planes (be careful to remain vigilant and follow the safety instructions).
The upscale hotels and villas along the bay are renowned for their ideal location by the sea and a few minutes from Gustavia. The beach is also idyllic for a swim or a day out with the family while having lunch "barefeet in the sand". St-Jean beach, located to the right of Eden Rock, is smaller, and the sea is generally very calm. There, you will find the famous Nikki Beach.