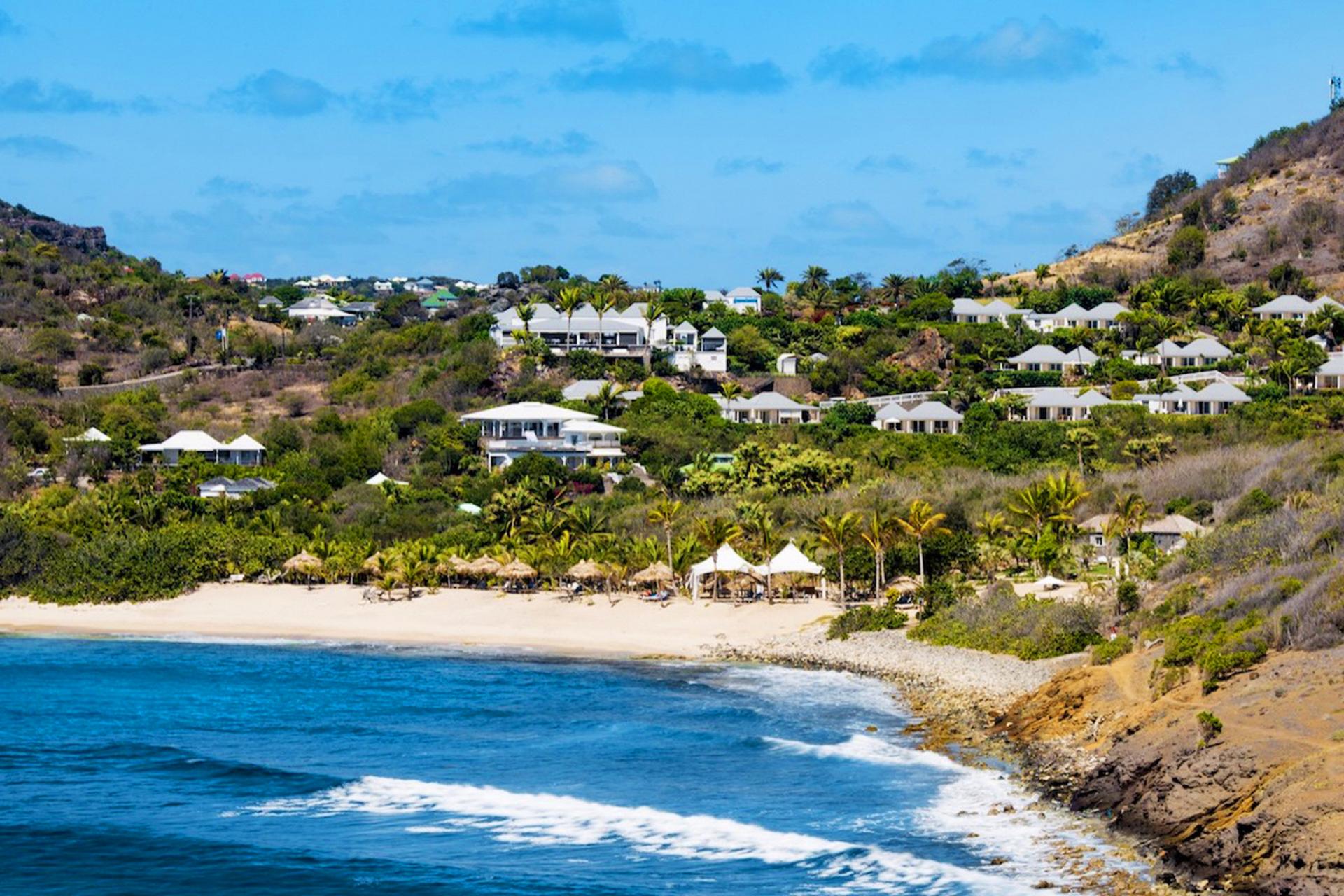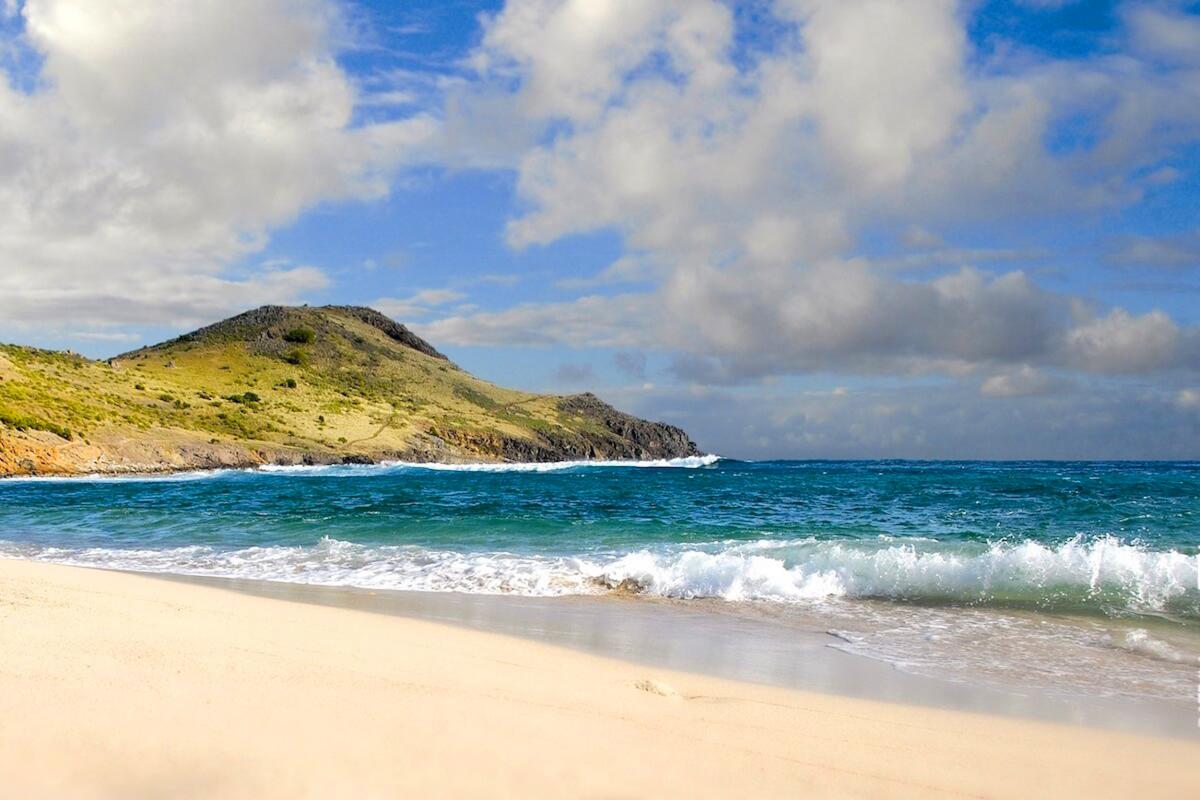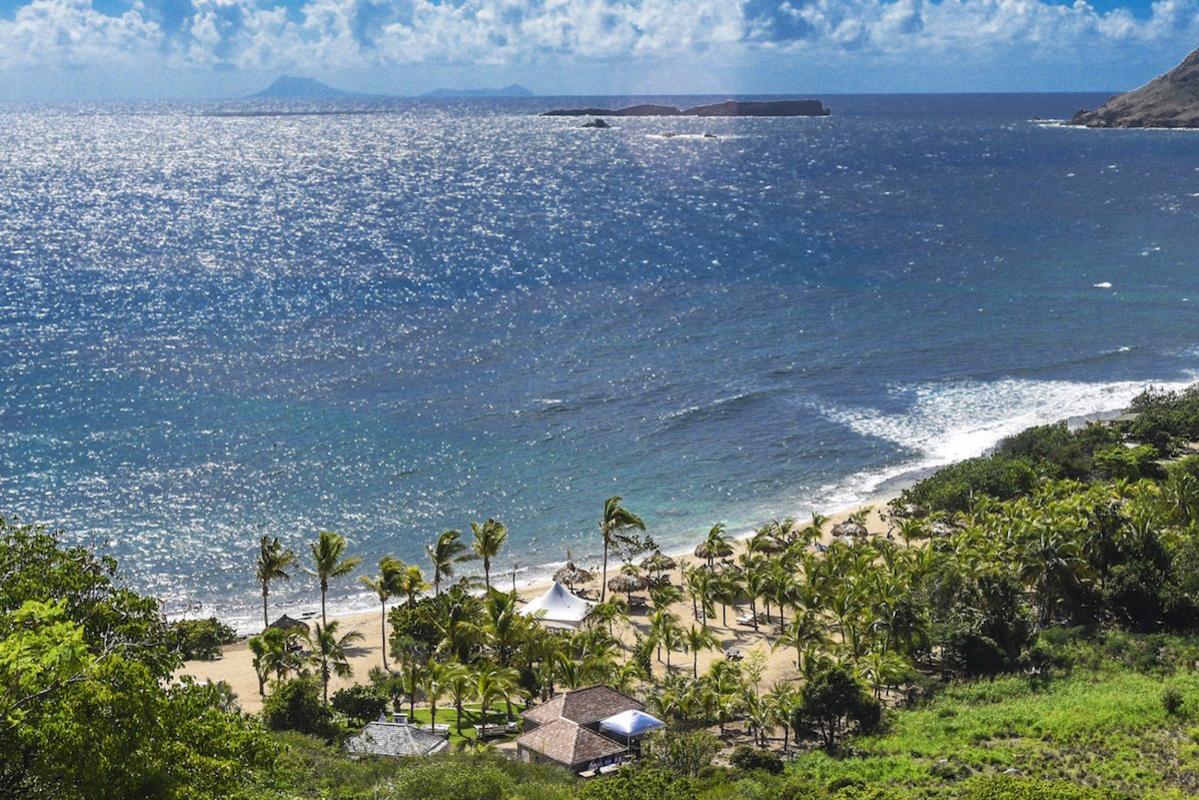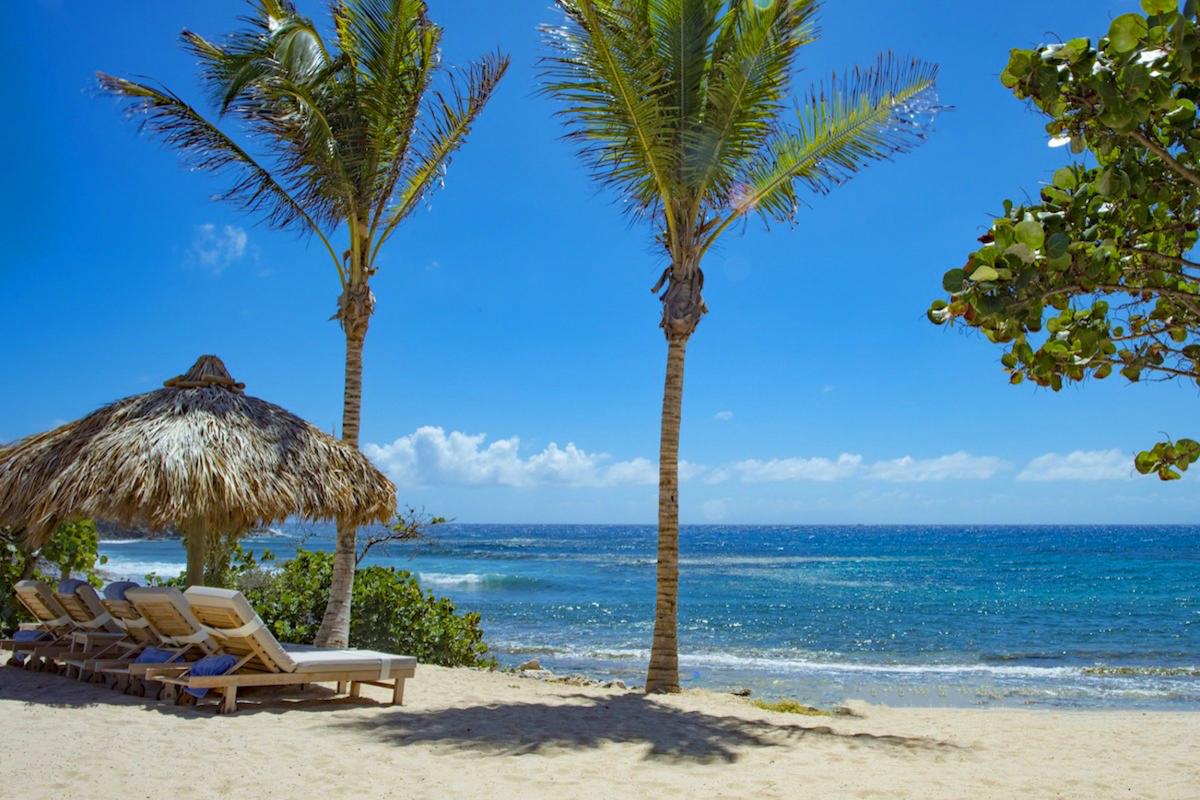 Toiny
Anse de Toiny is a wild beach where swimming is strongly discouraged because it is dangerous with a strong current.
Thrill-seeking surfers are welcome. Surfing remains the main activity of this beach.
Moreover, the spot is one of the most sought after by surfers who do not hesitate to take to the water for memorable sensations.
Practical infos
Places to visit
- Must-see surf spot
- Fauna and Flora