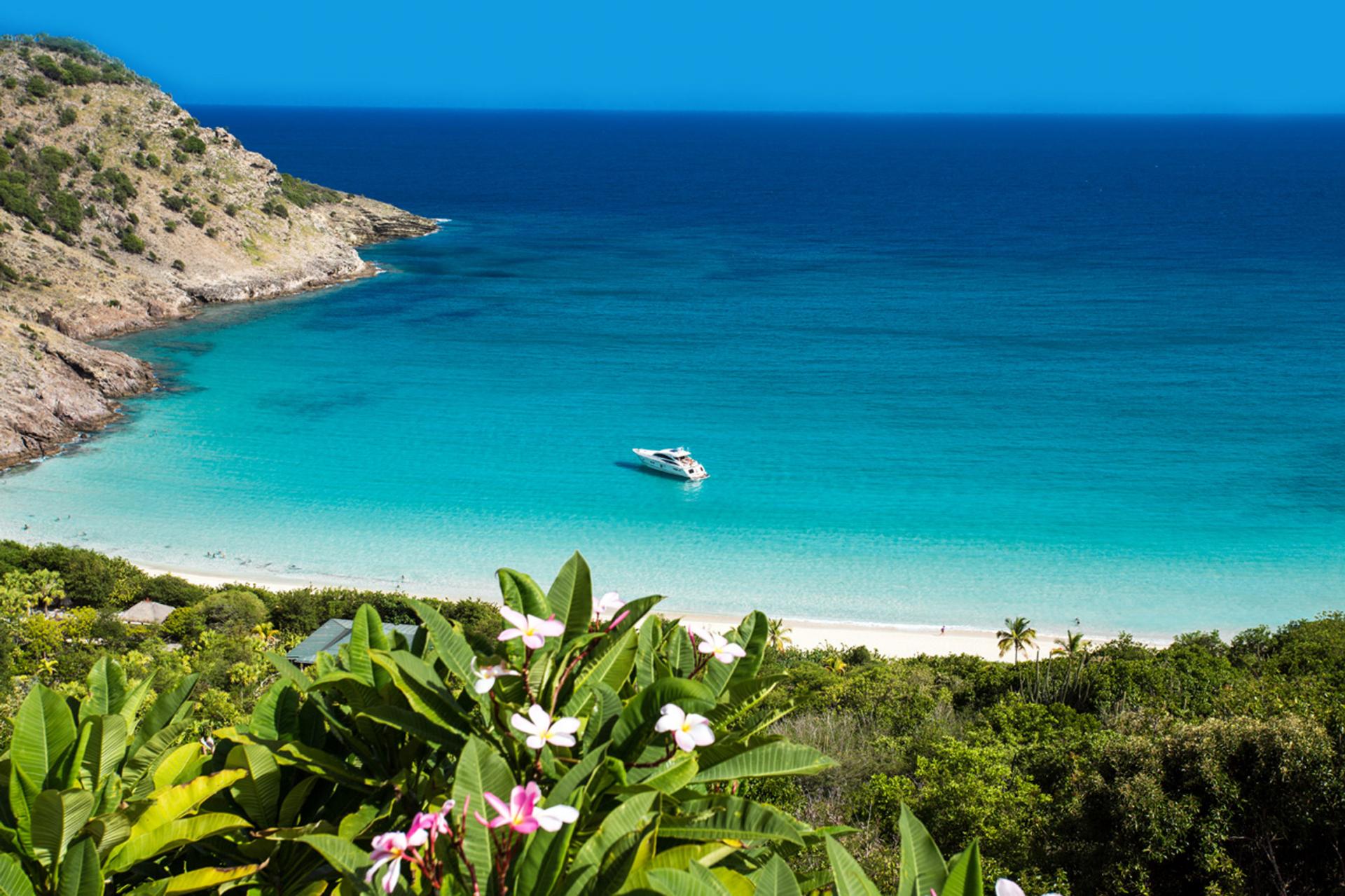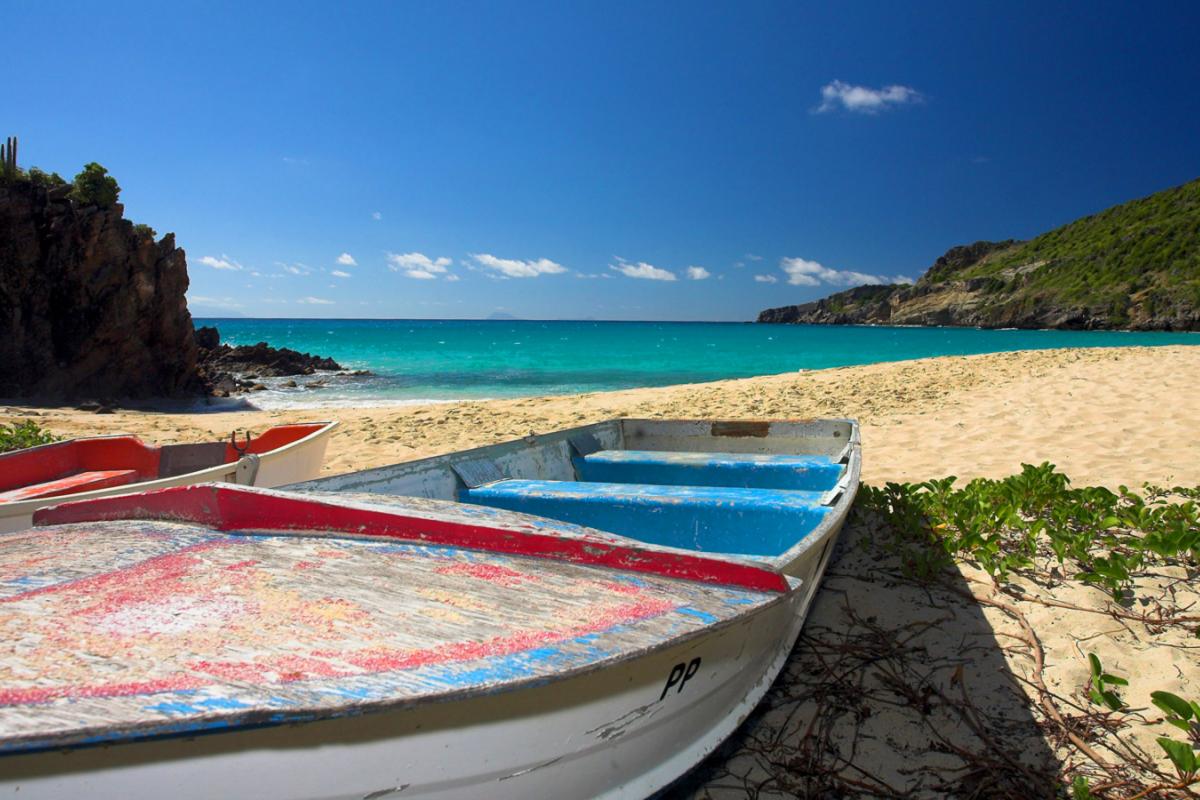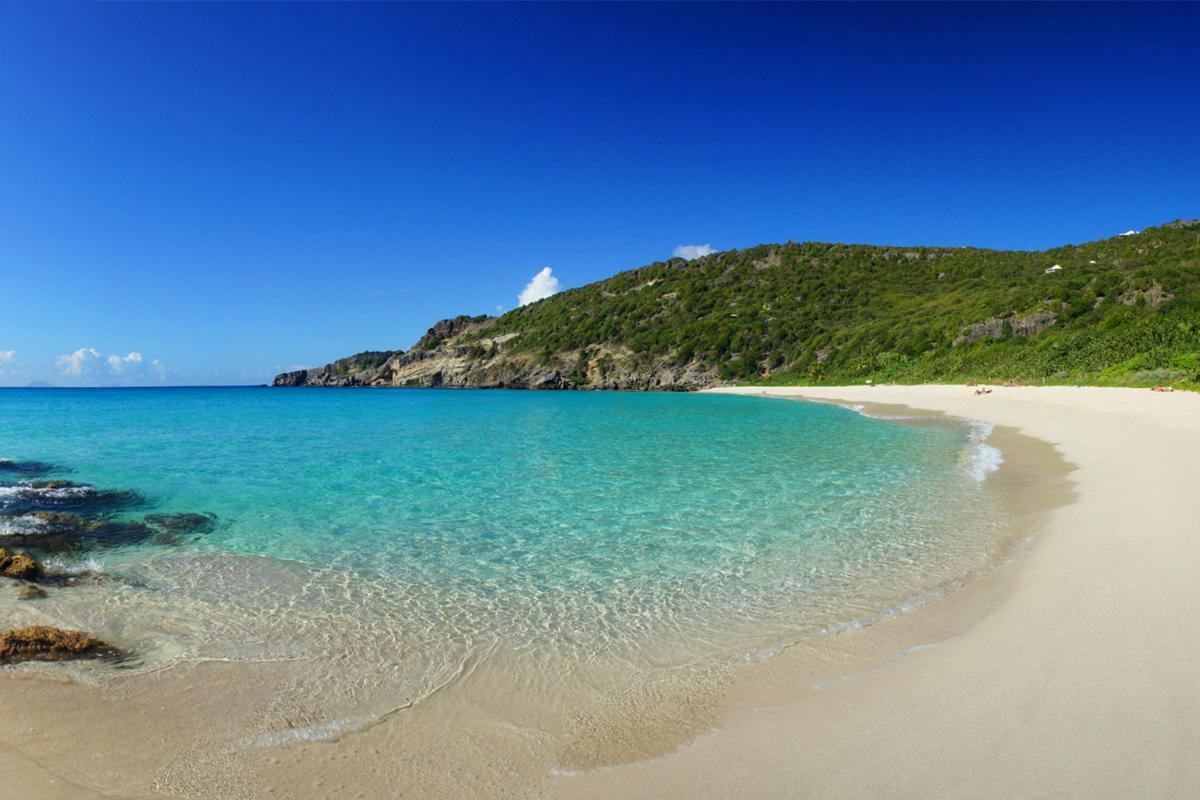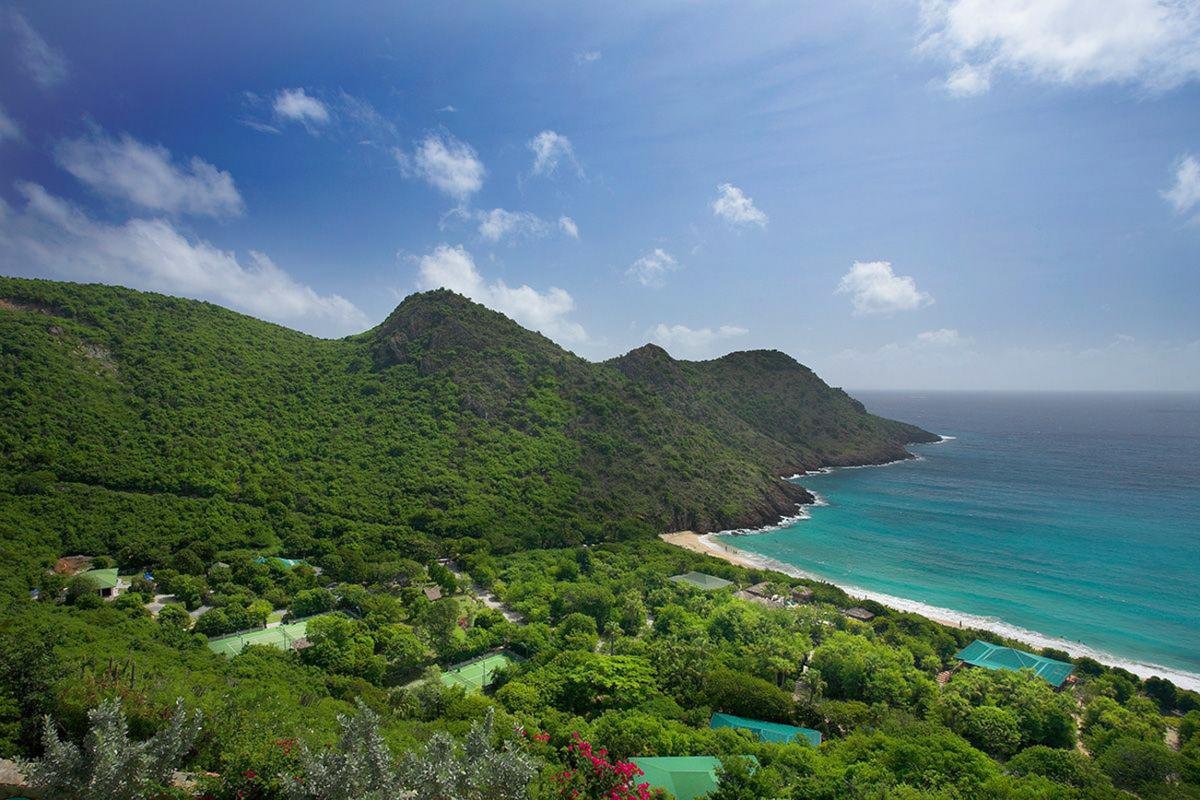 Gouverneur
Gouverneur
The descent that leads to Gouverneur beach, passing through Lurin, is wild and secluded. The legend says that Monbars the Pirate would have hidden his treasure there!
The Gouverneur district is peaceful and wild. Nature knew how to keep its rights and everyone lives with it!
Gouverneur beach is very beautiful and peaceful! There are no sunbeds or bars, just beautiful nature! There are few people and a breathtaking setting with turquoise and warm water. It is still a very wild place, perfect for short walks.
Practical infos
Activities
- Hiking
- Snorkelling
- Swimming: very large beach, sometimes big waves
- Picnic