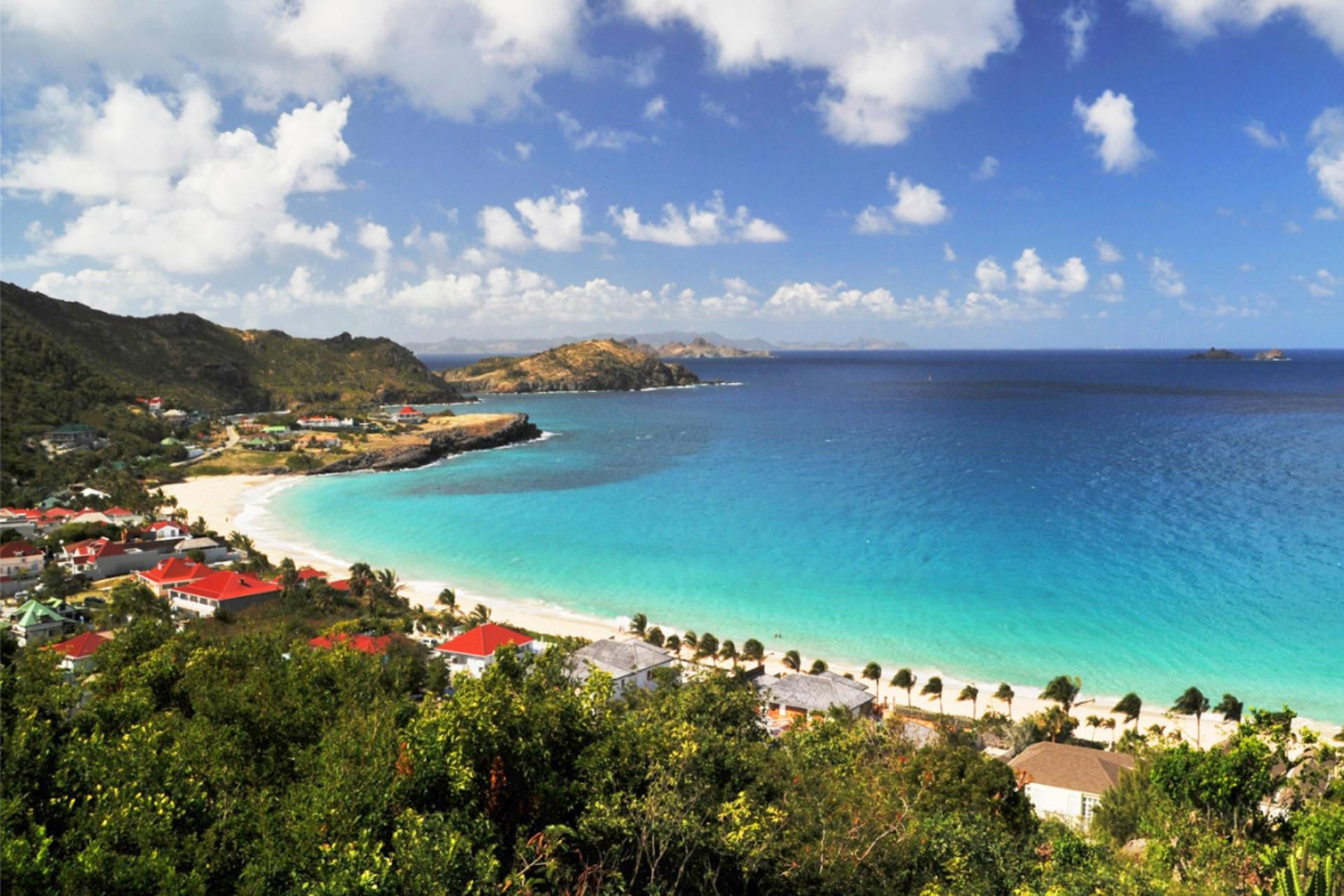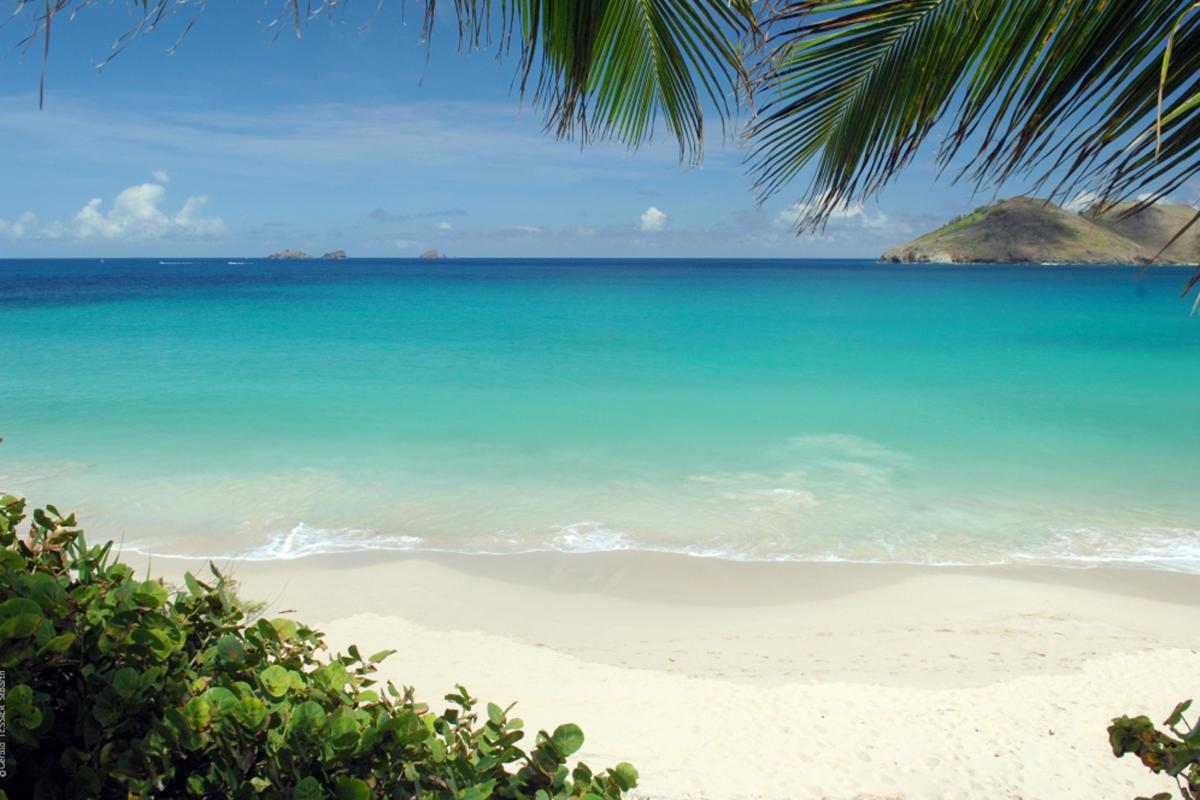 Flamands
Flamands
This discreet district with the typical charm of Saint Barthélémy, is bordered by a splendid and immense beach fringed with magnificent white sand.
The small fisherman's cove, a natural cove, offers security and calm. Considered as the nursery of the Nature Reserve, fishing is prohibited there. Flamands beach is a place where we like to idle for hours. The sea can be rough there, but swimming in the middle of the waves feels like being in a whirlpool. A beautiful place not to be missed!
This quiet beach is bordered by hills planted with fan palm trees, on the sides of which hang some beautiful typical villas and a handful of famous hotels. Its crystal-clear waters sometimes swell when the wind hits, and Flamands beach becomes a popular spot for kite enthusiasts.
When the weather is calmer, we appreciate the long walks on the beach in the early morning. Moreover, the entire Flemish district is suitable for walks. in the heights, you can then enjoy the fabulous panorama of the sea and see Bonhomme Island off the coast. A little further on, you can access the Petite-Anse diving spot, and then take the footpath that leads to Colombier cove.
Practical infos
Places to visit
- Flamands Beach
- Luxury hotels on the beach
- Petite Anse diving spot
- Panorama of the sea and Bonhomme Island
- Anse Colombier
Activities
- Swimming: very large beach
- Children: some days there may be strong waves
- Kites
- Restaurants on the beach
- Walks
- Lounging in the sun