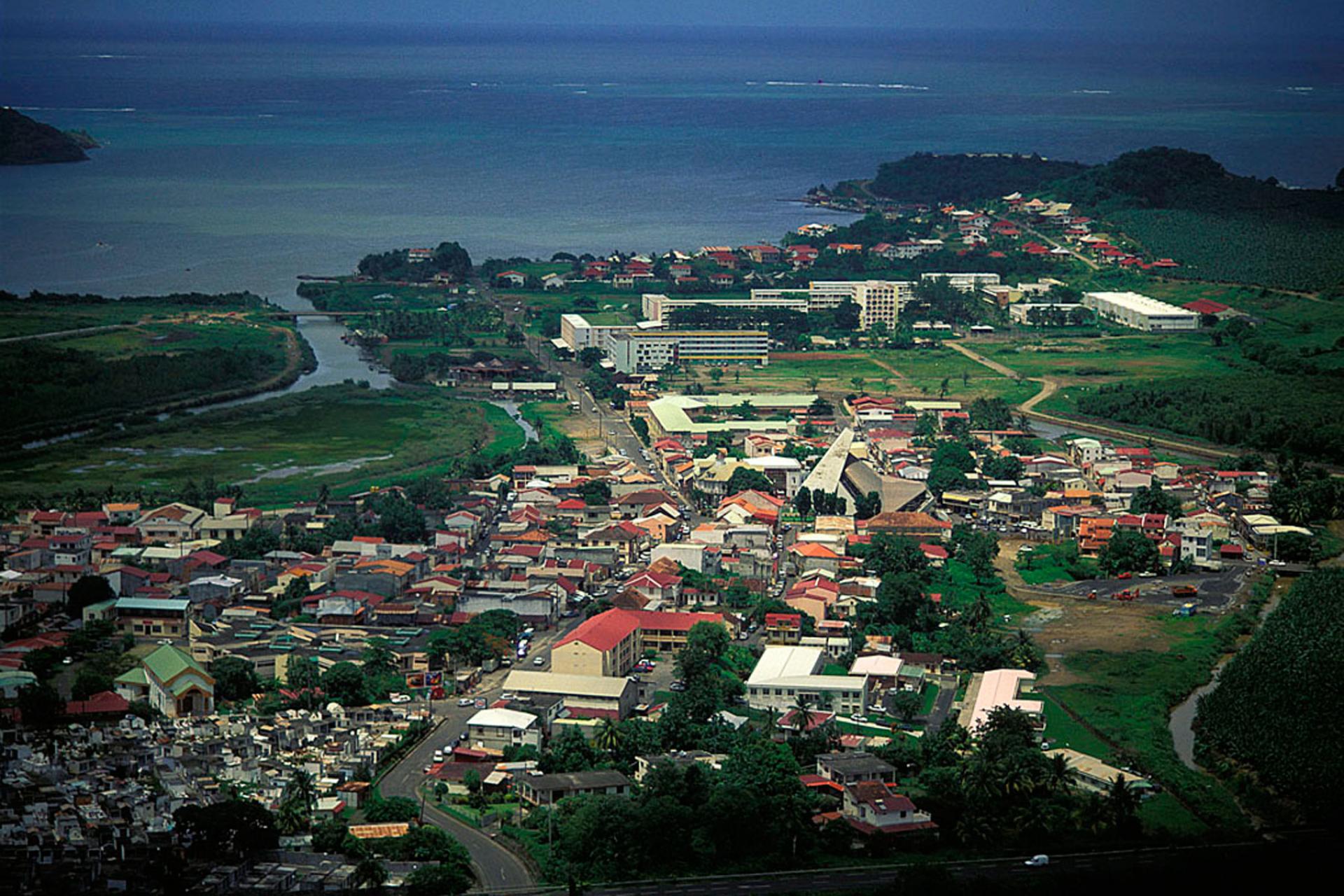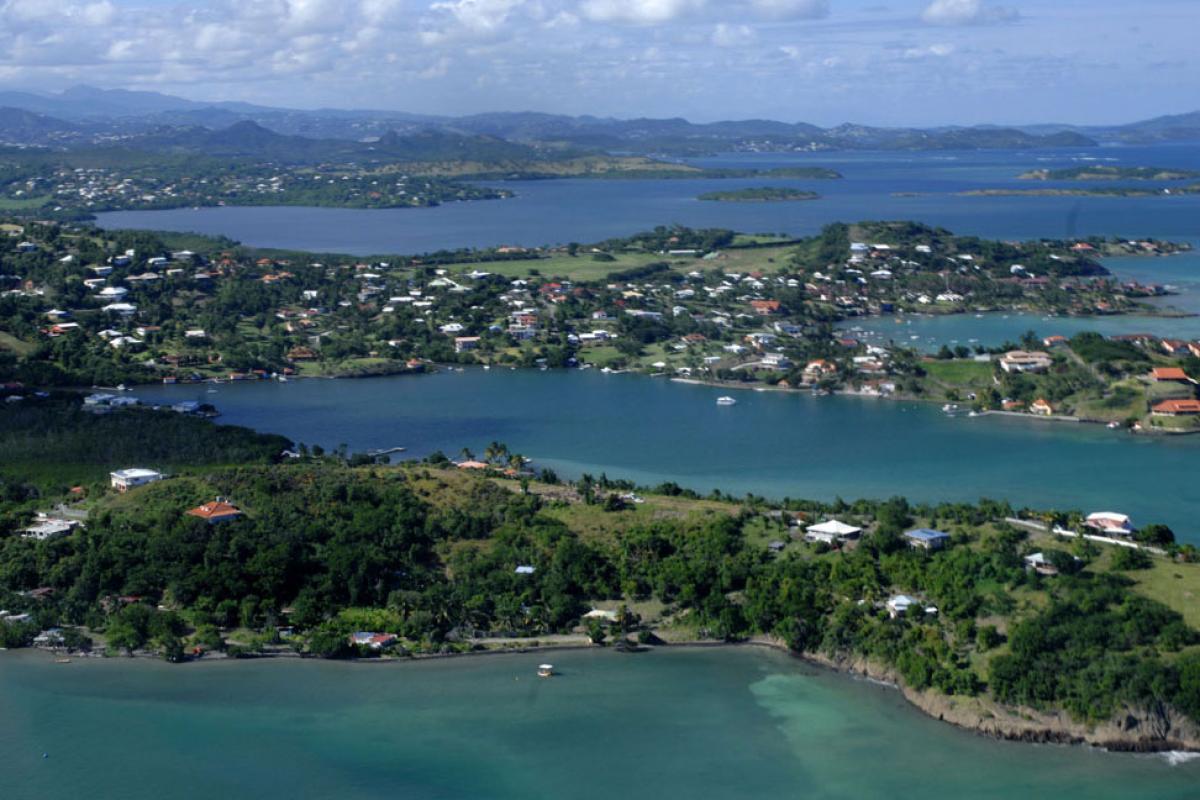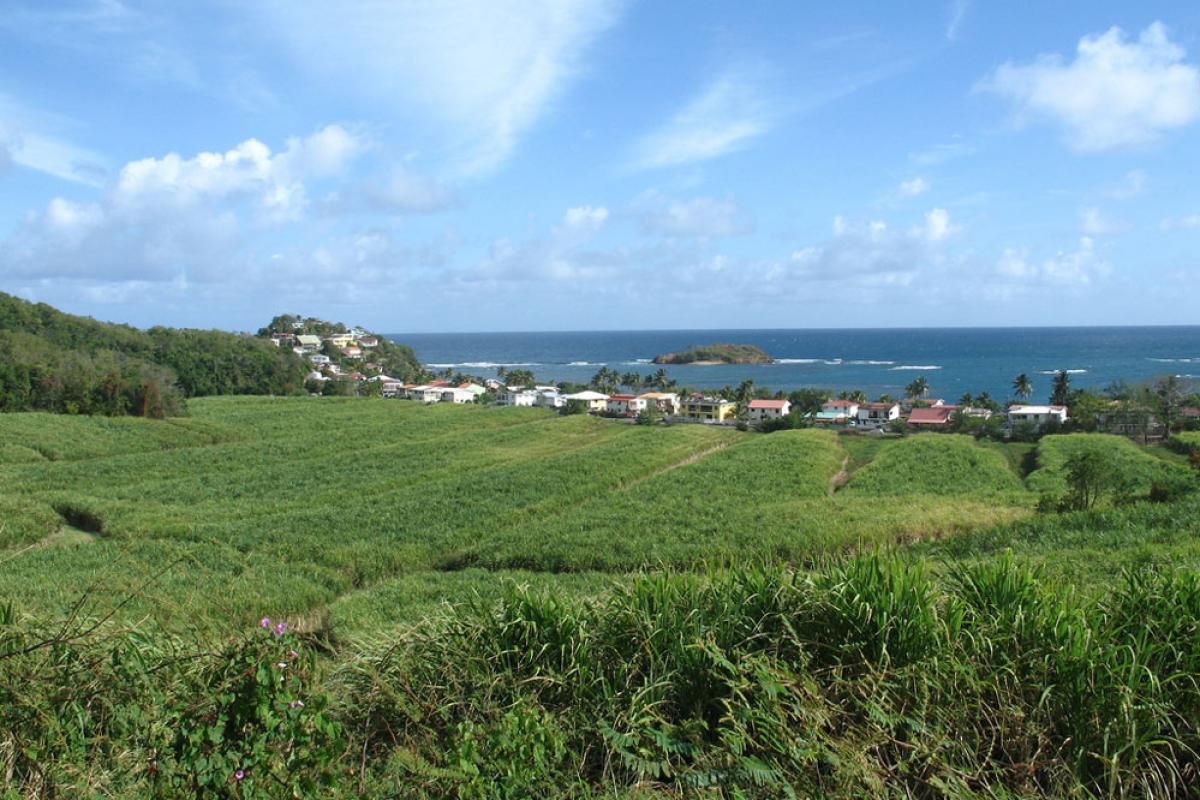 Le François
Le François
Located in the center of Martinique on the Atlantic coast, the François is a predominantly rural commune surrounded by fields of sugar cane and plantations of bananas. But Le François town is well known by his shallow bay and protected by a barrier of coral that faces him.
Originally, the rich békés (original french immigrants) had taken a Sunday habit to escape by boat from crowded beaches to reach the sandy shoals or the islets of the bay. There, in a meter of limpid water, they meet to evoke their business, a glass of punch in hand.
This habit has gradually become more democratic. A day at the "Fonds Blancs" or "La Baignoire de Joséphine" has become absolutely mandatory. It is a crowded during the weekend and we advise you to reserve this excursion during the week to enjoy these landscapes of dreams. One of the best ways to enjoy it is to go to the nautical center early in the morning (around 9:00 am) and to arrange with a fisherman to deposit you with a yole (local tradition boat) on the islet for the duration of your choice
Le François bay is also a pleasant water spot for the amateurs of water sports.
A little bit south of the town, visit the Habitation Clément, one of the most beautiful of the French West Indies. It is one of the most visited sites on the island. The visit pays off and becomes free for children under 12 years old.
In a large park planted by a palm grove (more than 60 species) and centenary trees (tamarind trees, big branches, cursed fig trees ...), you will visit the renovated and furnished habitation (old house from the rich imigrants of 18th century) as well as the distillery and these 10,000 oak barrels. Finally, the visit would not be complete without a old rhum's tasting!
Practical infos
Tourism office
Boulevard Soleil Levant
Tél./ Fax : +596 (0)5 96 54 67 50
Places to visit
Boat trip to Fonds Blancs - Baignoire de Josephine
Activities