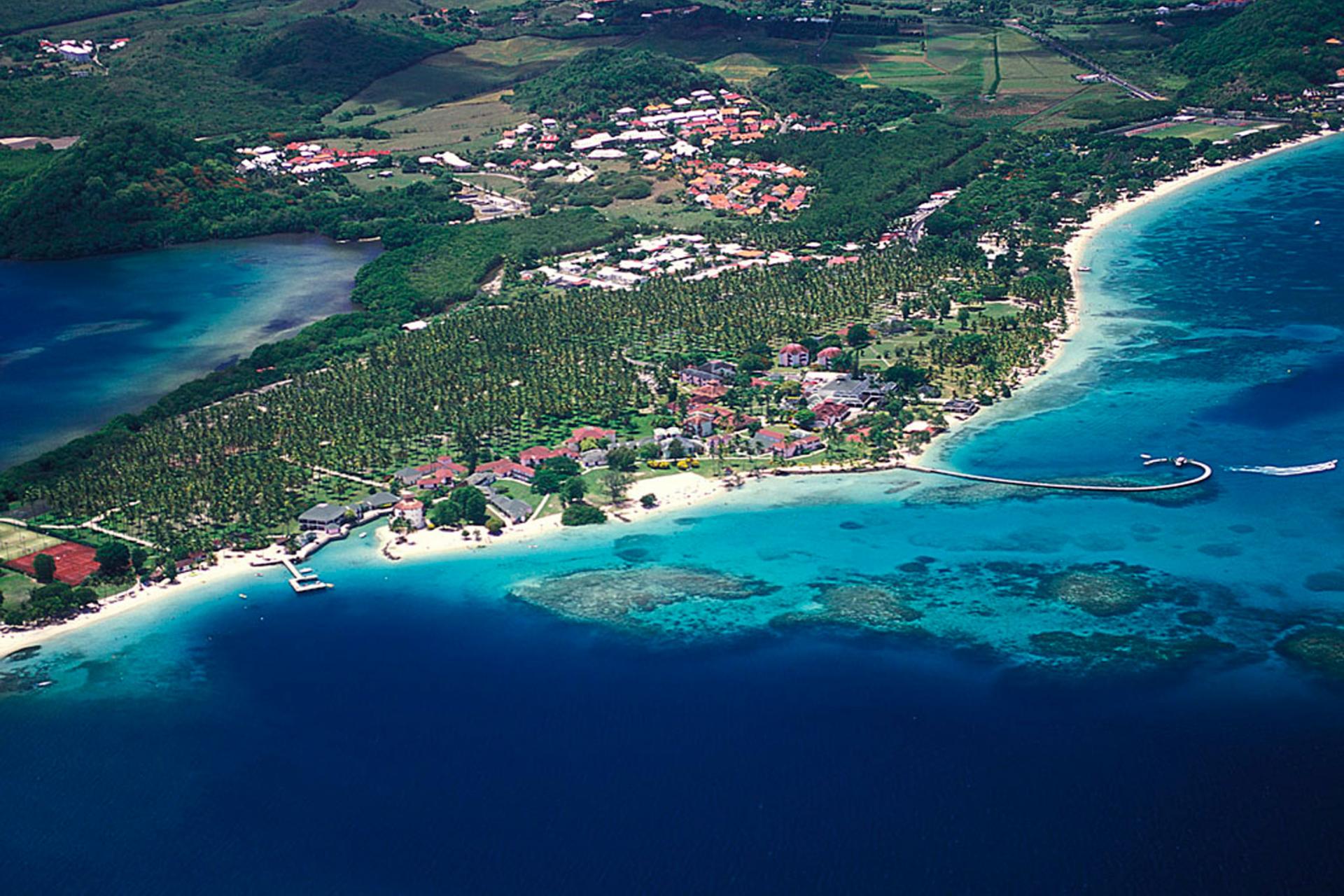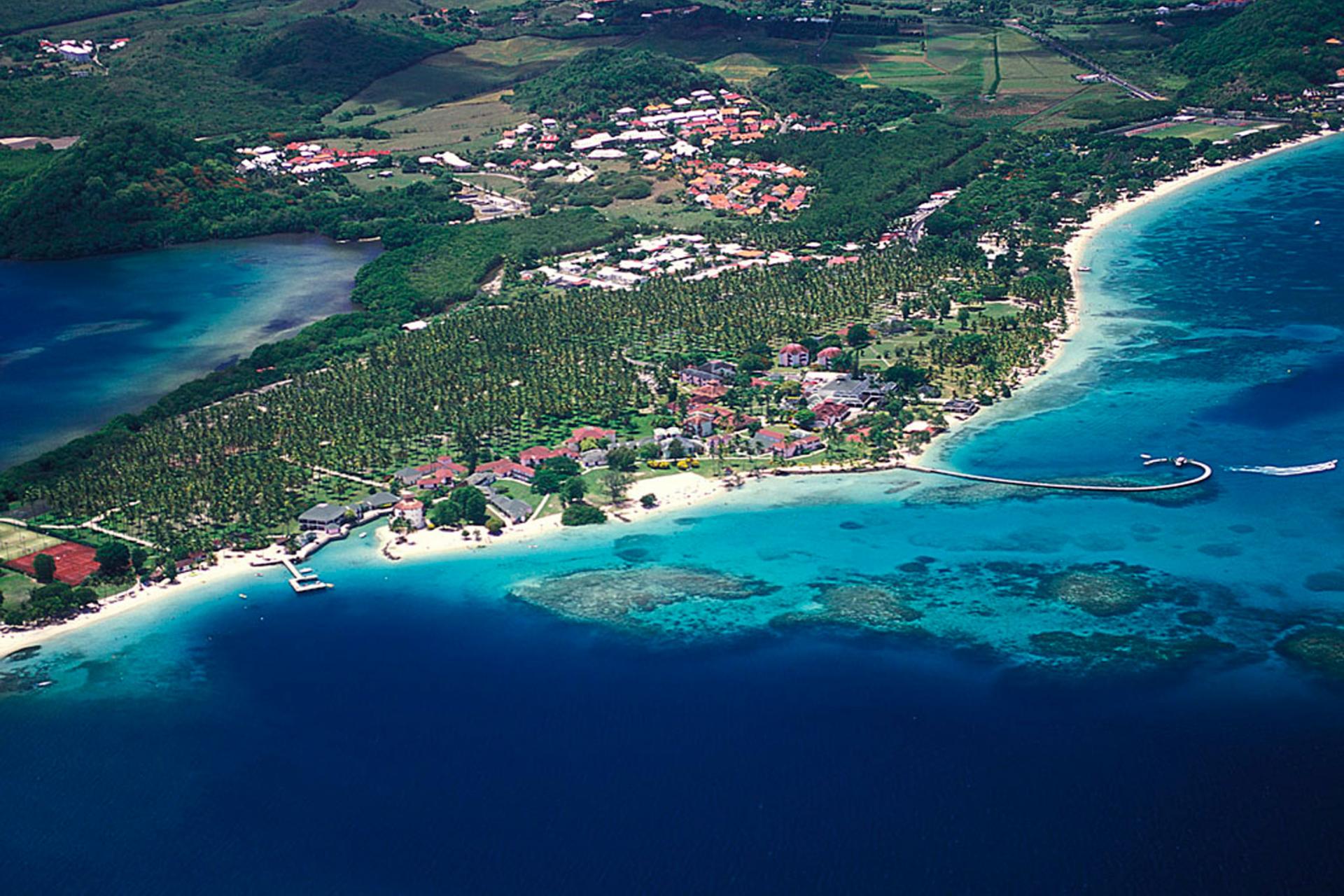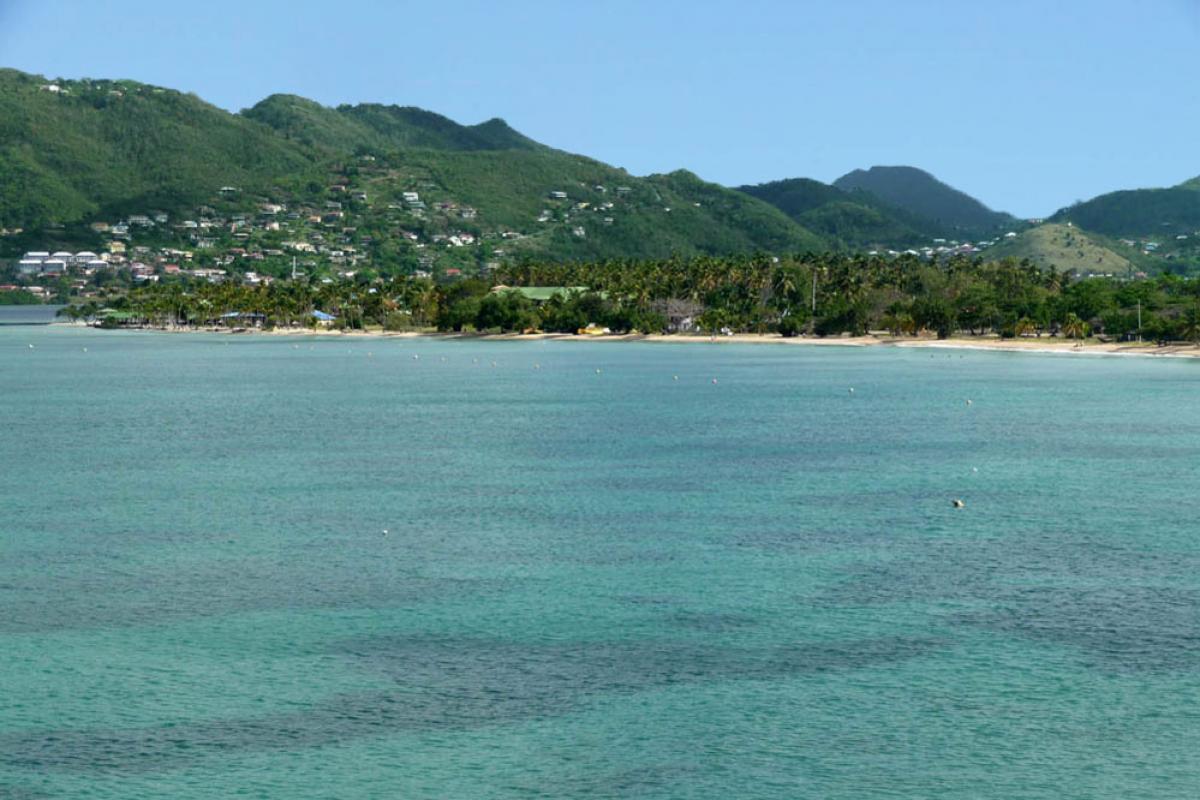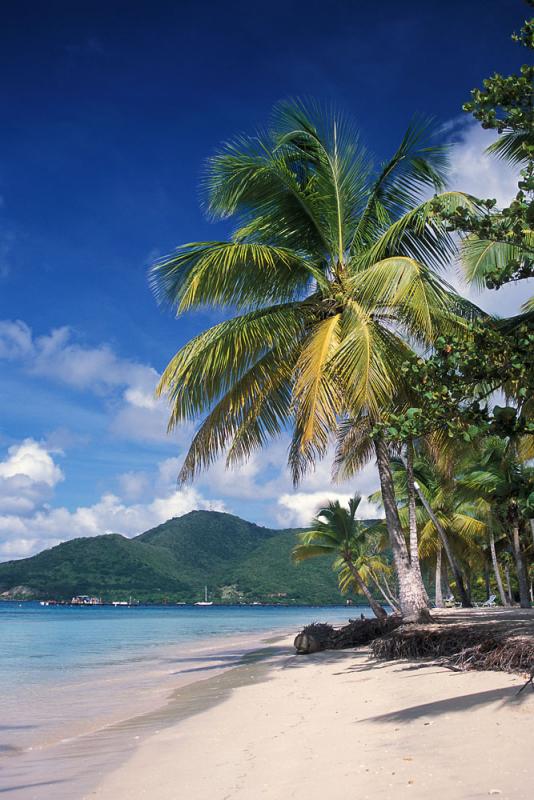 Pointe Marin beach
Sainte Anne
At the south entrance of Marin Bay, the long beach at Marin Point is quite busy with many families and groups of friends who come here for the day. The beach is pleasant and its sheltered water is grandly appreciated of kids for its bathing site.
The fine sand is in the shade of the coconut trees.
On the left of the beach, many sailboats are at anchor, while we can see away the majestic rock of the Diamond.
 
Along the beach, several refreshments stands and snacks serve drinks and meals.
Several clubs offer water sports equipment for rental or skin-diving excursions.