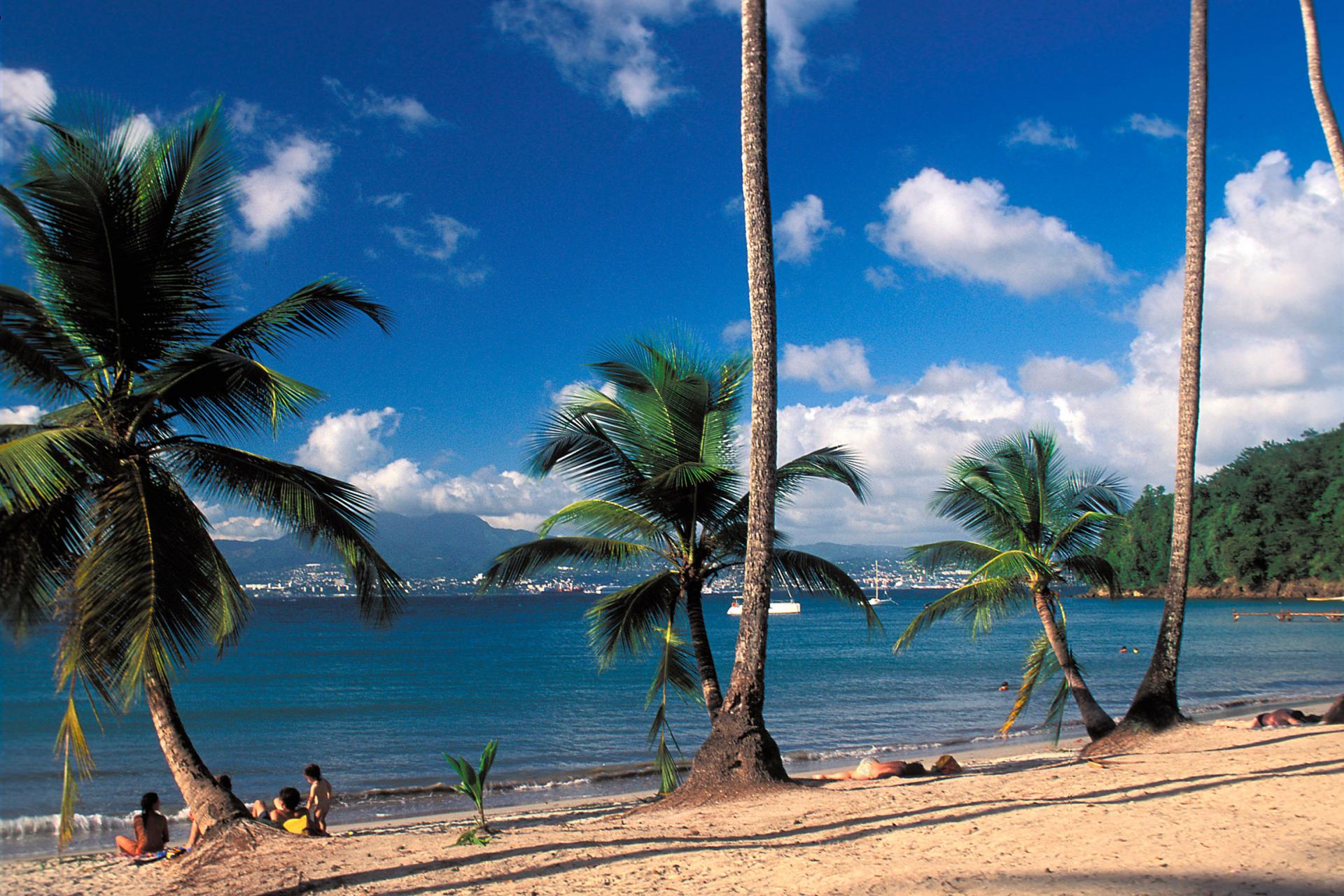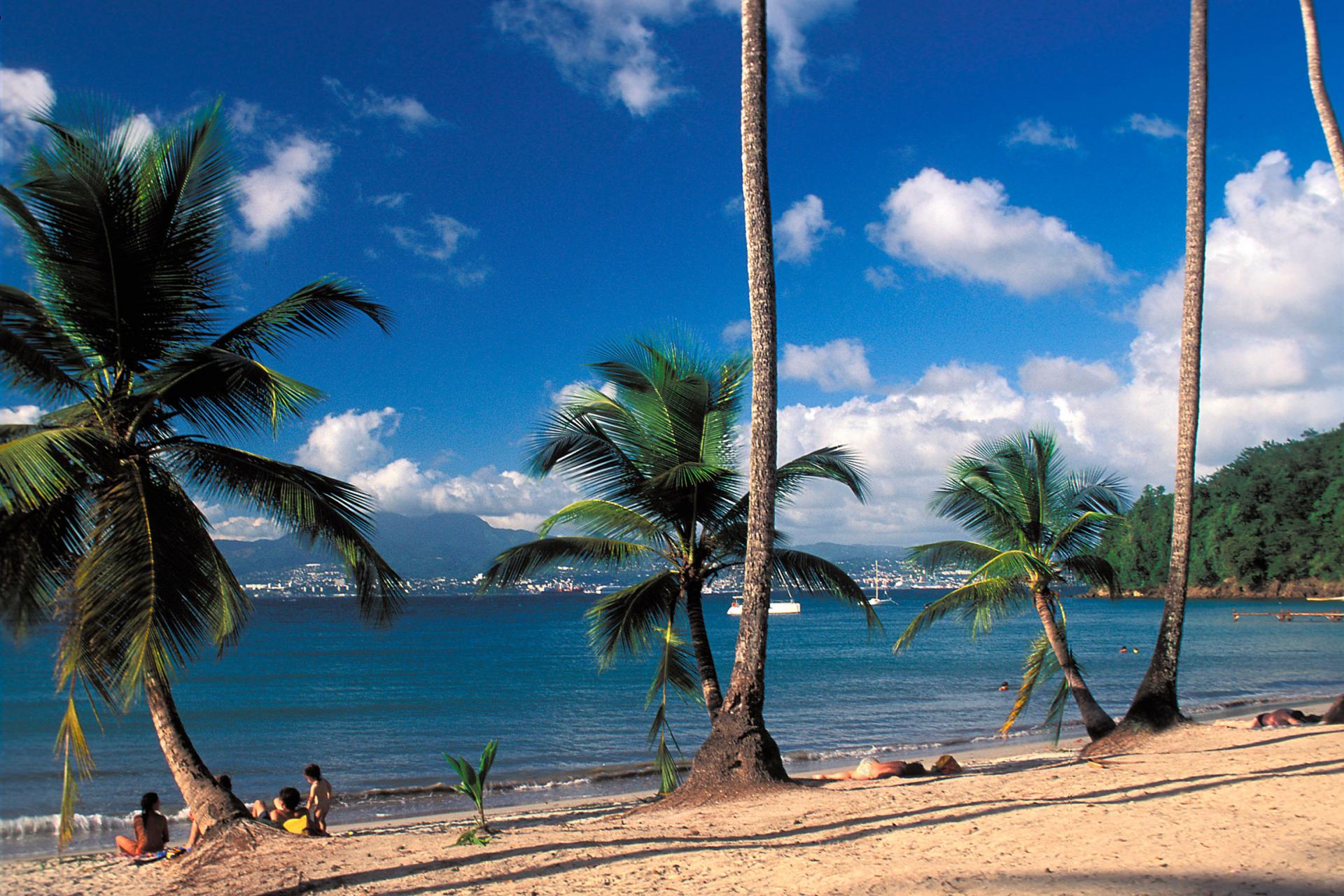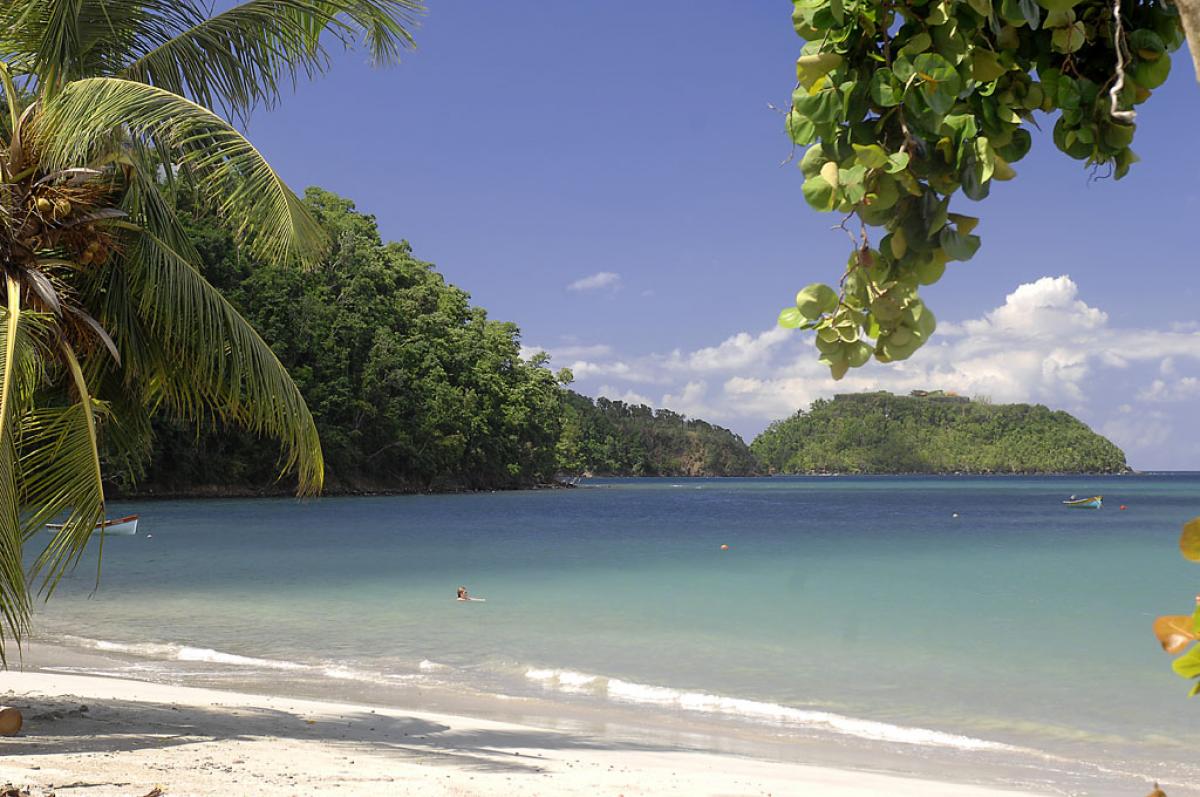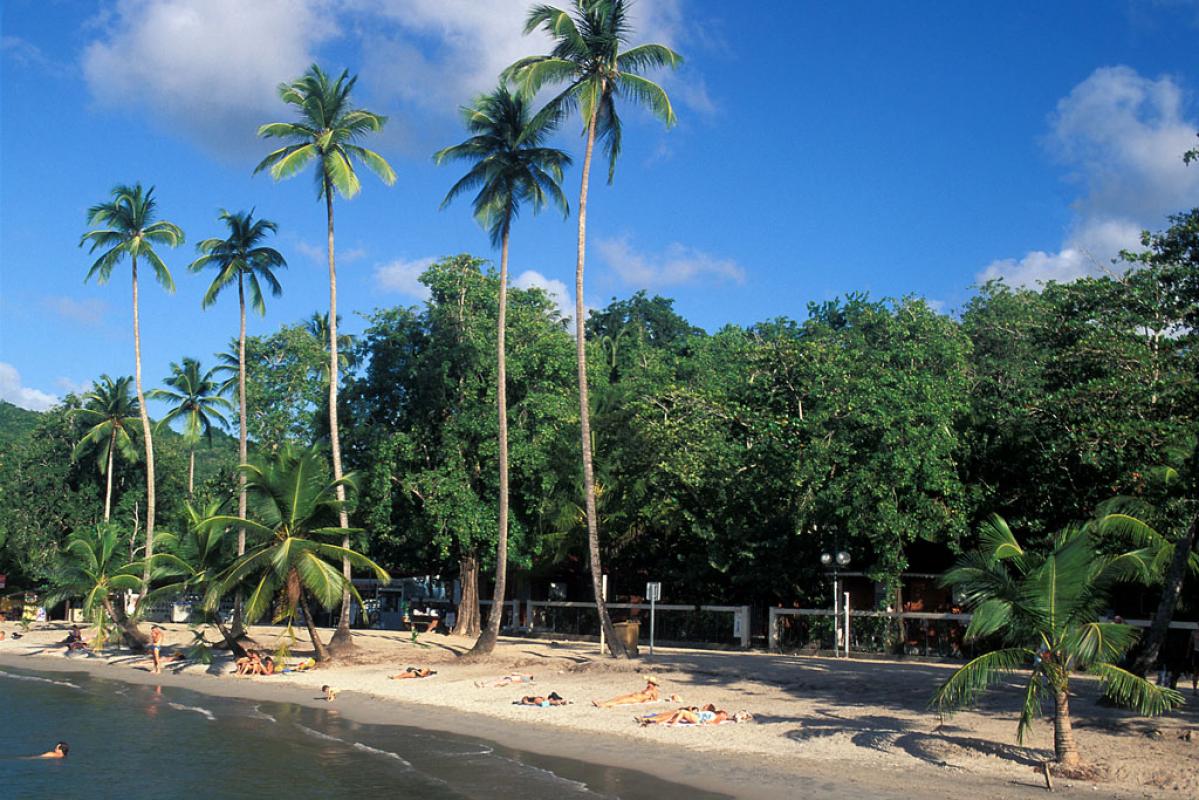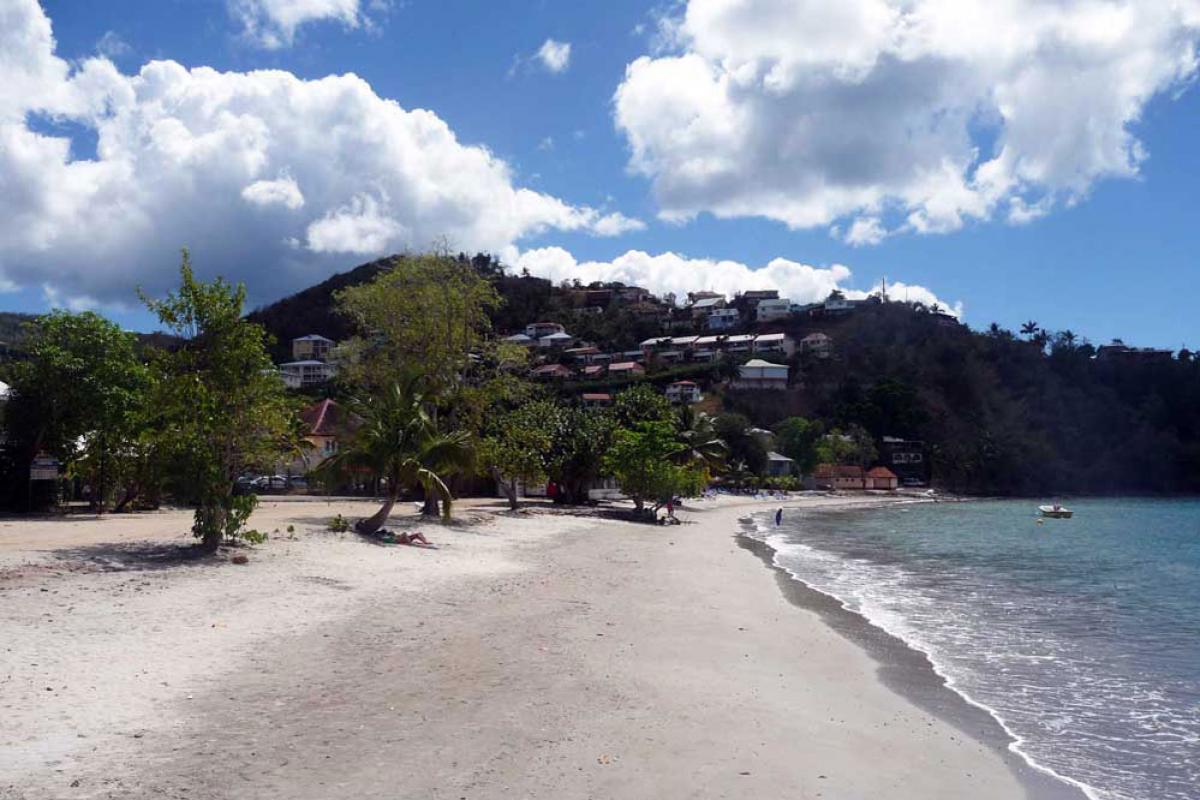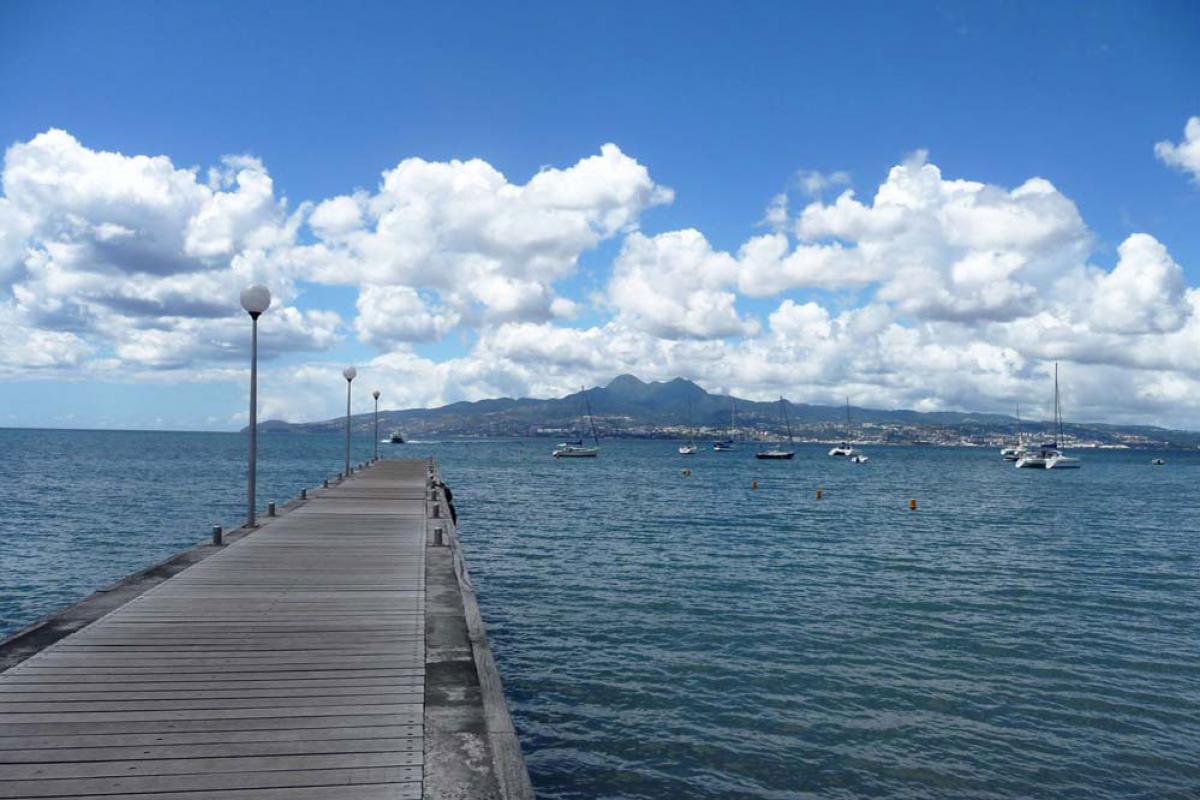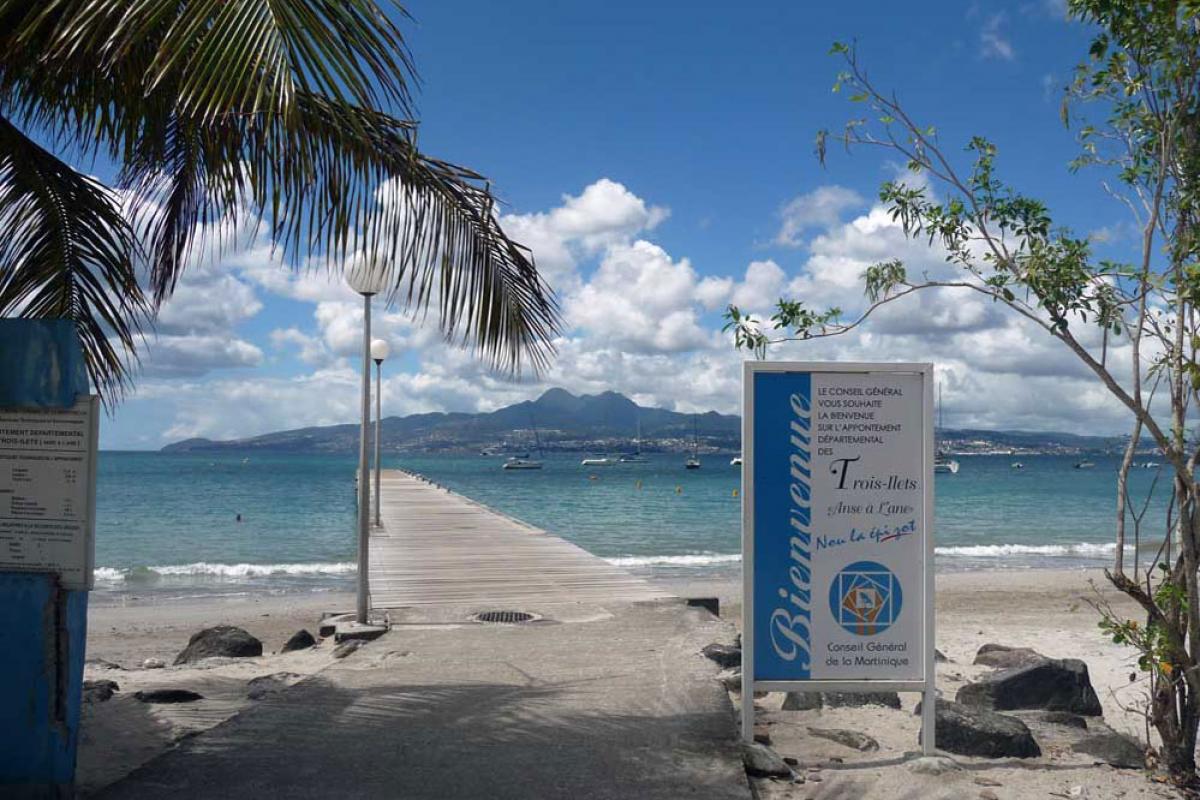 Anse à l'Ane beach
Les Trois Ilets
Anse à l'Ane beach : Pictures and description
The Anse à l'Ane beach, located between the Pointe du Bout and the Anses d'Arlets in Martinique, is a beach which, although lined with small hotels and small beach restaurants, has not lost too much of its authenticity . Indeed, it retains its appeal thanks to its size and its calm water, ideal for swimming and for children. To get there, from our villa rental offers in Martinique, follow Departmental 7 by car, or take a maritime shuttle from Fort-de-France. You can also walk from Anse Mitan following the Morne d'Alet trail.
To make the most of the place, it is advisable to visit the beach in the morning on weekdays, as weekends are busier. The beach offers shaded areas thanks to the trees lining the coastline. Small wooden shelters equipped with tables and benches allow you to picnic comfortably. In addition, a large wooden pontoon serves as a starting point for maritime shuttles to Fort-de-France.
Swimming is permitted, and water depth varies, offering shallow and deeper areas. The waves are generally gentle, which is suitable for families and water sports enthusiasts. The Anse à l'Ane beach is also the starting point for a hike along the coast to Anse Noire, offering beautiful views of the Bay of Fort-de-France.
In summary, the Anse à l'Ane is an attractive destination for those looking to enjoy a picturesque beach and the tranquility of the Martinique coast.