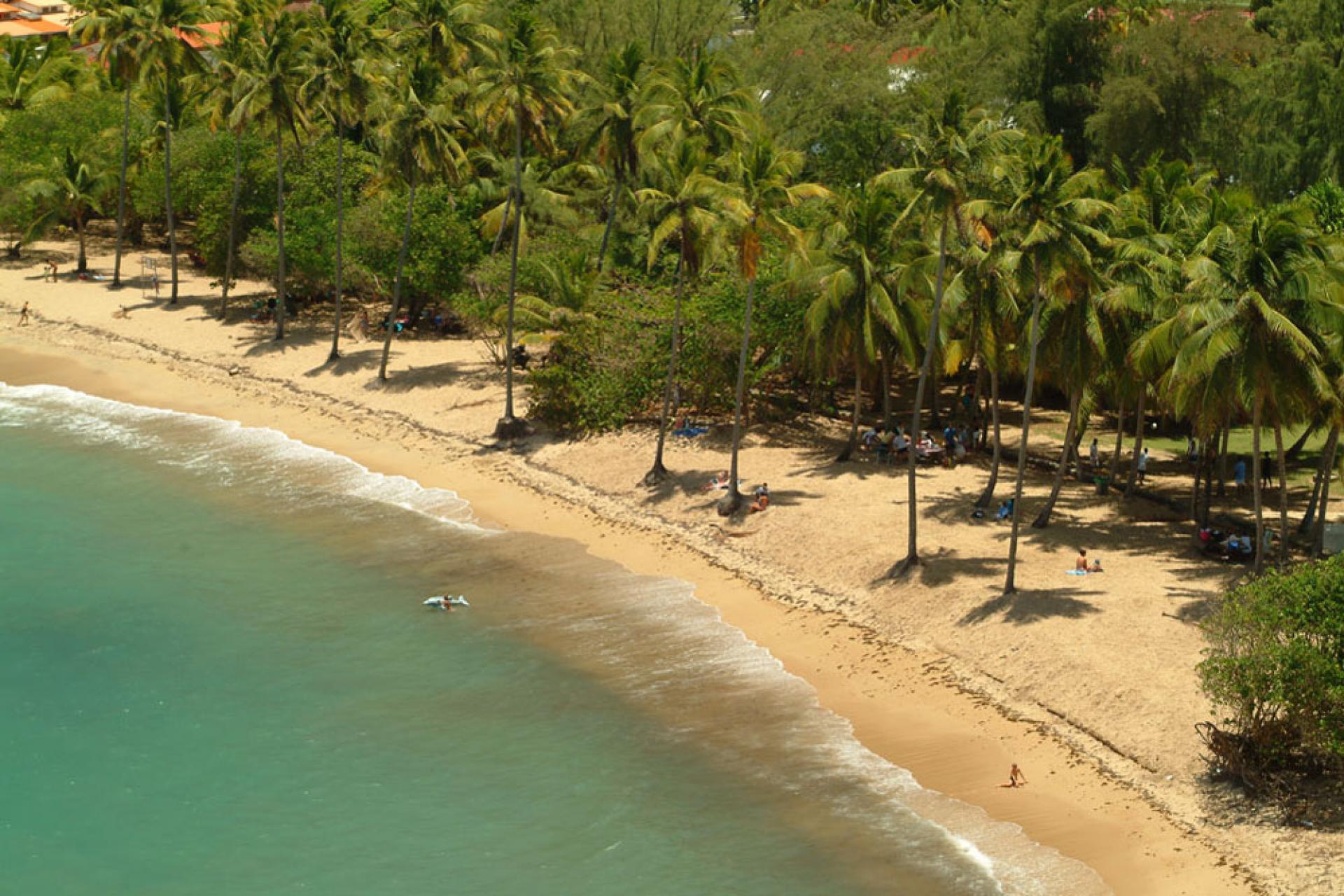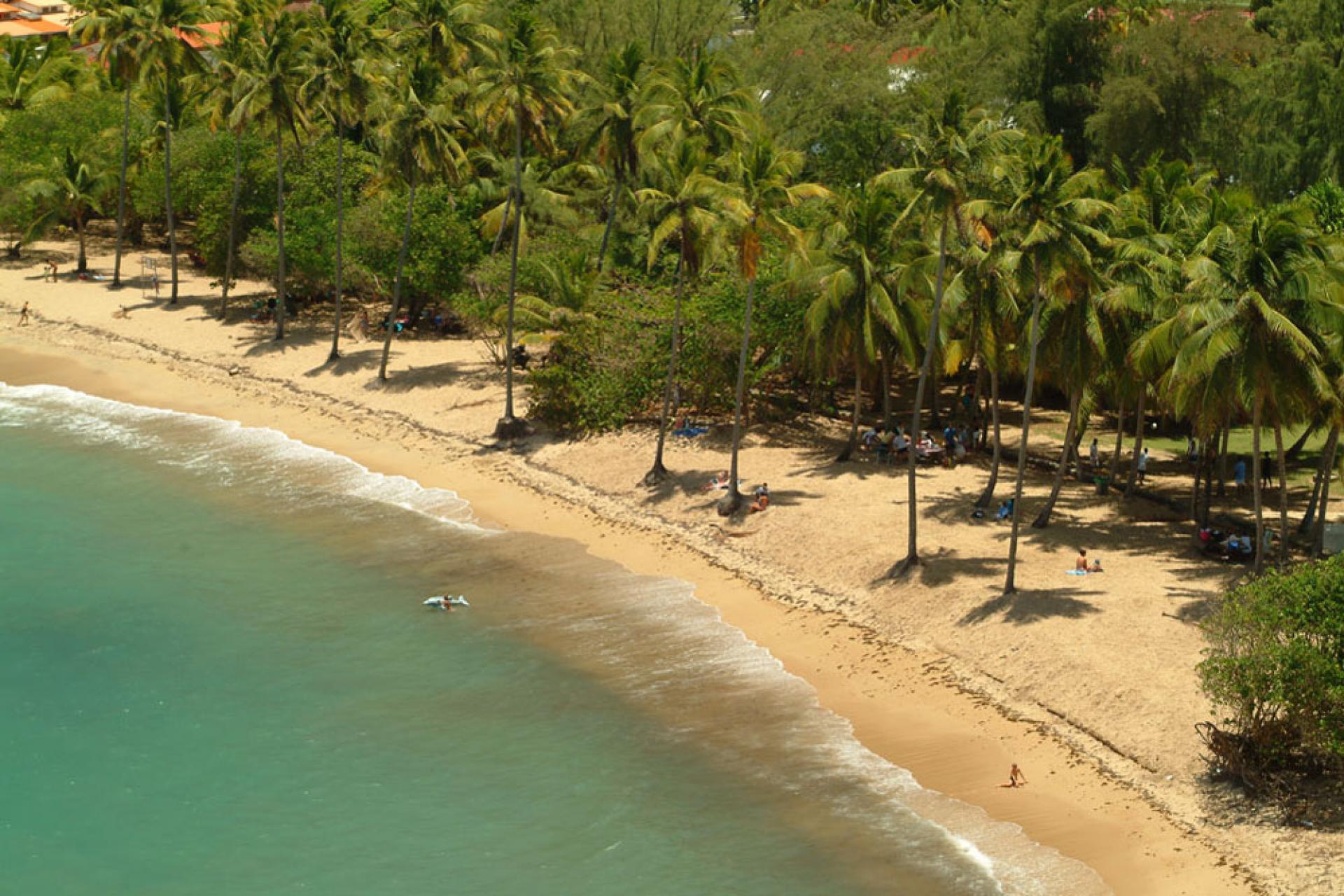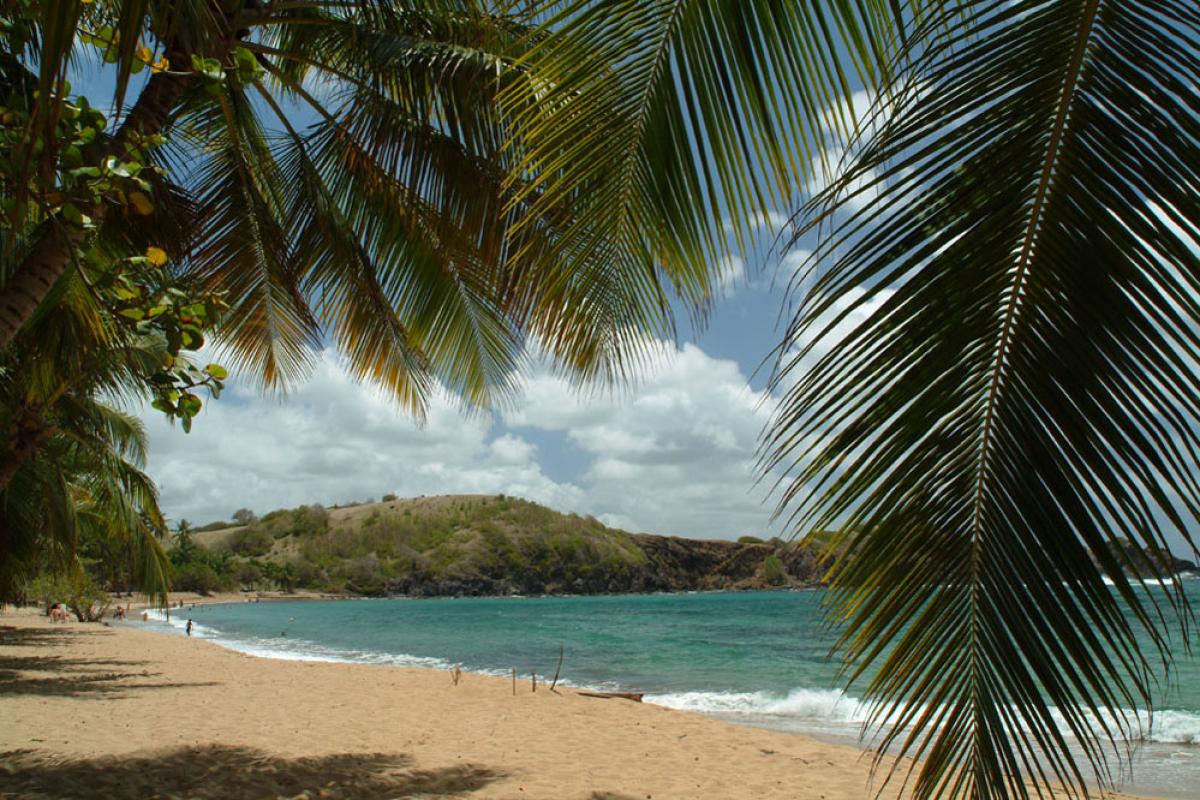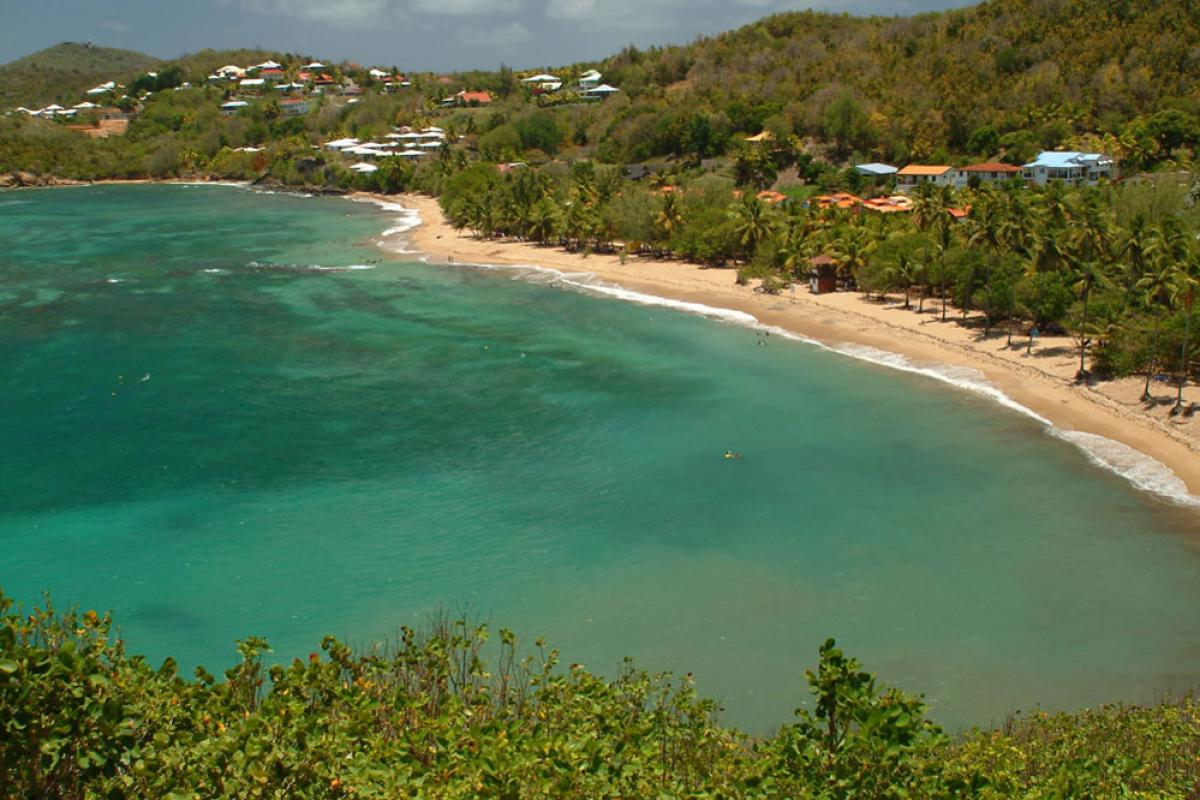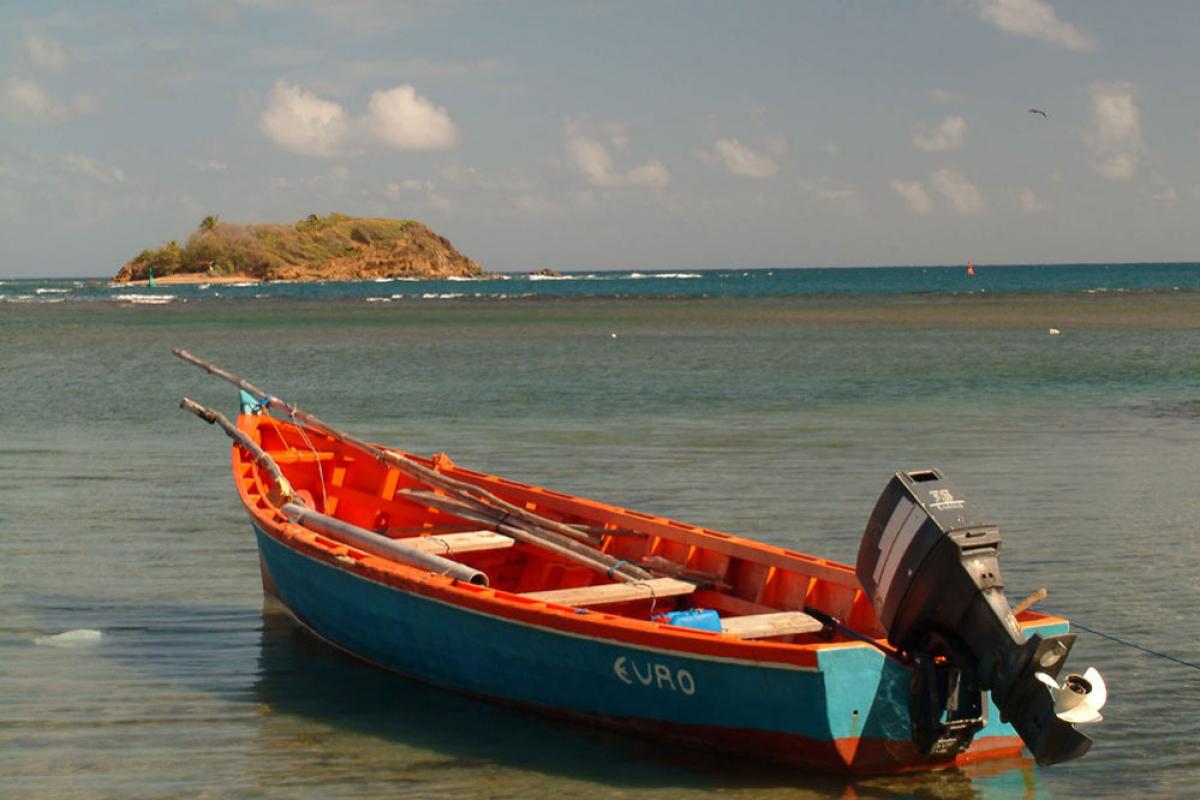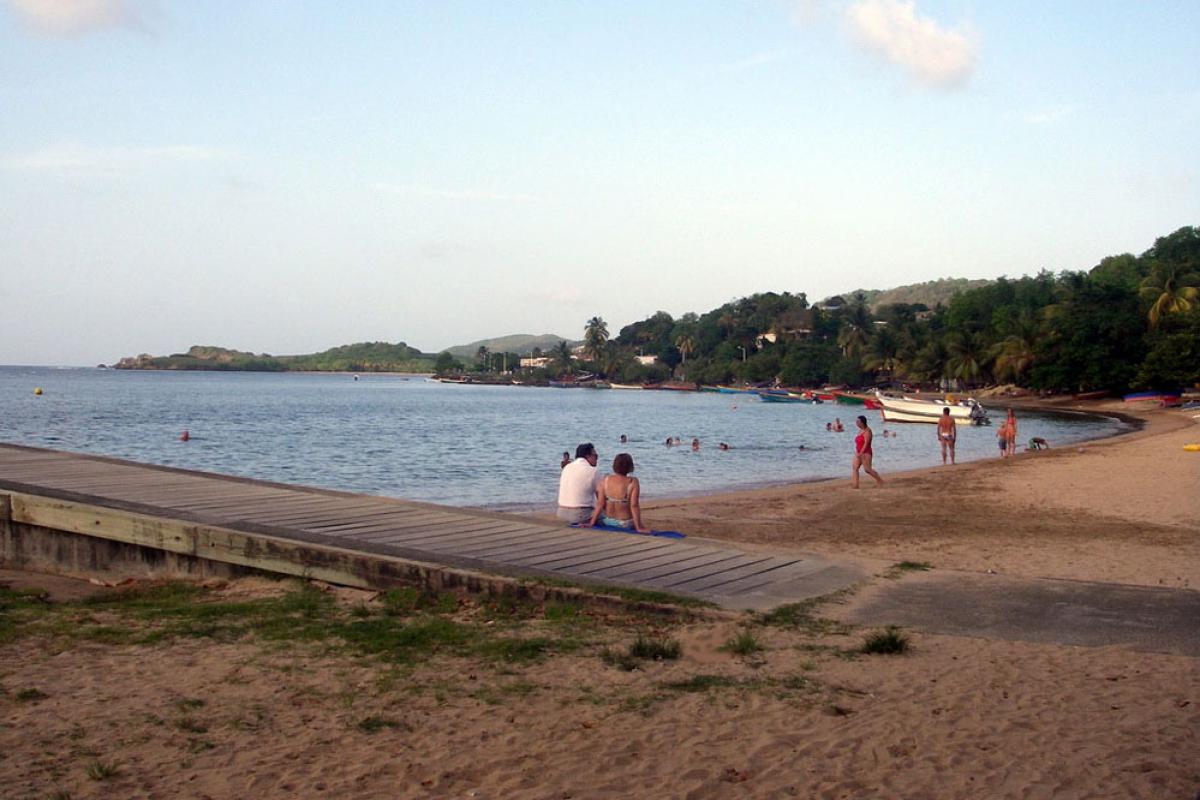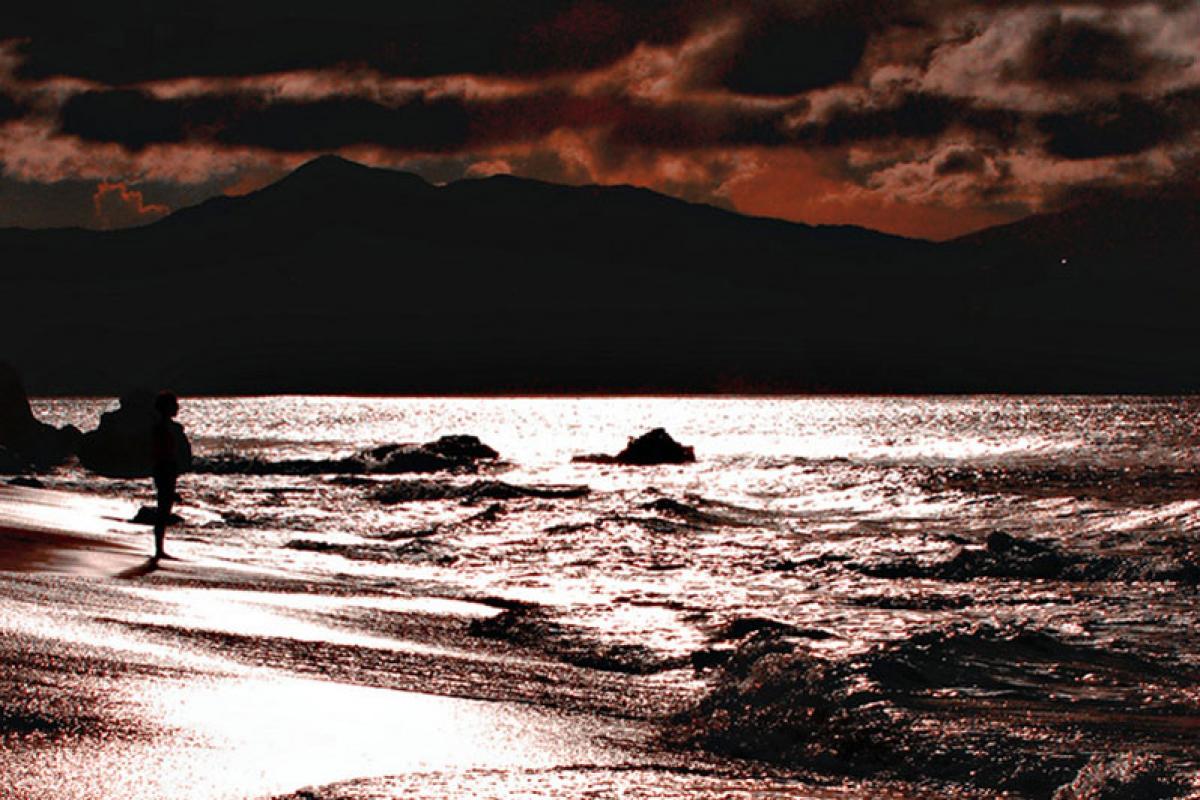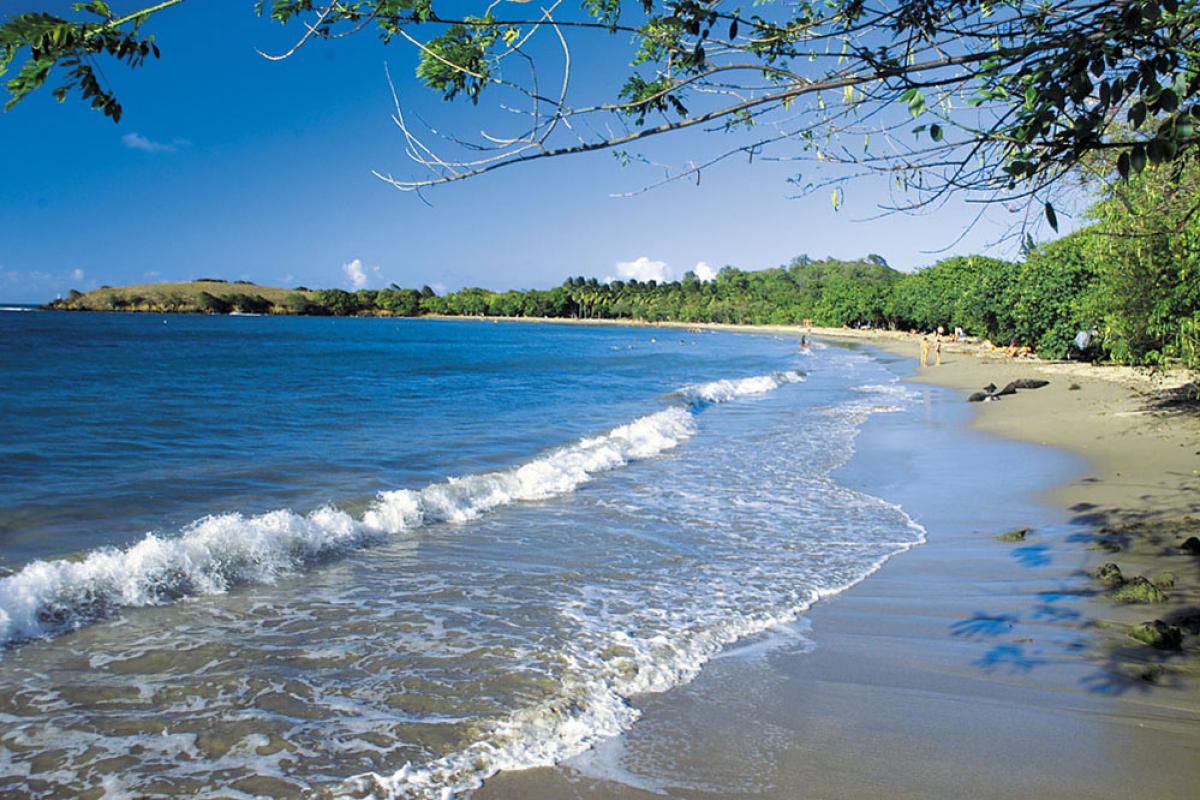 Anse Tartane beach
Trinité
In the middle of the Tartane town, the pretty little Anse Tartane beach is divided into two completely different spaces.
on the left you will find a large wooden pontoon and on the right a playground that will delight the kids. After the playground on the right, you will find a series of small huts that shelter the fishermen of the municipality. The water is calm and particularly suitable for children due to shallowed waters on this beach of fine sand. You will appreciate during the day the brooms of the fishermen aboard their gommier go fishing, but also their return at the end of their fishing day, the fish is immediately sold to people passage.
Some trees planted on the beach will offer you an appreciable shade, in a small lodge, you will find showers and toilets, allowing to rinse you after the beach.