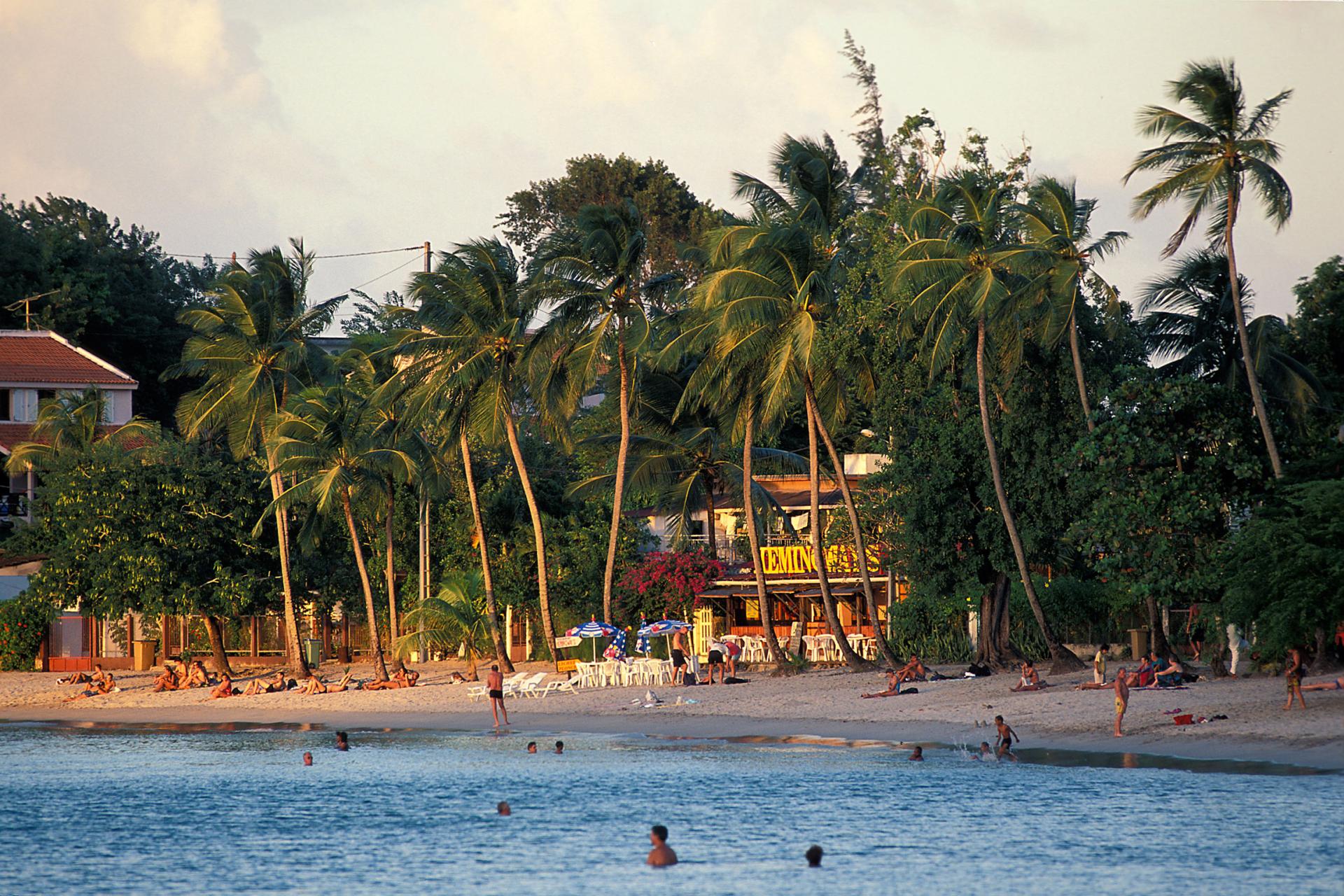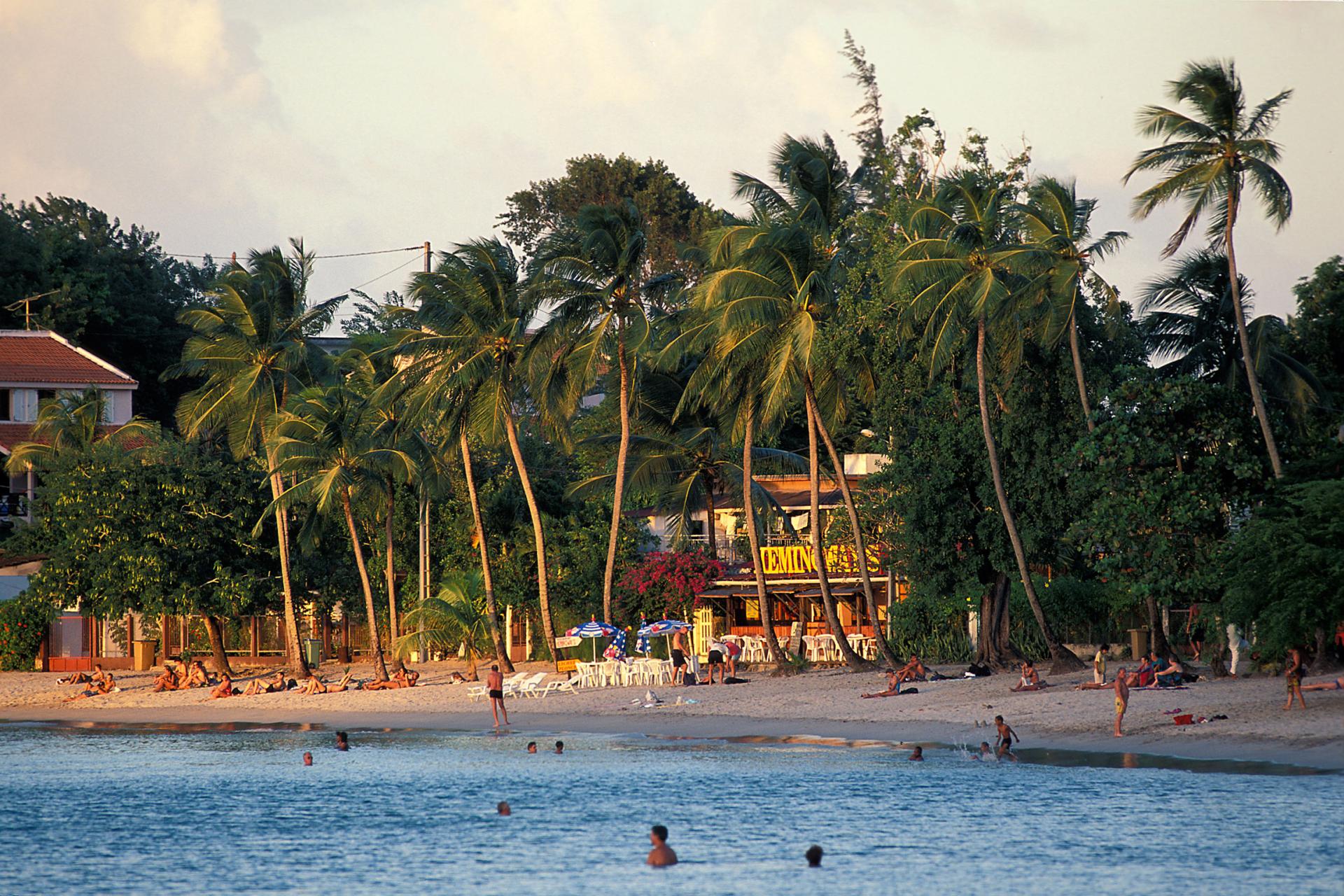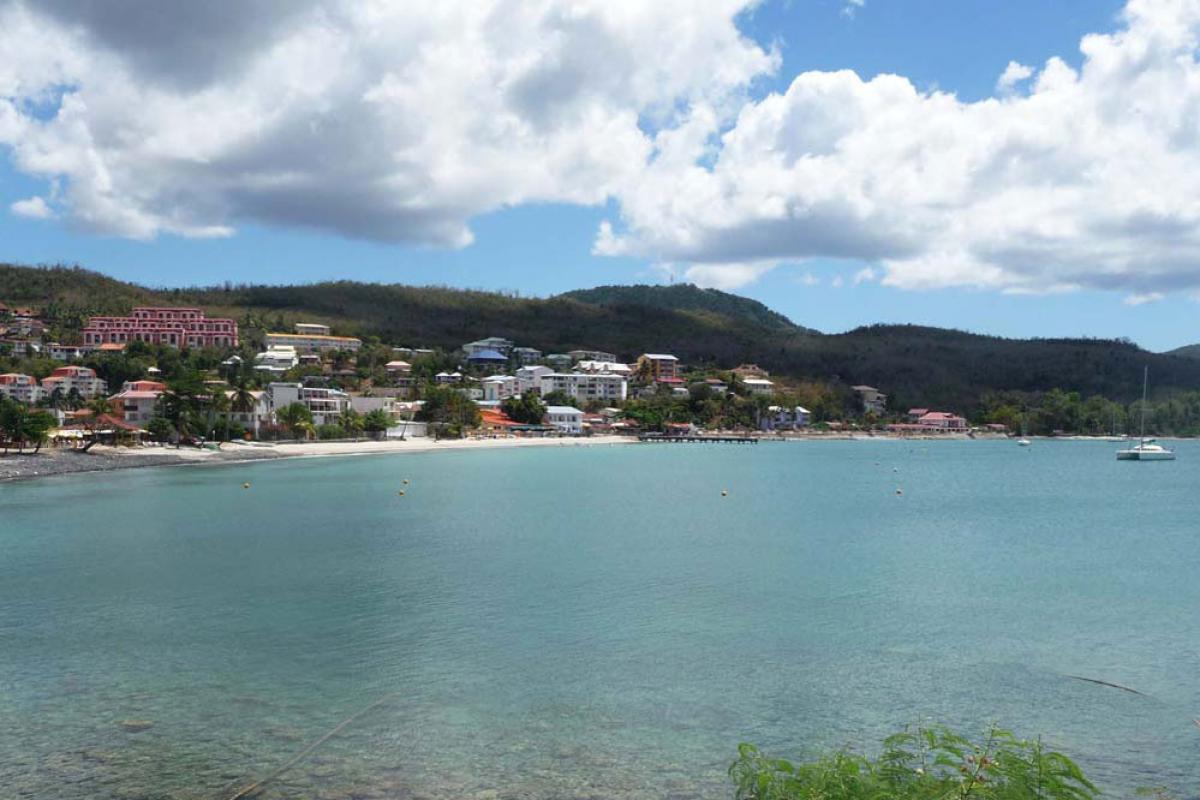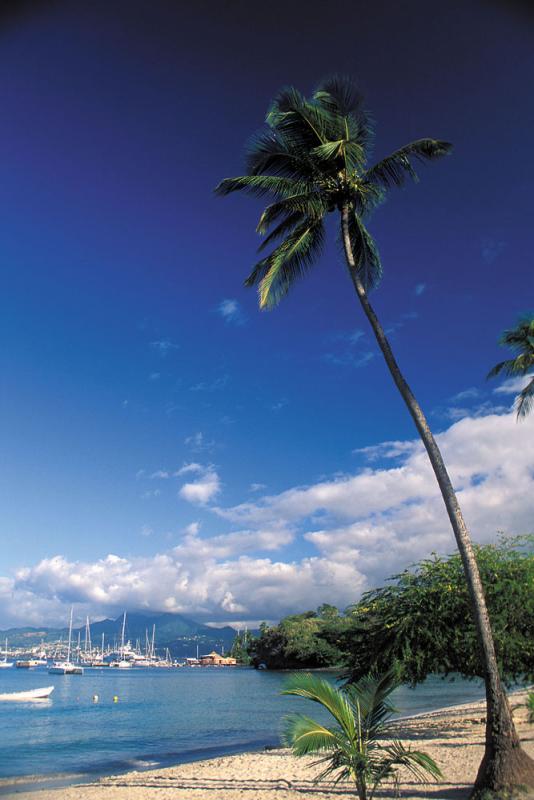 Anse Mitan beach
Les Trois Ilets
Anse Mitan Trois Ilets Martinique: Pictures et description
Anse Mitan beach is a popular beach in Martinique, which offers a beautiful seaside experience to visitors. Located on the Caribbean coast of the island, this stretch of blond sand is framed by several seaside hotel establishments and restaurants, offering direct access to the turquoise water. Anse Mitan beach is easily accessible from the town of Fort-de-France thanks to the maritime shuttle. Otherwise, head towards the marina at Trois Ilets. The beach will be further on the left.
The liveliest beach in Martinique ?
Anse Mitan beach is renowned for its breathtaking view of the bay of Fort-de-France, the Martinique capital, making it a place of choice for lovers of marine panoramas. On weekends, Anse Mitan attracts many families from Fort-de-France, who take the shuttle to enjoy a day by the sea. Evenings on this beach take a lively turn with the addition of music local cuisine, including Zouk and Ragga, which contribute to the friendly atmosphere of the place. On weekends, the beach transforms into a place of entertainment for locals and visitors, creating a festive and vibrant atmosphere.
Between the panoramic views of Fort-de-France Bay, outdoor dining options, and musical evenings, this beach is a must-see for those wanting to experience the culture and natural beauty of Martinique.
Although Anse Mitan is not heavily treed and lacks natural shade, you can still enjoy the surrounding beaches which offer more plant cover. Be sure to bring an umbrella or sit under restaurant terraces to protect yourself from the sun.
If you want to fully enjoy the atmosphere of Anse Mitan, we have several villa rental offers in Trois Ilets.