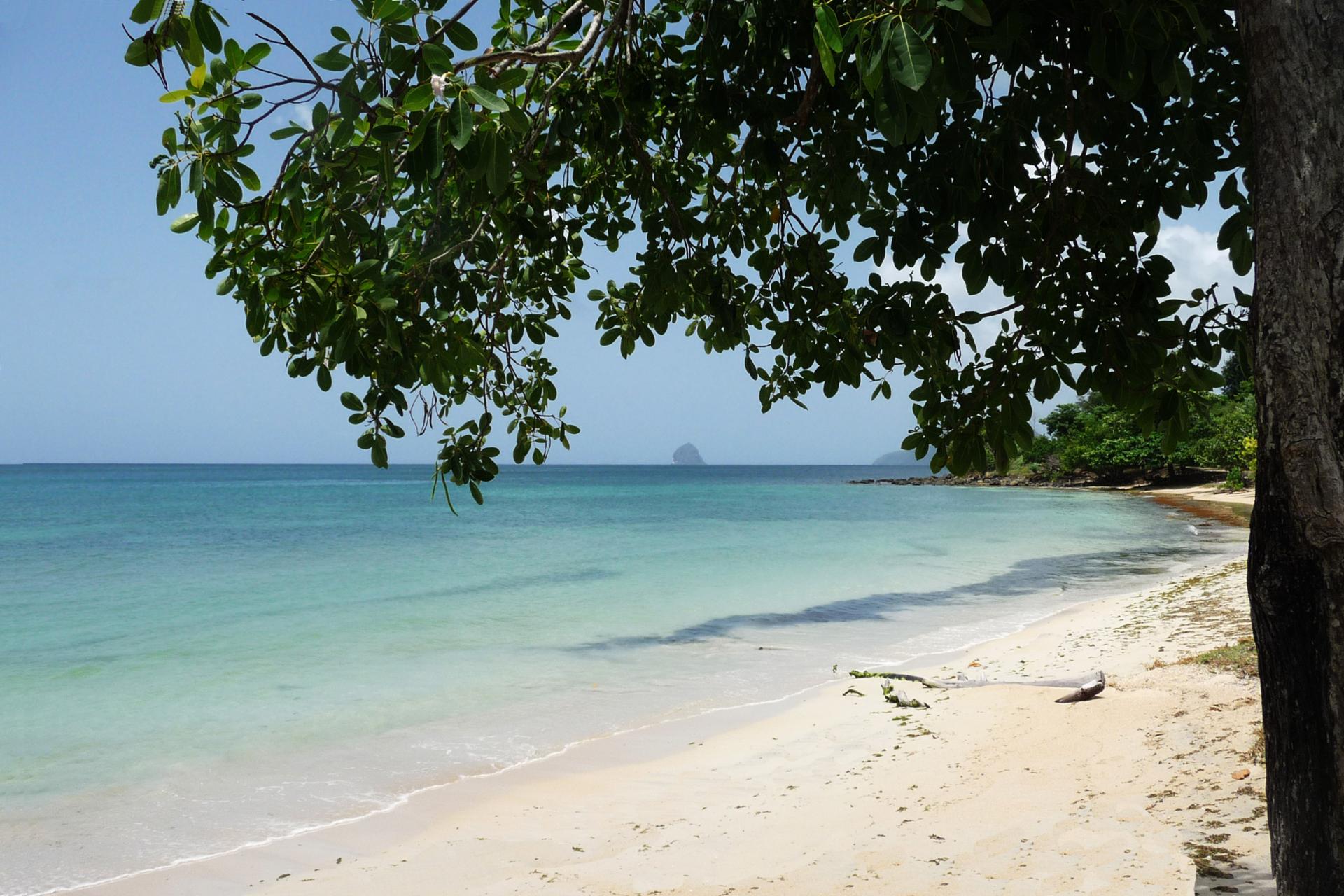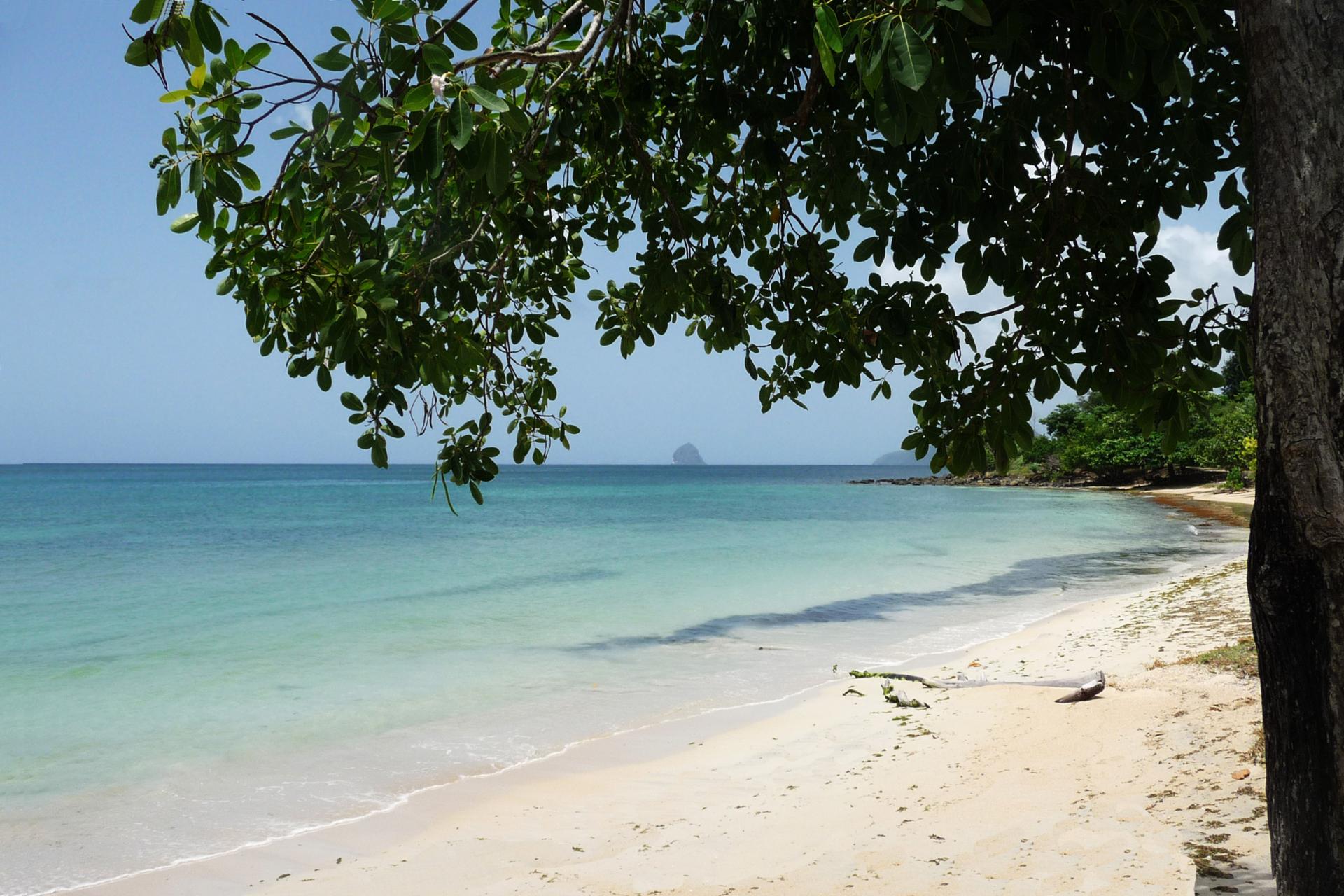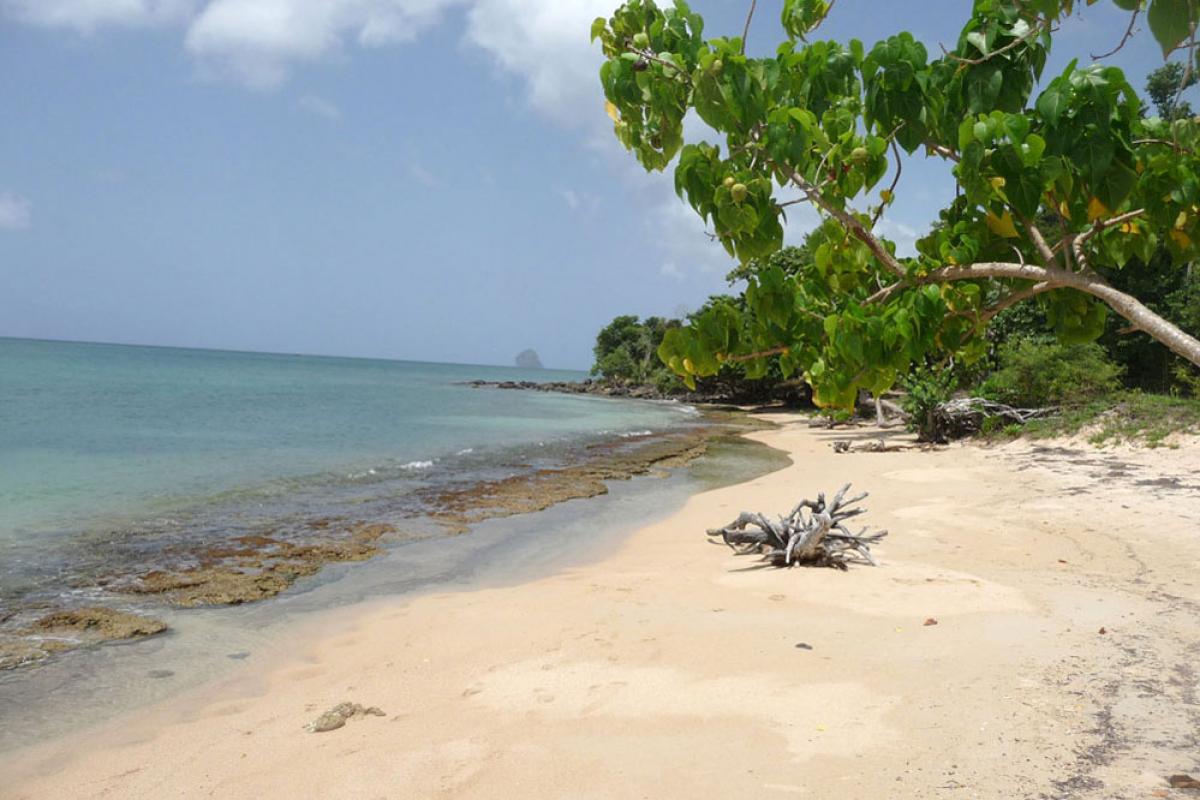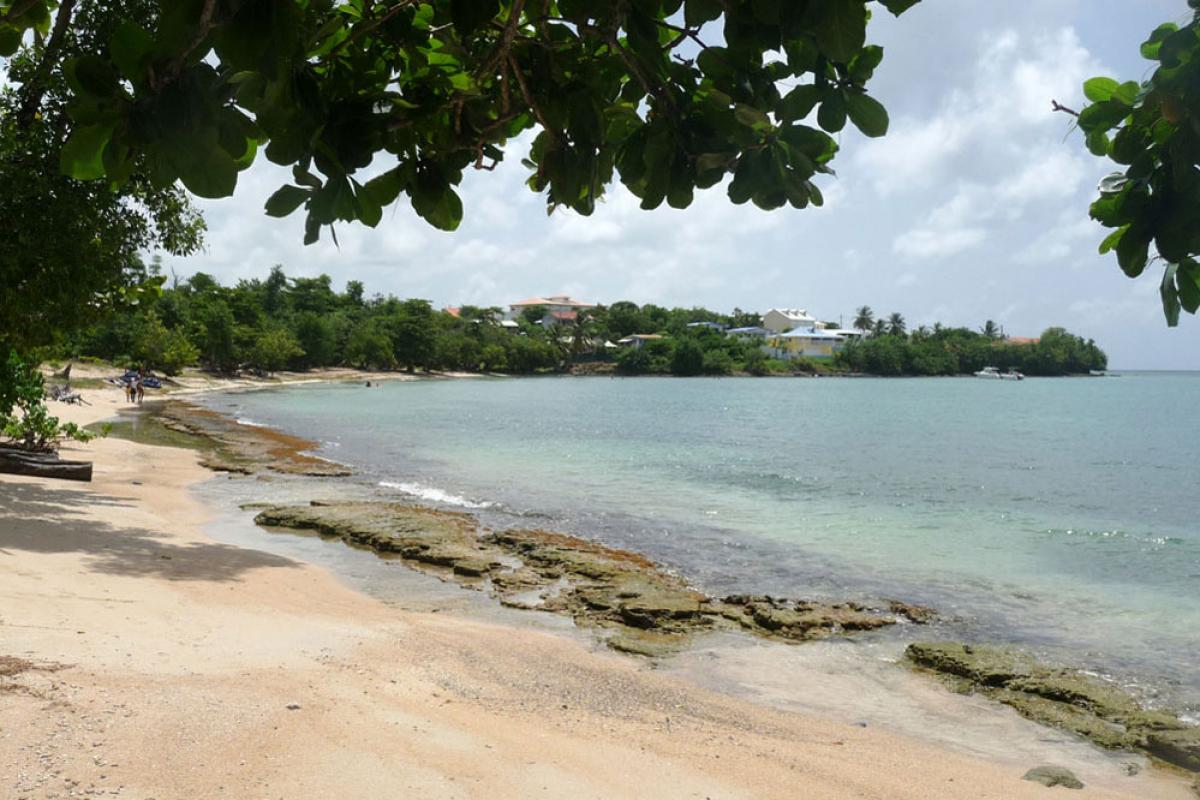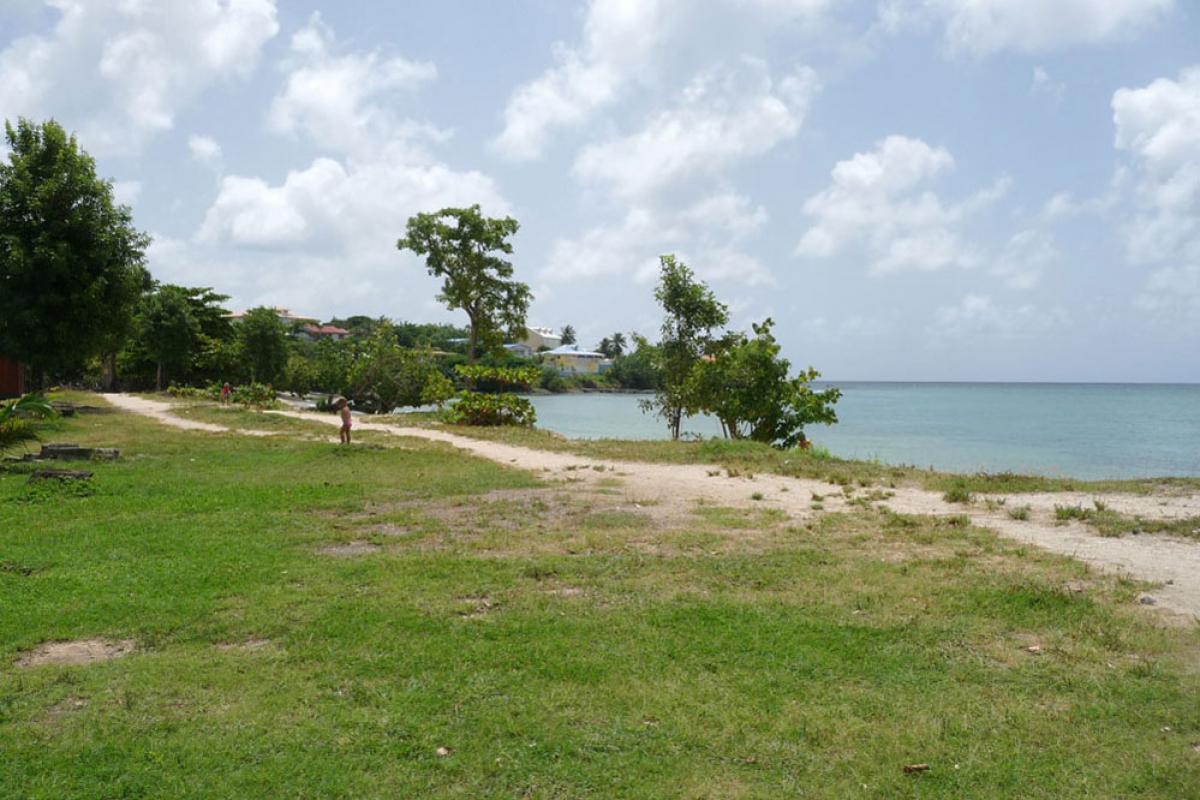 Anse Mabouya beach
Sainte Luce
It is the first of the beaches between of the Trois Rivières and Sainte Luce and undeniably one of the least frequented. The water is calm and the sand is blond. The beach is very suitable for swimming.
A large area of lawn, partially shaded behind the beach, is appreciated by the Caribbean for picnics on weekends.
Somes showers discreetly hidden behind trees allow to rinse you after swimming.
The beach is full of charms and visitors who seeking tranquility will especially appreciate the place.