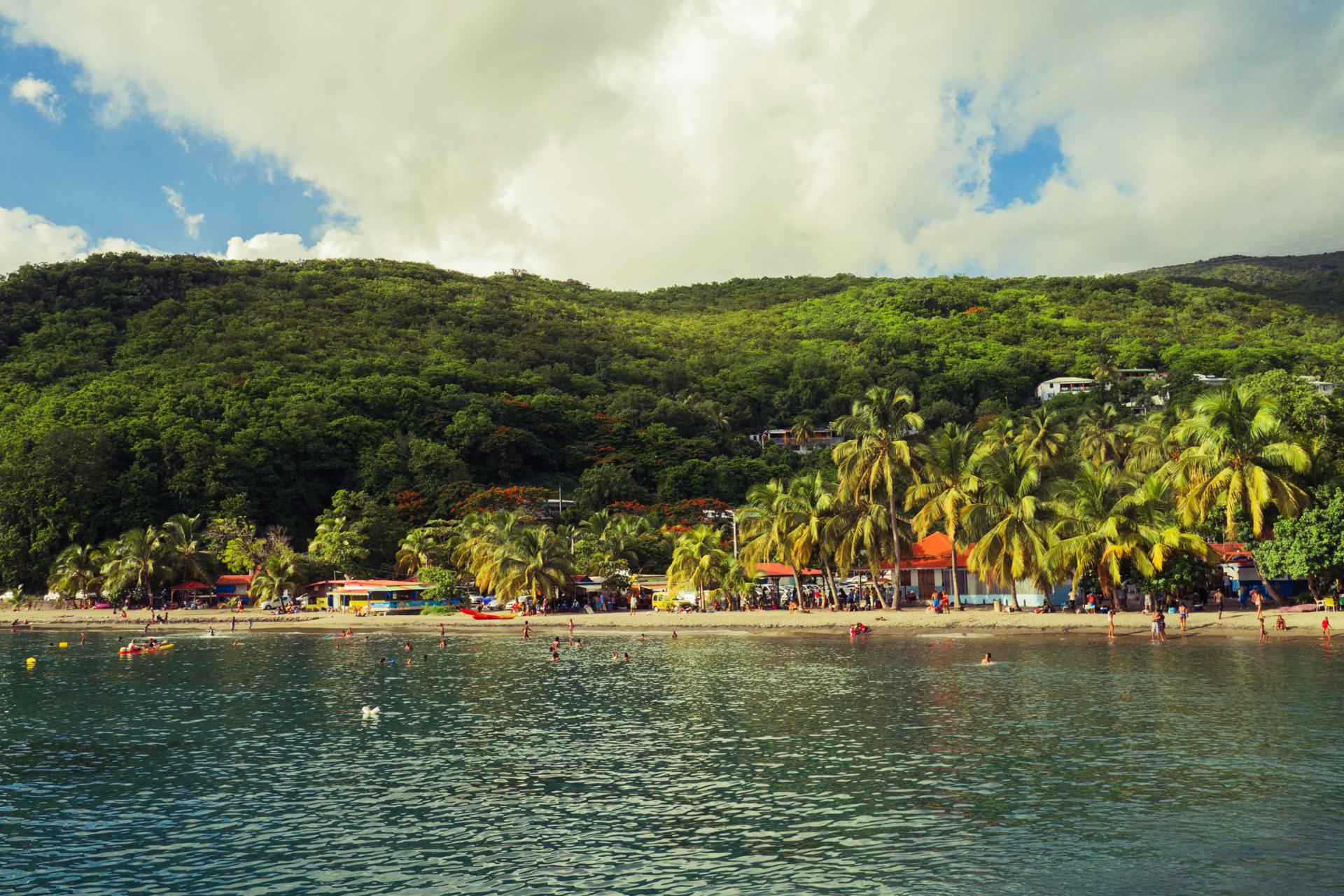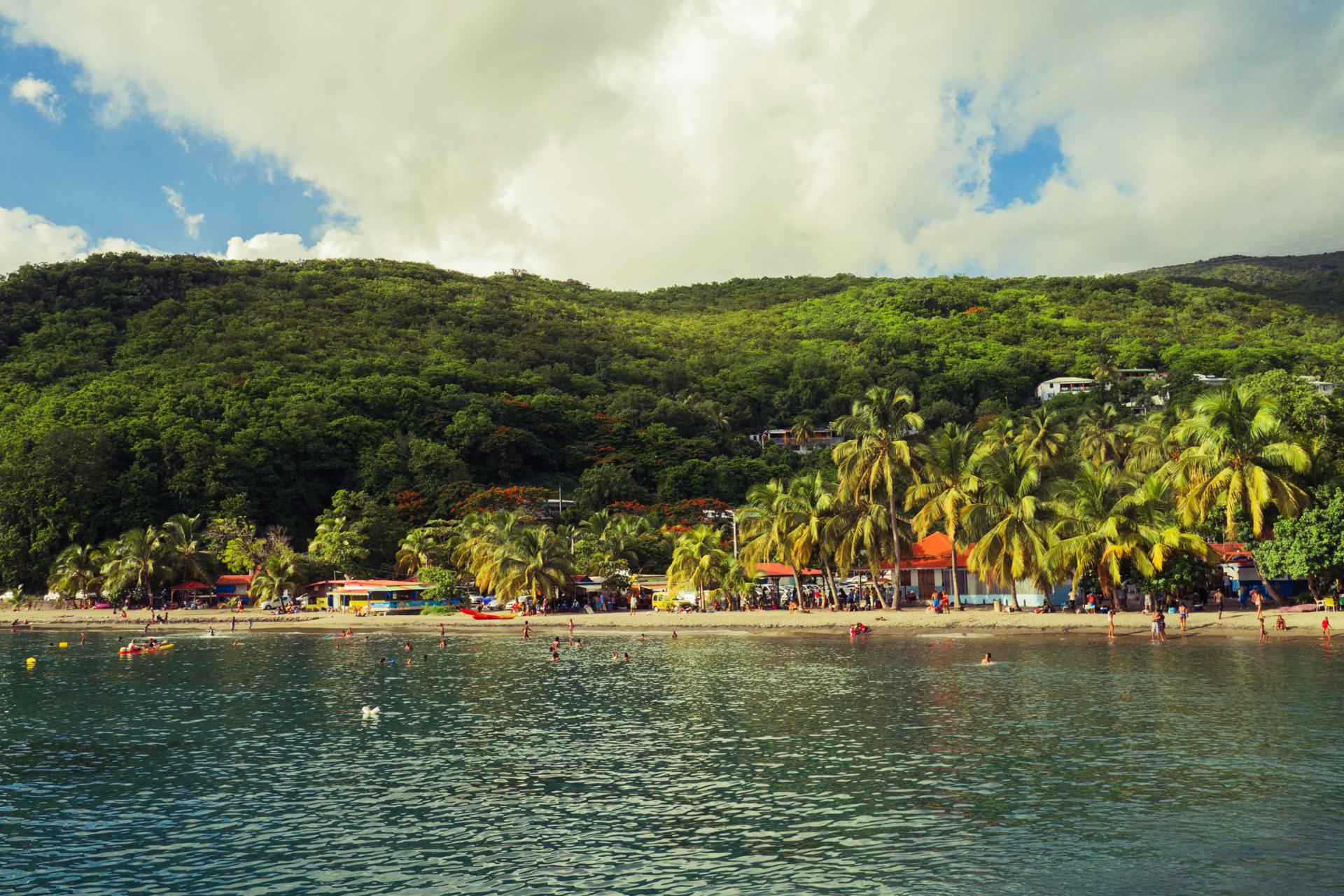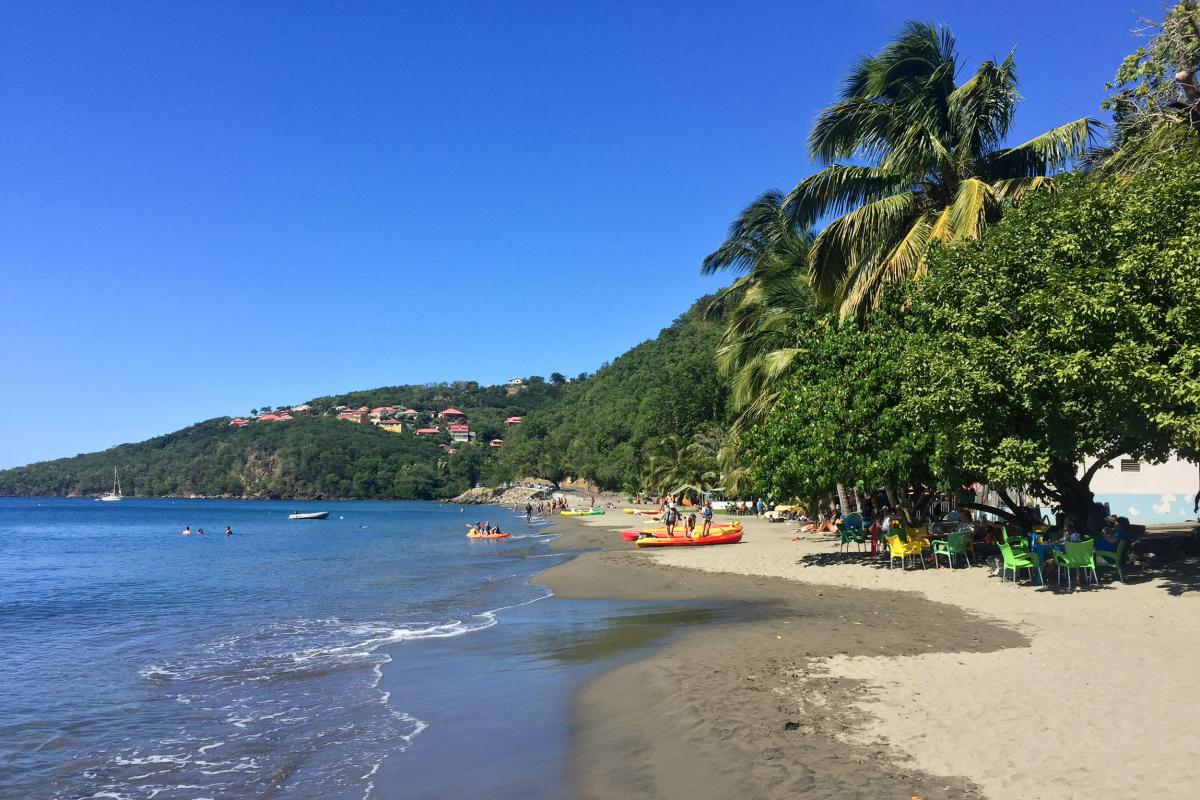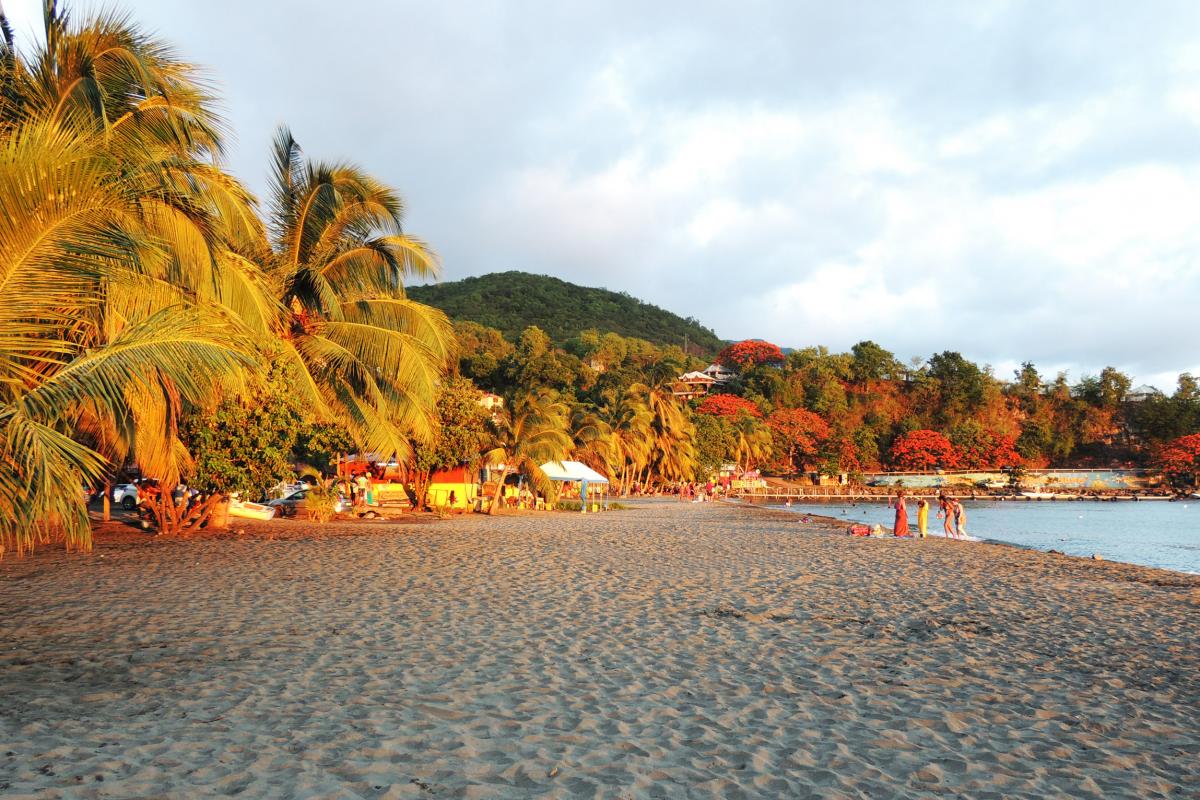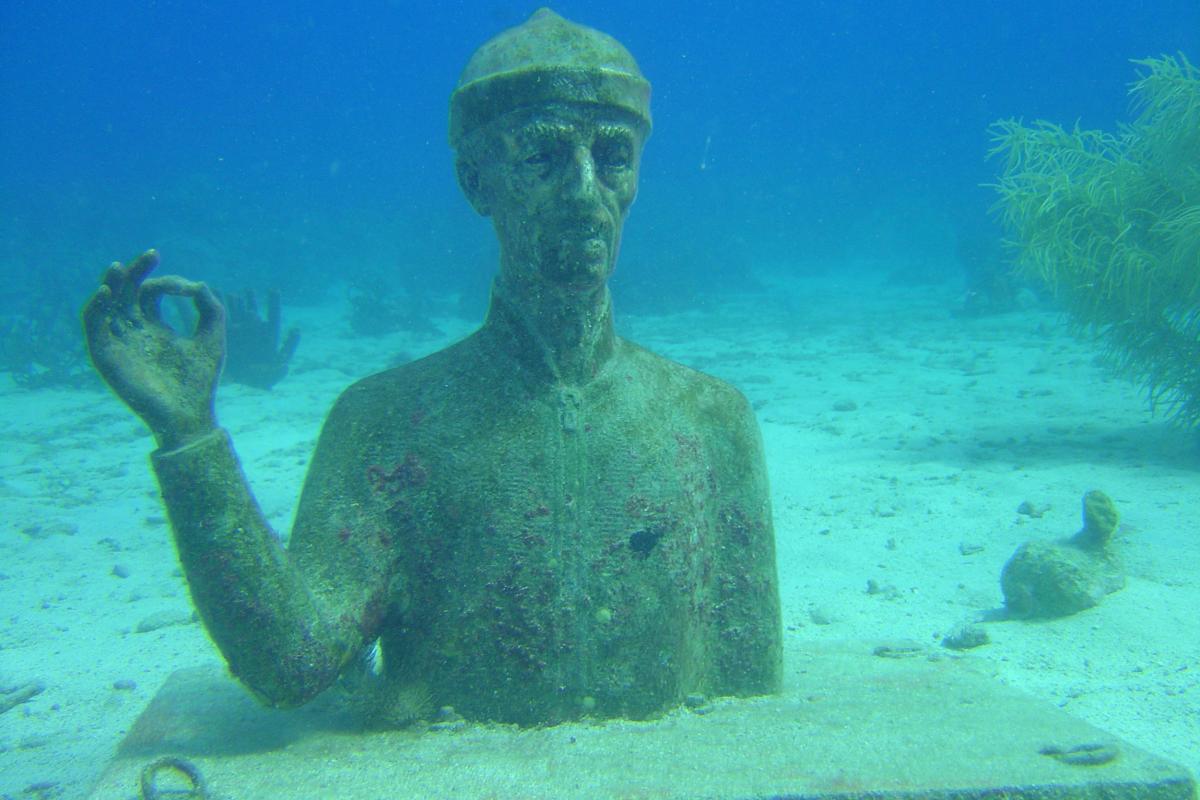 Malendure beach
Bouillante
Malendure beach Bouillante Guadeloupe: Pictures and description
Malendure beach located in Bouillante is renowned for its magnificent seabed. It is the starting point for walks and dives in the Cousteau Reserve. This beautiful beach of fine, volcanic sand is very popular on the Leeward Coast.
Malendure beach is located opposite the Cousteau Reserve. Young and old will be able to swim there without difficulty.
Discoveries of the Seabed.
Malendure is a popular starting point for snorkeling and scuba diving enthusiasts in Guadeloupe. The beach is the access point to the famous Cousteau Reserve, which is a protected marine area renowned for its coral reefs and abundant marine life. Visitors can explore the seabed, observing a variety of tropical fish, corals and sea turtles.
The beach is also an excellent place for snorkeling. You can easily access the coral reefs located a short distance from the beach. Local companies offer boat tours to explore the snorkeling sites of the Cousteau Reserve.
For certified divers, Malendure offers many opportunities to explore underwater wrecks, caves and rock formations.
There are several diving centers nearby that offer guided trips. If you are not equipped for snorkeling, you can easily rent equipment on the beach. Quite busy, it is best to leave early in the morning towards the Cousteau reserve.
Restaurants and surroundings:
Malendure beach is surrounded by some restaurants and sanitary facilities for visitors. You can enjoy local Creole cuisine and fresh seafood at nearby establishments.
Although the beach attracts divers and water sports enthusiasts, it maintains a laid-back atmosphere. It is an ideal place to relax on the sand, enjoy the sun and the sea.
The Cousteau reserve owes its name to the famous commander who discovered the place in the 1950s. A committed protector of marine diversity, he mobilized for the creation of this reserve which finally saw the light of day in the early 1970s before be expanded in 2009.
We offer 5 beautiful villas in Bouillante that you can easily find via our Guadeloupe villa rental search engine.