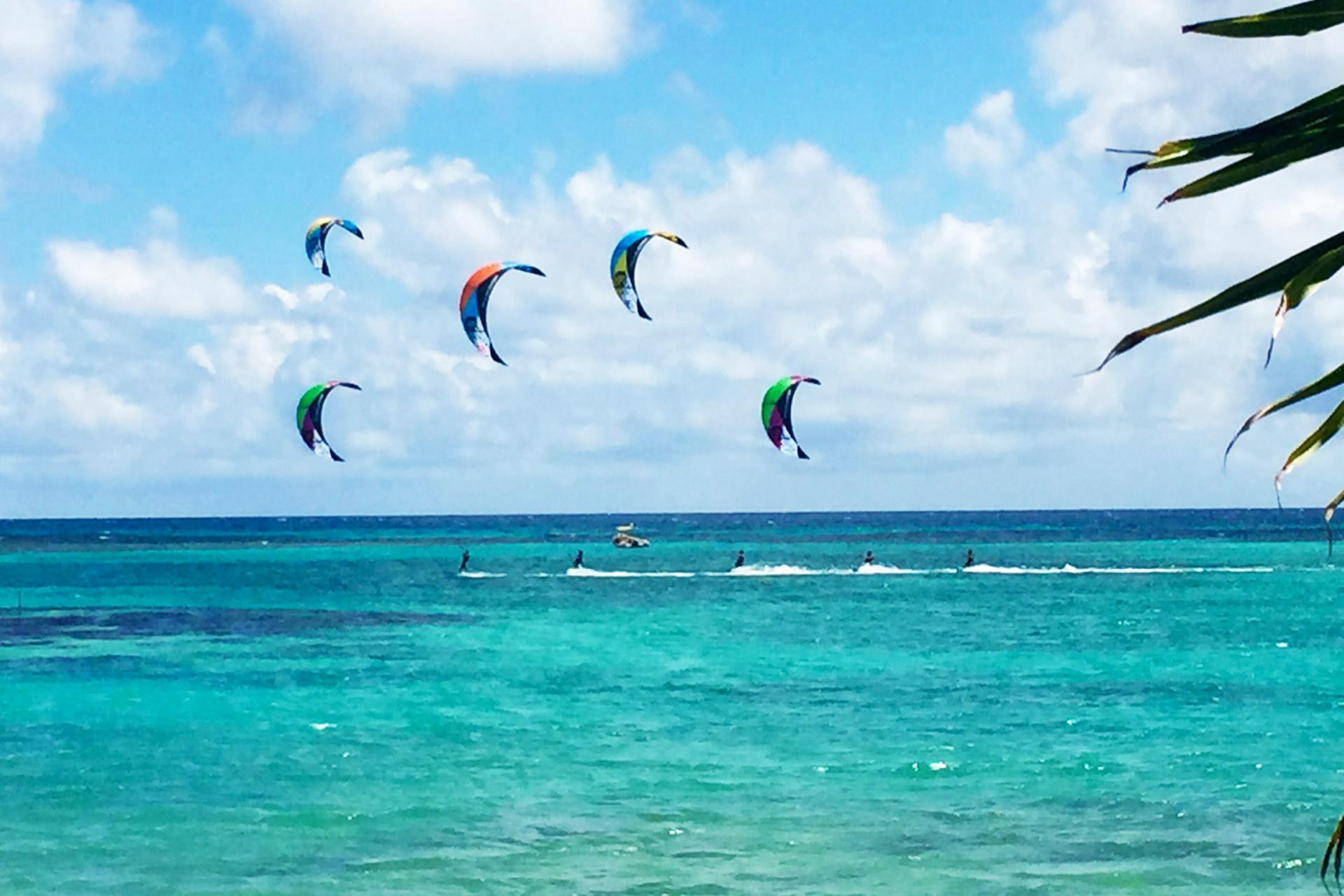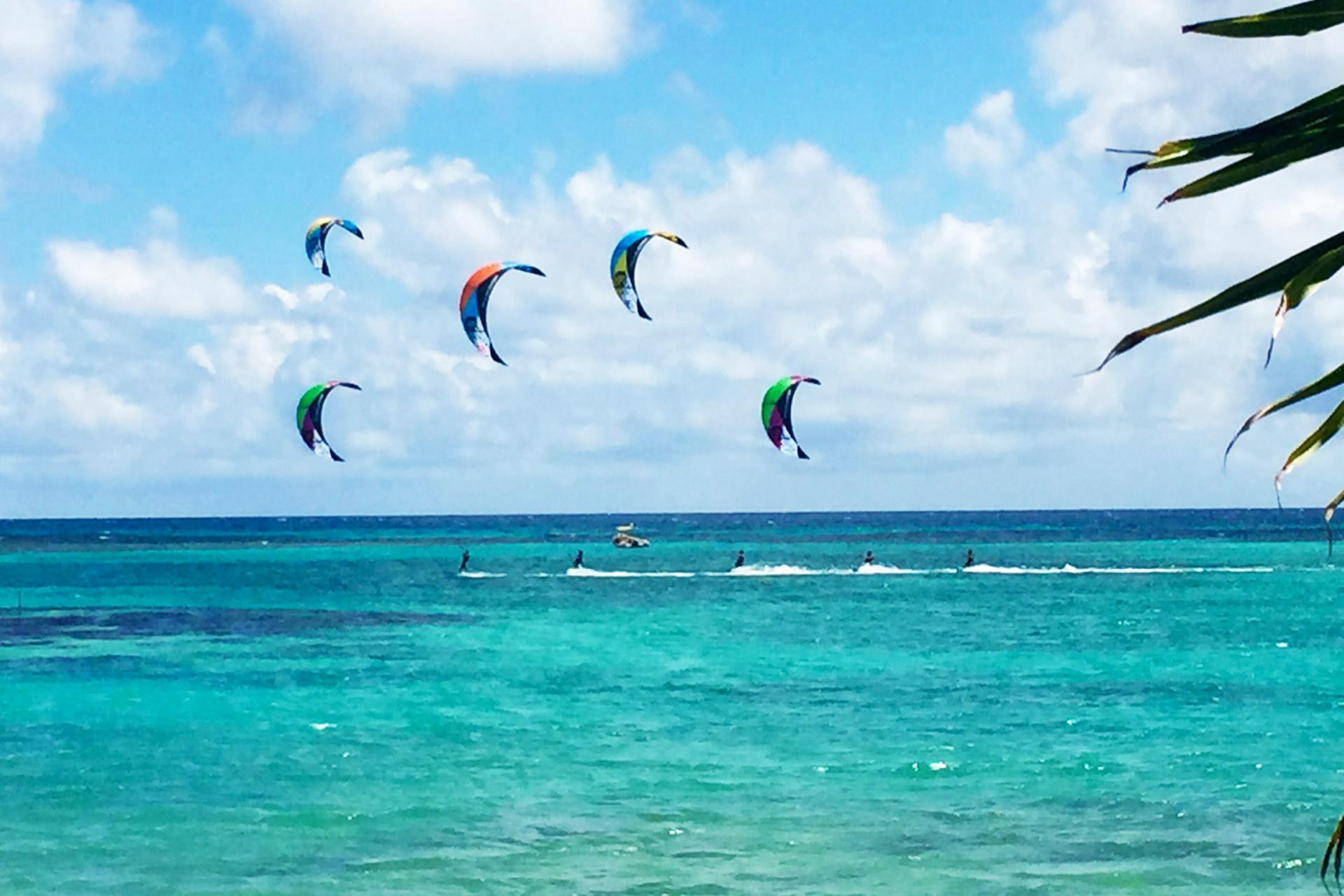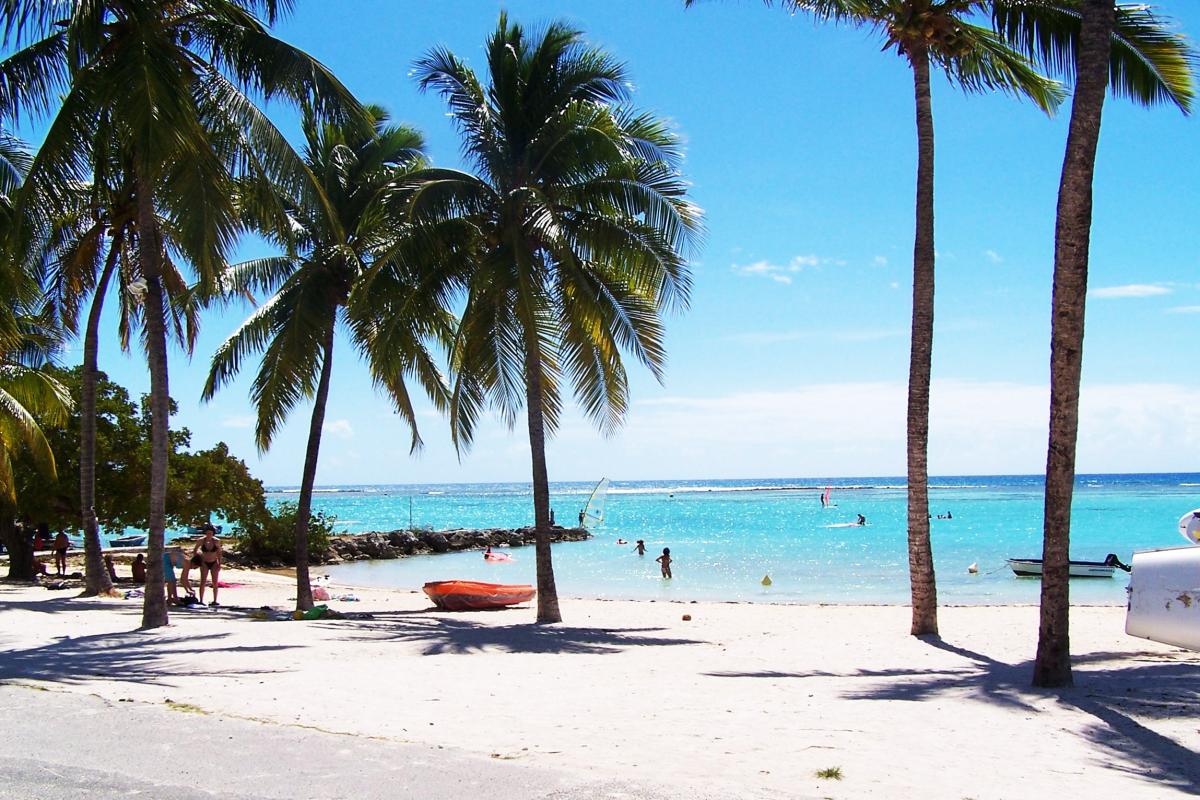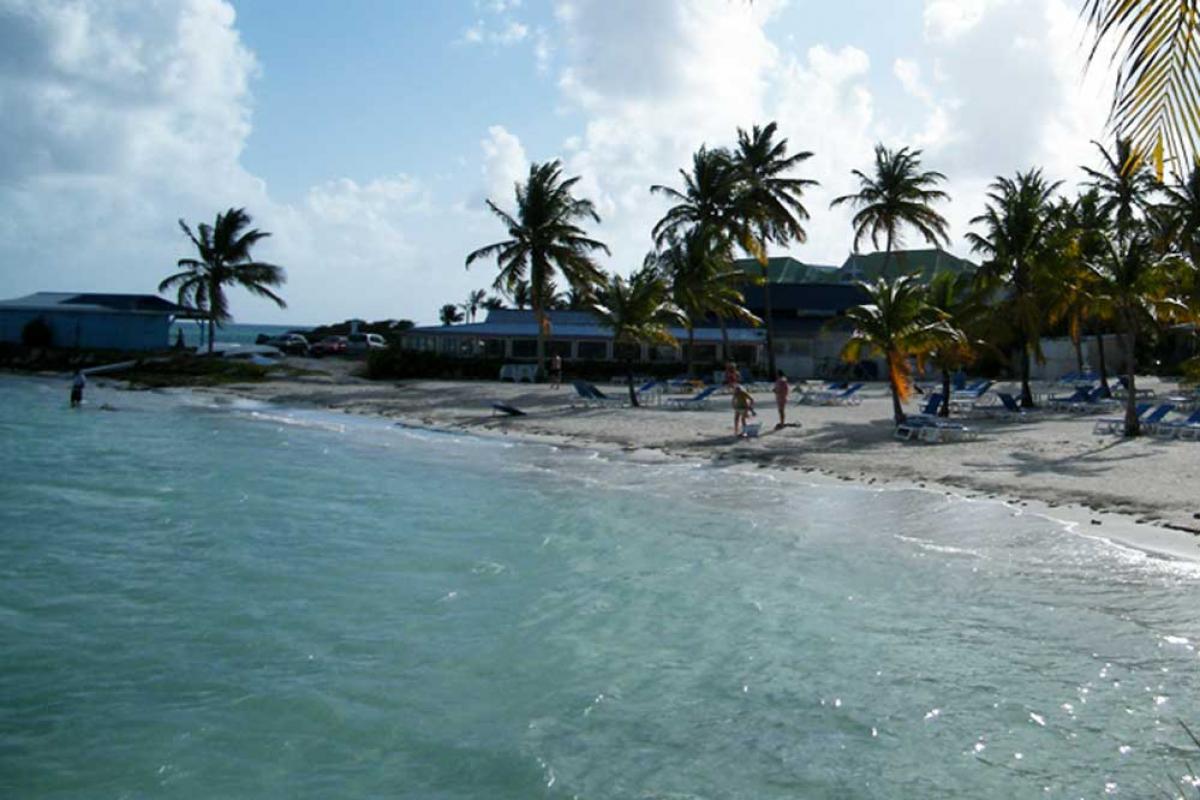 Lagon beach
Saint François
Lagon beach St François Guadeloupe
At the end of the marina, the Lagon beach offers you its white sand and turquoise waters.
If you have the opportunity to stop on the Lagon beach, rent a deckchair and enjoy this magnificent lagoon of Guadeloupe. The beach, very small, is especially frequented at noon, when the turquoise color of the water is the most beautiful.
For larger beaches, please consult our Guadeloupe Beaches guide.