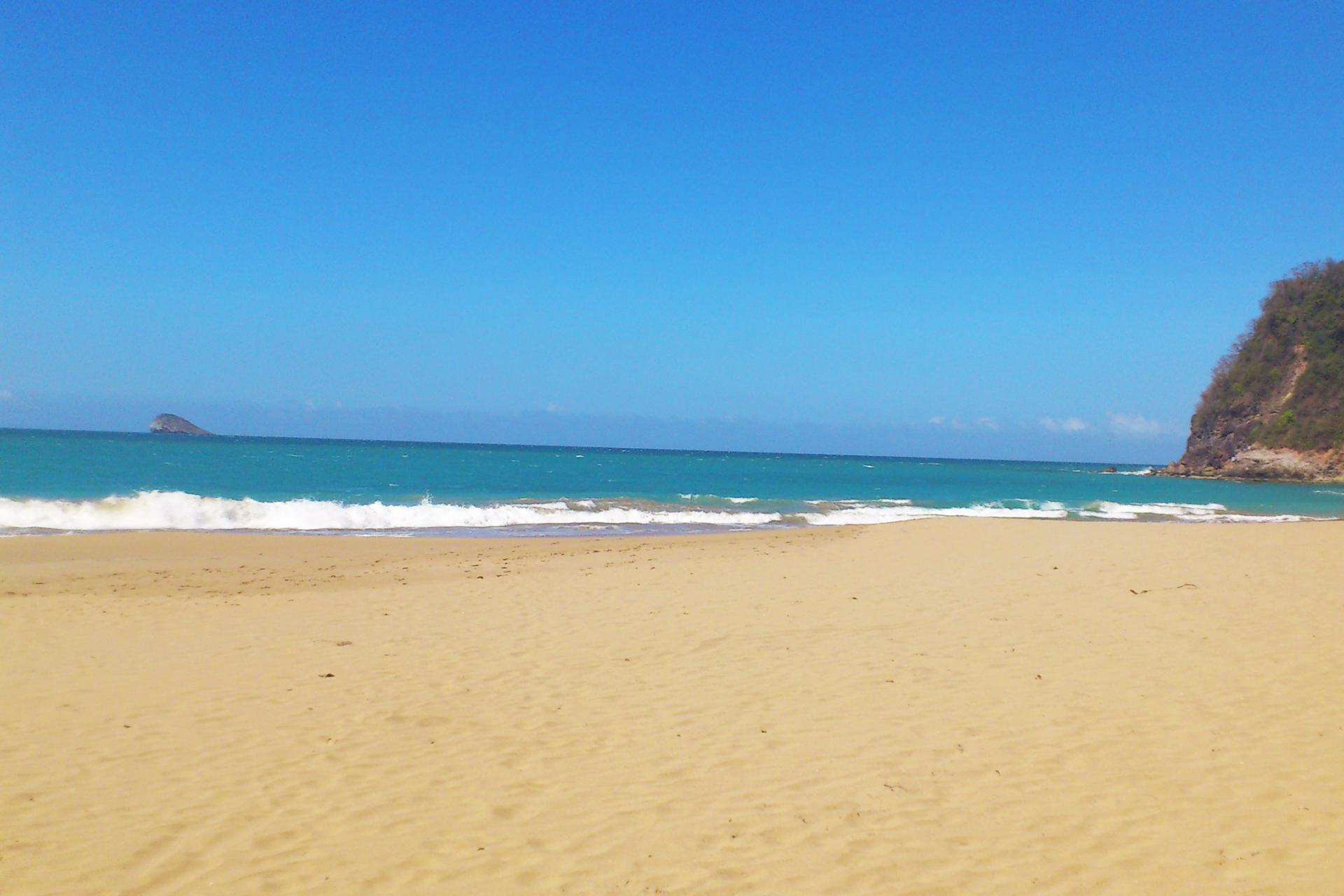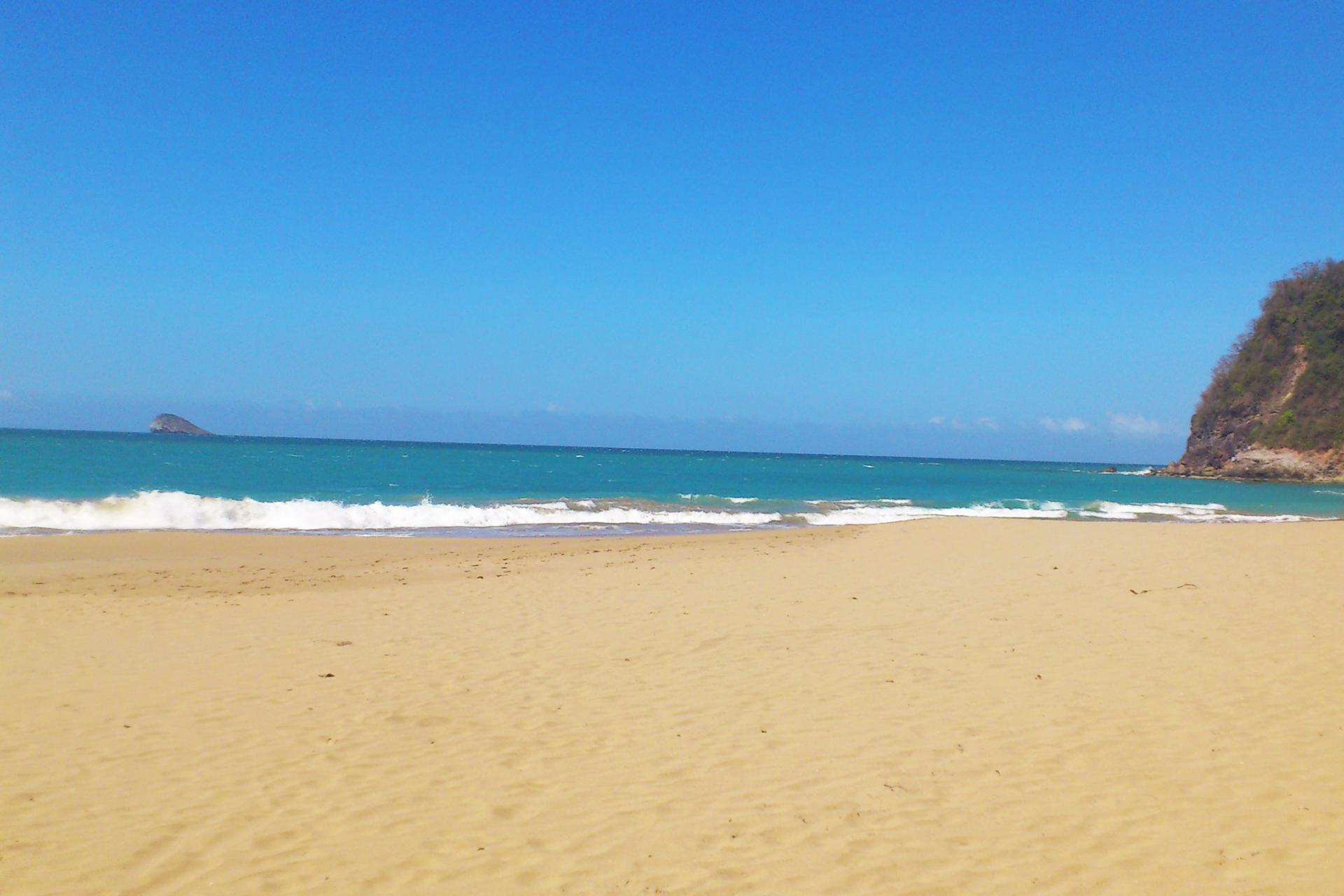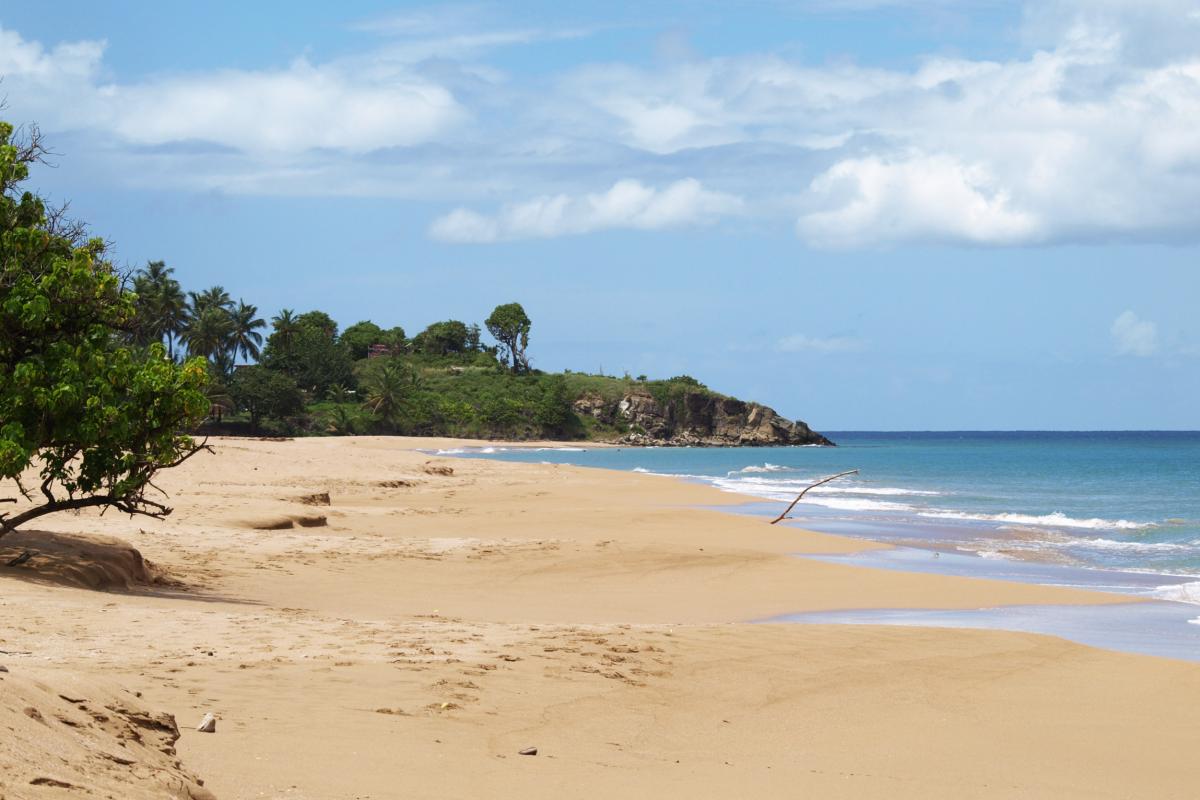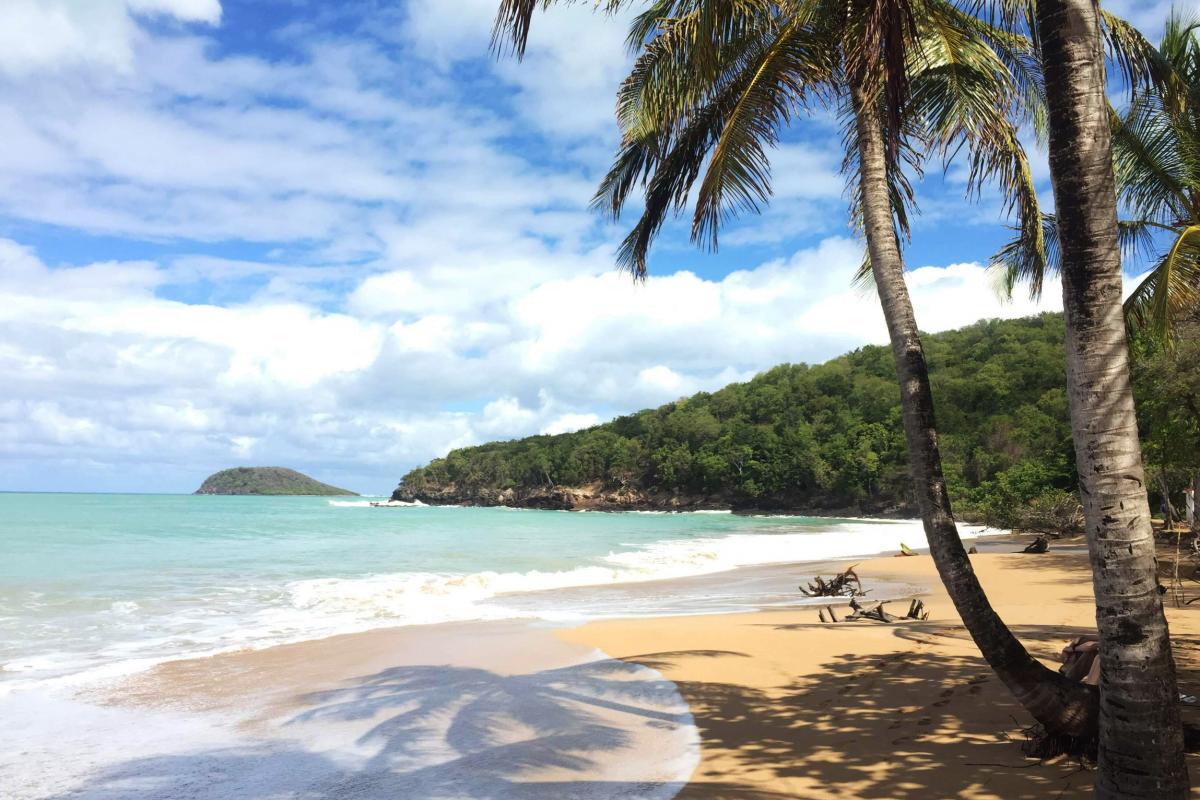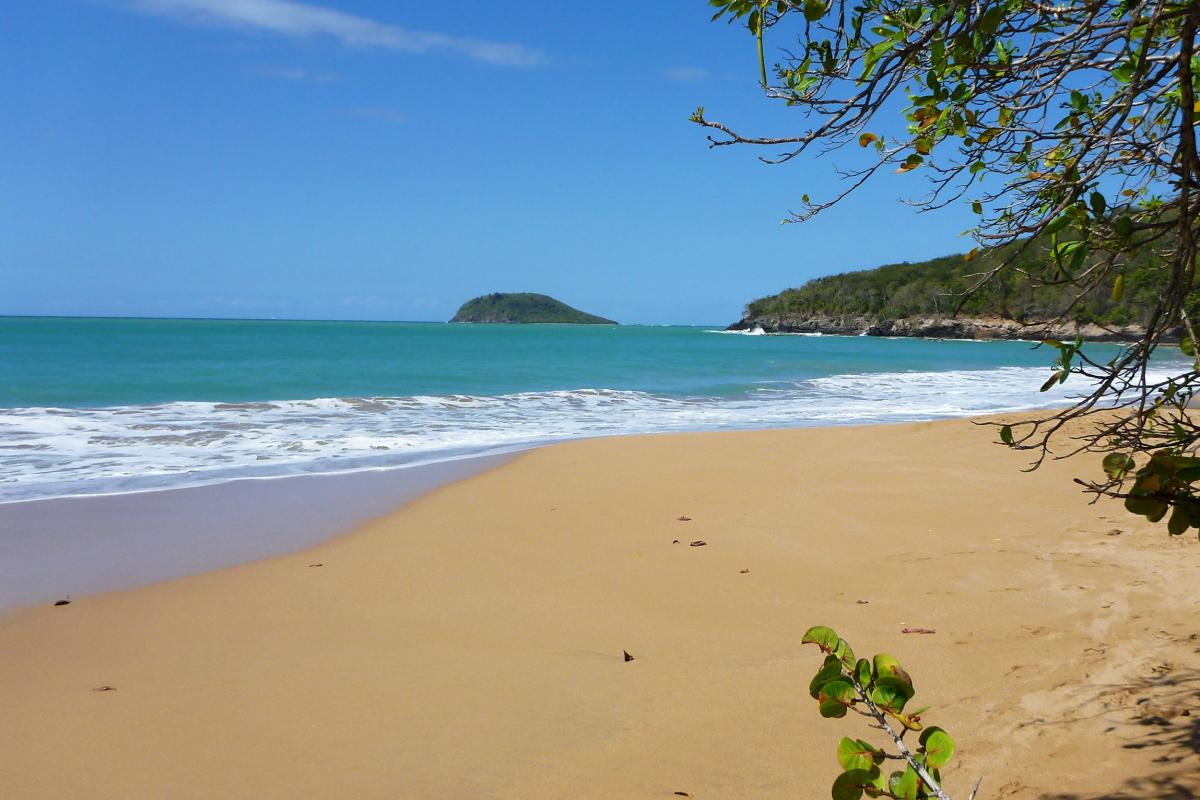 Anse de La Perle beach
Deshaies
La Perle beach Deshaies GUadeloupe: Photos and description
Located between Deshaies and Sainte Rose, La Perle beach is a beautiful sandy beach, protected by a coral reef.
The beach is close to some of our Guadeloupe villa rentals that you can identify via our search engine by municipality.
Explore the seabed and sunbathe on the fine sand ... It is the dream of more than one tourist!
Watch out for big waves that can make swimming dangerous.