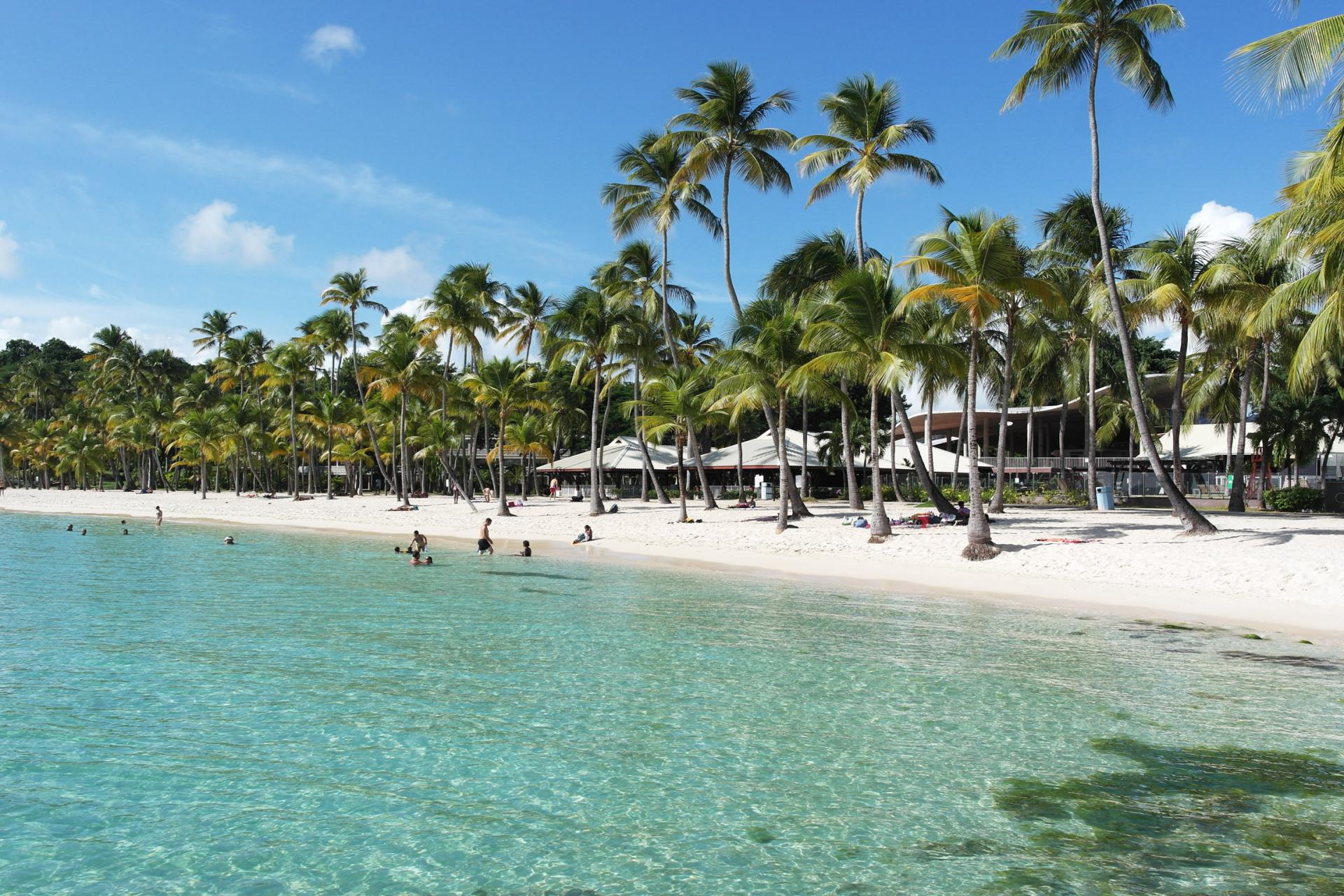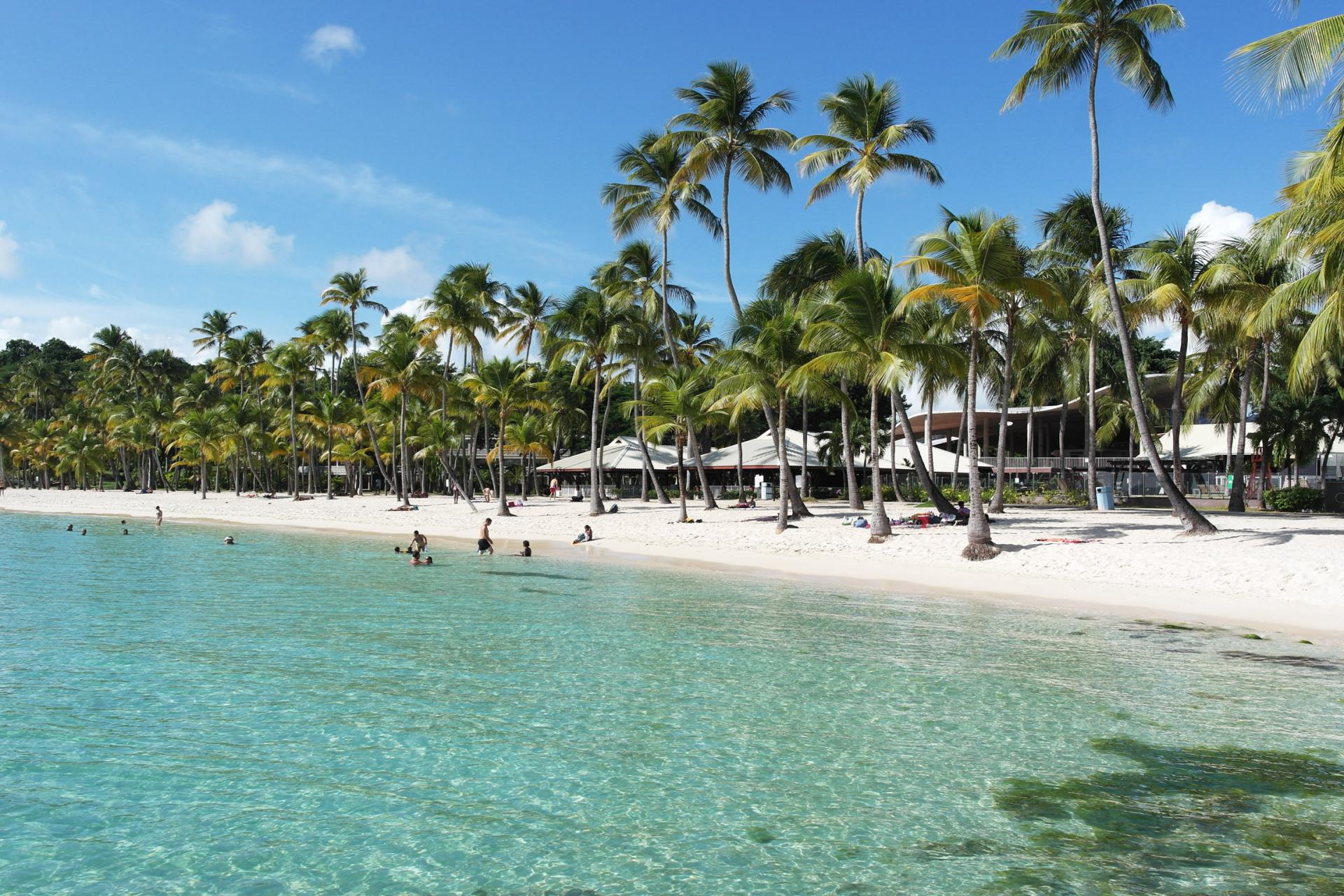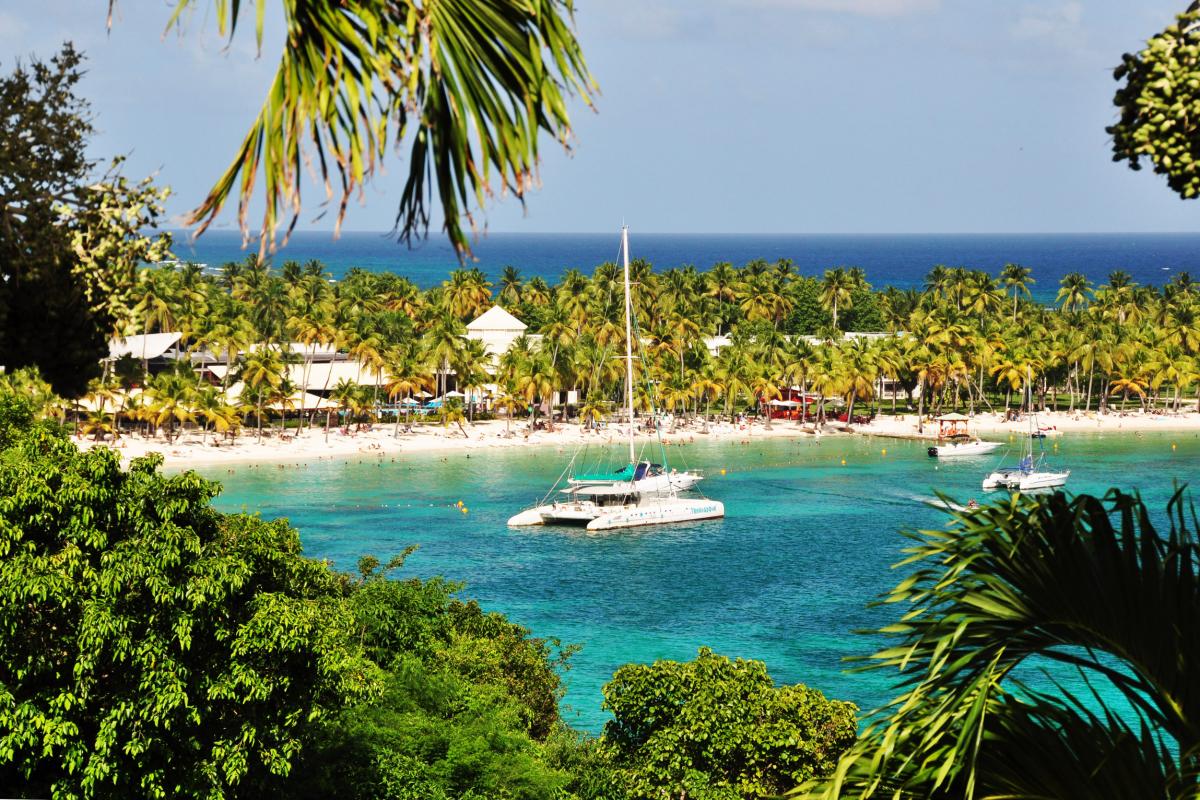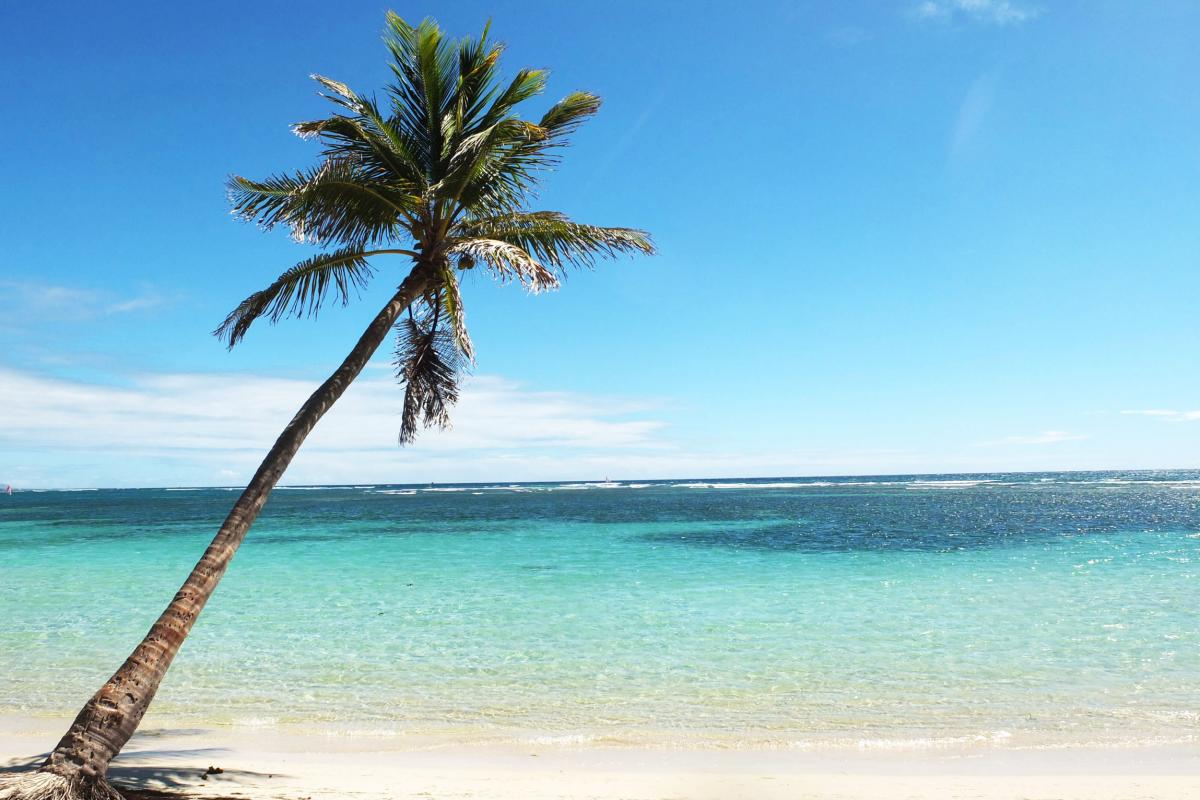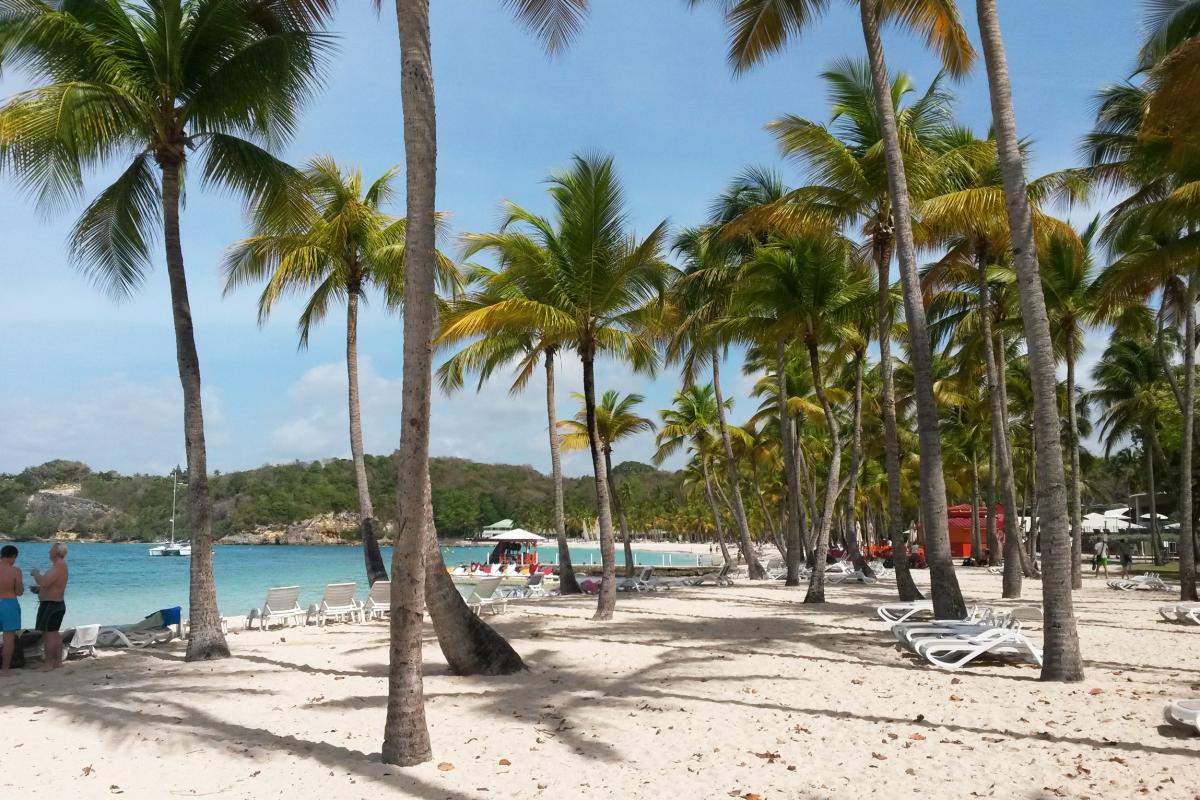 La Caravelle beach
Sainte Anne
La Caravelle beach Sainte-Anne Guadeloupe: Photos and description
The Caravelle beach is one of the best beaches in Guadeloupe, with its fine sand, clear waters and numerous coconut palms. It is a scenery of postcard.
Near this very busy beach during school holidays and weekends is Club Med Guadeloupe and several villas among all our Guadeloupe vacation rental proposals. It is located just at the entrance of the town of Sainte-Anne. You can relax on its soft sand and enjoy its translucent water, much appreciated by all. You can also enjoy snorkeling and observe the tropical marine fauna. Children will also be able to enjoy it since the clear water lagoon is protected by the coral reef.
La Caravelle beach is also suitable for windsurfing. Several clubs offer equipment rental.