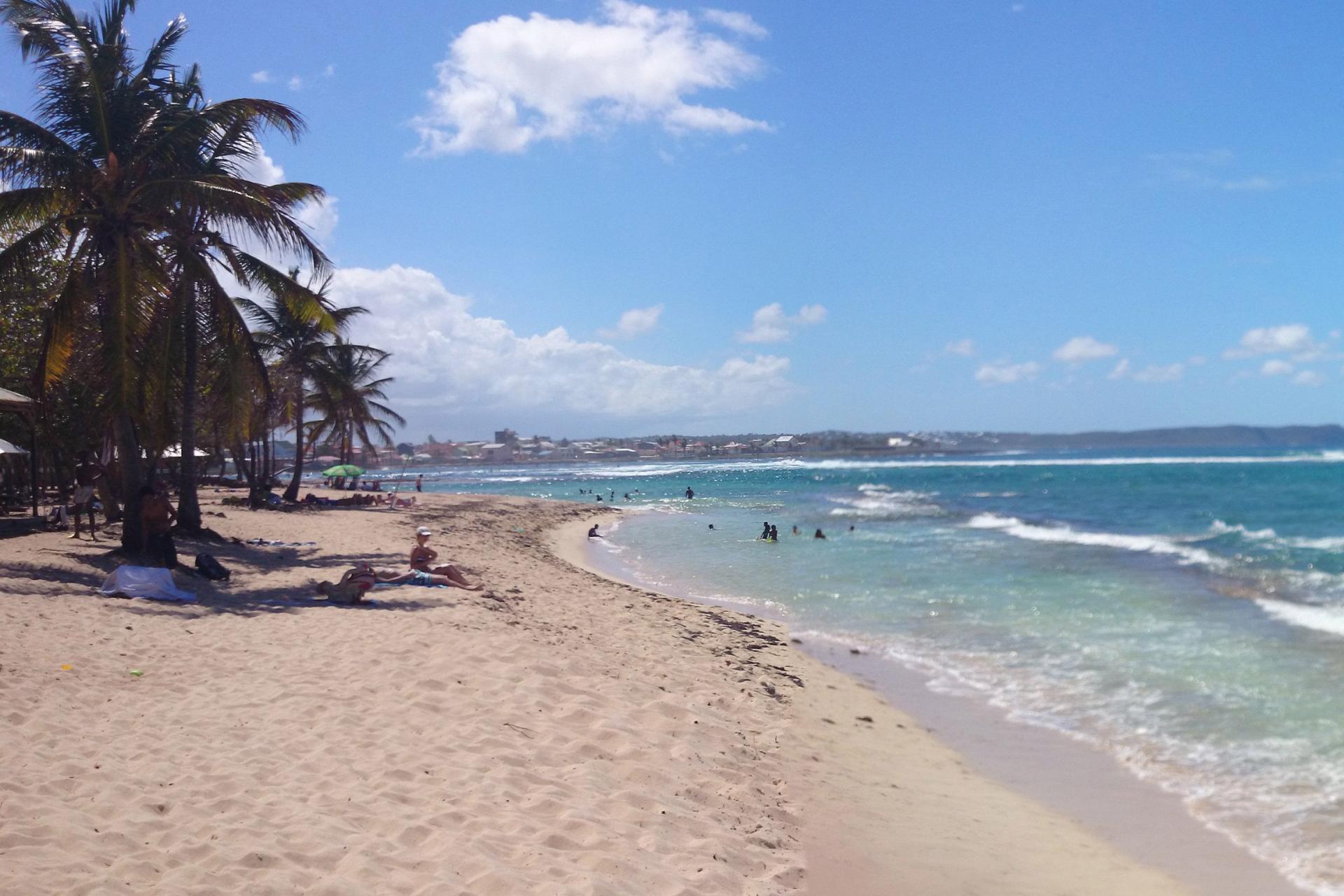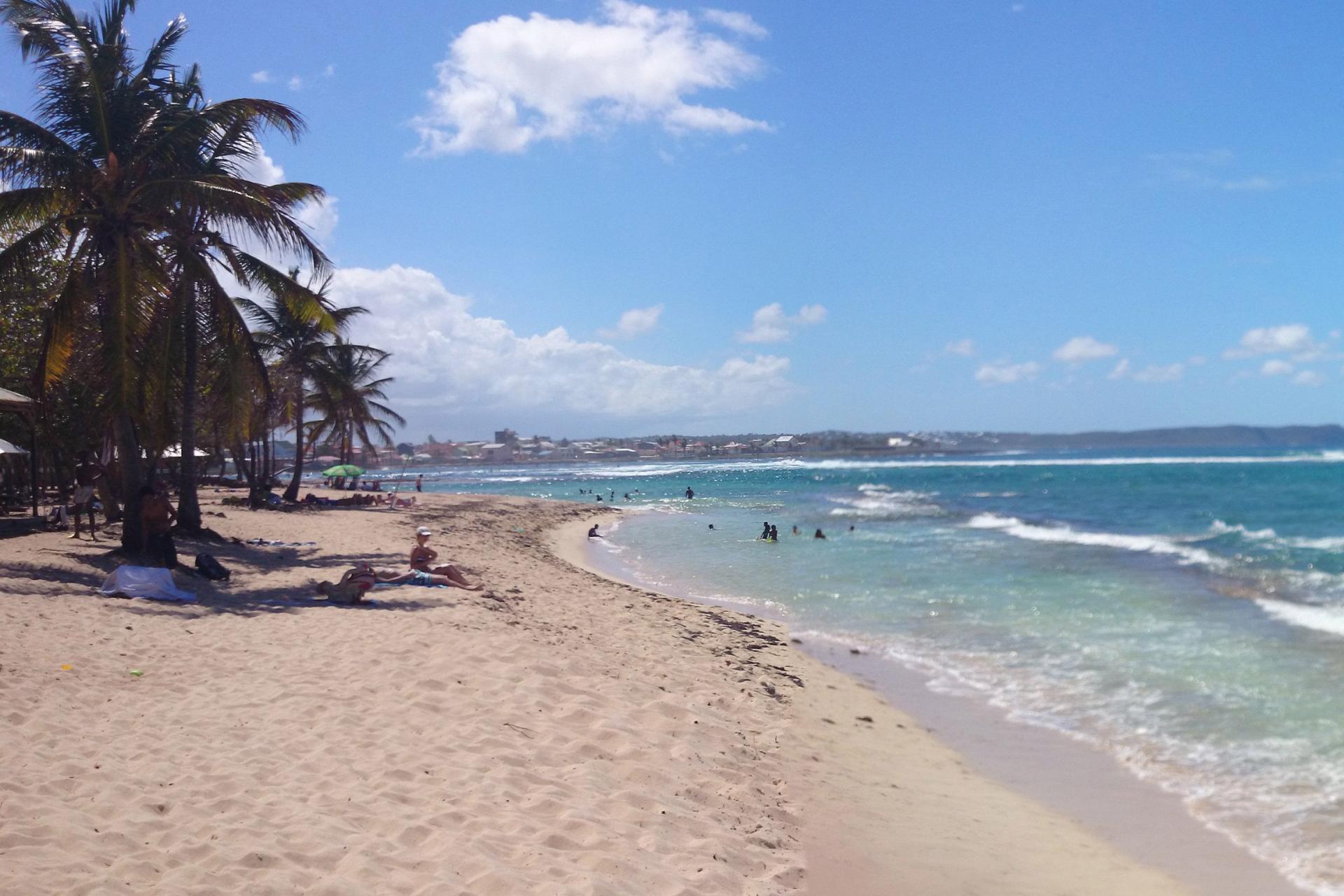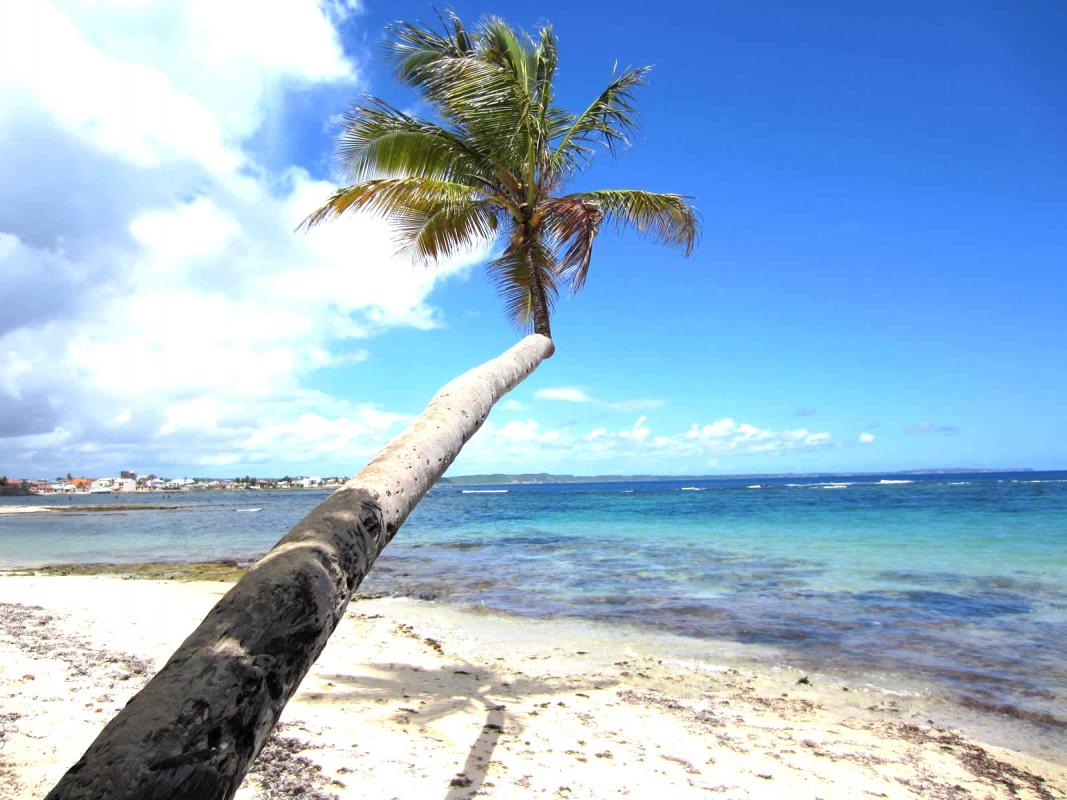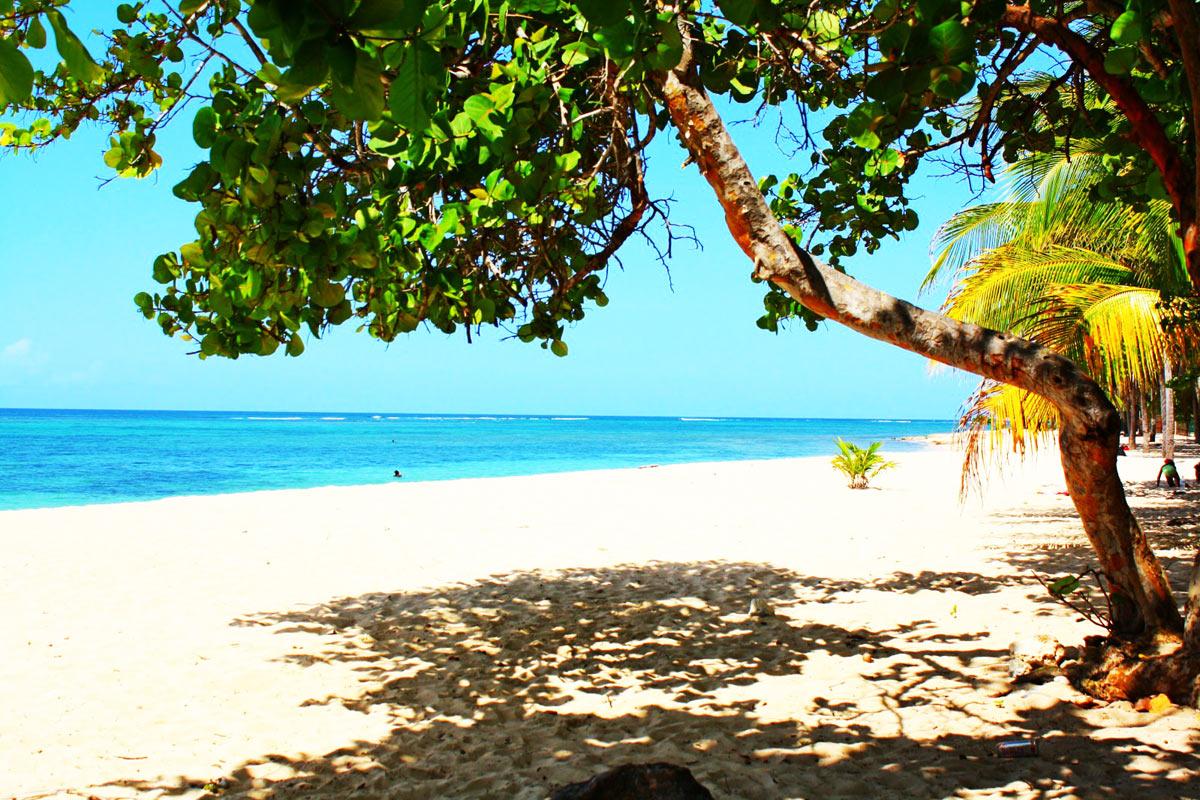 L'Autre Bord beach
Le Moule
L'Autre Bord beach Le Moule Guadeloupe : Photos and description
L'Autre Bord beach is a beautiful white sand beach located in the town of Le Moule. It has shady areas thanks to the coconut trees that line the beach.
Located a few steps from the town center of Le Moule, the beach of l'Autre Bord welcomes lifeguards to ensure the safety of bathers.
Shelters are available for picnics as well as showers and toilets.
Several Guadeloupe vacation rentals  allow you to enjoy this very pretty beach. However, the Moule being a little out of the way of the main tourist areas, the beach of the L'Autre Bord will be more reachable from a Saint François villa rental or directly from the Moule.
The extension of L'Autre Bord beach leads to the Alizés beach.
Relax along this pretty beach!