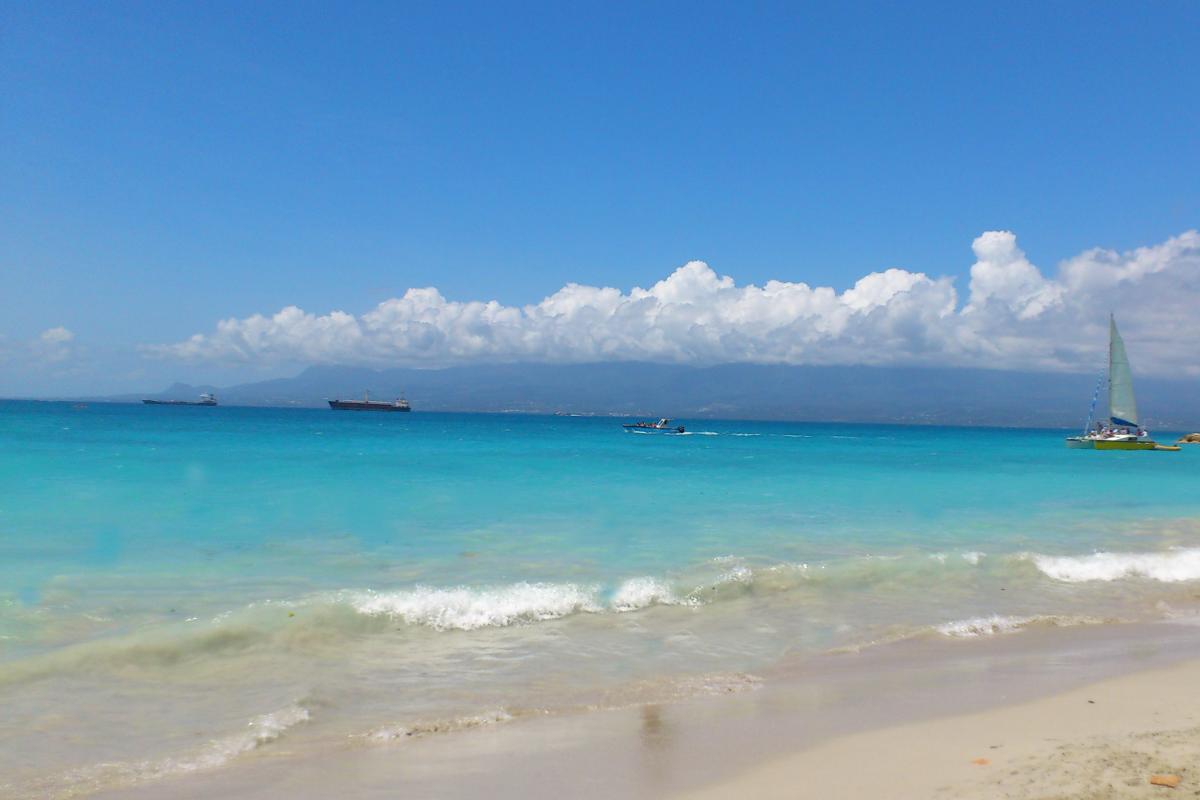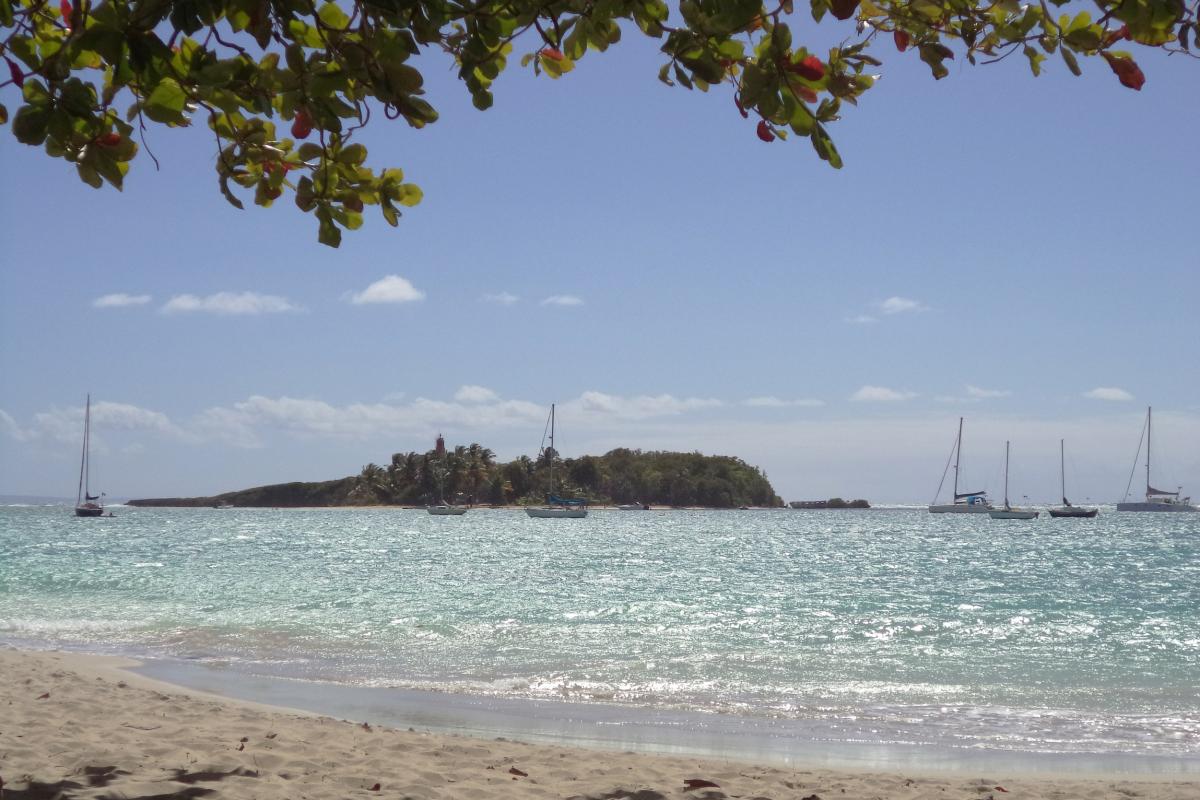 Gosier Beach
Le Gosier
Le Gosier beach in Guadeloupe: Photos and description
Among Gosier's beaches, the Gosier beach or the Datcha beach, are today renowned for their white sand and the turquoise waters.
The beach of La Datcha is located in the heart of the village of Le Gosier. Very frequented by the local population, who practice various sports activities (walking, jogging, football...); you too can savor this beautiful beach, lit up in the evening until 11 p.m. Take a look just in front of the beach, you will see the islet of Gosier! The beach is equipped with showers.
Quite regularly, you can also observe iguanas there.
You can view the Guadeloupe hotel offers which are numerous in Le Gosier