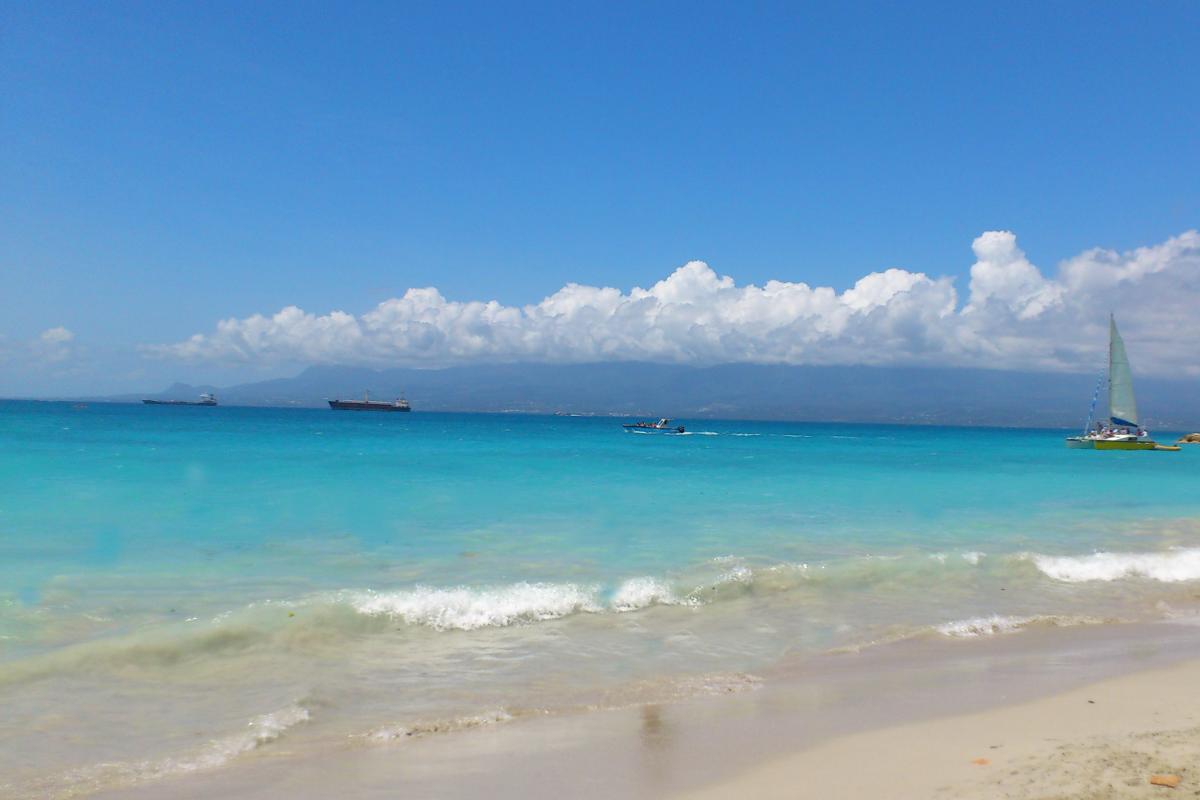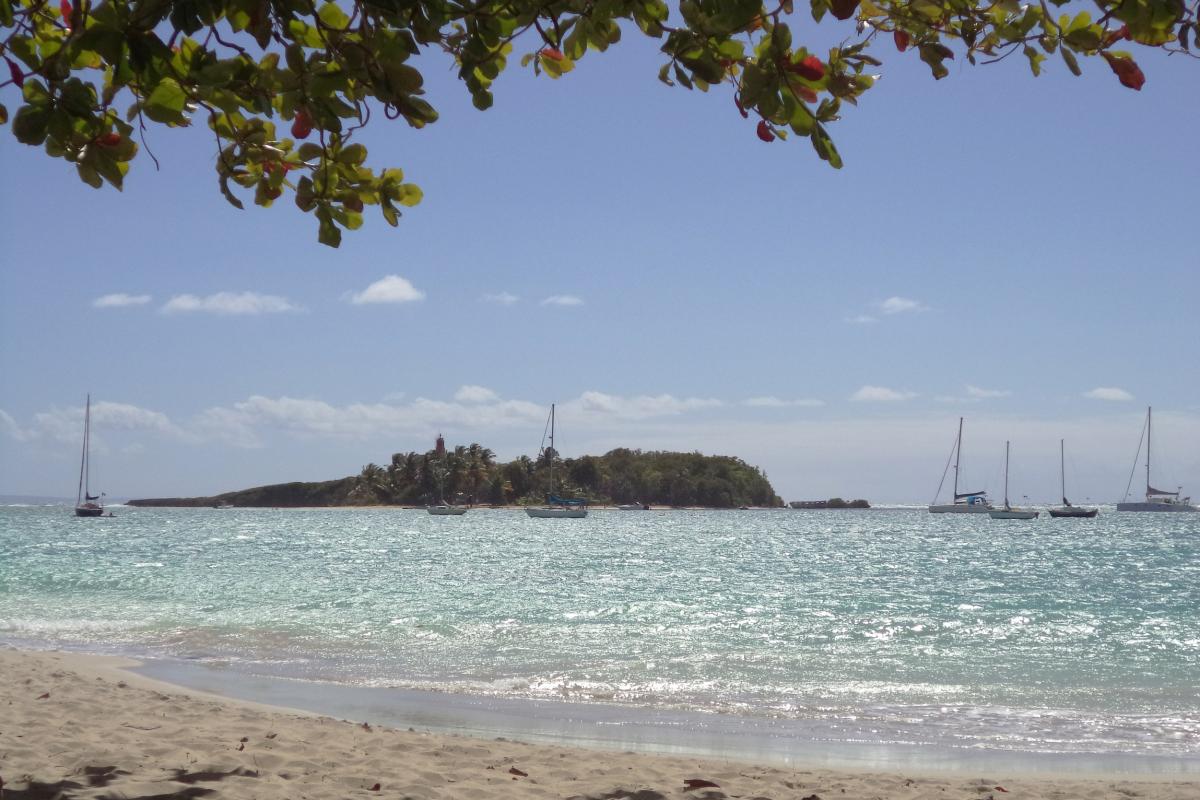 Gosier Beach
Le Gosier
Le Gosier beach in Guadeloupe: Photos and description
Le Gosier beach, locally known as the Datcha beach, is facing the center of the commune of Le Gosier in Guadeloupe. To get there take the road National 4 towards Le Gosier then the road D119 to the Calvaire landscaped park. The beach is located immediately after. This beach has gained some notoriety due to its white sand and turquoise waters that surround it.
Activities and location of Le Gosier beach
Located in downtown Gosier, Datcha Beach (Gosier Beach) is a gathering place frequented by local residents. Sports activities, such as walking, jogging and football, are common on this beach. Visitors also have the opportunity to enjoy the beach even in the evening, as it is lit until 11 p.m.
Looking towards the horizon from this beach, you can see the islet of Gosier, a small island located opposite. The beach is equipped with showers, thus offering a certain comfort to bathers.
An interesting feature of Gosier beach is the regular presence of iguanas. These reptiles are often seen in the surrounding area, providing nature lovers the opportunity to observe them in their own habitat.
Our advice: As the Datcha beach is close to the road, it is best to arrive early to find a parking spot and avoid a long way walking.
If you would like to stay nearby and come observe iguanas, we invite you to consult our villa and house rental offers in Guadeloupe.