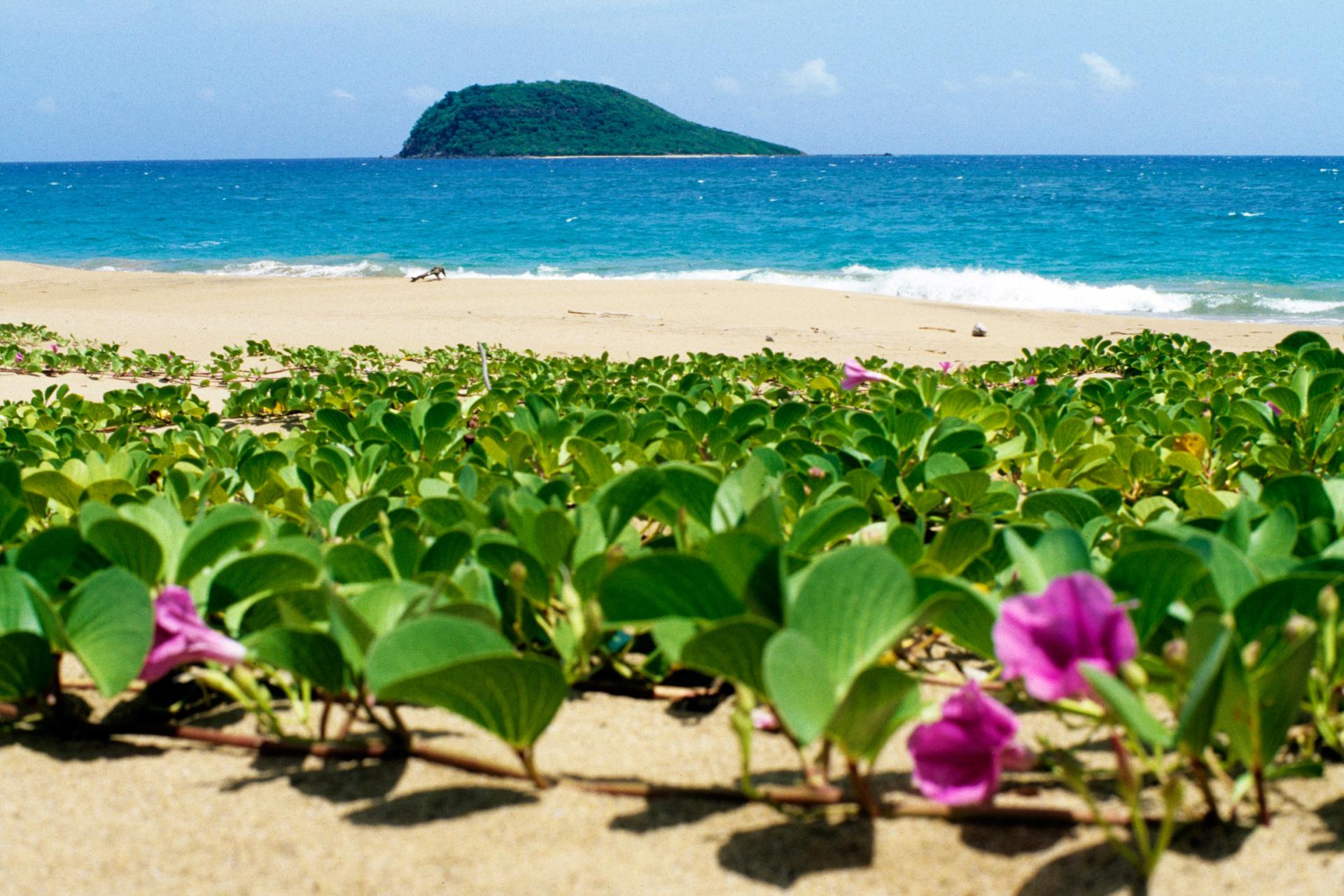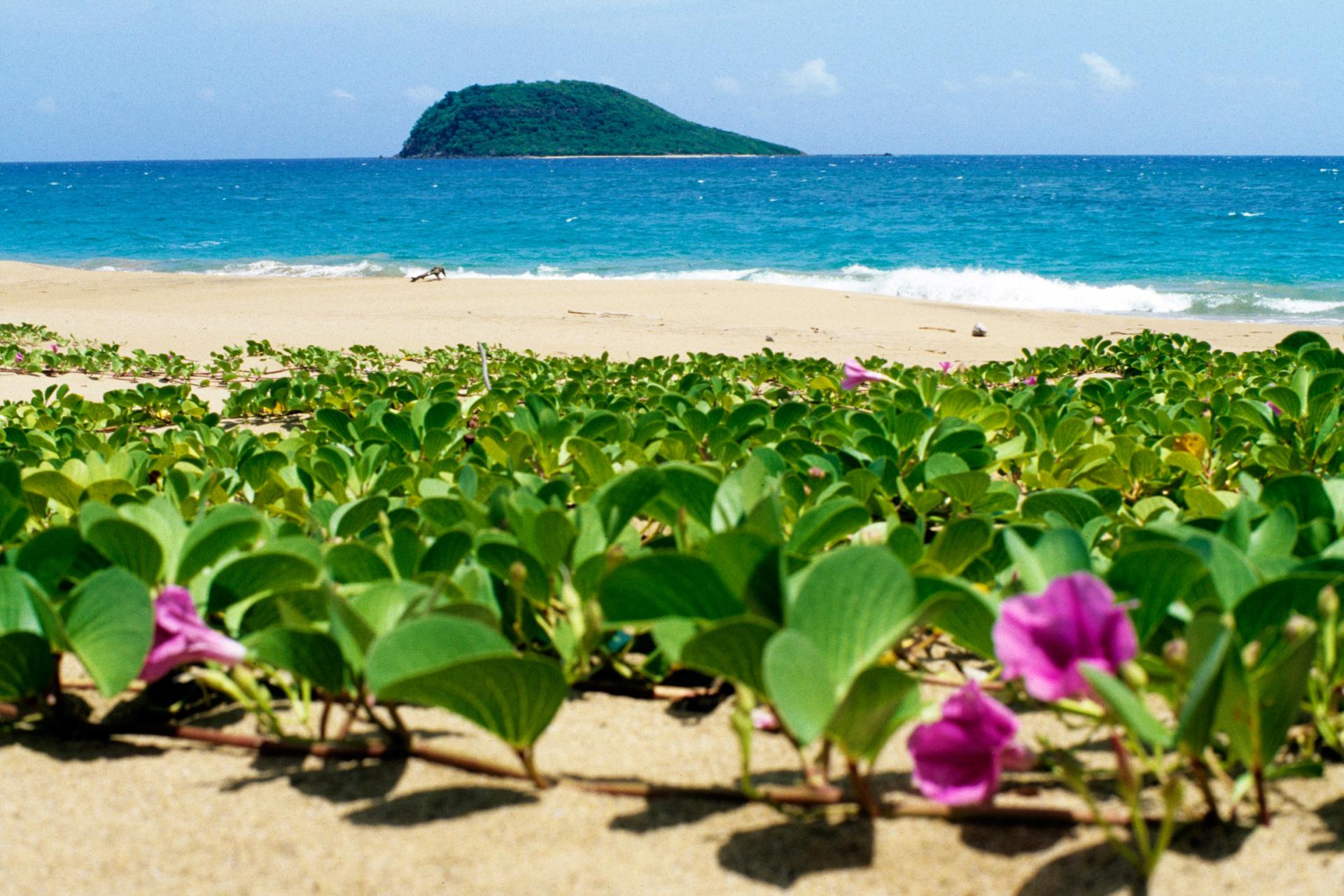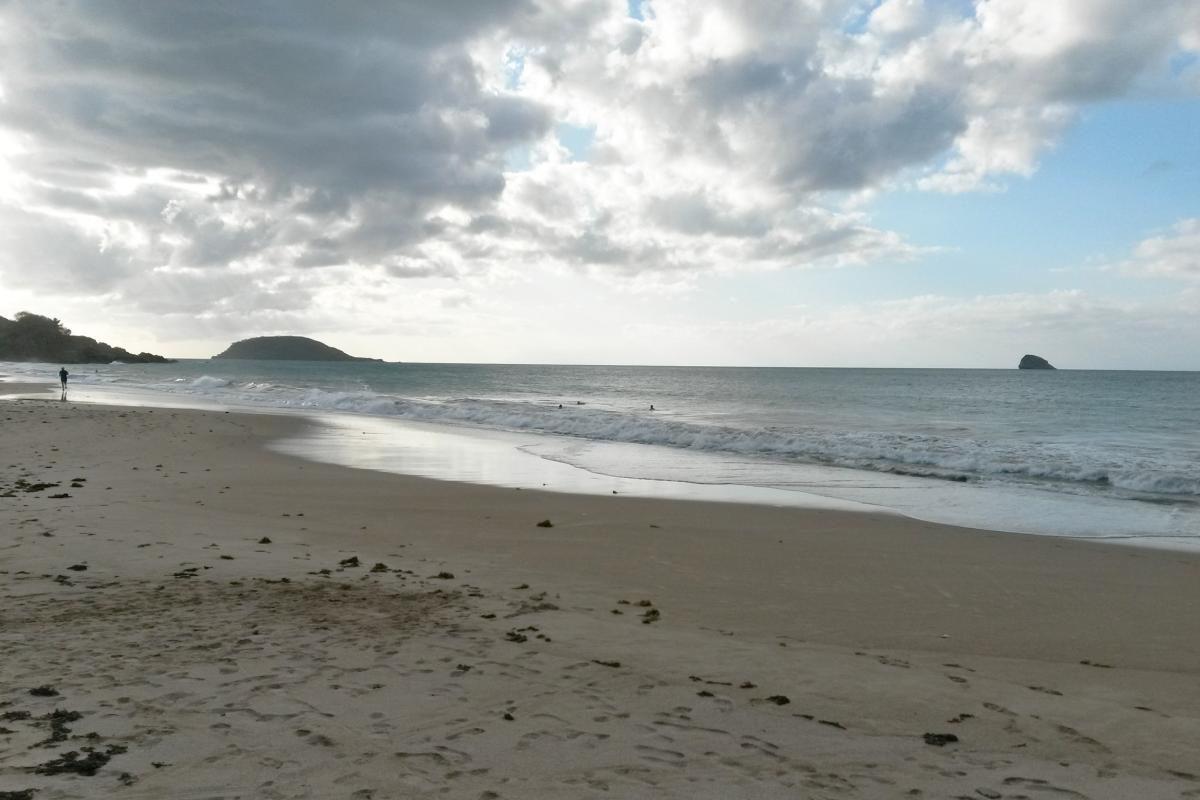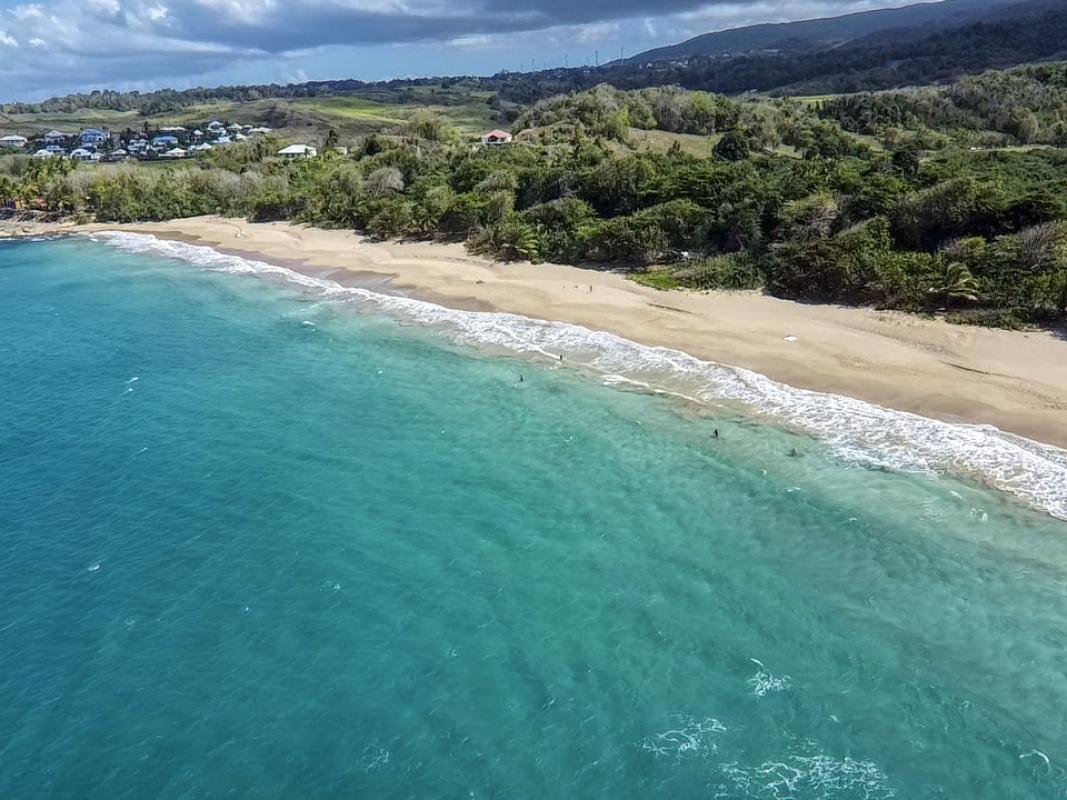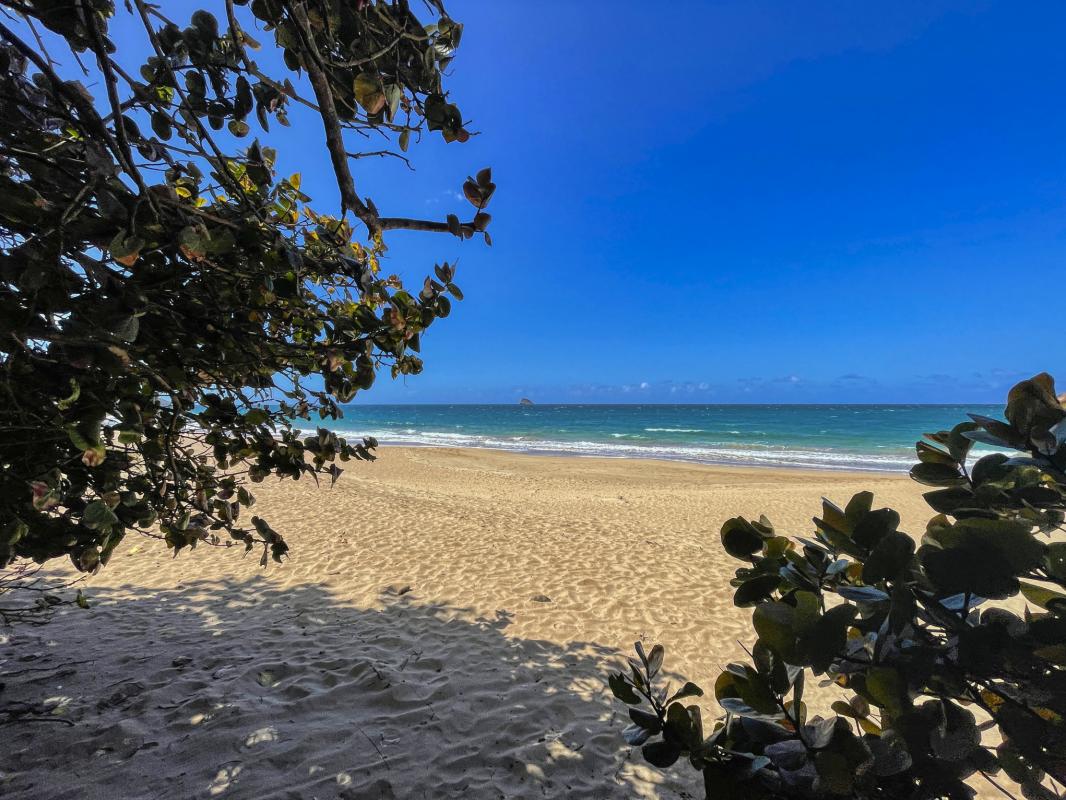 Cluny beach
Sainte Rose
Cluny beach Sainte Rose Guadeloupe: Photos et description
The town of Sainte Rose is rarely chosen for a vacation rental in Guadeloupe. Although located on the national road, Cluny Beach is no more noisy than another beach. On the contrary, visitors appreciate it for its calm. This beautiful golden sand beach is located on the Caribbean Sea.
Easily accessible, this magnificent beach of Sainte-Rose receives more and more visitors each year. Indeed, its golden sand and its clear waters make dream!
But watch out for the violence of the waves; When the sea is rough, it is not advisable to bathe!