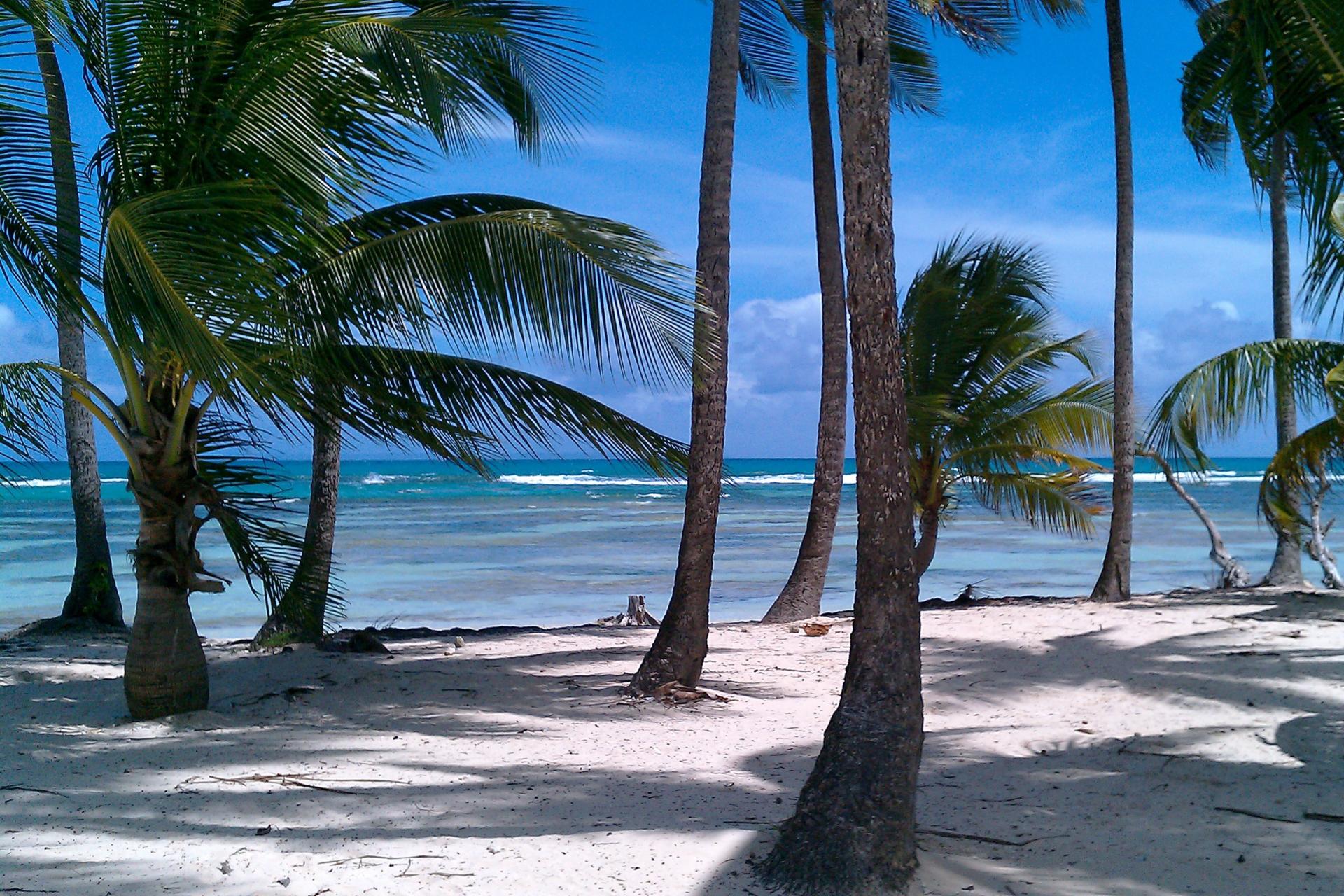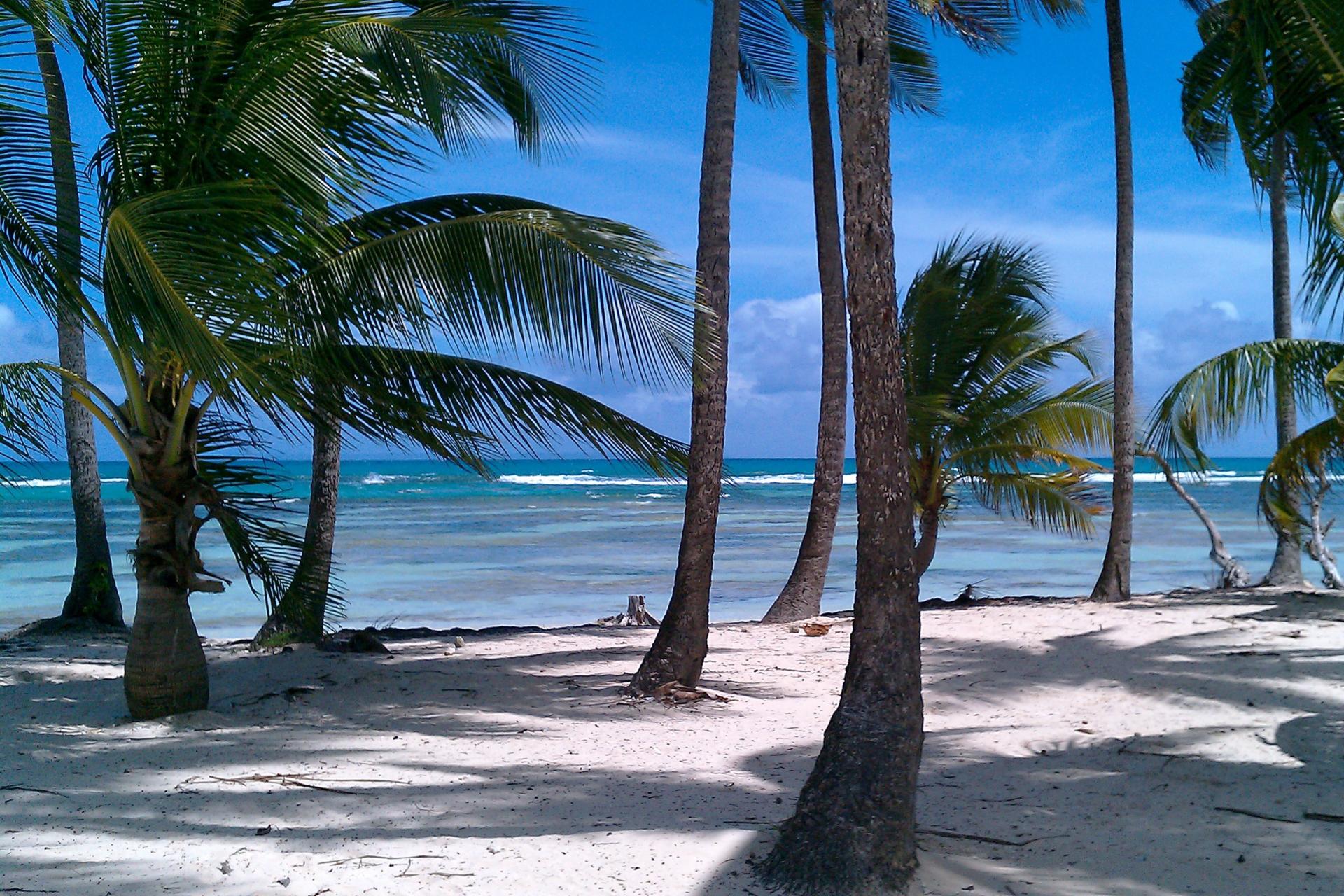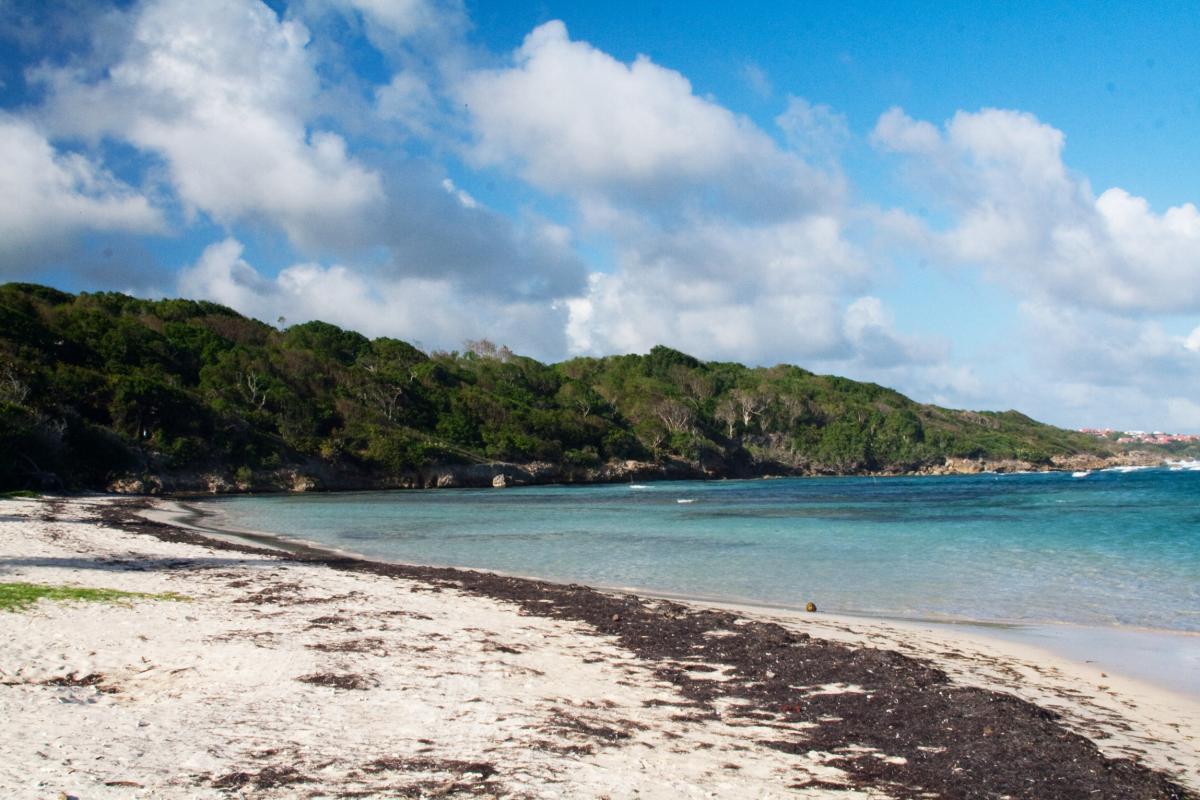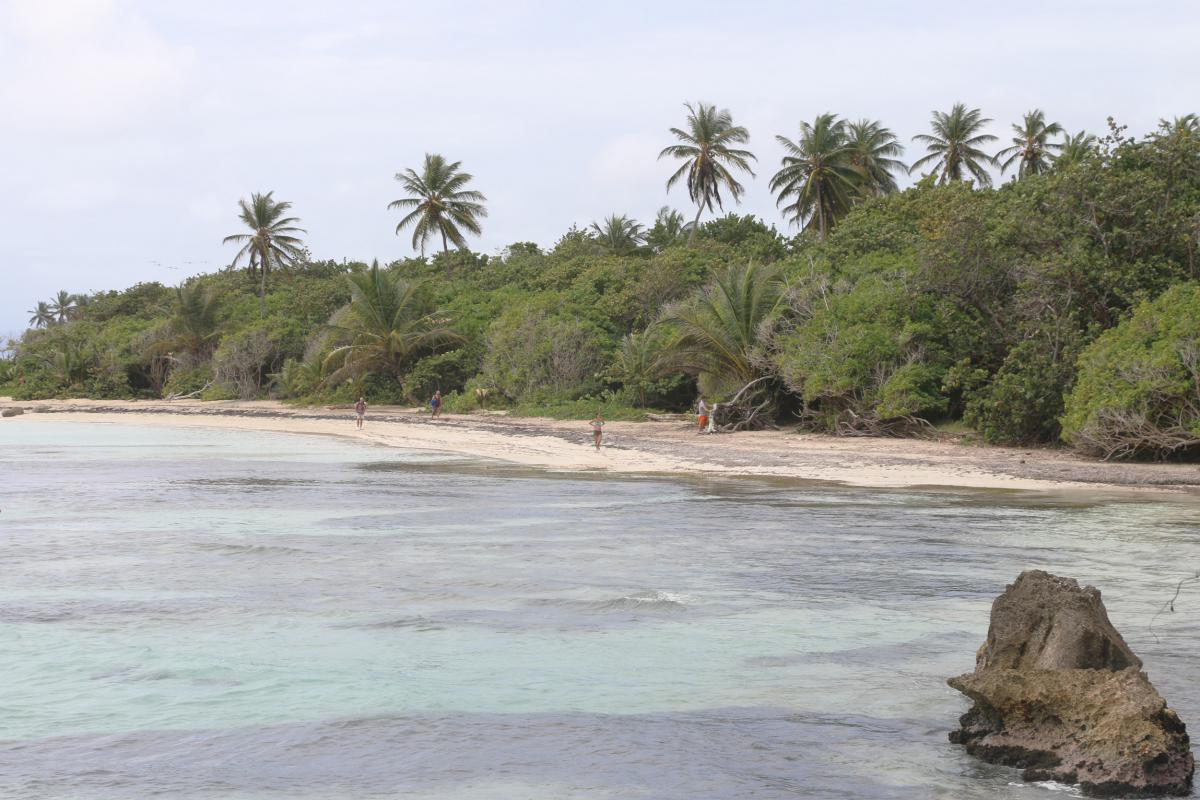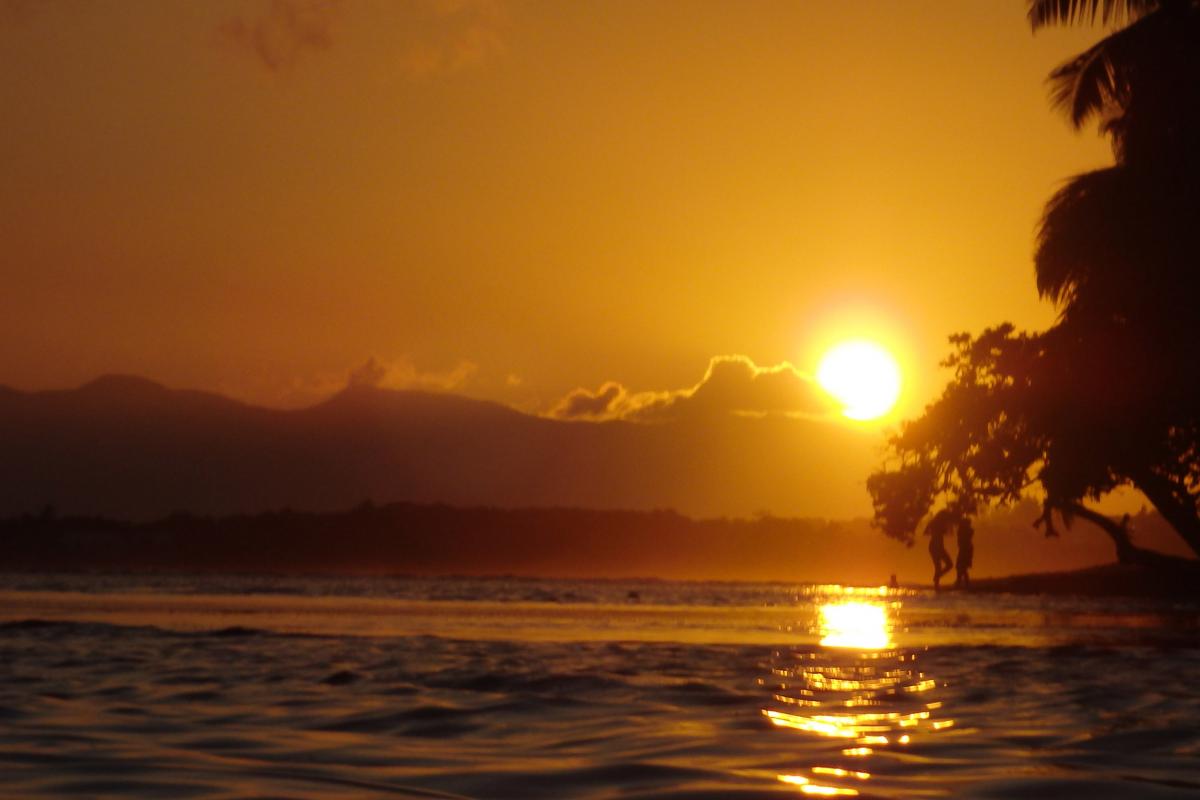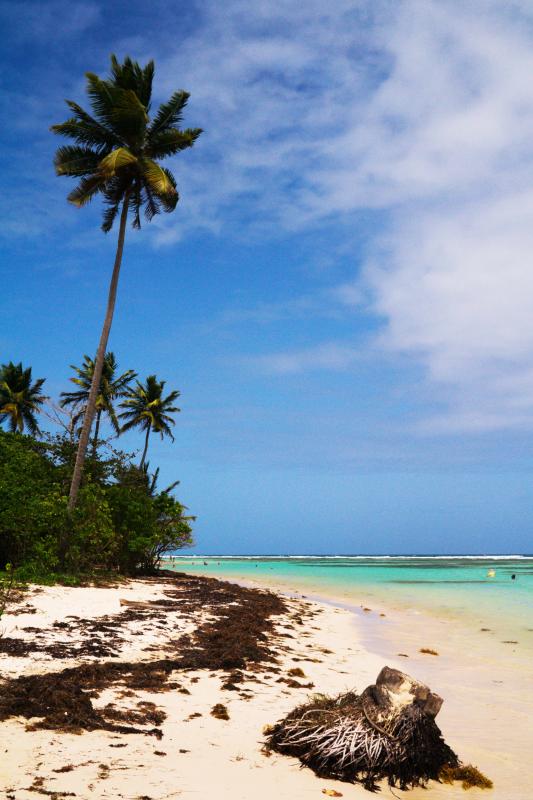 Bois Jolan beach
Sainte Anne
Bois Jolan beach Sainte-Anne Guadeloupe: Photos and description
Located at the east of Sainte-Anne, Bois Jolan beach is a family beach.
Bordered by a sumptuous coconut grove and many almond trees, this beach has all the characteristics of a beautiful beach. Two kilometers of white sand, a rather calm sea thanks to its coral reef: children will appreciate having their feet almost anywhere. The beach is rather narrow. Shaded, the Bois Jolan beach is lined with grape and coconut trees: Very pleasant for family picnics!
As a family or as a couple, the natural charm of Bois Jolan beach will seduce you.
Starting from our Guadeloupe villa rentals place, you have to join the National 4. At the exit of Sainte Anne towards the south, the beach of Bois Jolan is well indicated. It is accessible by a motorable track which leads to a car park (often full on weekends.... but we always find a place ;-)