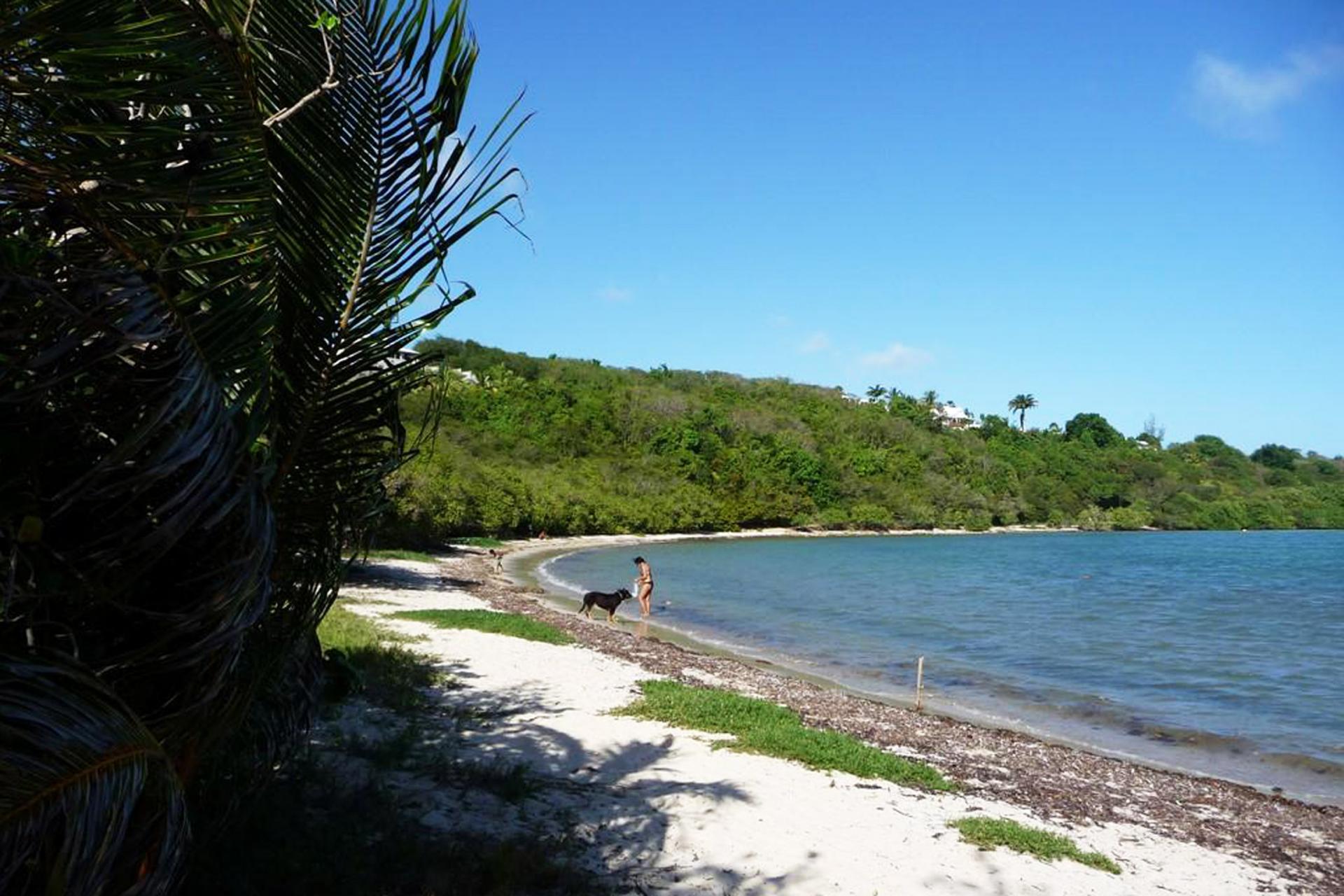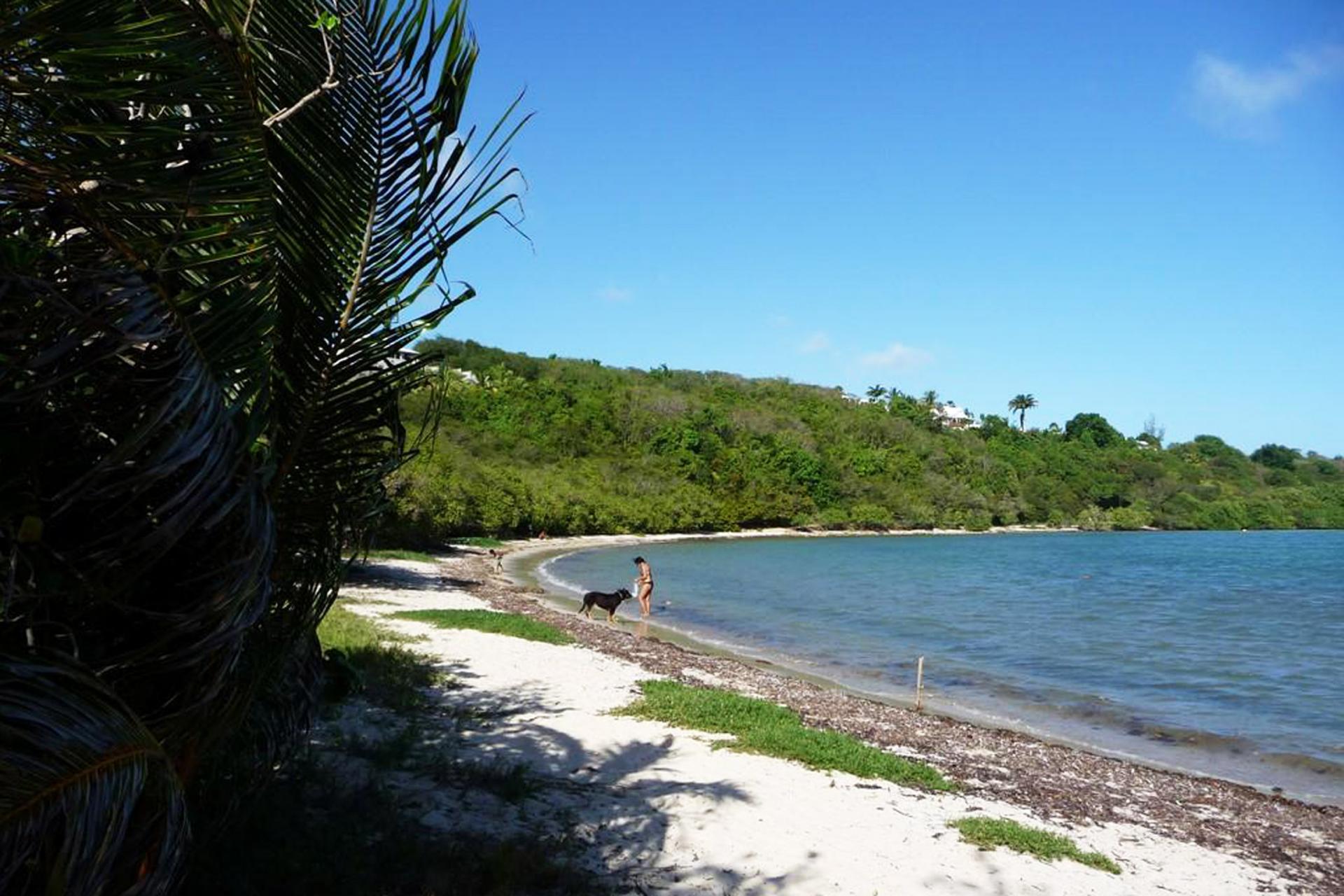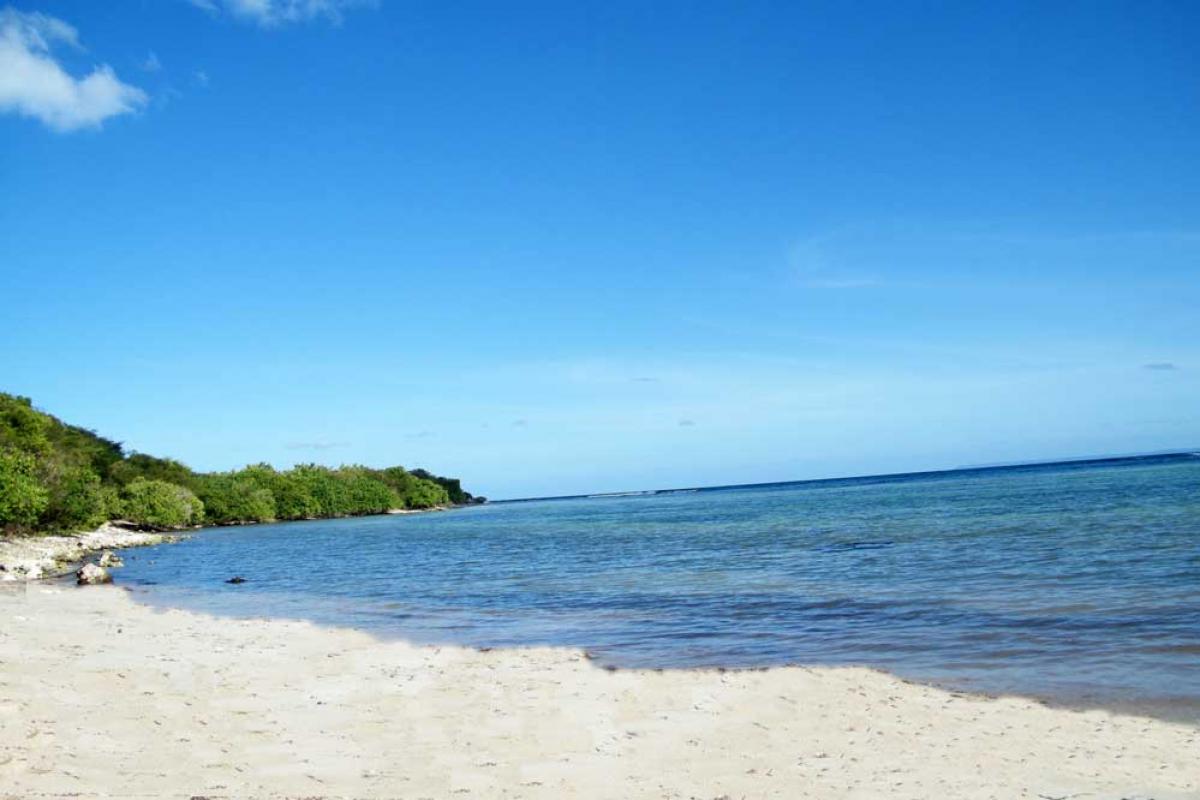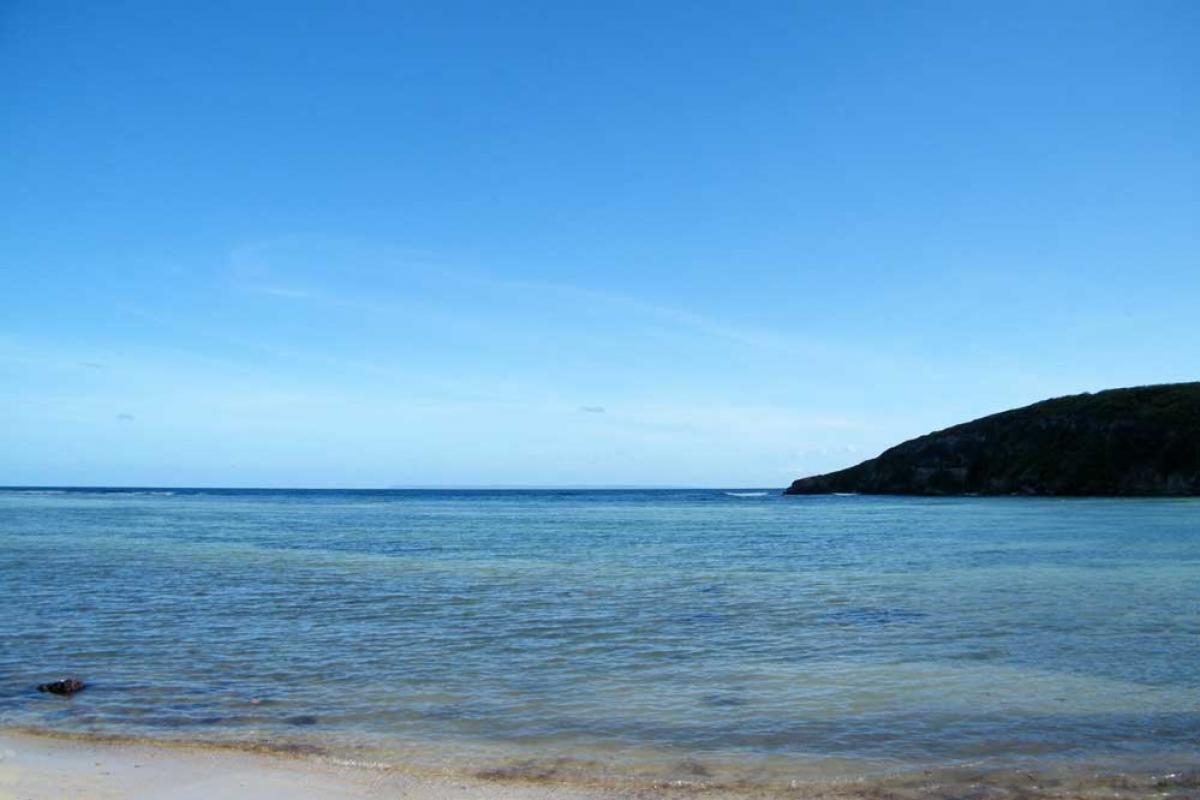 Anse à la Barque beach
Saint François
Anse à la barque beach St-François Guadeloupe: Photos and description
Like most Guadeloupe beaches, this charming bay is renowned for its white sand and clear waters. It is distinguished from other beaches by its specific vegetation.
This beautiful beach, hardly accessible, is often described as "wild". The calm waters of the bay allow the mangrove to develop on the coastal plain.
You can enjoy the beach and the scenery of this little corner of sand, in complete tranquility.
The guests occupying the Guadeloupe villa rentals that we offer nearby seem to appreciate the discreet and intimate aspect of Anse à la Barque