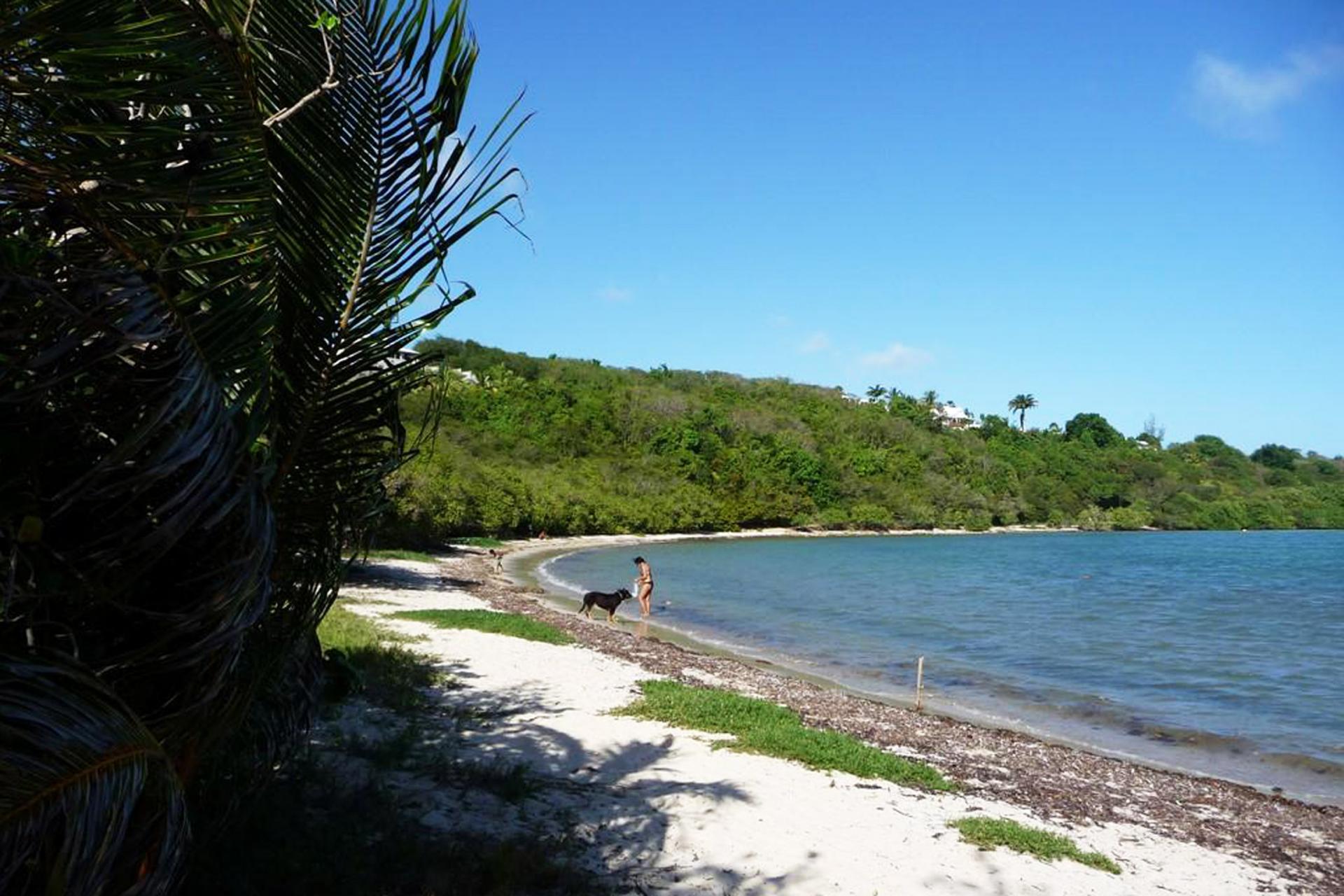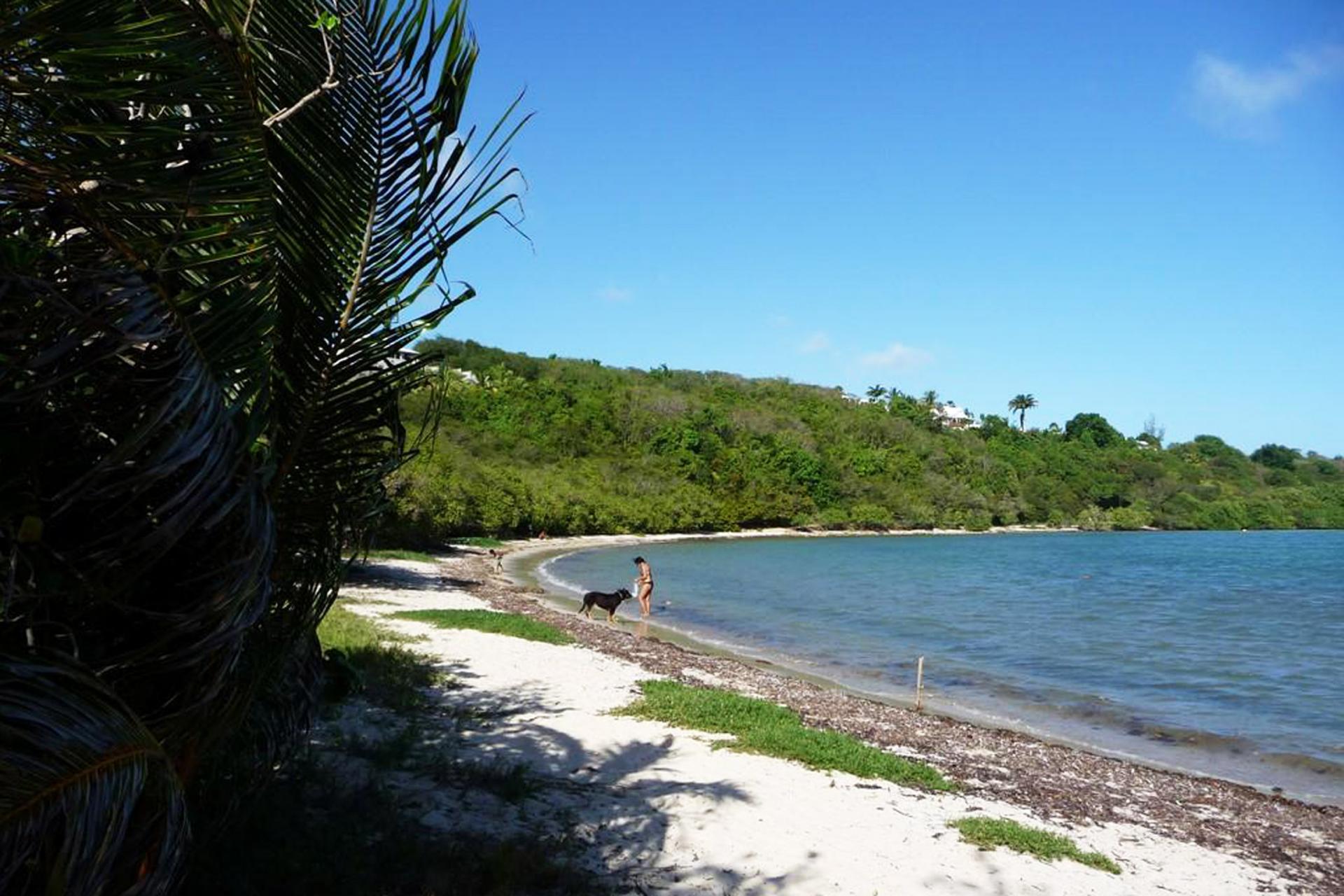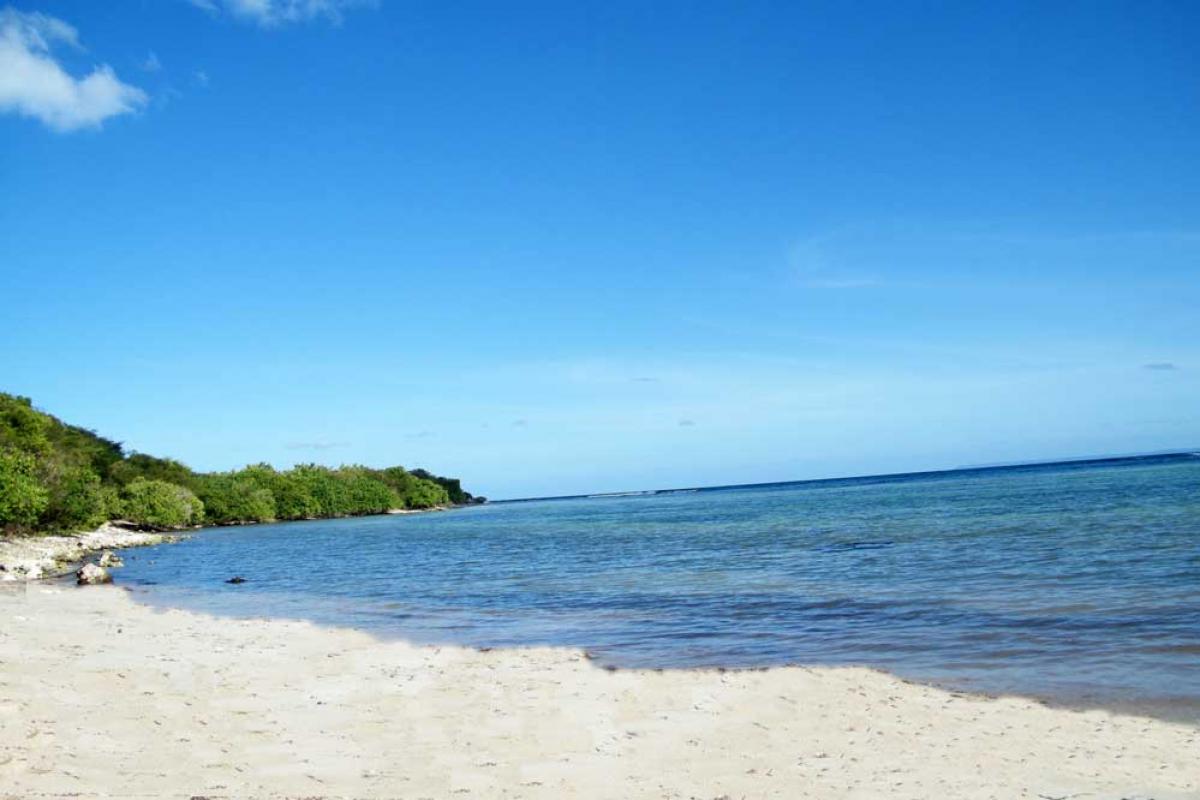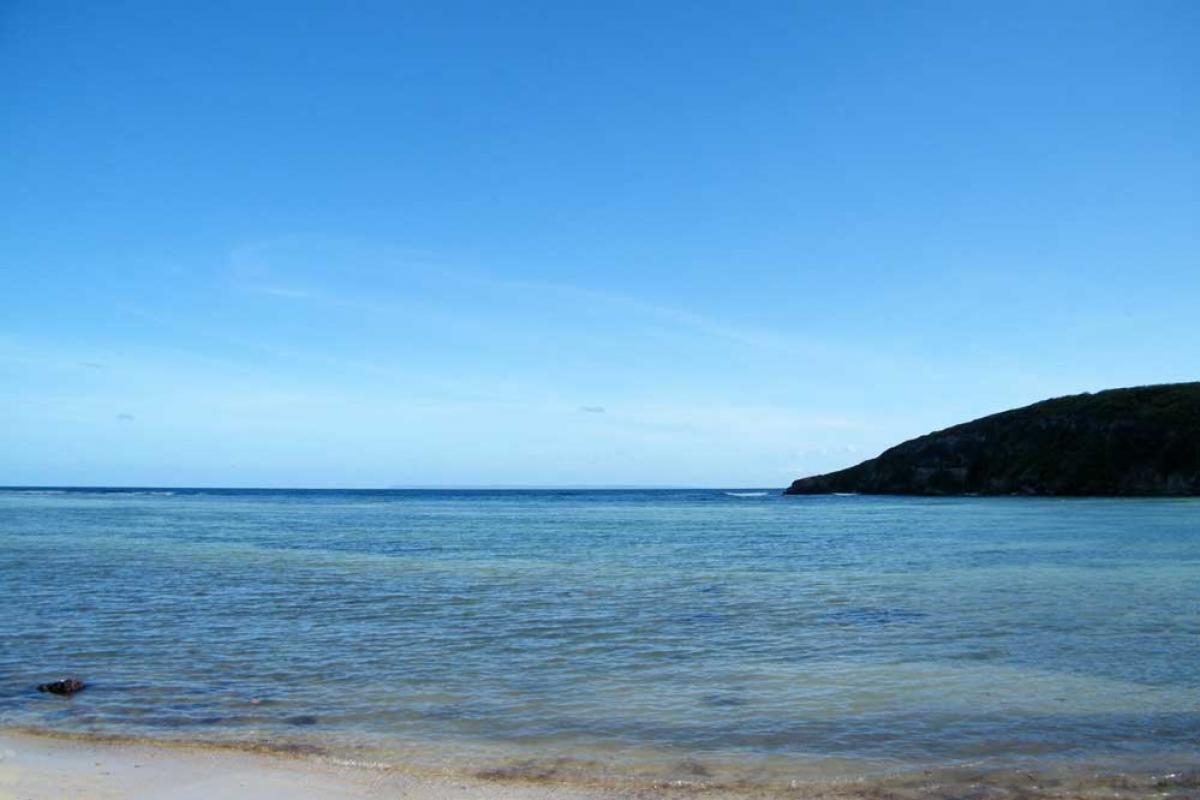 Anse à la Barque beach
Saint François
Anse à la Barque Saint François Guadeloupe: Pictures and Description
Anse à la Barque is a bay on the Côte-Sous-le-Vent. Like many beaches in Guadeloupe, this one has white sand and clear waters. However, it stands out from the other beaches of Guadeloupe by the lush vegetation that borders it. To get there from Pointe à Pitre, take the N4 towards Saint-François then turn right just before the "Blonval" stop at the Anse à la Barque sign.
Anse à la Barque beach is relatively difficult to access. It's a less crowded beach than some others in the area, making it a great place for those looking for some peace and quiet.
Activities and Discoveries
The clear waters of Anse à la Barque beach are excellent for snorkeling. You can discover a variety of tropical fish and colorful corals while exploring the seabed.
It is commonly described as "wild" by its visitors, who consider it withdrawn from prying eyes. If you are a hiking enthusiast, you might consider taking a short hike in the surrounding area to enjoy nature and coastal scenery. The peaceful waters of the bay provide a favorable environment for mangrove growth along the coastal plain.
Far from the tourist hustle and bustle, visitors can enjoy the beach and the gentle landscapes of this little corner of sand in complete tranquility.
From the Guadeloupe house rental offers, you will be able to appreciate the intimate aspect of Anse à la Barque.