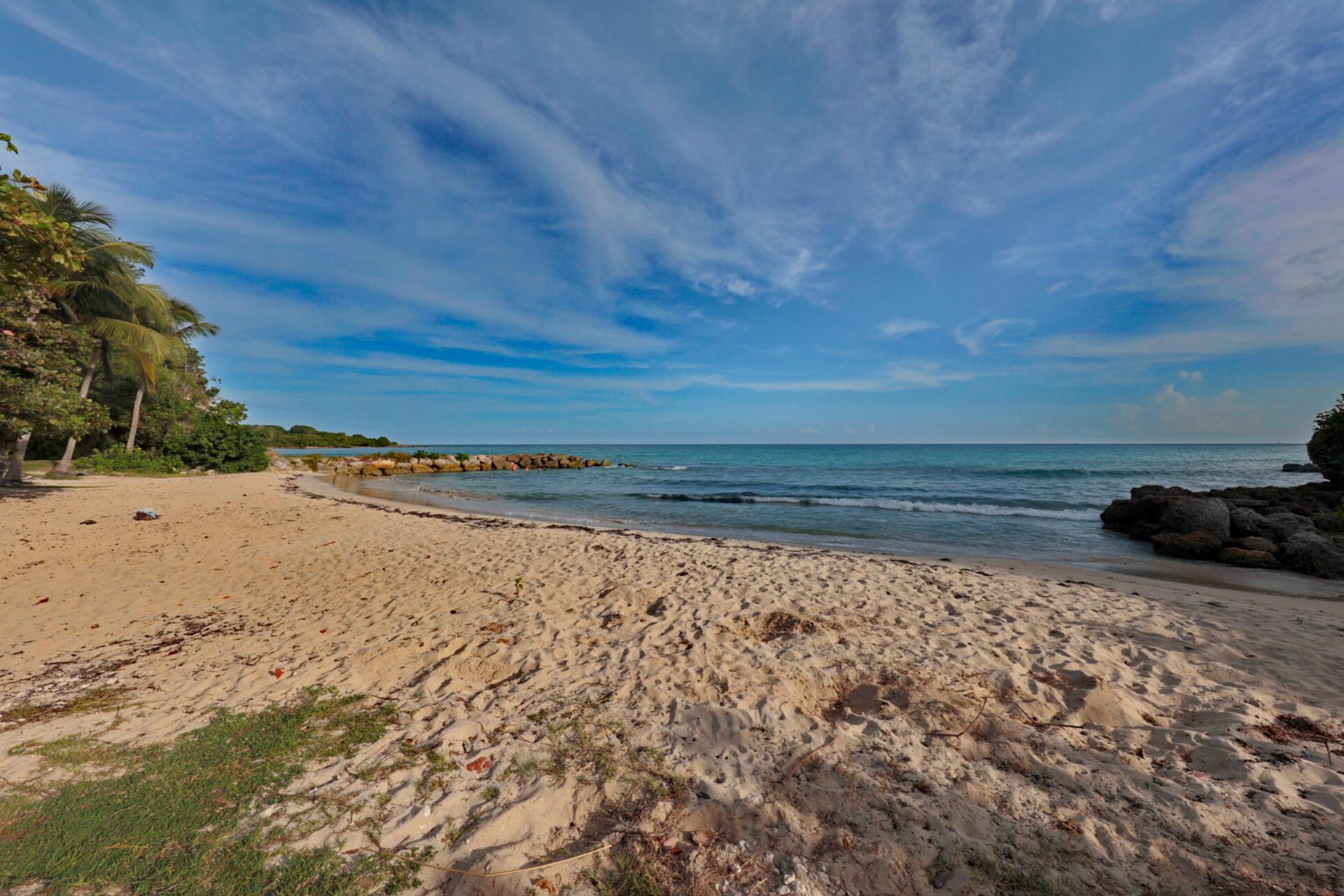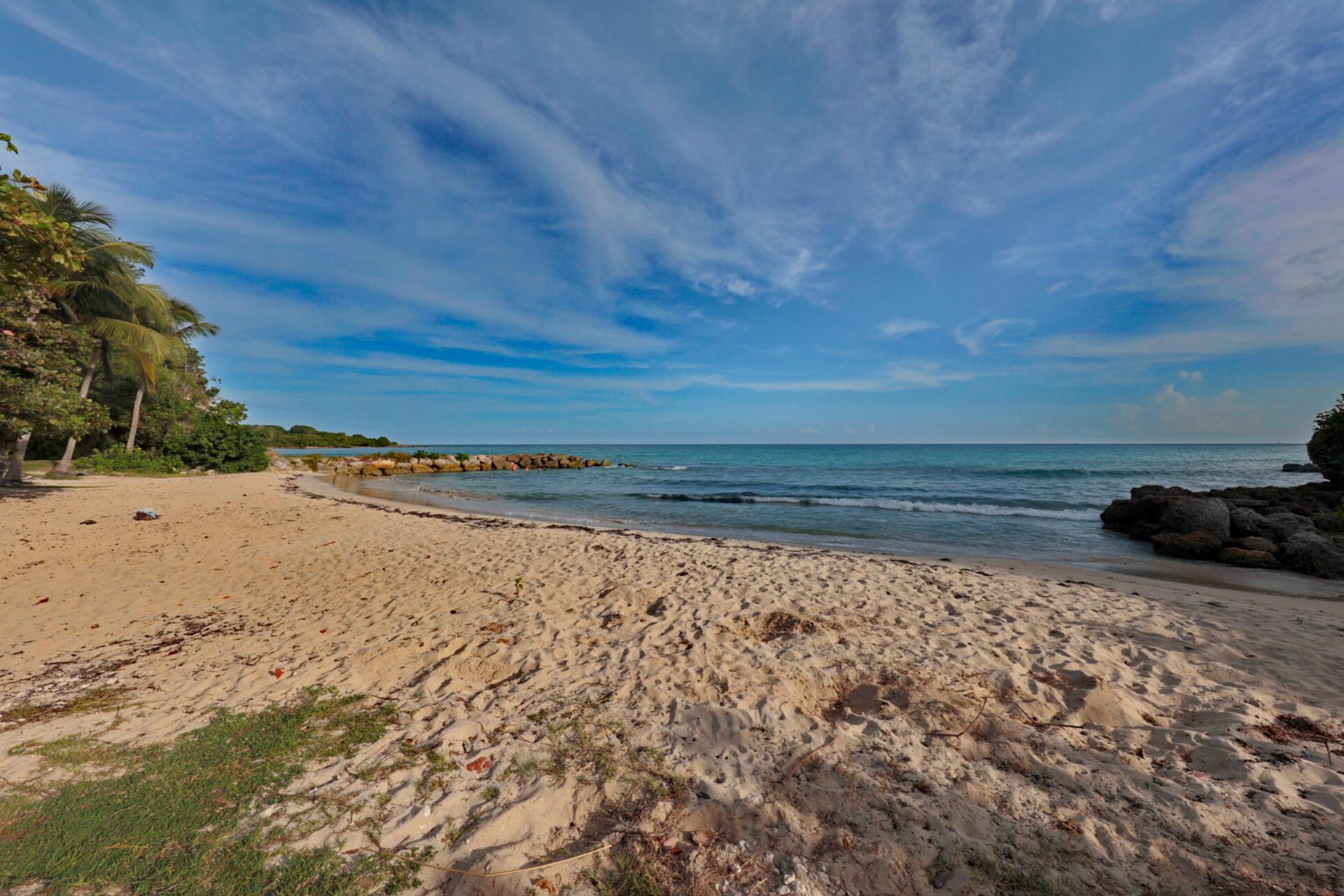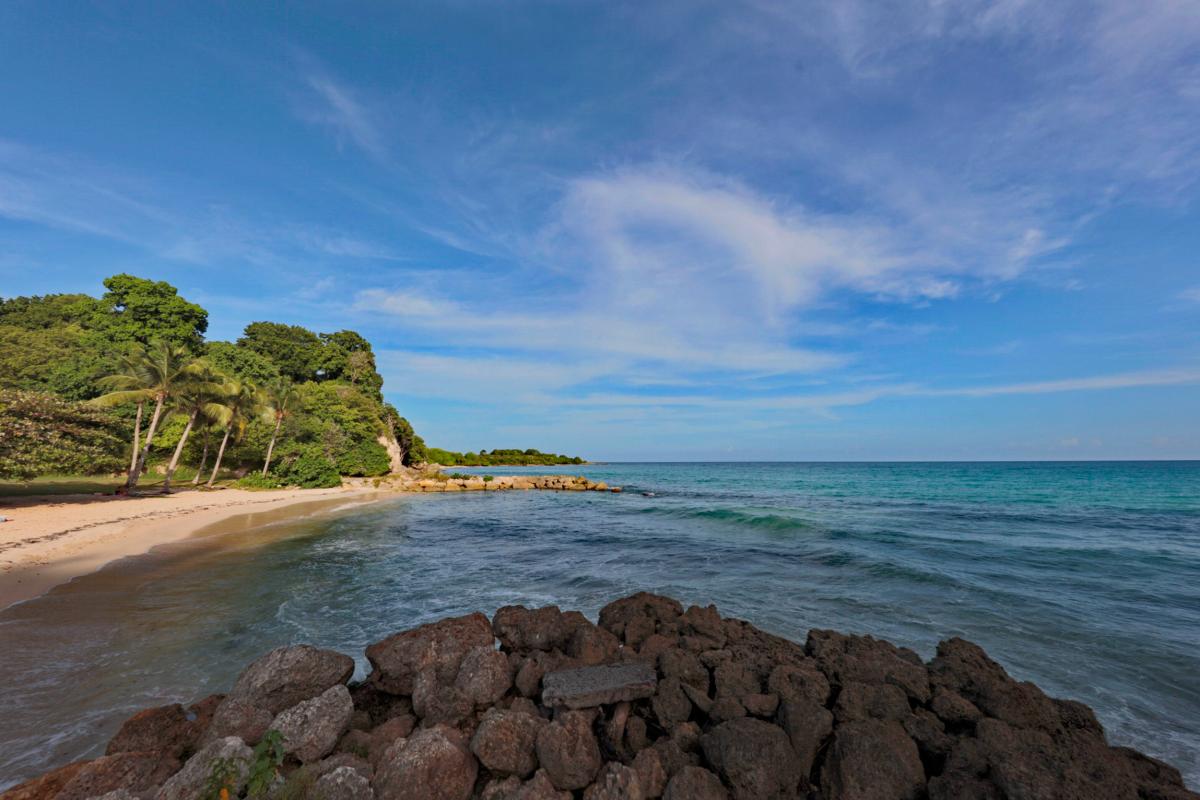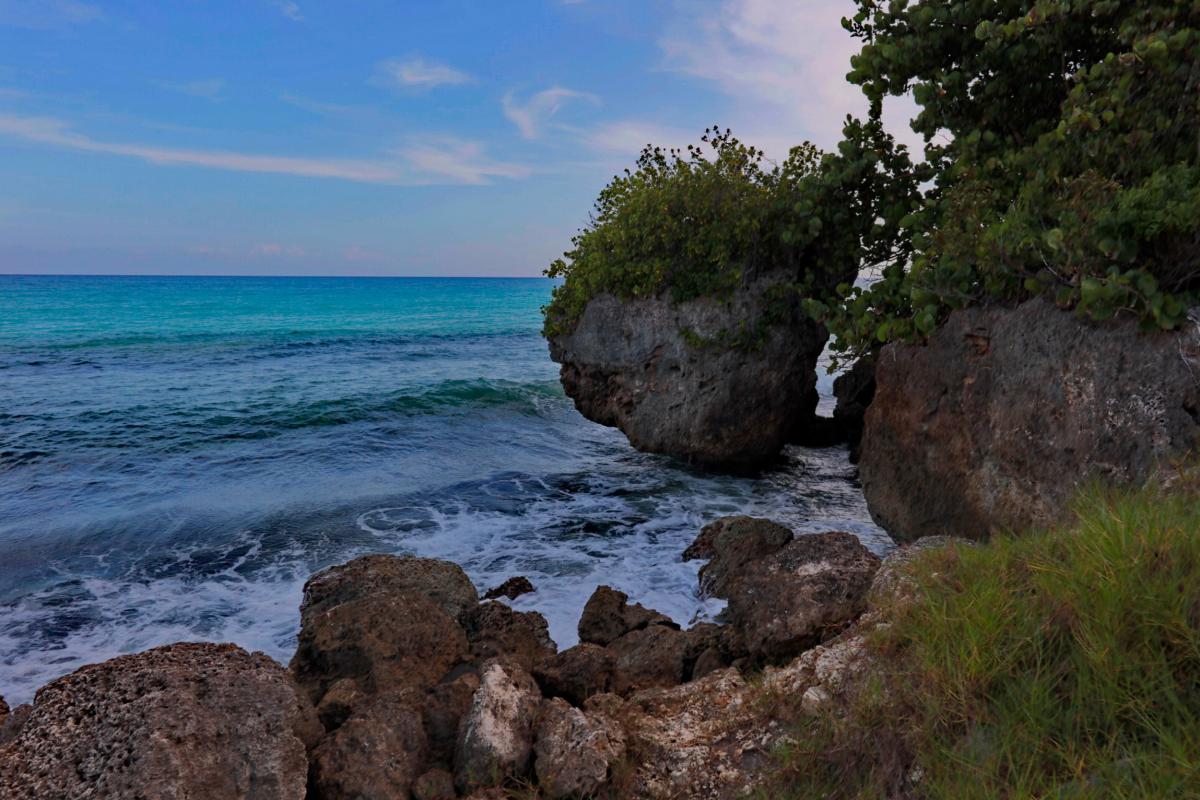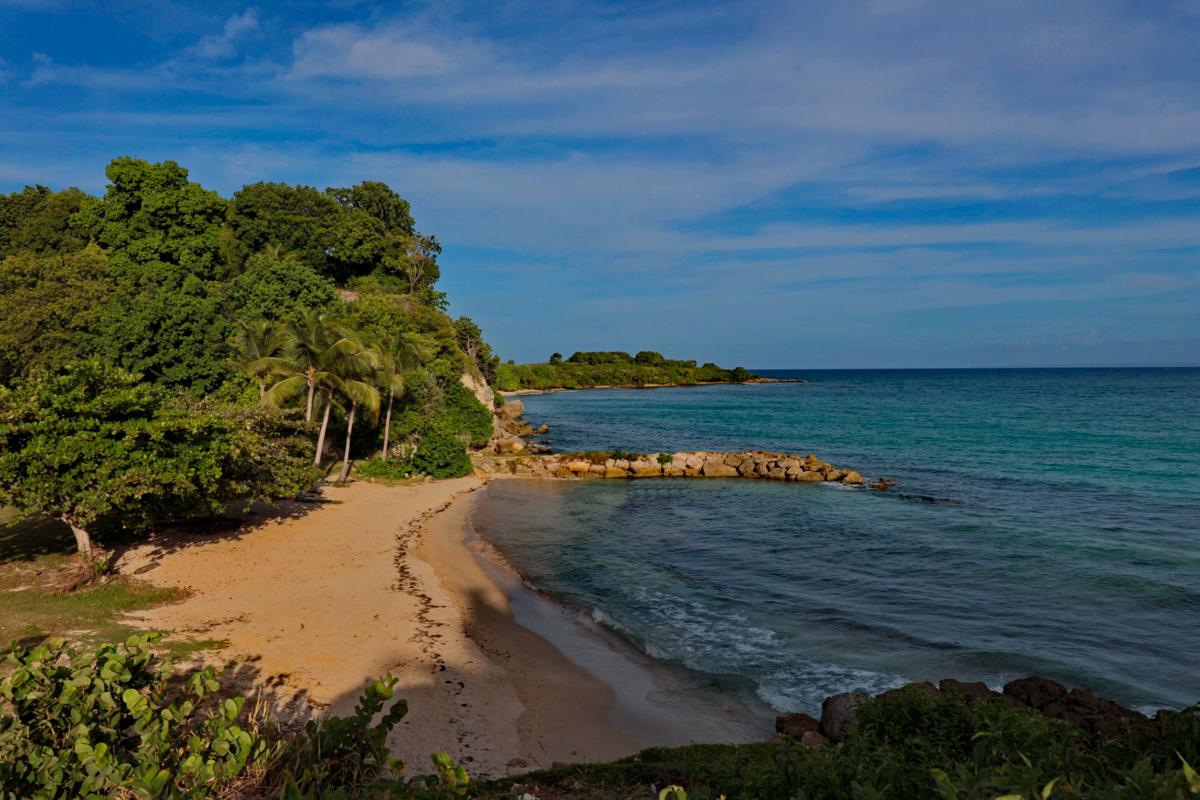 Anse Vinaigri Beach
Le Gosier
Anse Vinaigri Beach Gosier Guadeloupe: Photos et description
Close to the beach of Saint-Félix, on the commune of Gosier, the beach of Anse Vinaigri is a very quiet beach and not very frequented.
Nestled in a residential area at the exit of Gosier l'anse Vinaigri is a very small beach. It is perhaps more akin to a cove seen its very small size and its position encased in the rocks.
The handle vinaigri allows swimming in relative safety but be careful not to hurt your foot in the rocks.
Many hotels of Guadeloupe nearby