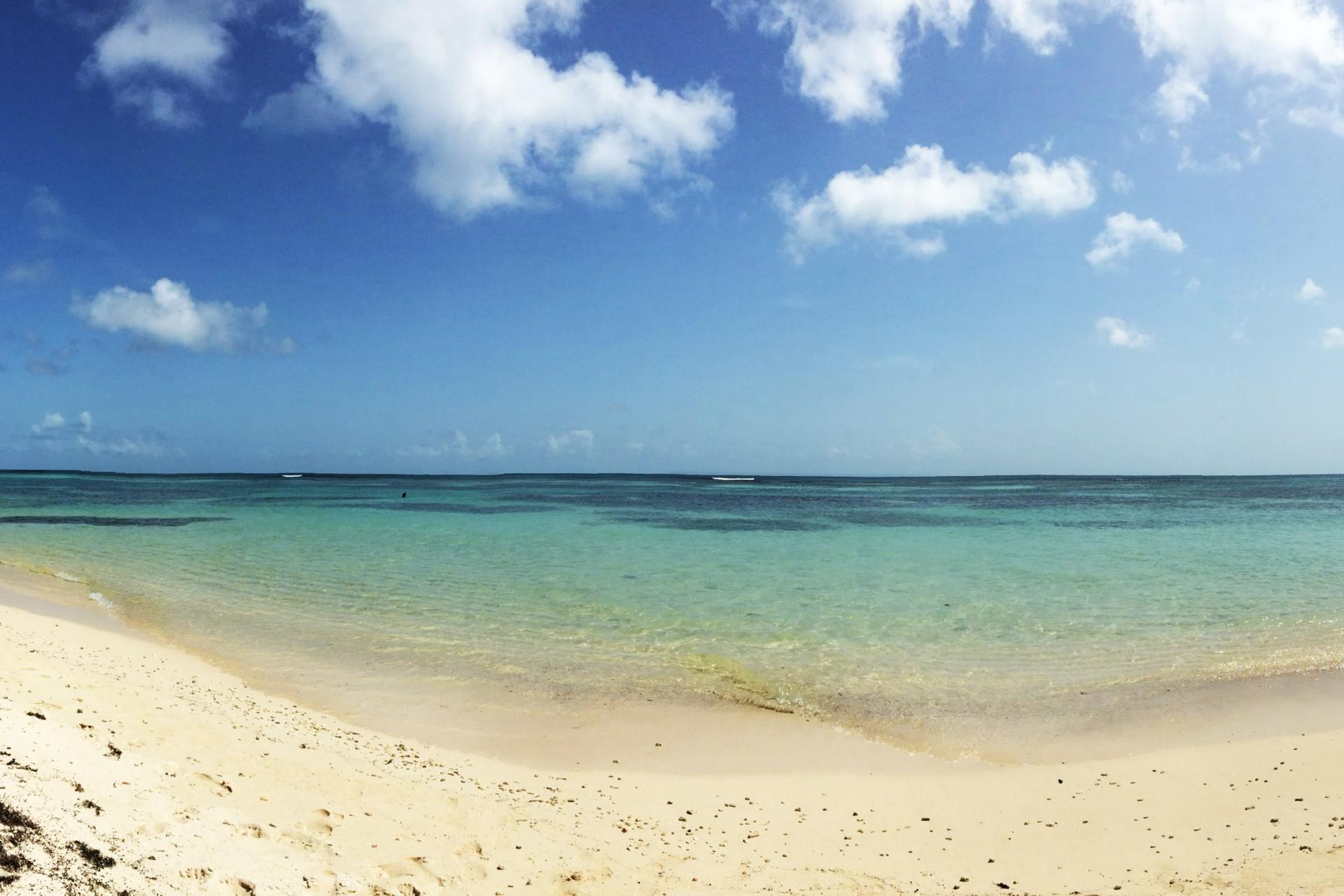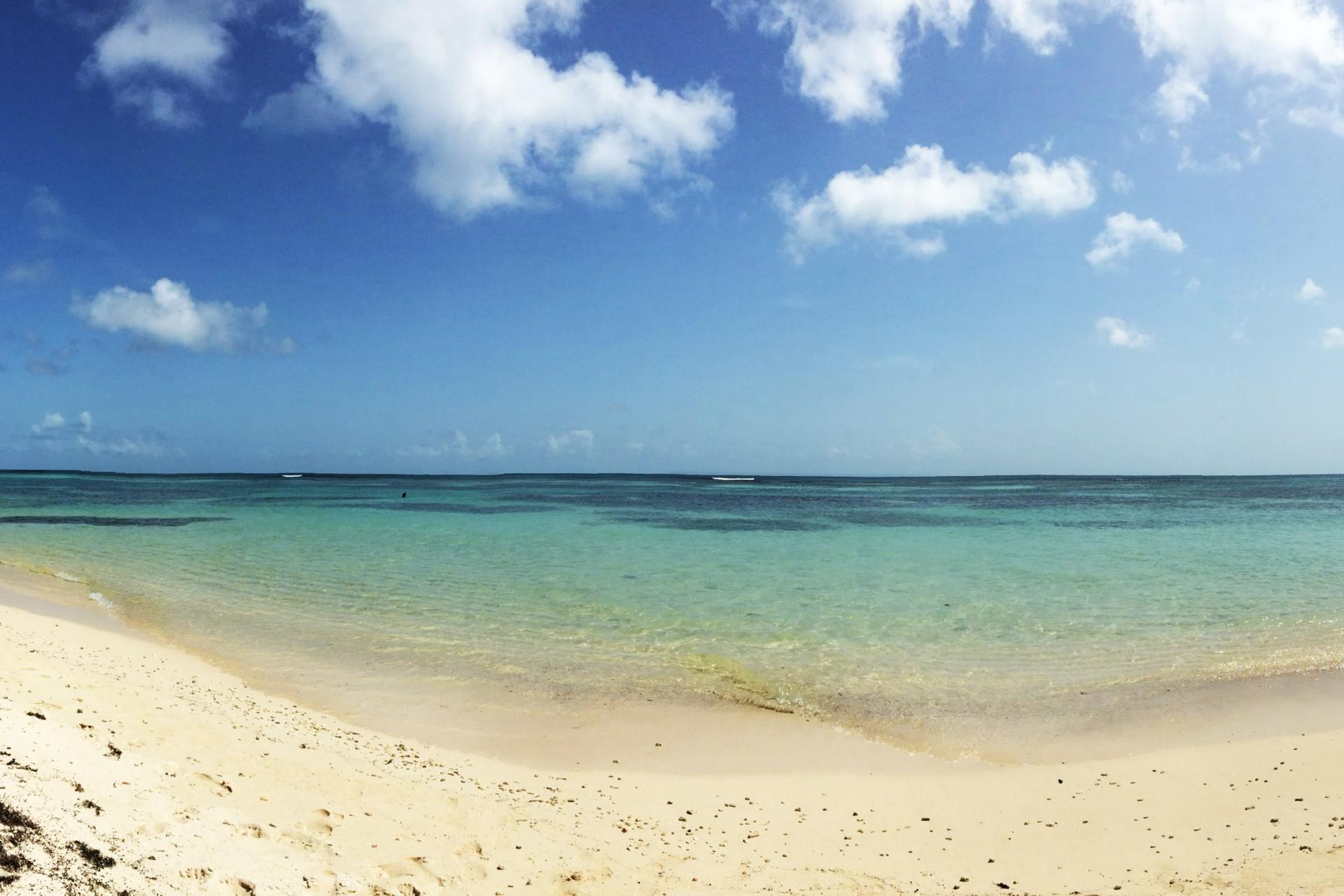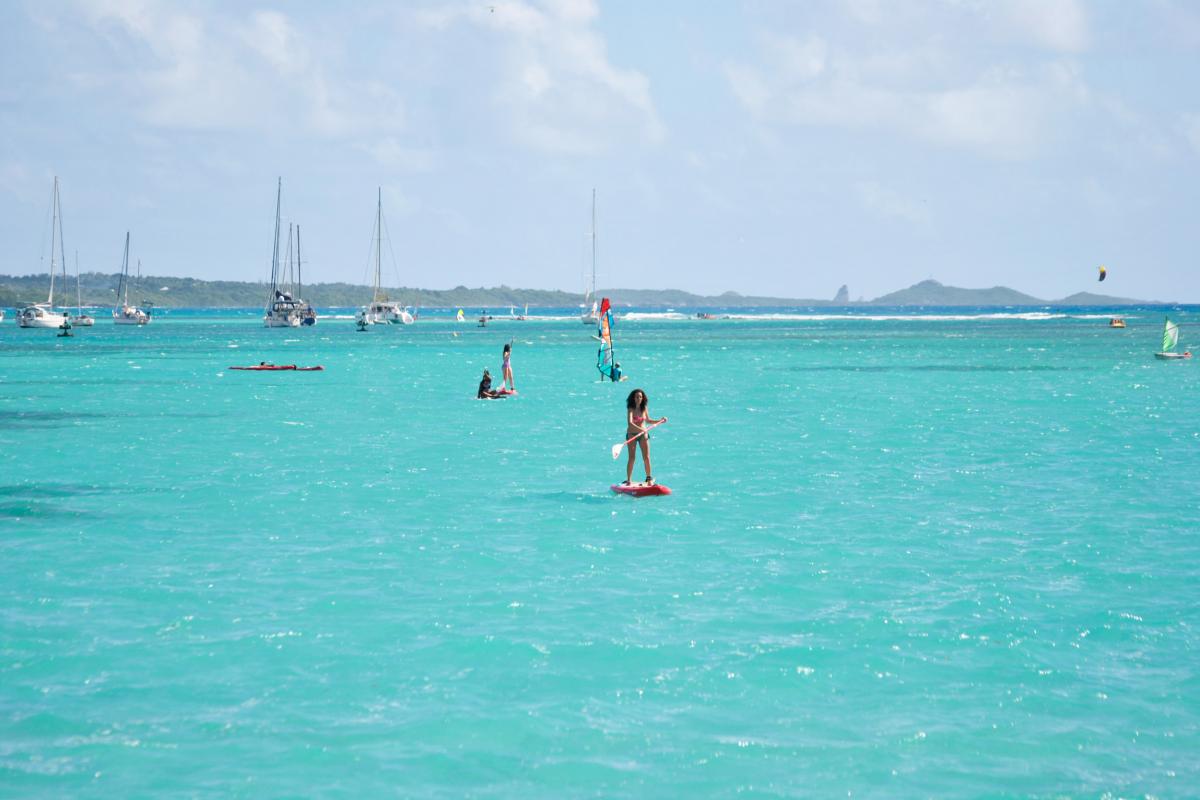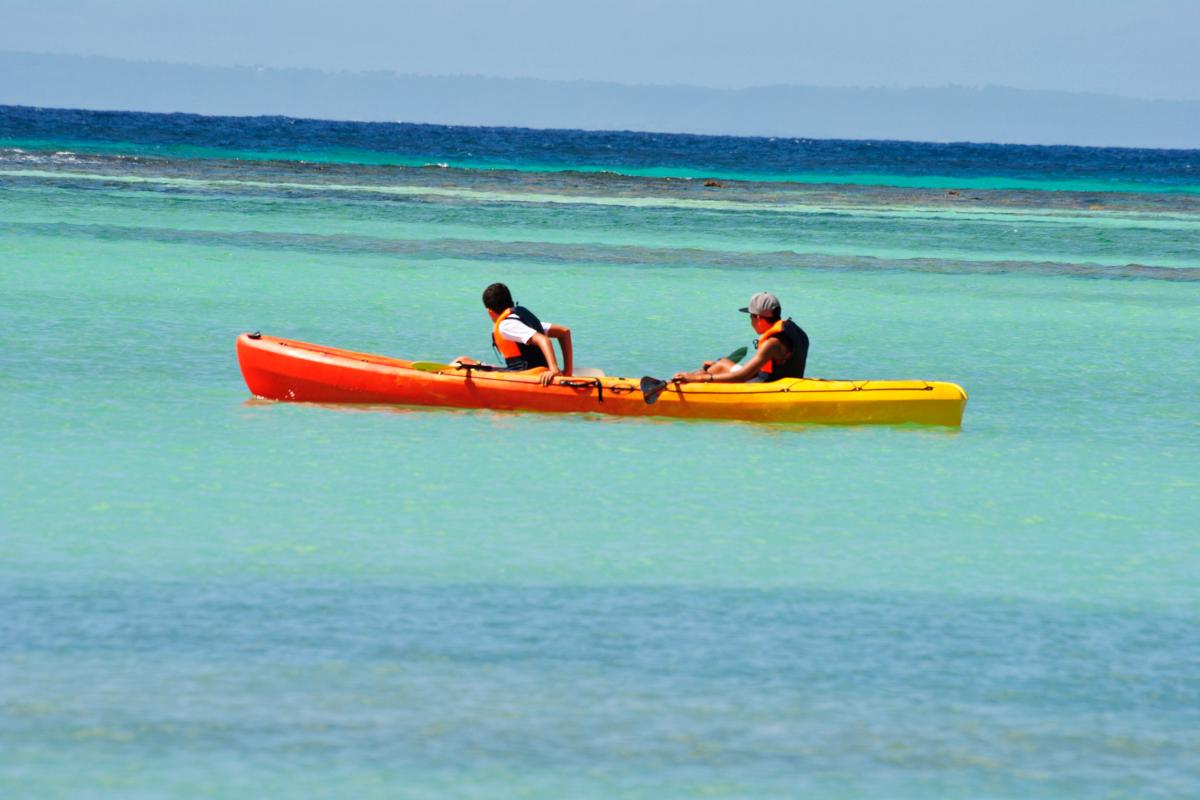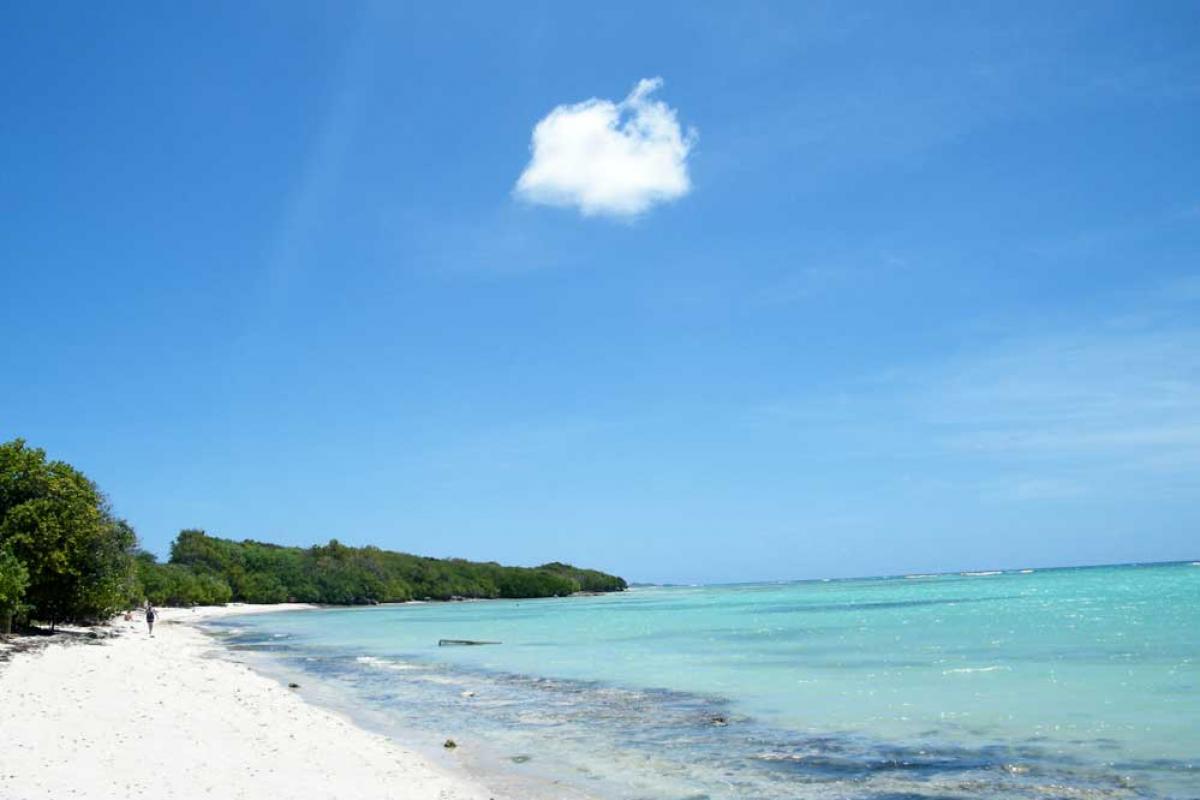 Anse Kahouanne beach
Saint François
Anse Kahouanne beach St François Guadeloupe: Photos and description
South of Grande-Terre, on the Pointe des Châteaux road, discover the turquoise water and the white sand of the Anse Kahouanne beach.
Anse Kahouanne beach is the ideal place to relax for an afternoon on the beach. Take a look at the small coves behind the woods and limestone rocks characteristic of the landscape of this magnificent cove.
Do not hesitate to consult our vacation rentals in Guadeloupe in order to be able to take full advantage not only of Anse Kahouanne, but also of all the beaches of Saint François.