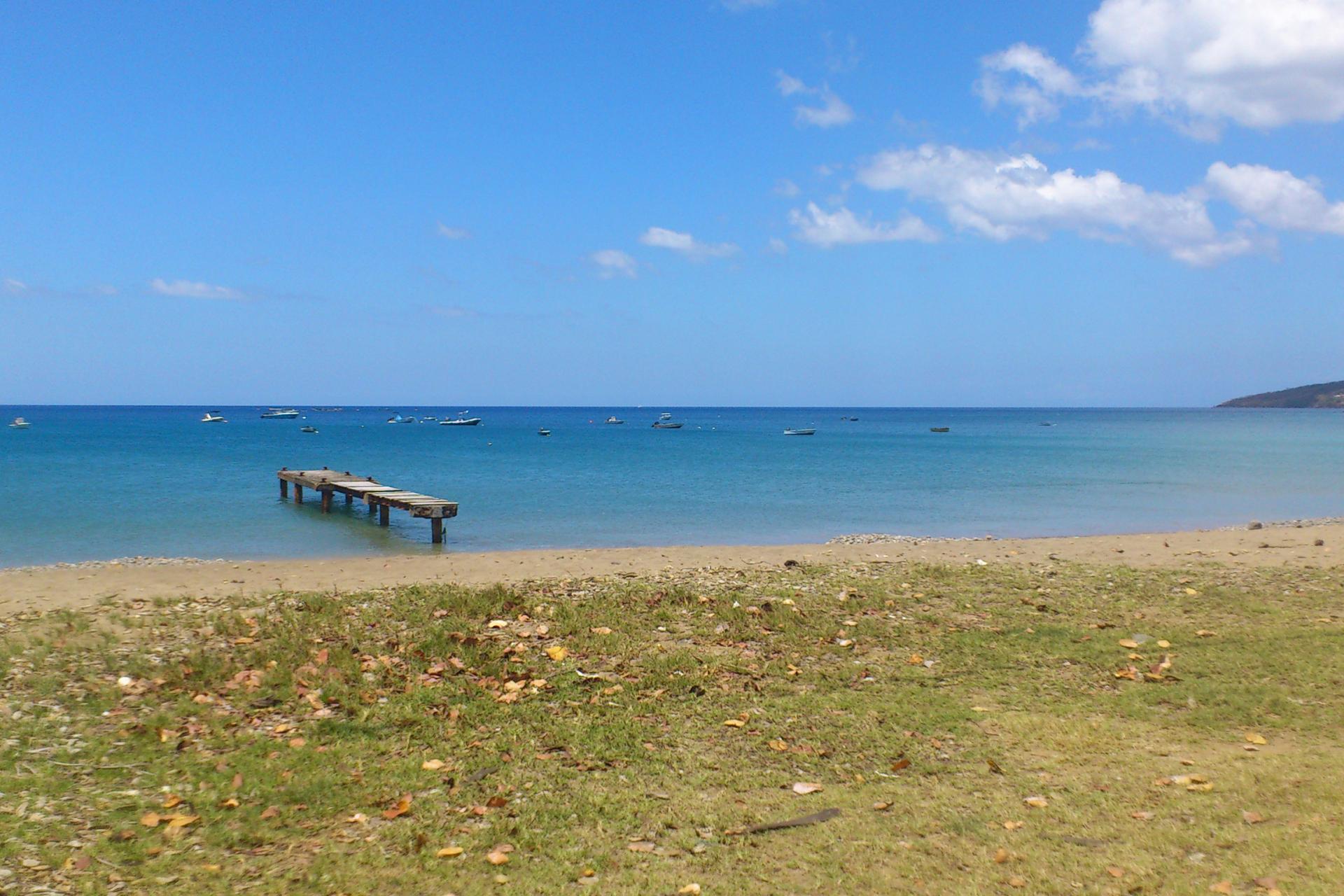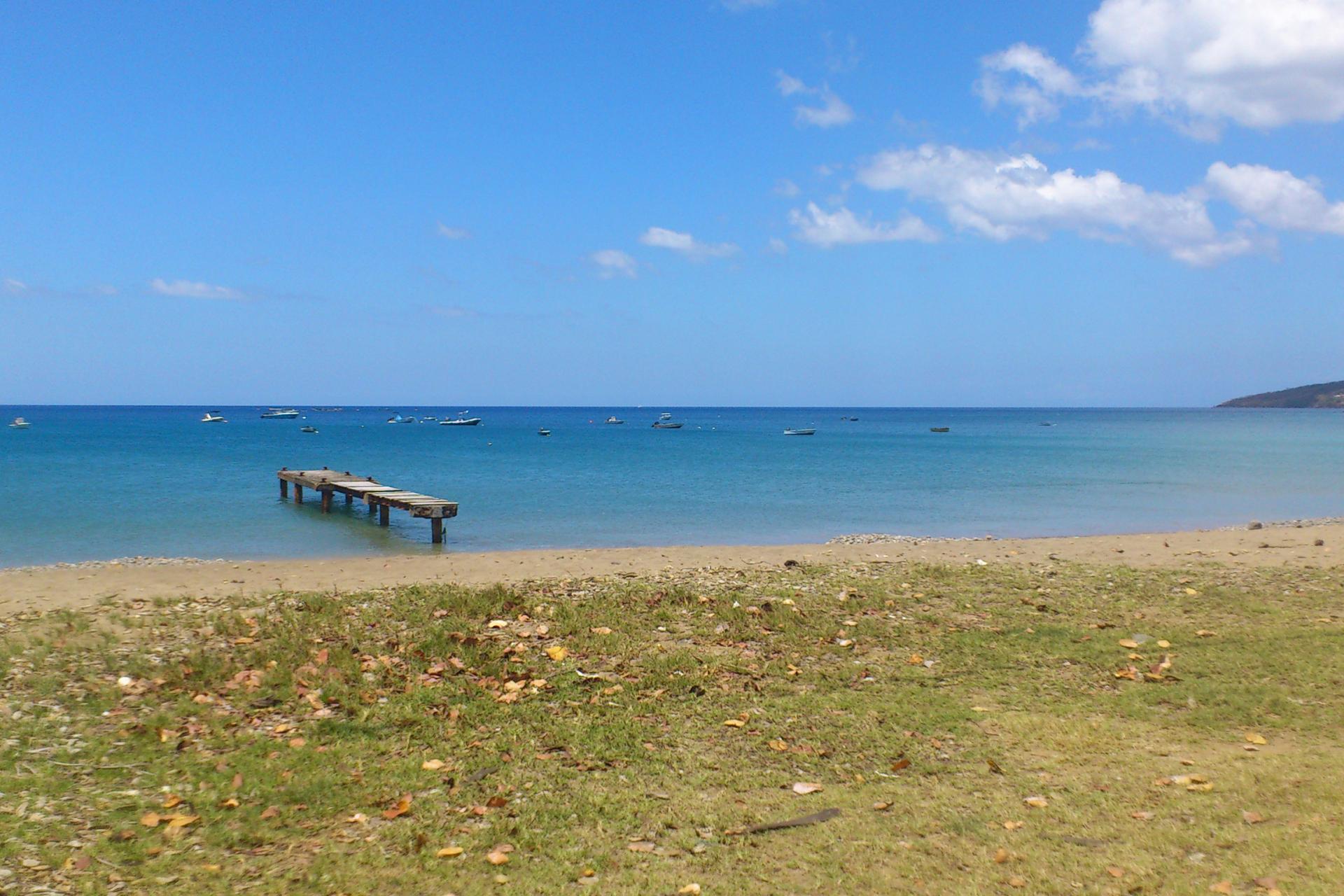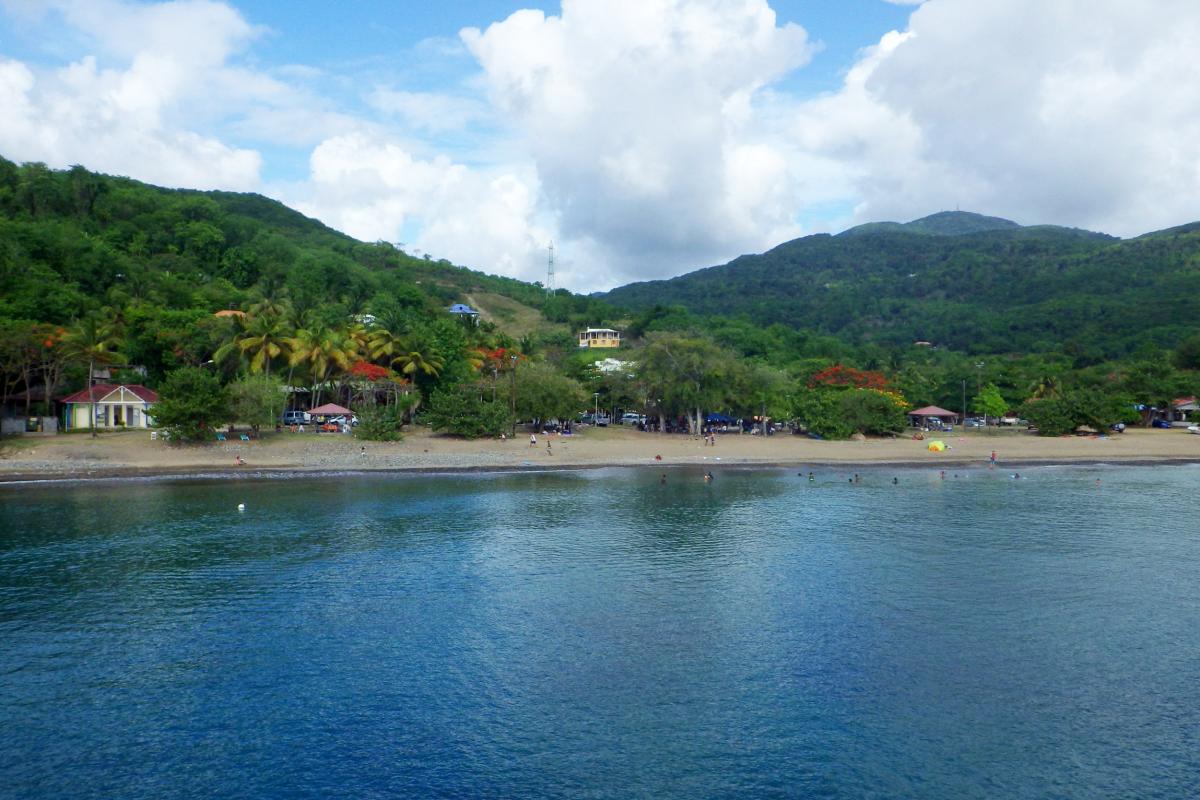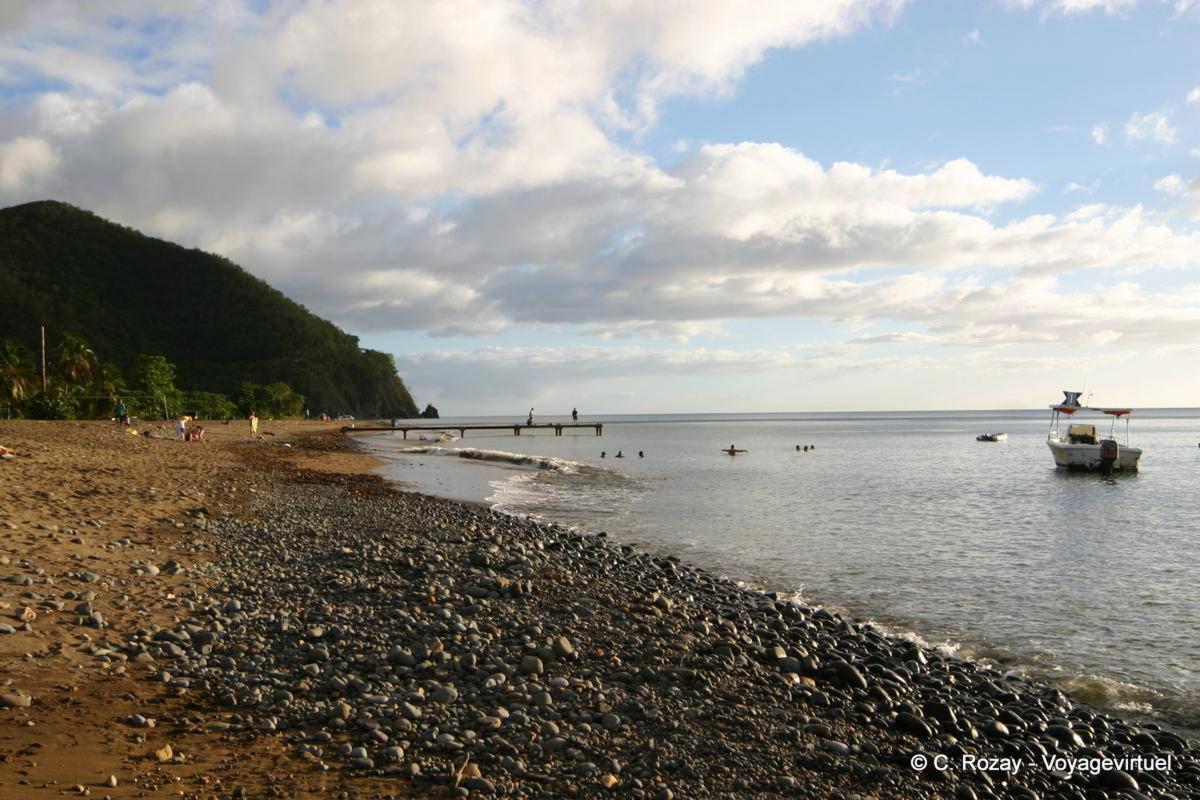 Anse Caraïbes beach
Pointe Noire
Anse Caraïbe beach Pointe Noire Guadeloupe: Photos et description
Anse Caraïbe beach has a volcanic and red sand. It is a quiet and pleasant beach. It has several shelters that allow families to come and picnic there.
The beach is easily accessible and has parking and showers.
A diving club has been set up on this beach and offers you the possibility of baptism, diving ...
Anse Caraïbe beach is very appreciated by the locals the weekend.
To stay nearby, consult our offers via the Guadeloupe villa rentals engine.