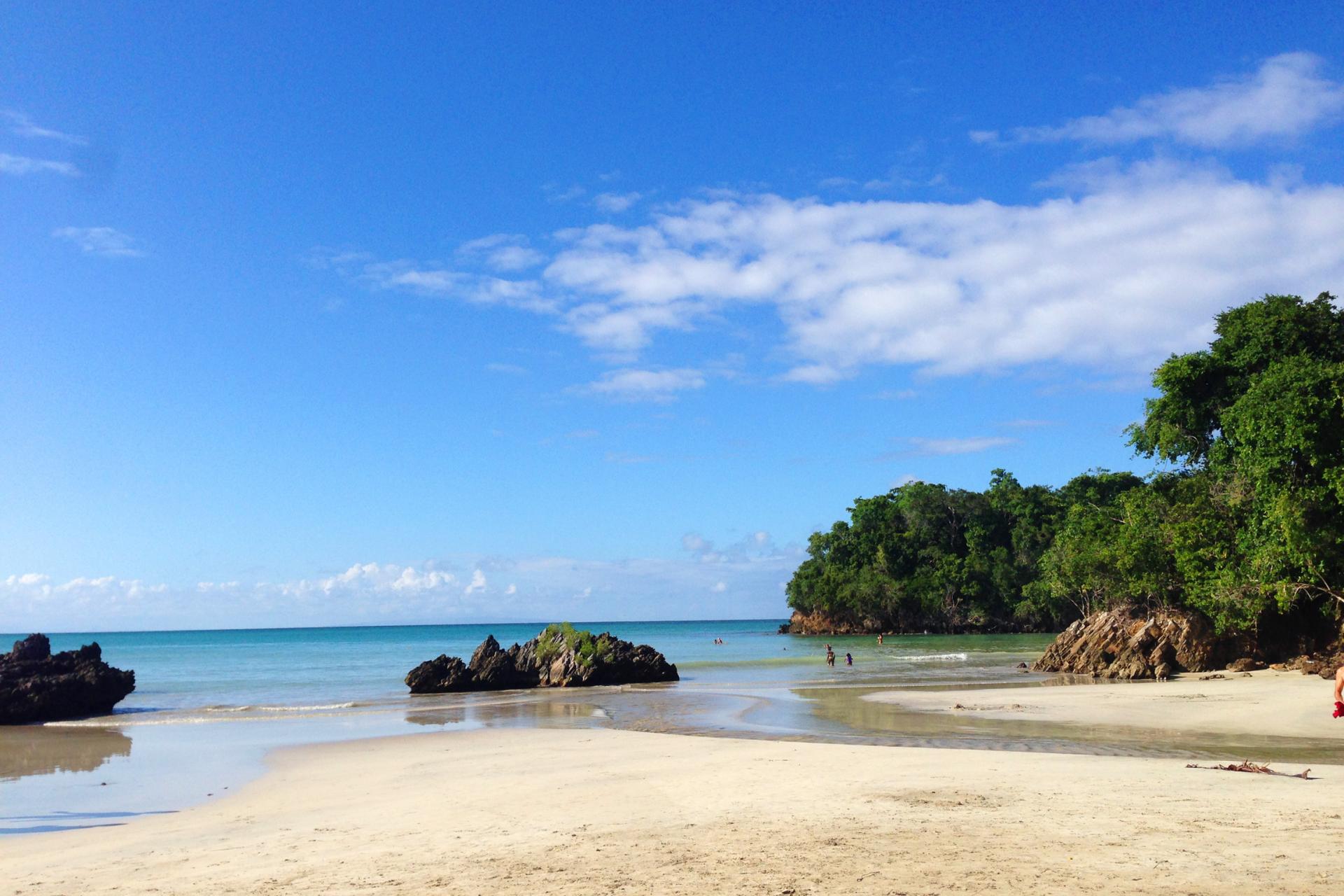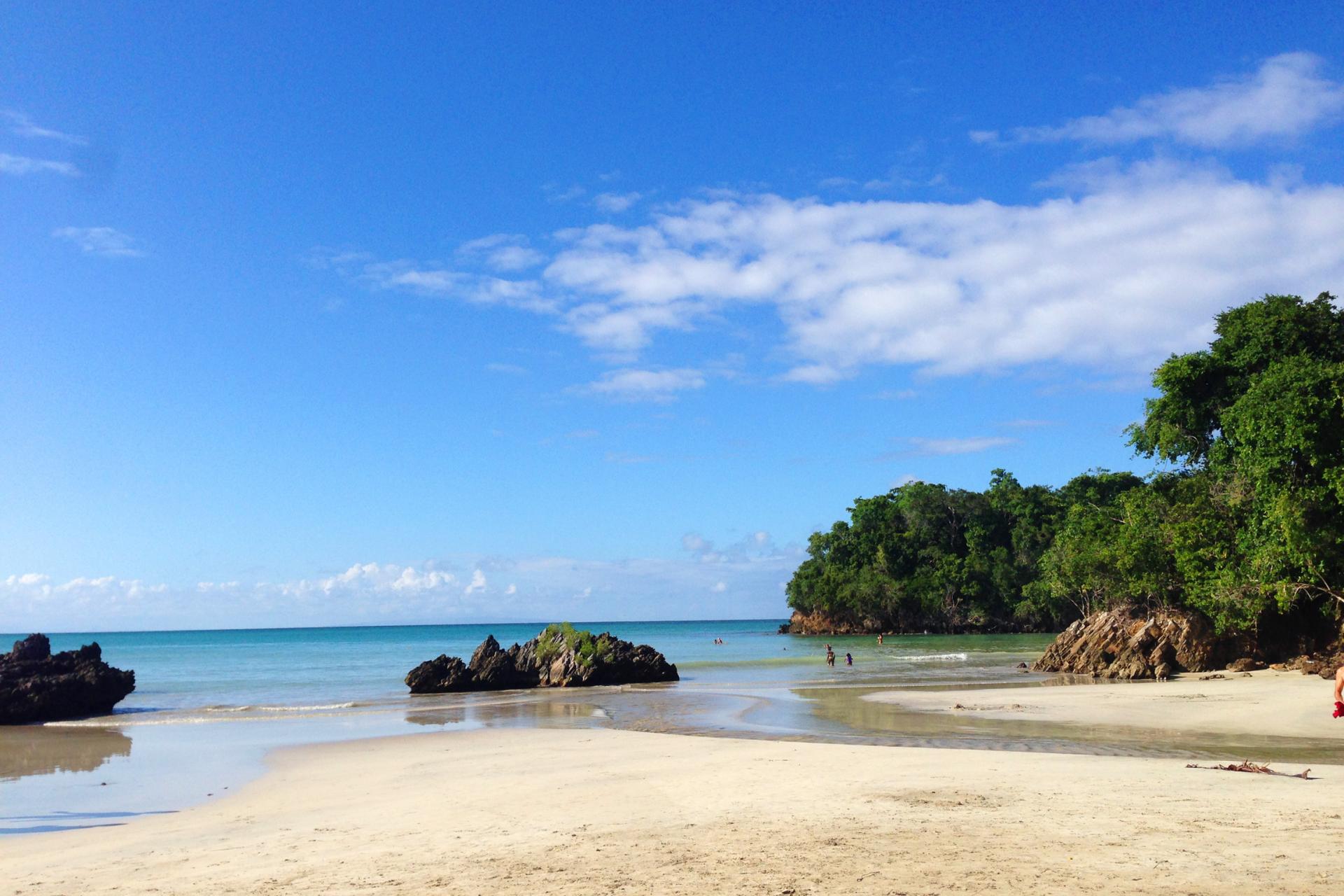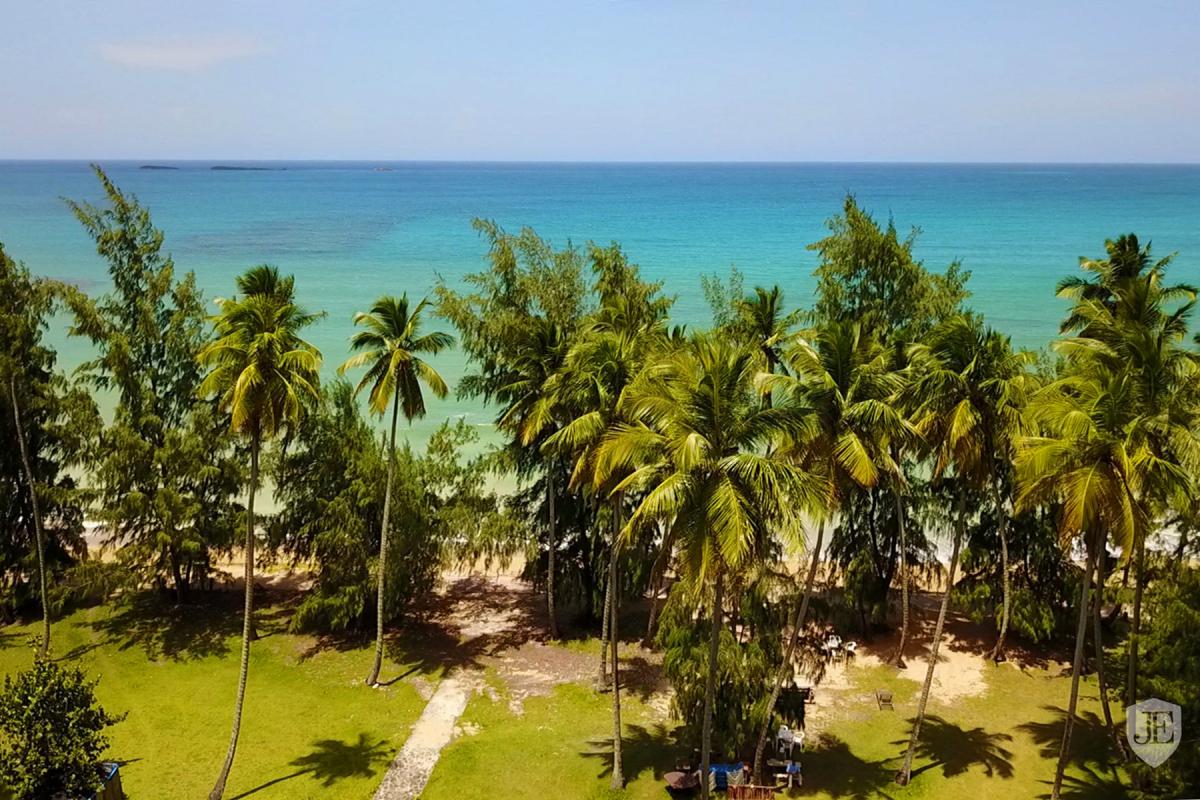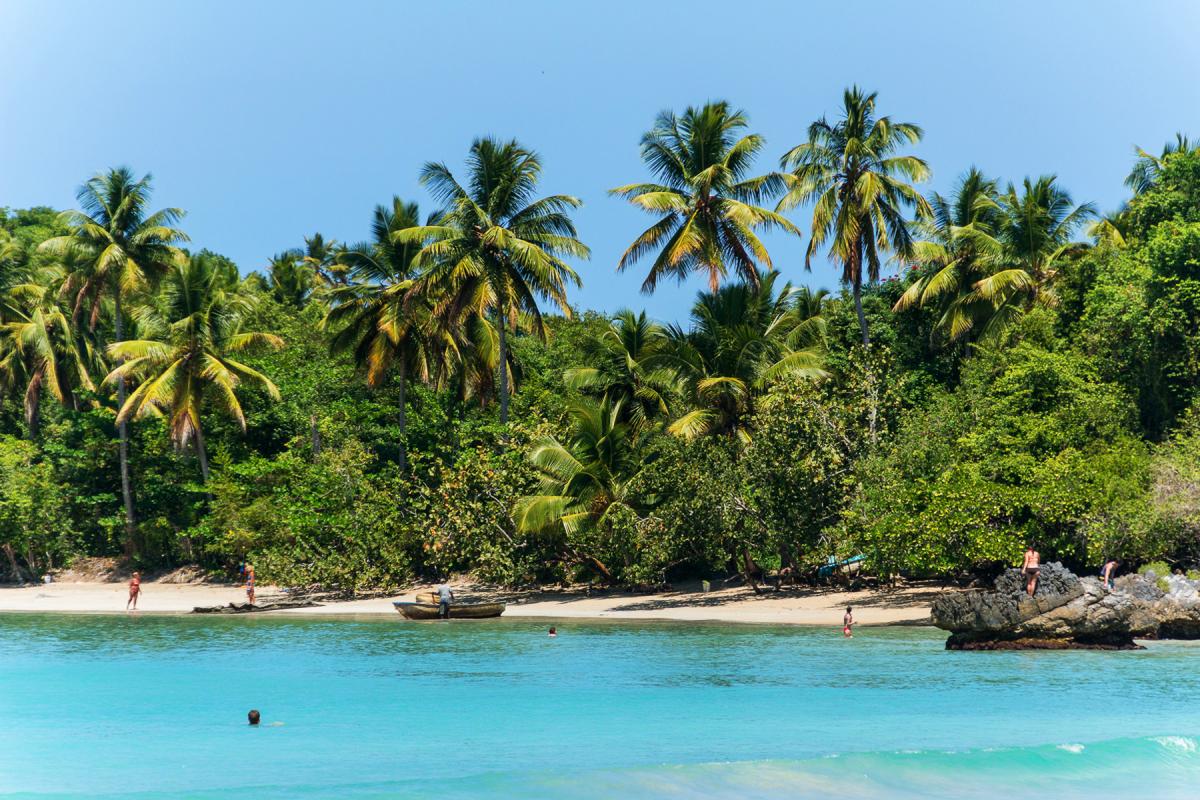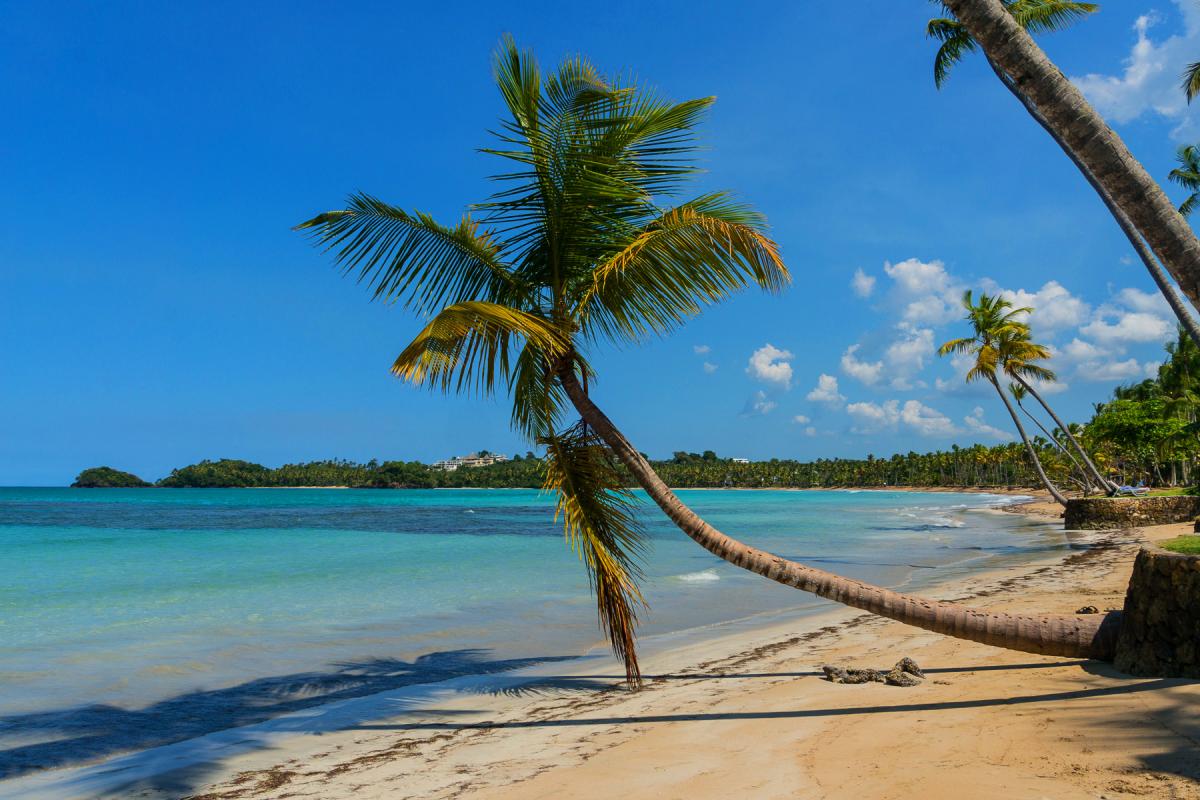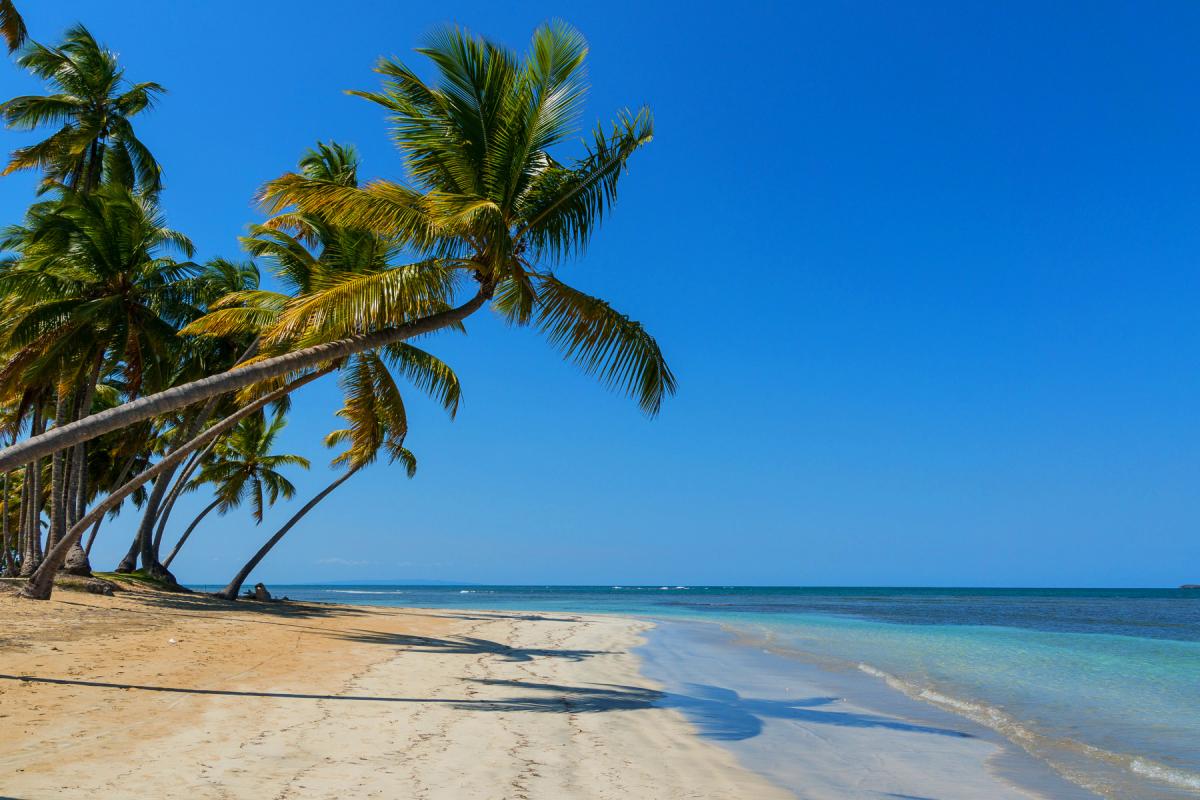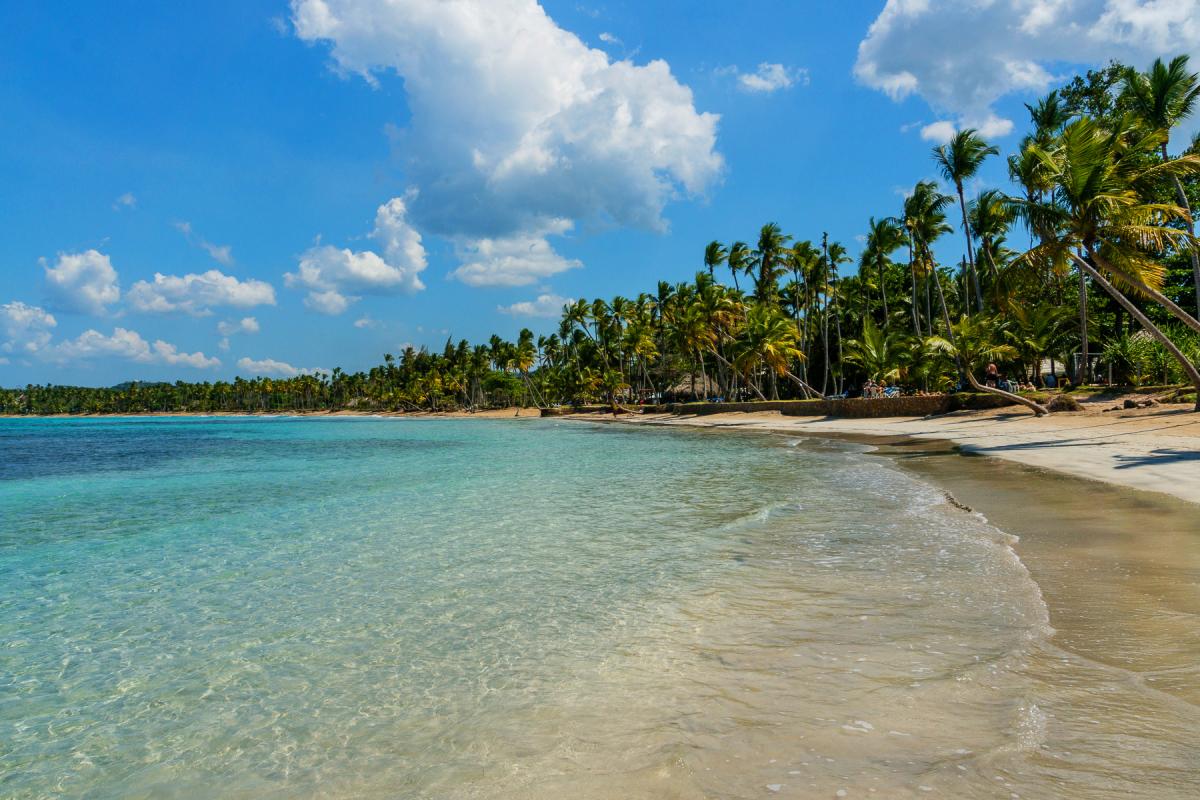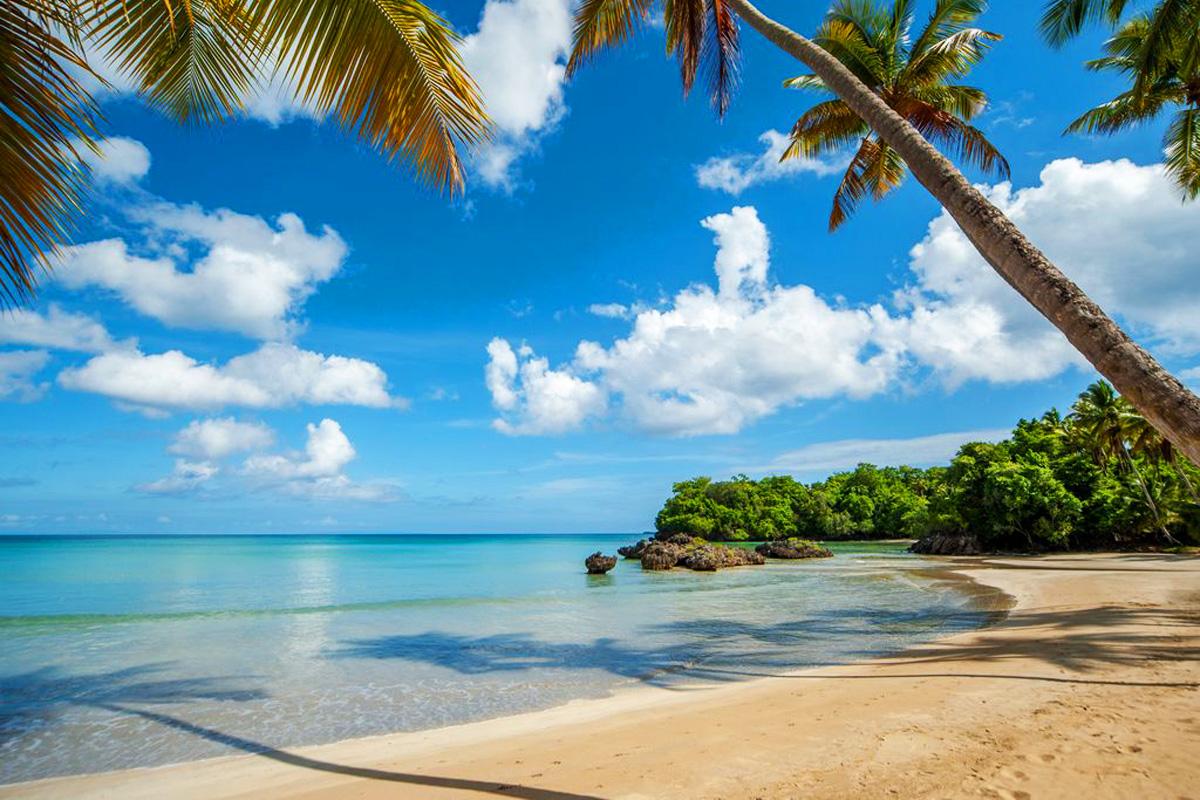 Playa Bonita
Las Terrenas
It is bordered by a small paved alley separating it from the residences and villas.
Renowned for its beauty, the beach hosted in 2006 the shooting of the film "Towards the South", with the famous Charlotte Rampling.
You will be charmed by the beauties that conceal this little piece of Paradise, which you can discover, as you wish, through numerous horseback or kayak rides.